Explore Squamish - August 17, 2020
Squamish Inspired: Itinerary for Late Summer Lite Adventure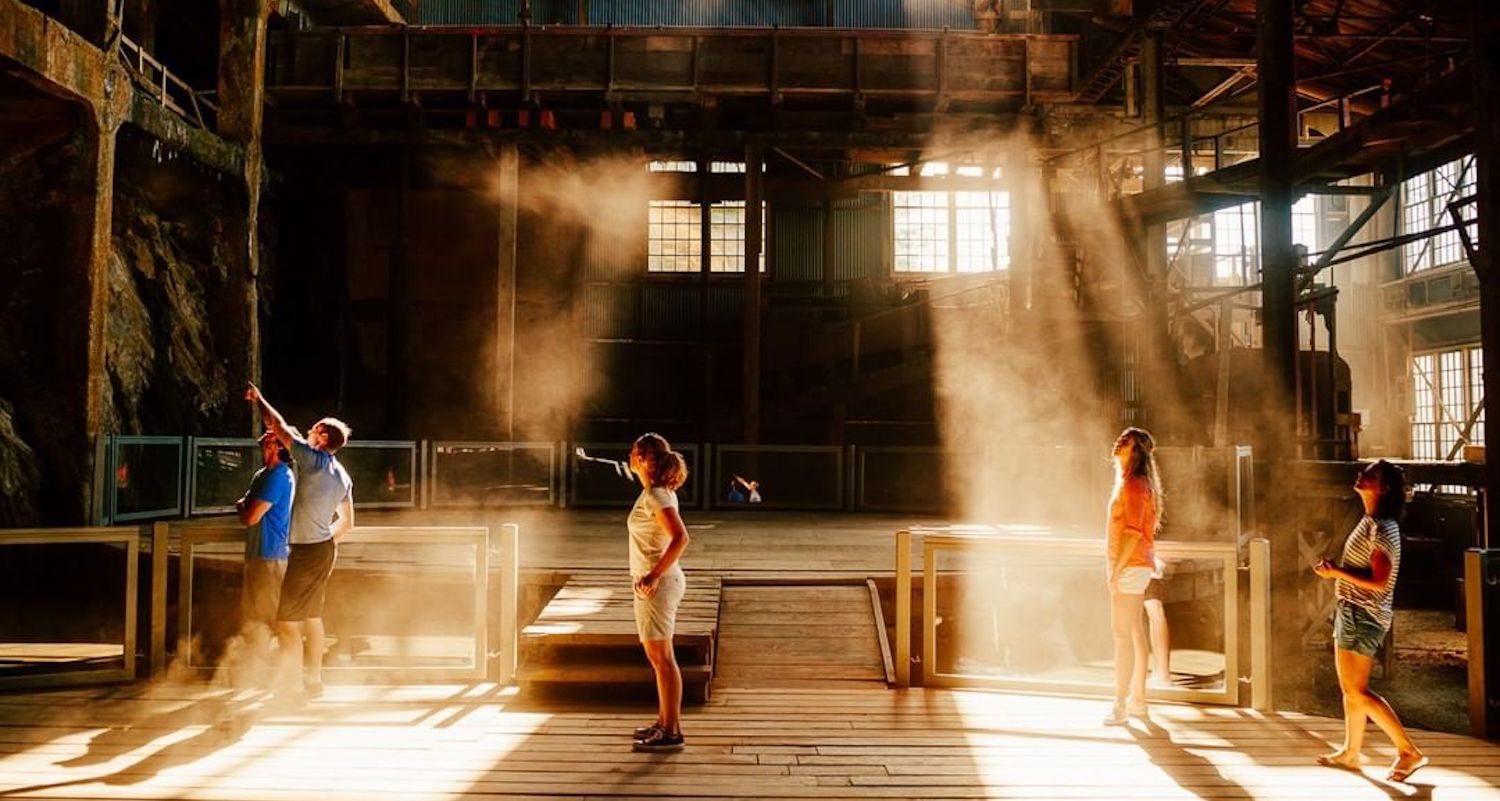 Photo: Britannia Mine Museum
Squamish Inspired: Itinerary for Travellers 55+
Take in the stunning views of Squamish on this 3-day, Sea to Sky itinerary. 
Day 1
Head on an e-bike eco-tour with Blazing Saddles Adventures or Sea to Sky Adventure Company. As long as you know how to ride a bike, you are all set, the comfortable e-bikes are easy to use and make riding effortless so you can explore Squamish's most scenic trails without breaking a sweat! During the tour, you will check out the Squamish Estuary, Newport Beach and take in Squamish's best local landmarks before finishing near the Squamish Town Hub where you can stop for coffee at Cloudburst Cafe.
Grab dinner at nearby Pepe's Chophouse + Seafood before checking into your mountainside hotel, Executive Suites Hotel & Resort, where you can soak in the hot tub before drifting off to sleep. 
Day 2
Sleep in and head to Fergie's Cafe for brunch surrounded by mountain views and the soothing sounds of the Cheekye River.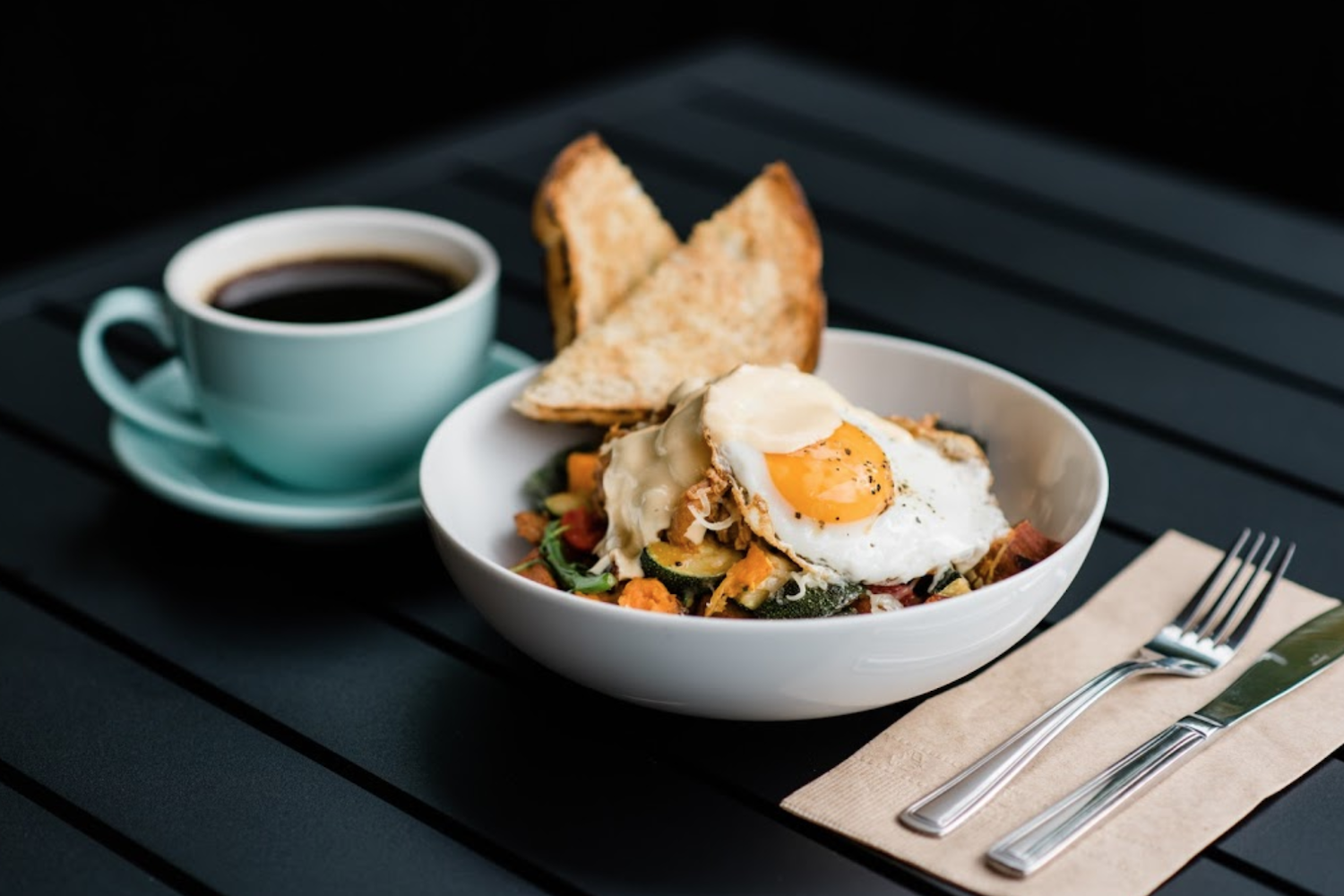 Spend the afternoon exploring Howe Sound aboard a beautiful sailing yacht with Canadian Coastal. Private and group sailing tours take advantage of Squamish's steady summertime winds to transport you up and down the fjord to gaze at towering sea cliffs, magnificent marine life and Squamish's most renowned landmarks such as the Stawamus Chief, Mount Garibaldi and Shannon Falls.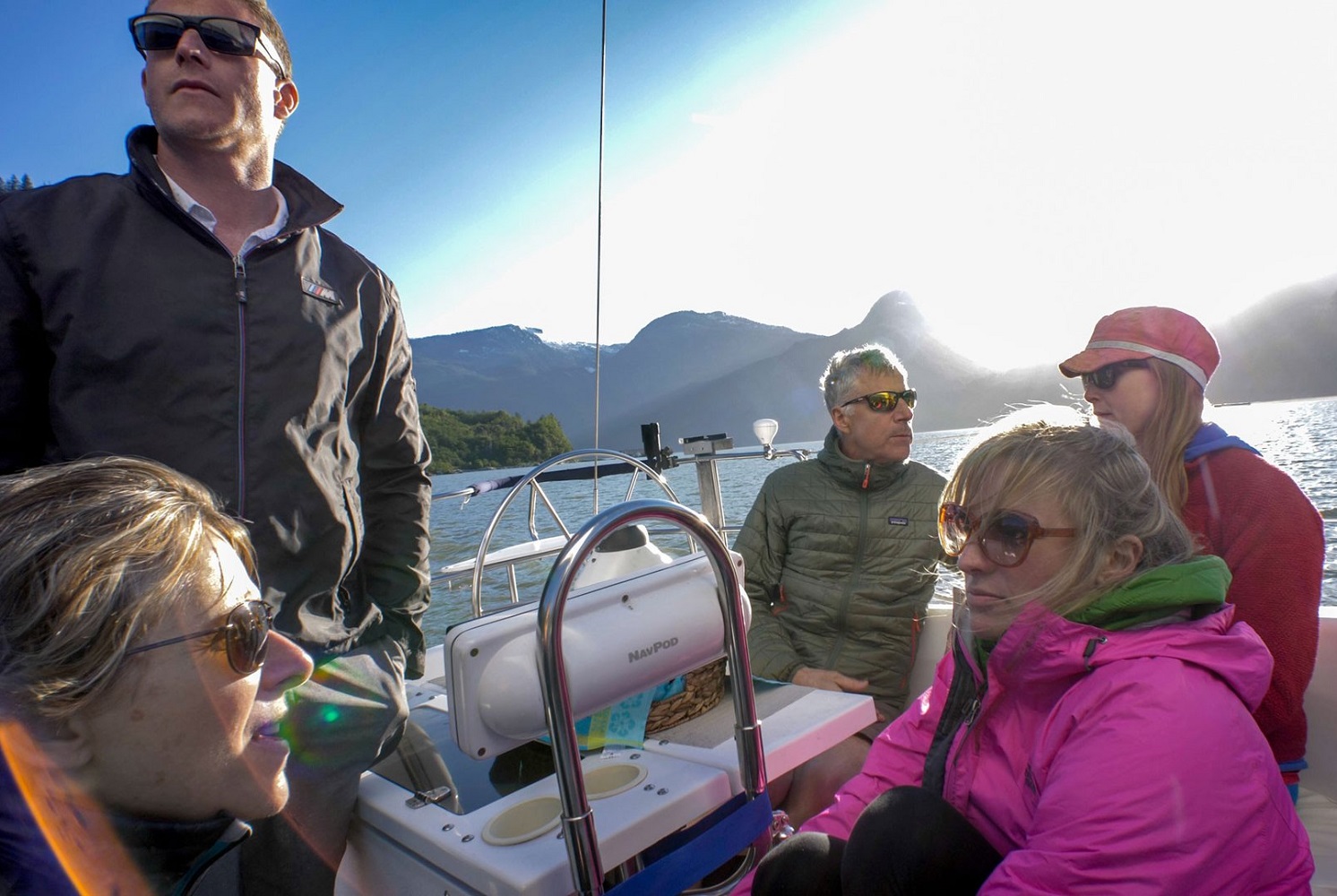 Day 3
Go for breakfast at Sunflower Bakery, where you can pick up delicious baked goods and colourful donuts to snack on throughout the day. After you've fuelled up, take to the skies and fly over Garibaldi Provincial Park on a flightseeing tour with Sea to Sky Air or a heli-seeing tour with Blackcomb Helicopters or Black Tusk Helicopters to check out iconic views of Garibaldi Lake and Black Tusk. No matter which tour you choose, your aerial adventure will start by ascending high above the Squamish Airport where you can take in views of the mighty Squamish River winding it's way from the mountains to Howe Sound. 
Once you land on the ground, visit downtown Squamish for a delicious lunch at The Copper Coil Still & Grill's recently expanded patio and tour the shops along Cleveland Avenue. Zephyr Cafe is a must-visit if you need a mid-afternoon caffeine jolt, and Valhalla Pure Outfitters is a great shop for summer clothes or a sun hat to keep you cool for the rest of the day.
After you've seen Squamish from the skies take a closer look at the Squamish River on a twilight float with Canadian Outback Rafting. Your rafting float trip will take you through the calmest section of the Squamish River on an idyllic float featuring a calming river flow, outstanding scenery and lots of laughs shared under the setting sun.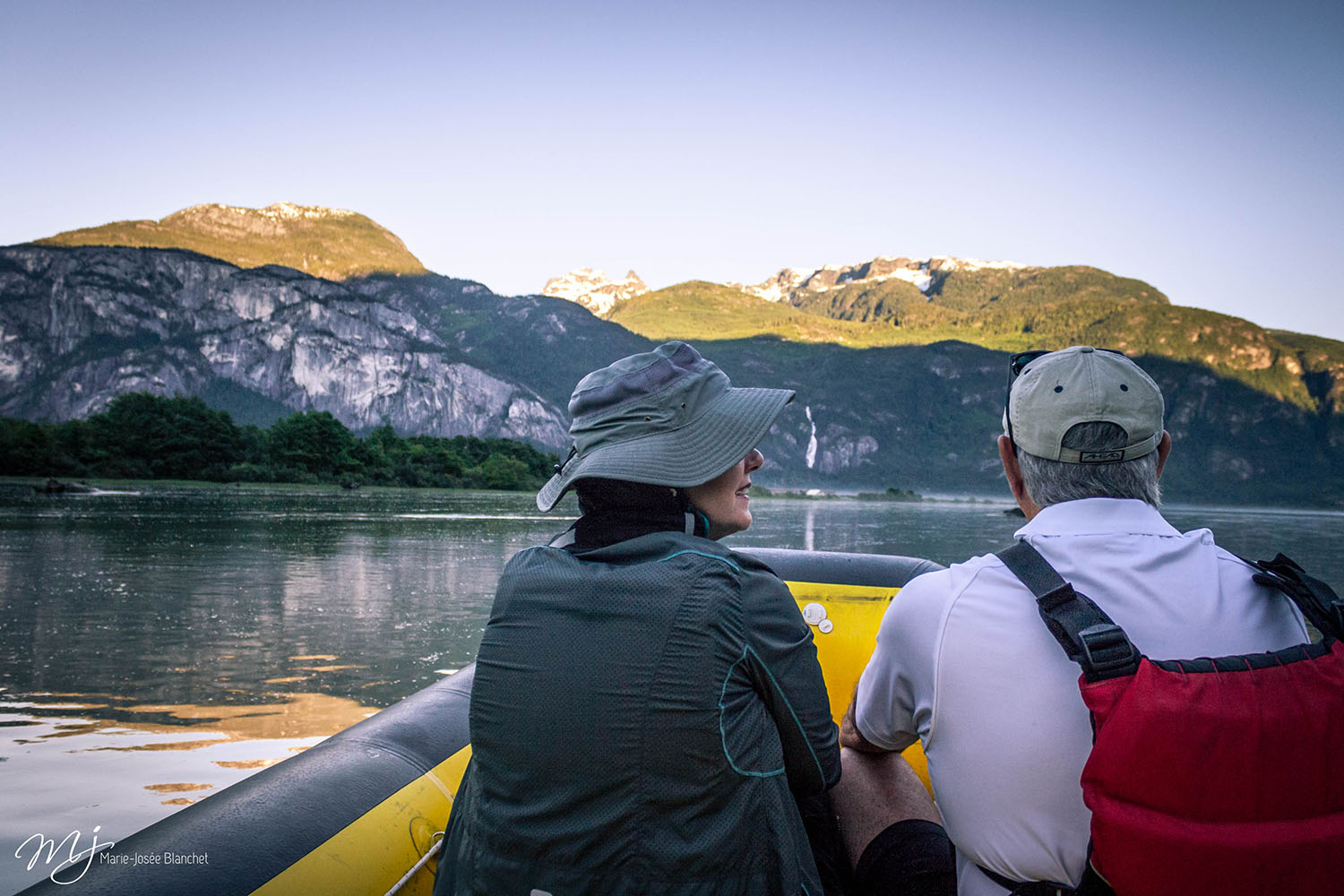 Once you return to your hotel order dinner from the onsite restaurant Norman Rudy's and spend an indulgent evening dining on your beautiful mountain-view patio.