Explore Squamish - August 25, 2021
Squamish on the Scene: Hollywood North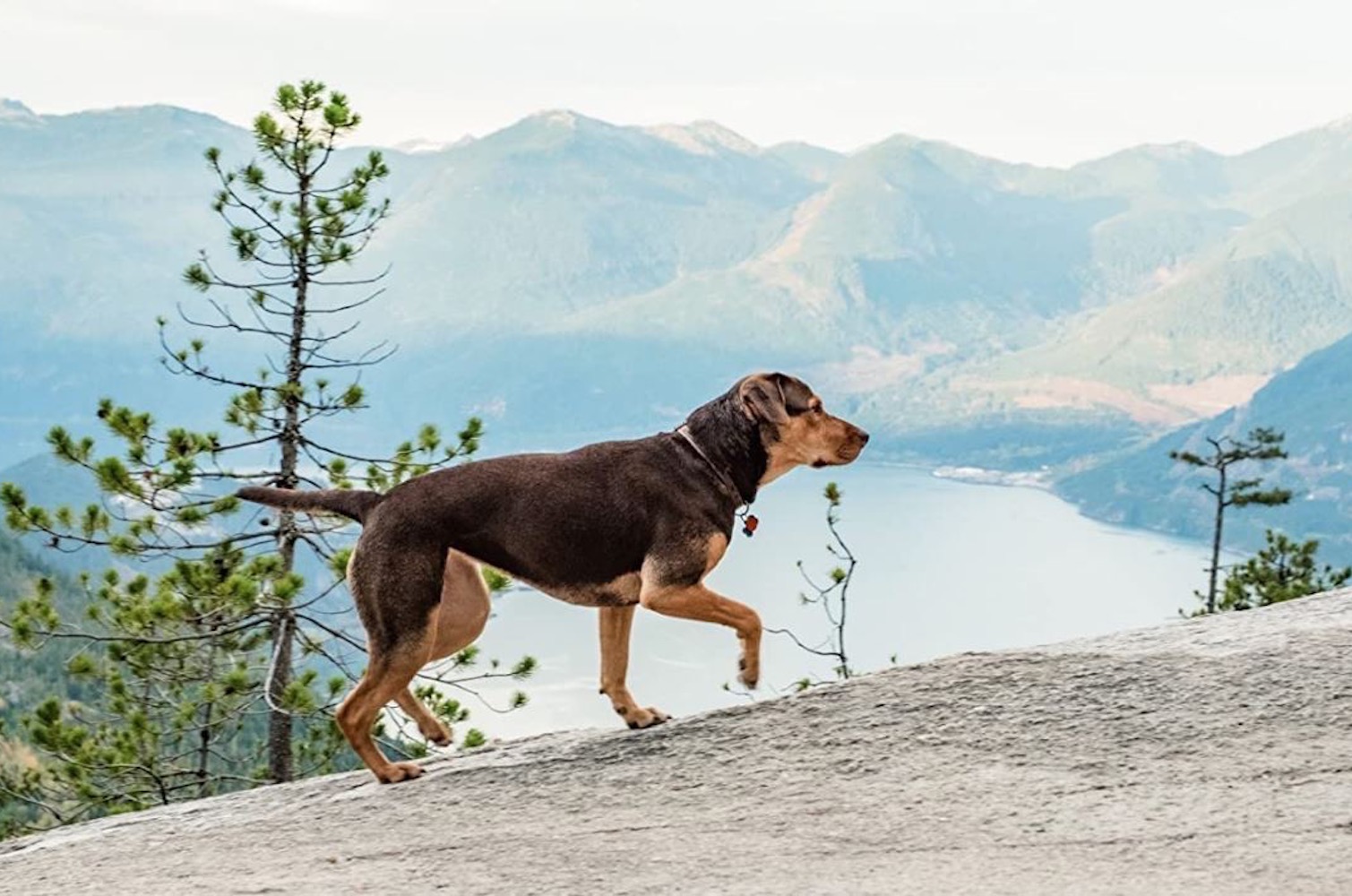 Photo: A Dog's Way Home
Our favourite Hollywood movies shot in Squamish 
From quirky comedy to old fashioned family drama plus a few "Shot in Squamish" classics, we have compiled some of our favourite Hollywood North films to add to your must-watch list. Have some fun with family and friends to see if you can spot the famous Squamish landmarks in each film using our hints below!
Drama, Romance
Seeking a fresh start, nurse practitioner Melinda Monroe moves from Los Angeles to a remote Northern California town and is surprised by what and who she finds.
Hint: Squamish River Dyke, Brackendale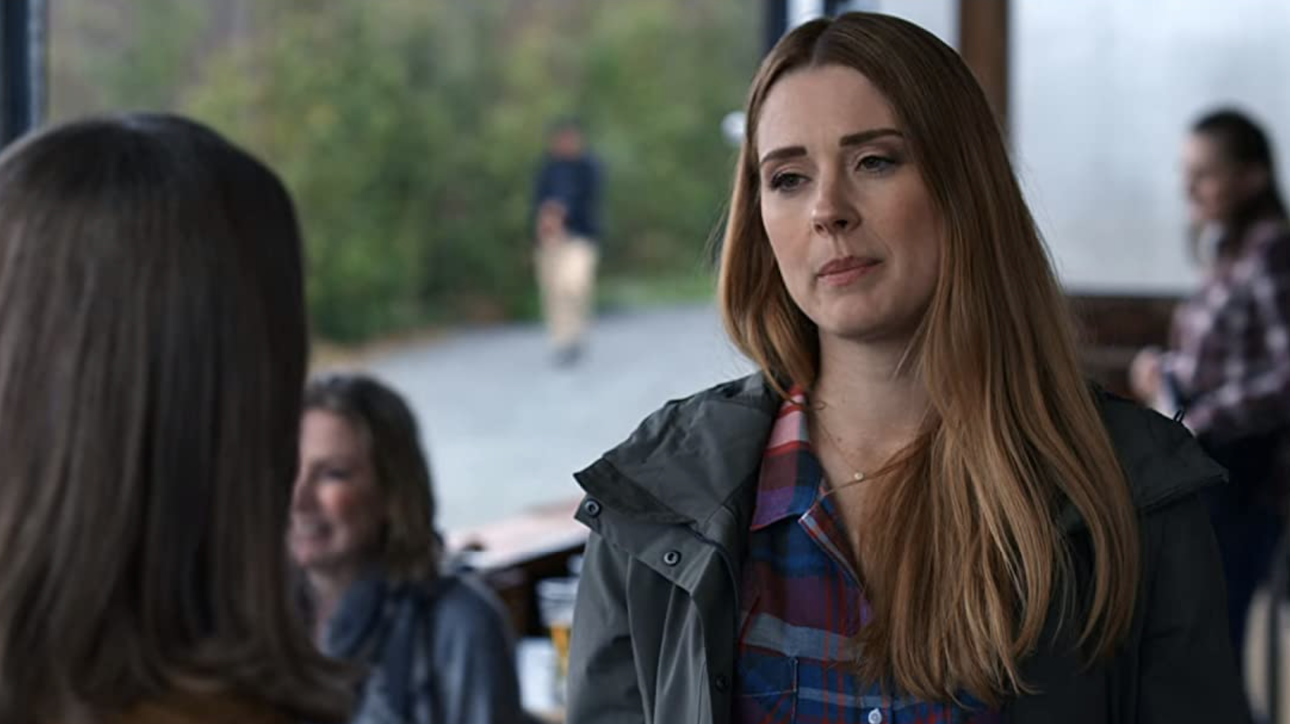 Action, Adventure, Comedy
Dave Skylark and his producer Aaron Rapaport run the celebrity tabloid show "Skylark Tonight." When they land an interview with a surprise fan, North Korean dictator Jong-Un Kim, they are recruited by the CIA to assassinate him.
Hint: Britannia Beach, Stawamus Chief, Howe Sound, Porteau Cove, Britannia Mine Museum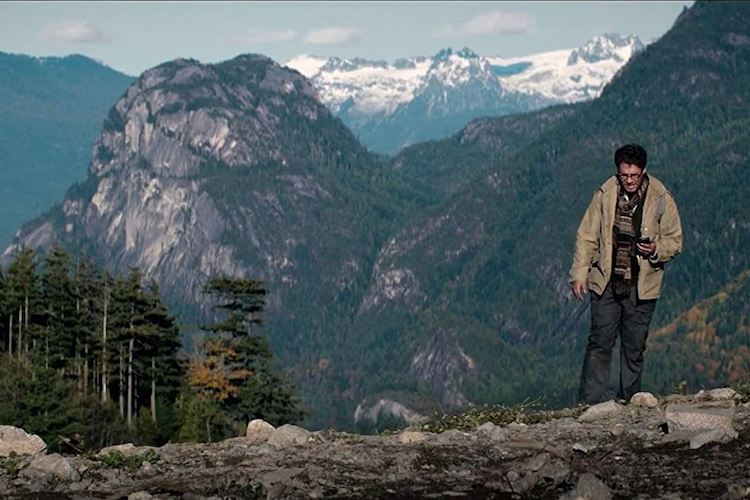 Comedy
Three men pursue the Birder of the Year title: Kenny Bostick, who's seen a record 732 in a past big year, Stu Preissler, newly retired, and Brad Harris, who narrates the story. They criss-cross the continent (including a trip to Alaska's westernmost island), follow migration patterns, and head for storms that force birds to ground. Who will win, at what cost, and with what rewards?
Hint: Squamish Estuary, Squamish Valley, Squamish Municipal Airport, Squamish River, Eagle Run Viewing Shelter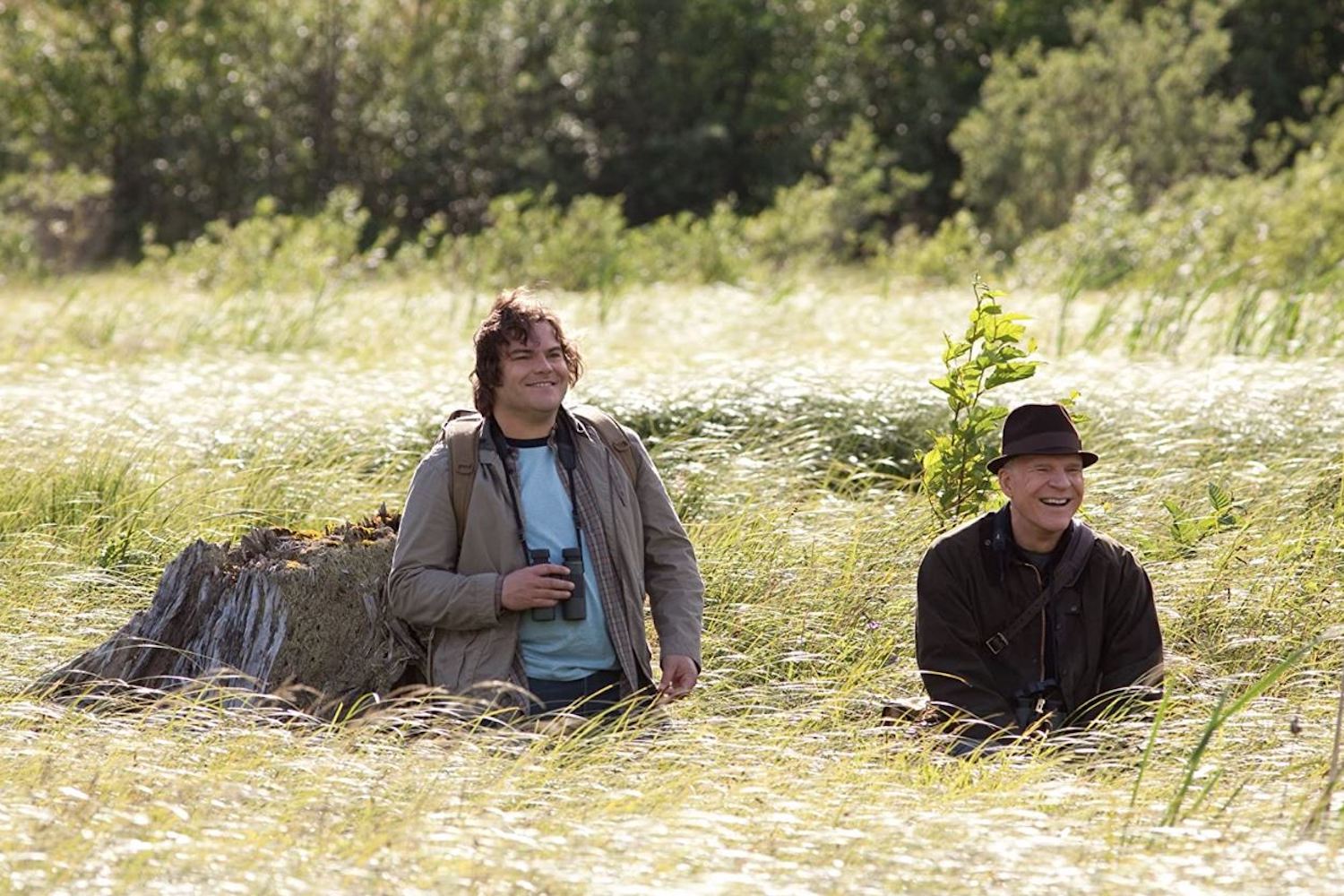 Drama, Fantasy, Romance
Charlie's brother, Sam, dies in a car crash that Charlie survives. Charlie is given the gift of seeing his dead brother and others who he has lost, such as his friend who died in the military, but when the girl he falls in love with's life is at risk, he must choose between his girlfriend and his brother.
Hint: Howe Sound, Anvil Island
Comedy, Crime, Drama
After Iggy's long-time girlfriend is murdered and the whole town agrees he is the killer, he awakens one morning with horns and the townspeople soon confess their sins. Once knowing the sins of the people, he is facing the true killer of his beloved girlfriend.
Hint: Downtown Squamish, Crash Hotel, Newport Beach, Stawamus Chief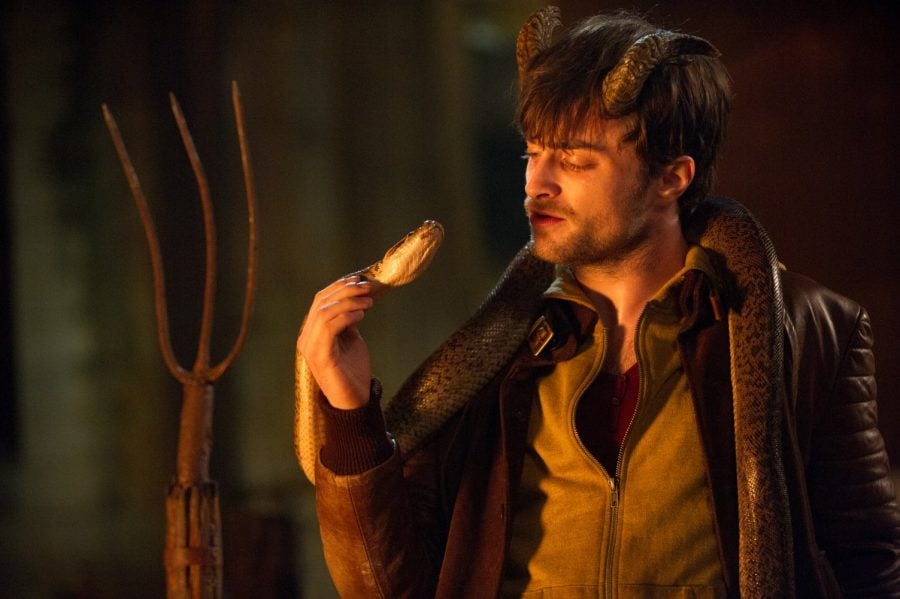 Drama, Fantasy, Romance
Bella Swan has always been a little bit different. Never one to run with the crowd, Bella didn't care about fitting in with the trendy girls at her Phoenix, Arizona high school. When her mother remarries, and Bella chooses to live with her father in the rainy little town of Forks, Washington, she doesn't expect much of anything to change. But things do change when she meets the mysterious and dazzlingly beautiful Edward Cullen. 
Hint: Paradise Valley, Stawamus Chief, Squamish River, Whistler Olympic Park
Adventure, Drama, Family
Willy, the whale, is back, this time threatened by illegal whalers making money off sushi. Jesse, now 16 years old, has taken a job on an orca-researching ship, along with old friend Randolph and a sarcastic scientist, Drew. On the whaler's ship is captain John Wesley and his 10-year-old son, Max, who isn't pleased about his father's job, but doesn't have the guts to say so.
Hint: Britannia Beach, Howe Sound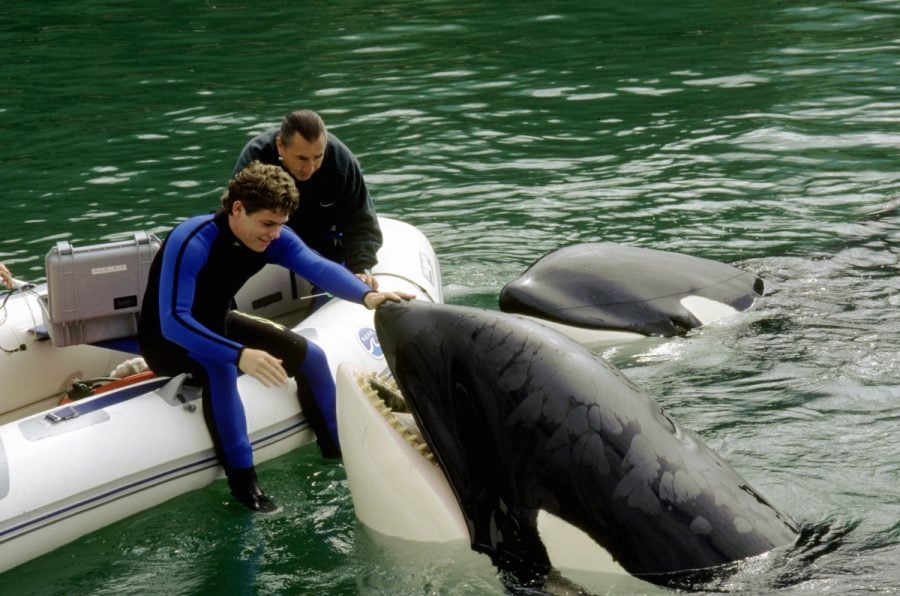 Action, Crime
After serving the U.S. military, Chris Vaughn returns to his hometown, looking for work. The local mill was closed several years earlier, and in its place; a casino (owned by his former friend, Jay Hamilton), which is the main source of jobs and income; and problems. Chris quickly realizes the town's rotten to the core; with mobsters and a corrupt sheriff. After being elected sheriff, it is up to him to clean up the town and soon, he's fighting against the mobsters to keep his promise.
Hint: Hotel Squamish, Downtown Squamish, Crash Hotel, Newport Beach, Stawamus Chief, Howe Sound, Britannia Beach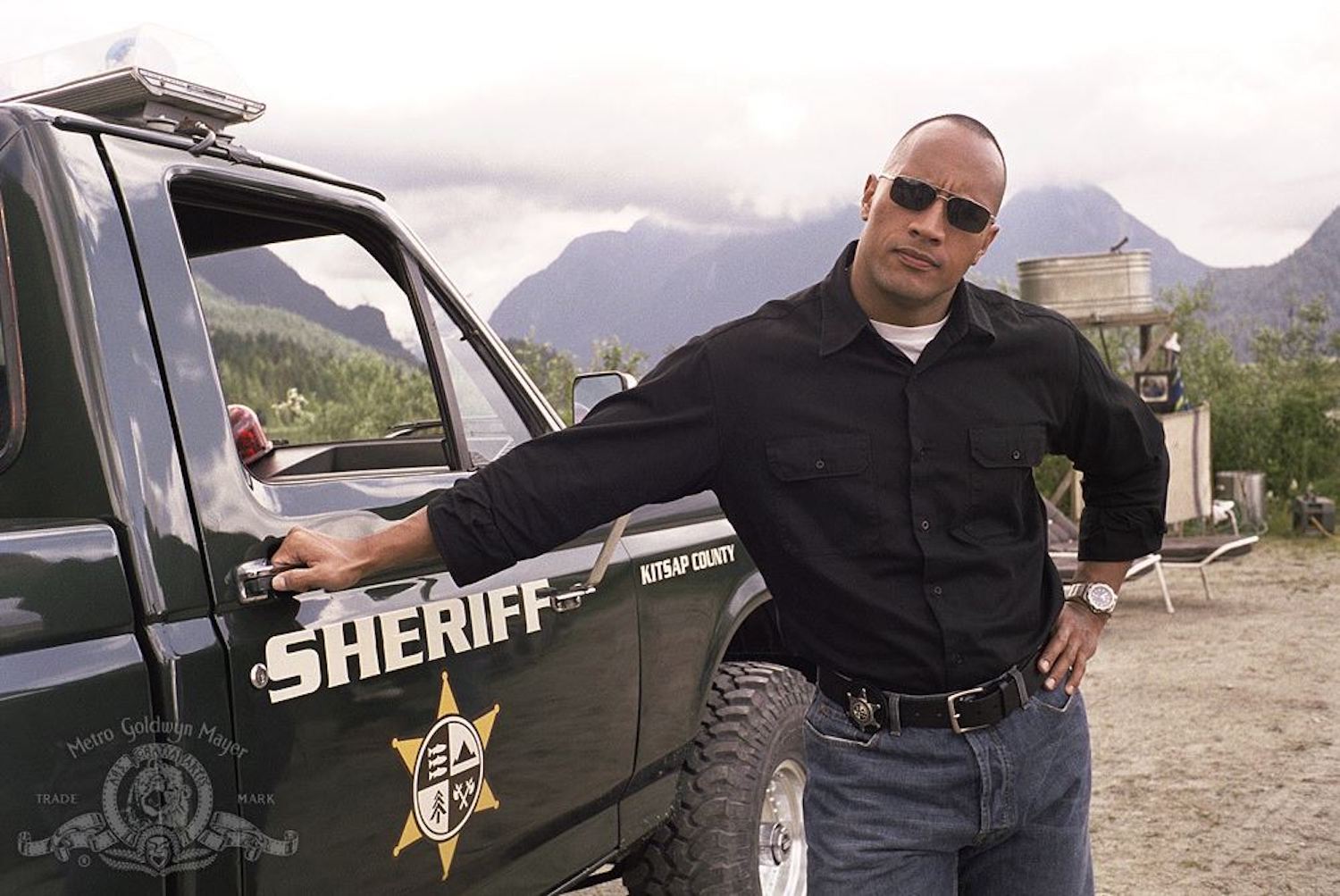 Adventure, Drama, Family
As a puppy, Bella finds her way into the arms of Lucas, a young man who gives her a good home. When Bella becomes separated from Lucas, she soon finds herself on an epic 400-mile journey to reunite with her beloved owner.
Hint: Sea to Sky Gondola, Whistler Olympic Park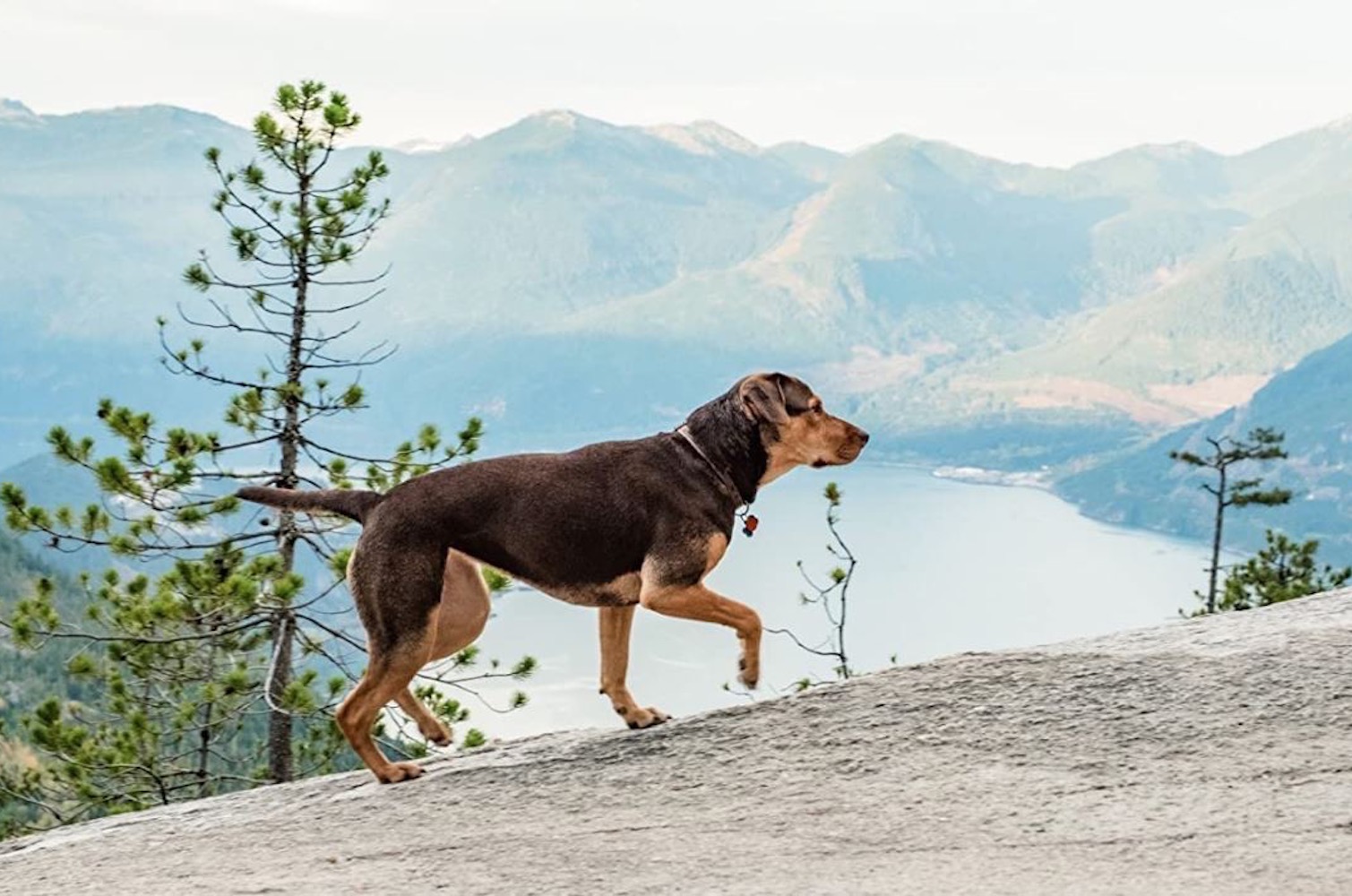 Action, Adventure, Biography
While exploring the uncharted wilderness in 1823, legendary frontiersman Hugh Glass sustains injuries from a brutal bear attack. When his hunting team leaves him for dead, Glass must utilize his survival skills to find a way back home while avoiding natives on their hunt. Grief-stricken and fueled by vengeance, Glass treks through the wintry terrain to track down John Fitzgerald, the former confidant who betrayed and abandoned him.
Hint: Squamish Valley, Mount Cayley