Explore Squamish - December 08, 2022
Squamish Holiday Gift Giving Inspo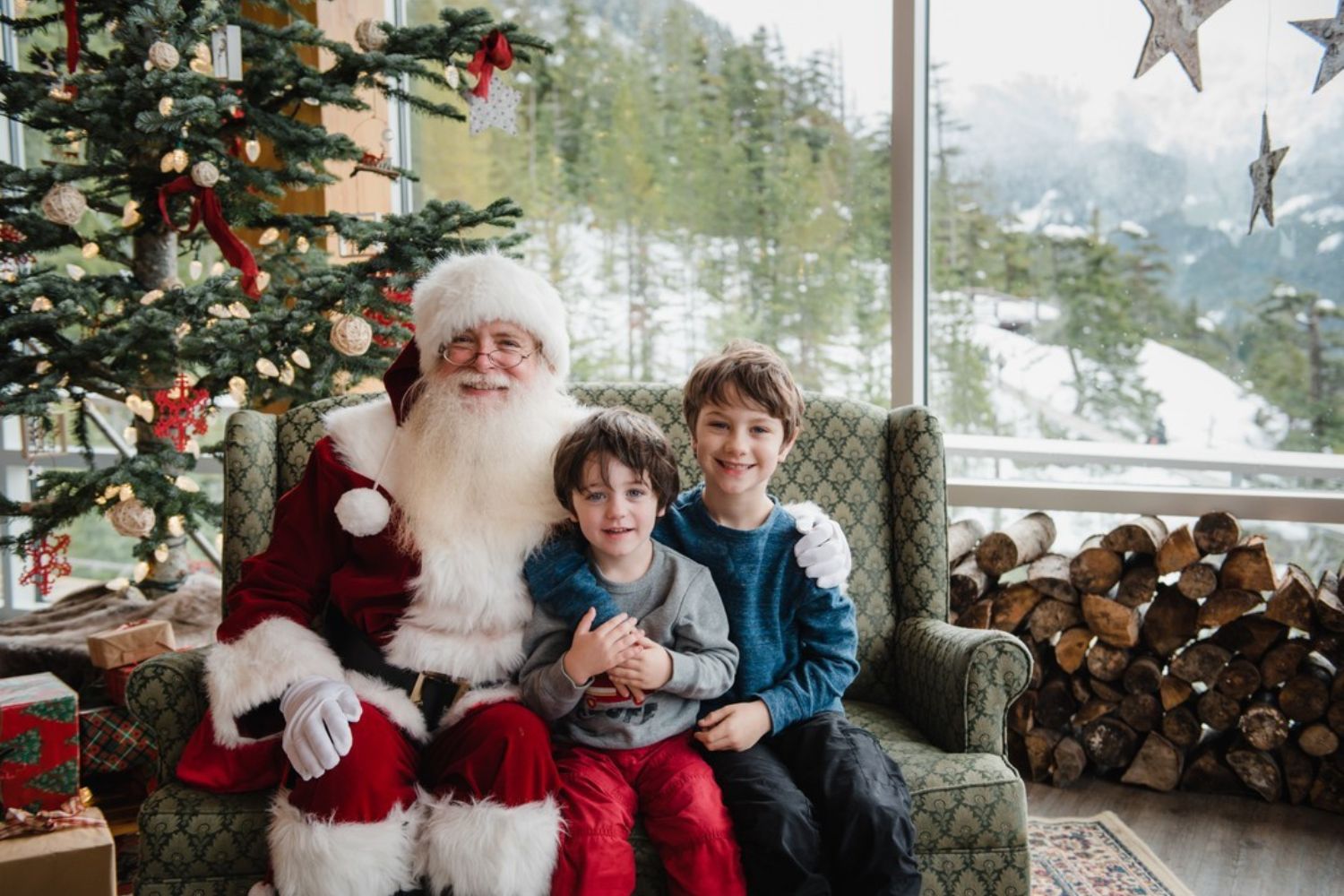 Photo: Sea to Sky Gondola
We truly hope everyone's holiday season is merry and bright. With so much going on like decorating your home, baking goodies and putting up a tree it's easy for the days to get away from you and those names on your shopping list to go unticked. We encourage you to shop local this year as you look for that perfect gift for someone special, and if you're feeling a bit stumped you can check out this handy holiday gift guide featuring our amazing Squamish businesses.
Gift ideas for everyone in your household, from Dad to Mom to the little ones.
Loads of ideas for eating, drinking, and being merry!
Give the gift of learning something new, or improving what they already know.
Grab that perfect something that will make them happier than actually being outside.
We do the hard work for you.