Explore Squamish - October 30, 2021
Snow Day in the Callaghan Valley Itinerary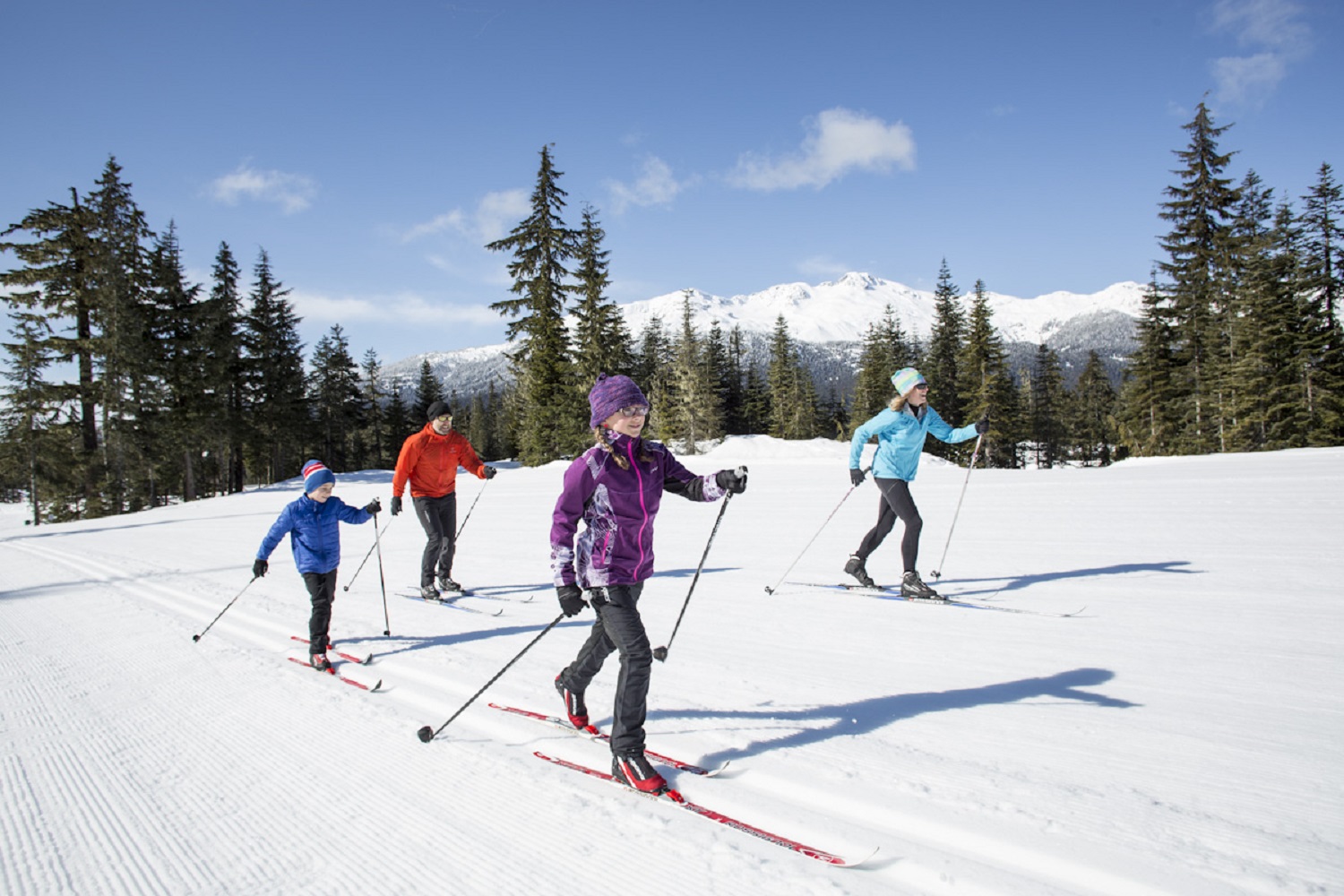 Photo: Whistler Olympic Park
Snow Day in the Callaghan Valley Family Itinerary
Arrive in Squamish and stop for a kid-approved breakfast at The Crabapple Cafe. Continue North to the Callaghan Valley's Olympic Park for a day of fun in the snow, Nordic skiing or snowshoeing. Rental equipment is available for kids and adults and child chariots can also be rented for families with little ones in tow. Lessons and guided tours are available, or pick up a trail map and head out on your own. When it's time to warm up head inside the Day Lodge where you will find a hearty array of soups, sandwiches, chili, poutine, and more. 
After your snow day check-in at family-friendly Sandman Hotel and Suites and enjoy a soak in their indoor heated pool. Parents can relax in the hot tub as kids play in the pool and indoor waterslide. Each room is equipped with a mini-fridge, microwave, sink, and coffee-tea station for your convenience. After you've settled go out for dinner at nearby Backcountry Brewing where kids and parents can enjoy delicious thin crust pizza. 
Visual Highlights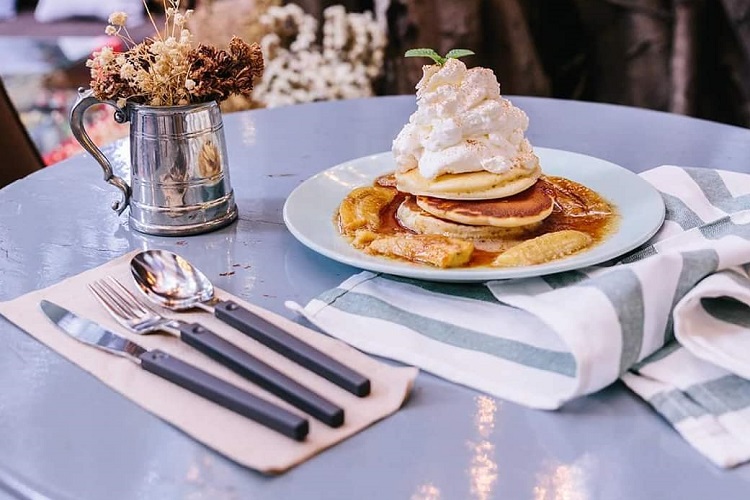 Photo: Crabapple Café
A photo of The Crabapple Cafe's delicious buttermilk pancakes with your choice of icing sugar, syrup and whip or Caramelized apples, pecans and whip! (Also available on the kid's menu). 
Photo: Olympic Park/Justa Juskova
Rental equipment is available for every member of your family, from snow chariots for the littles to short skis for young kids.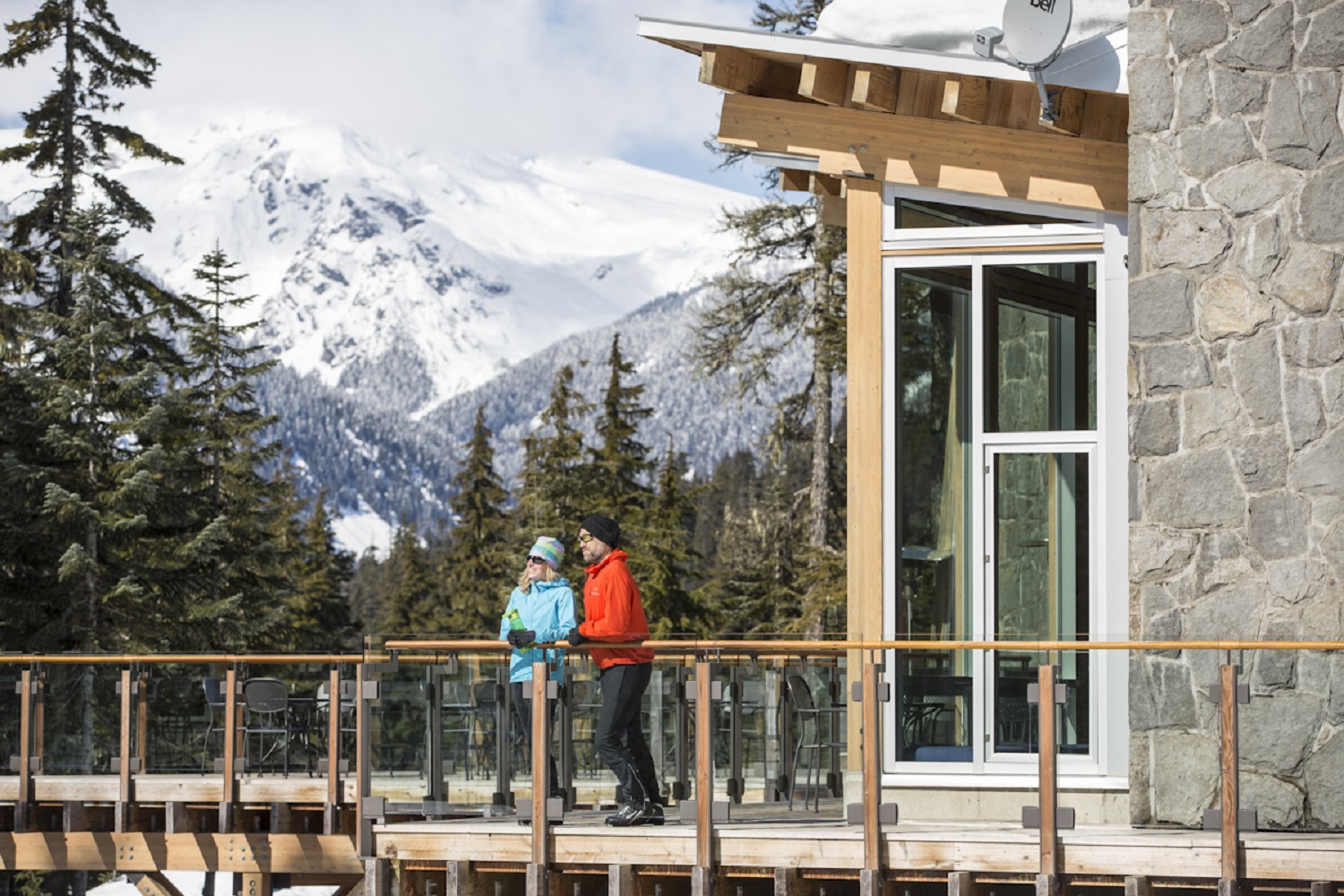 Photo: Olympic Park
Refuel after your day with a warm meal and cup of hot chocolate from the park's Day Lodge. Indoor and outdoor seating is available.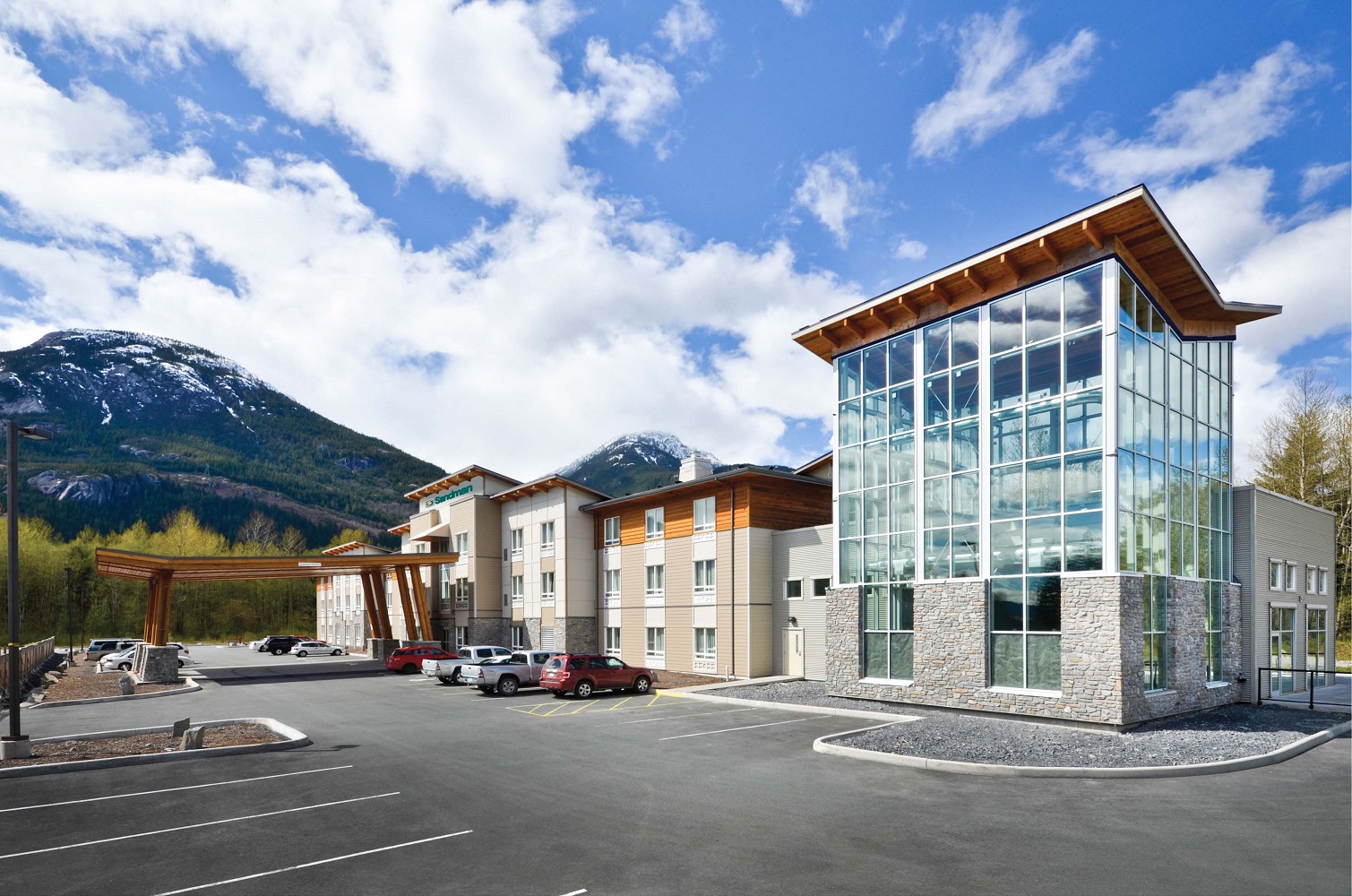 Photo: Sandman Hotel & Suites
Cap off your day at Sandman Hotel & Suites in a dedicated family suite that will make you feel right at home.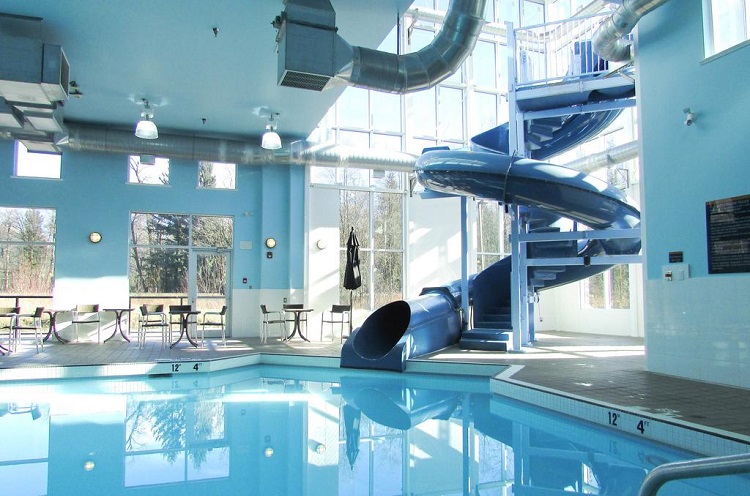 Photo: Sandman Hotel & Suites
Enjoy a swim in the indoor pool to recharge your muscles after your snow day. Kids LOVE the heated waterslide and parents can supervise from inside the jacuzzi tub located inside the pool room.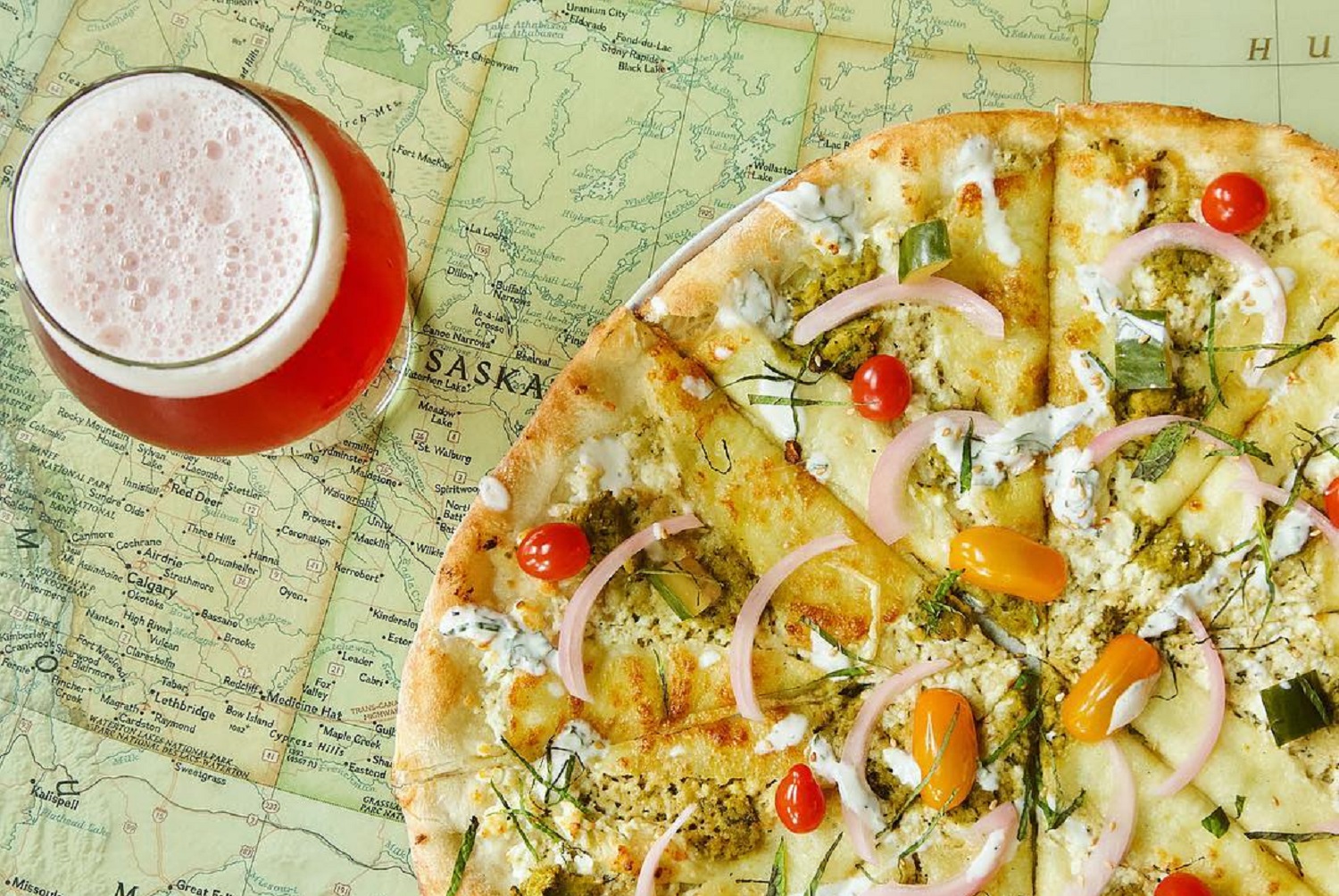 Photo: Backcountry Brewing
Backcountry Brewing offers a variety of delicious thin-crust pizzas as well as delicious craft beverages for adults and craft sodas for kids.