Explore Squamish - February 05, 2018
Show Your Love with These Cheesy Squamish Valentine's Cards
Show Your Love with These Cheesy Squamish Valentine's Cards
Sunsets are red and Howe Sound is blue, and adventure can be found in Squamish, it's calling for you. We invite you to send one of these cheesy Squamish Valentine's to your sweetheart. They pair well with chocolates and the promise of a Squamish romantic getaway. 
 
You shine brighter than a thousand Diamond Heads
Diamond Head is diamond shape peak in Garibaldi Provincial Park.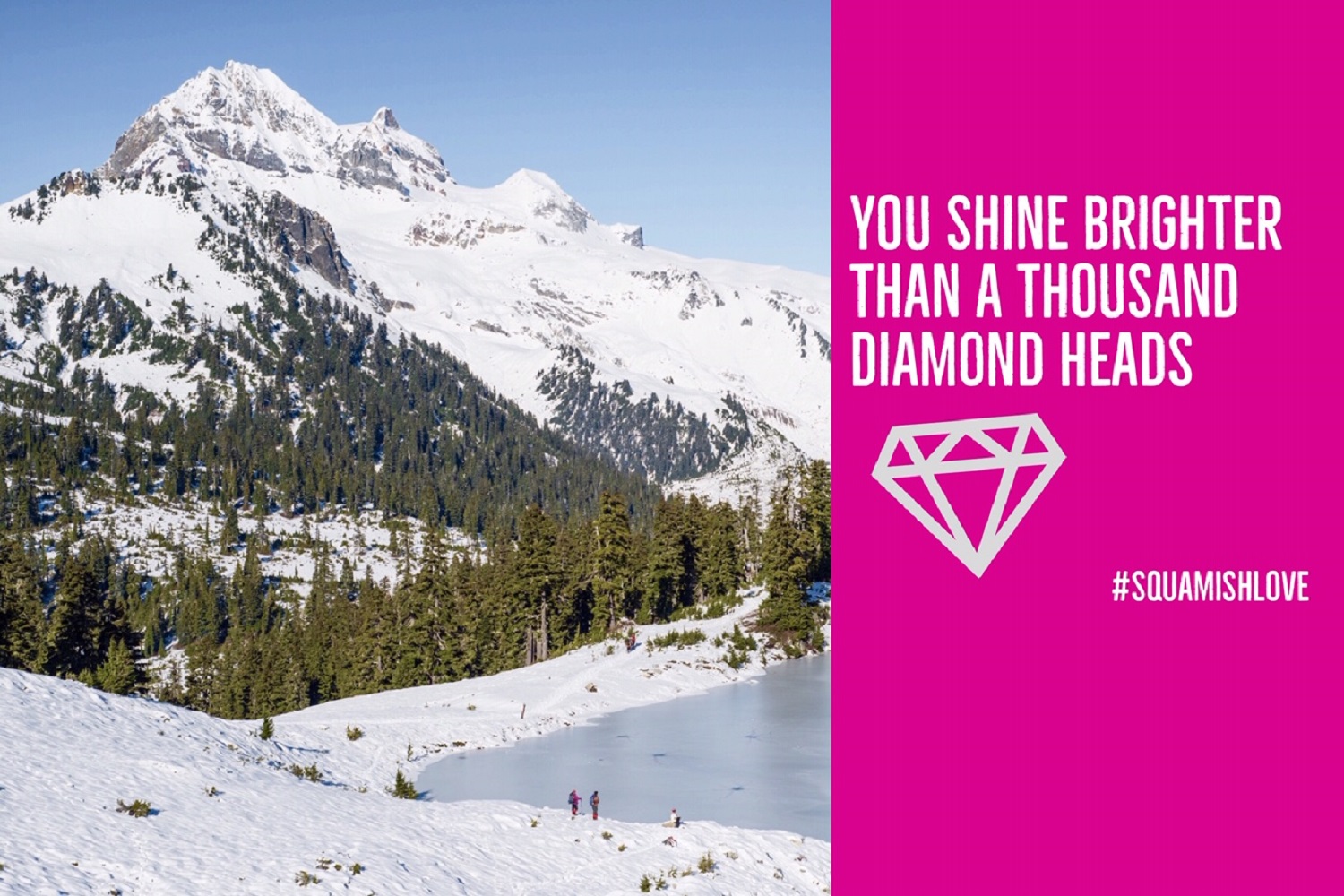 View a list of activities to sample with your beau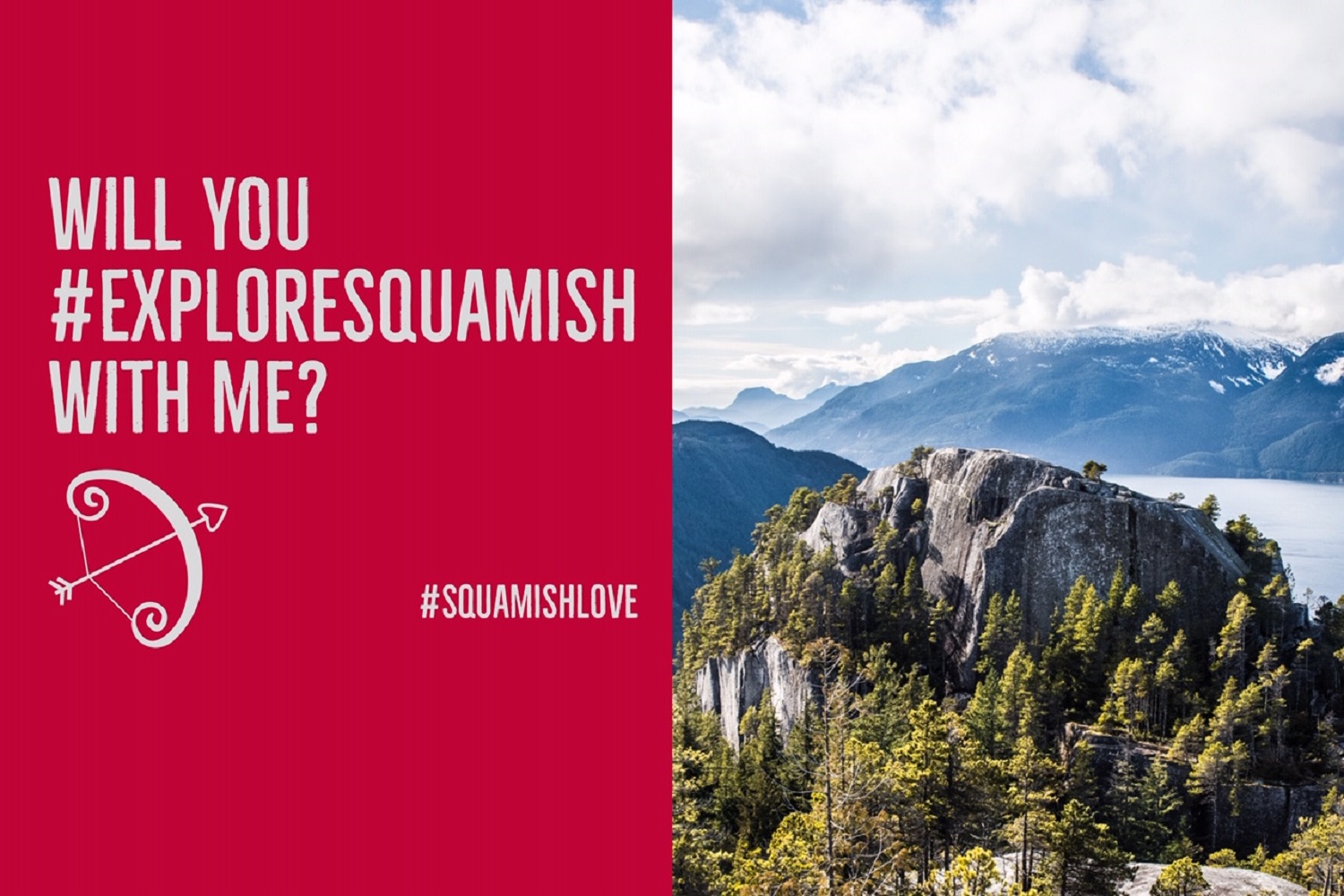 Will you be my Copilot?
Copilot is one of the satellite peaks of Sky Pilot Mountain. You can see it clearly on the skyline above the Sea to Sky Gondola.
My love for you is deeper than Howe Sound
That's deeper than 285 metres.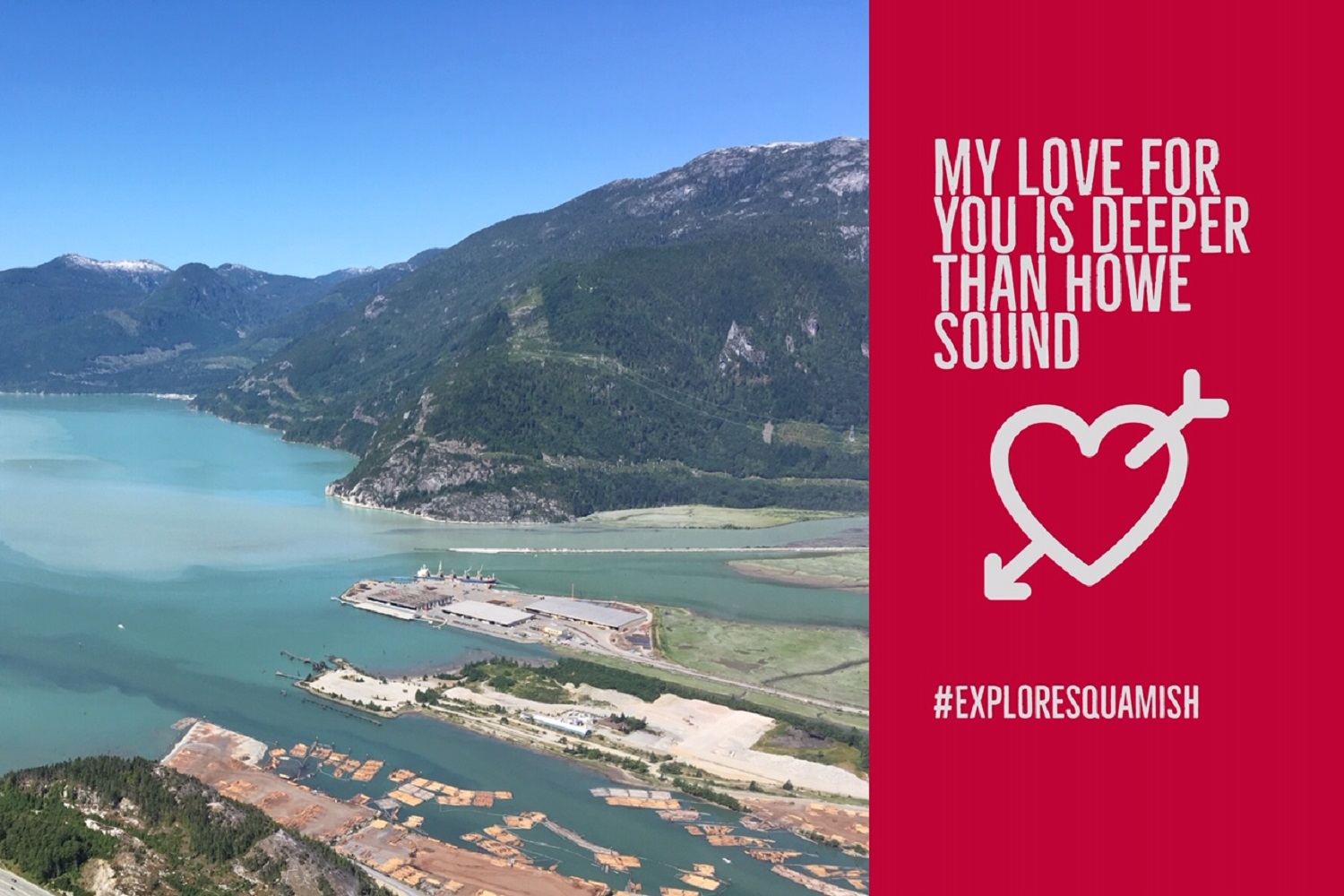 I have my eagle eye on you
In 2019 1,157 eagles were counted in Squamish they can spot a moving target from over 3.2km away.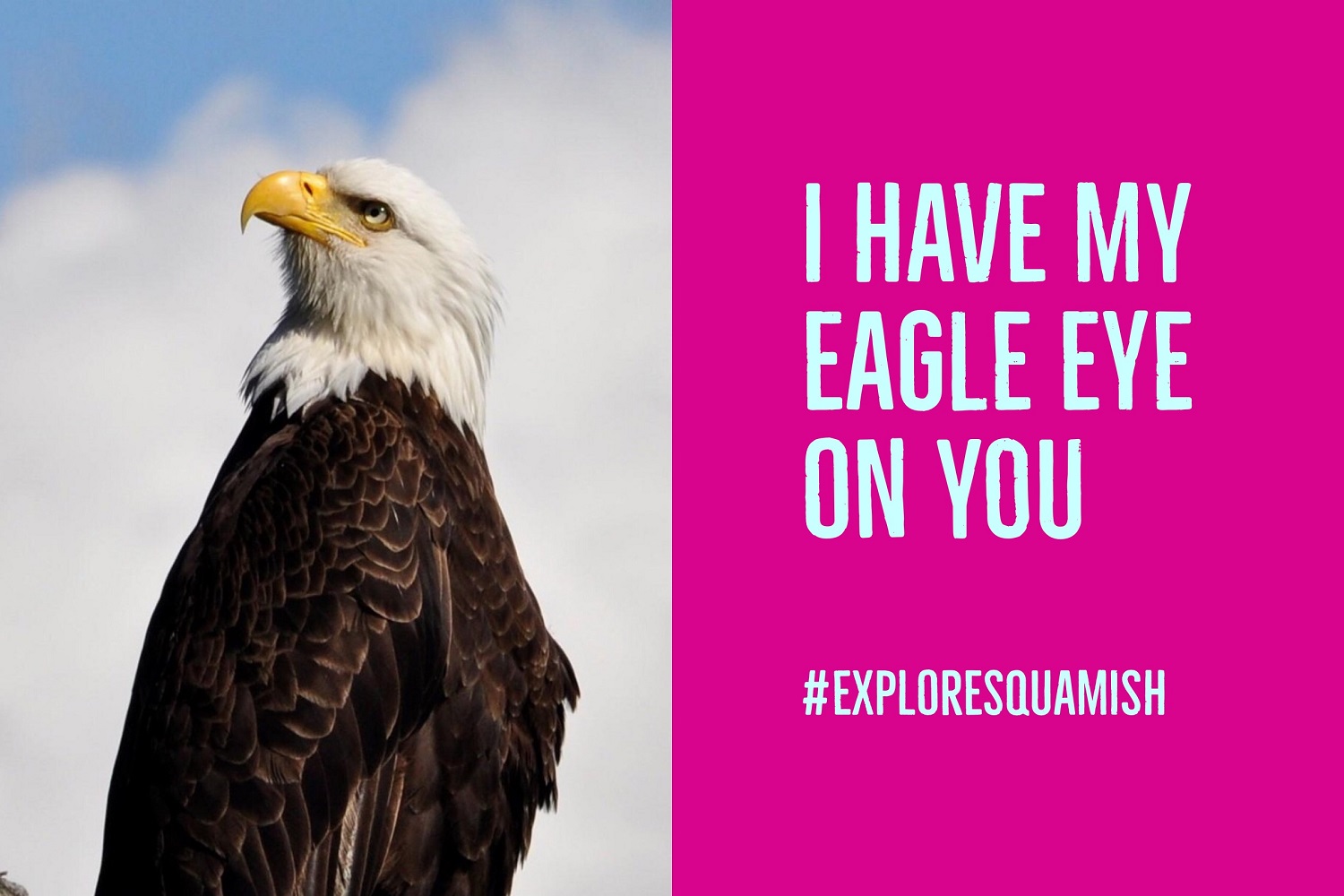 ---
Planning a romantic getaway to Squamish?
Have a look at these romantic getaway ideas!