Explore Squamish - May 31, 2020
See the Sights Camping Trip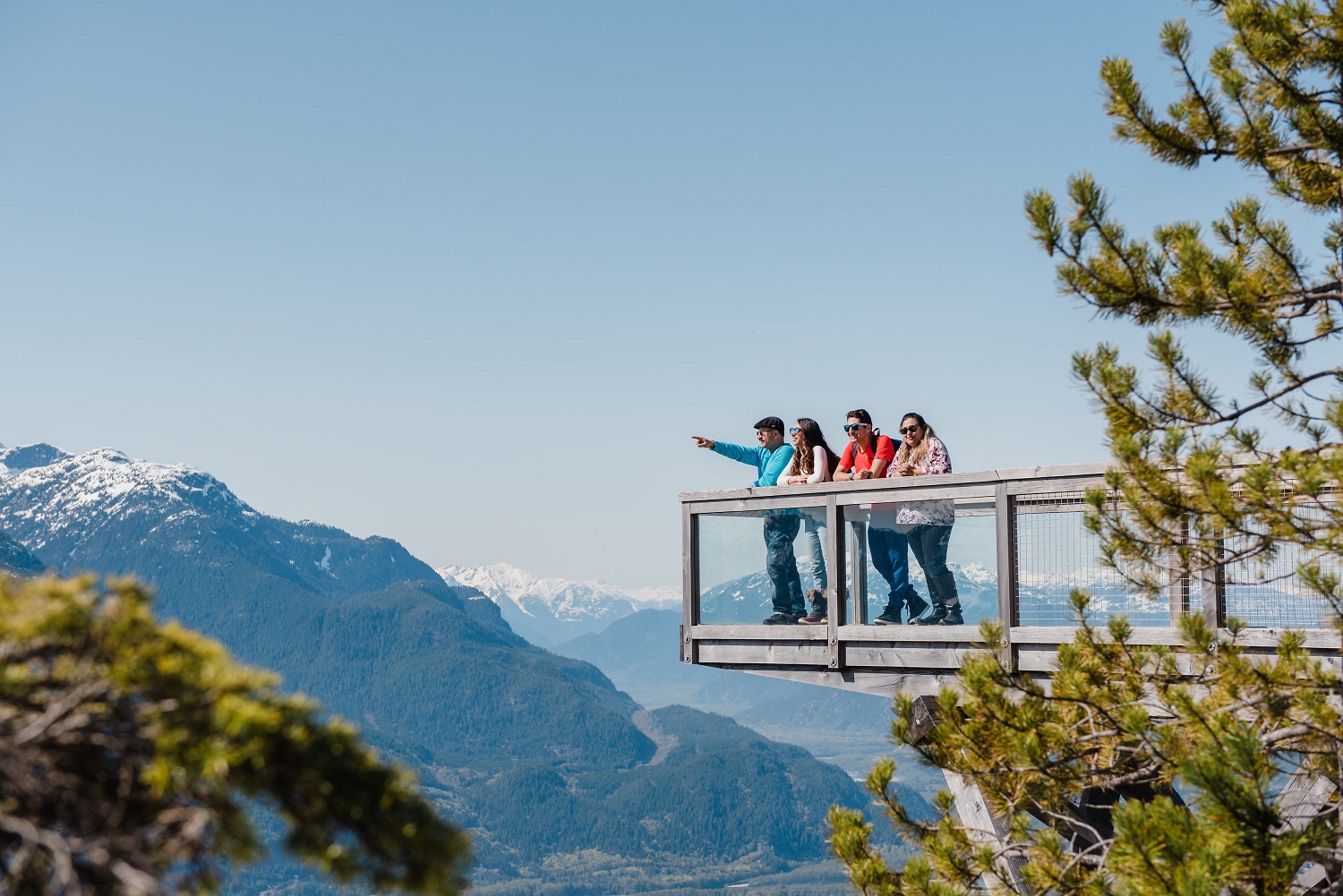 Photo: Tara O'Grady Photography, Sea to Sky Gondola
See the Sights Camping Trip
Day 1
Take an up-close look at Howe Sound on a morning Coffee Run SUP tour with Norm Hann Expeditions. The 9-kilometre paddle will pass by the Stawamus Chief and Shannon Falls before arriving at beautiful, Britannia Beach, where you will enjoy a warm beverage from Britannia Mine Museum's brand new Chatterbox Cafe.
After your tour, head up the Sea to Sky Gondola for a 10-minute vertical journey to the summit. From the top, gaze at Howe Sound from an entirely new perspective and try to spot your paddle route 885-metres below. Fuel up with a seated lunch at the new Sky Pilot Restaurant, or opt for some grab and go fare from the outdoor eatery Bodhi's Smokehouse. Be sure to cross the Sky Pilot Suspension Bridge and walk one of the many summit trails before heading back down to your car.
Continue north on the Sea to Sky Highway and camp for the night at the family-friendly Paradise Valley Campground or MTN Fun Basecamp, reservations are strongly recommended. You can check live camping availability here.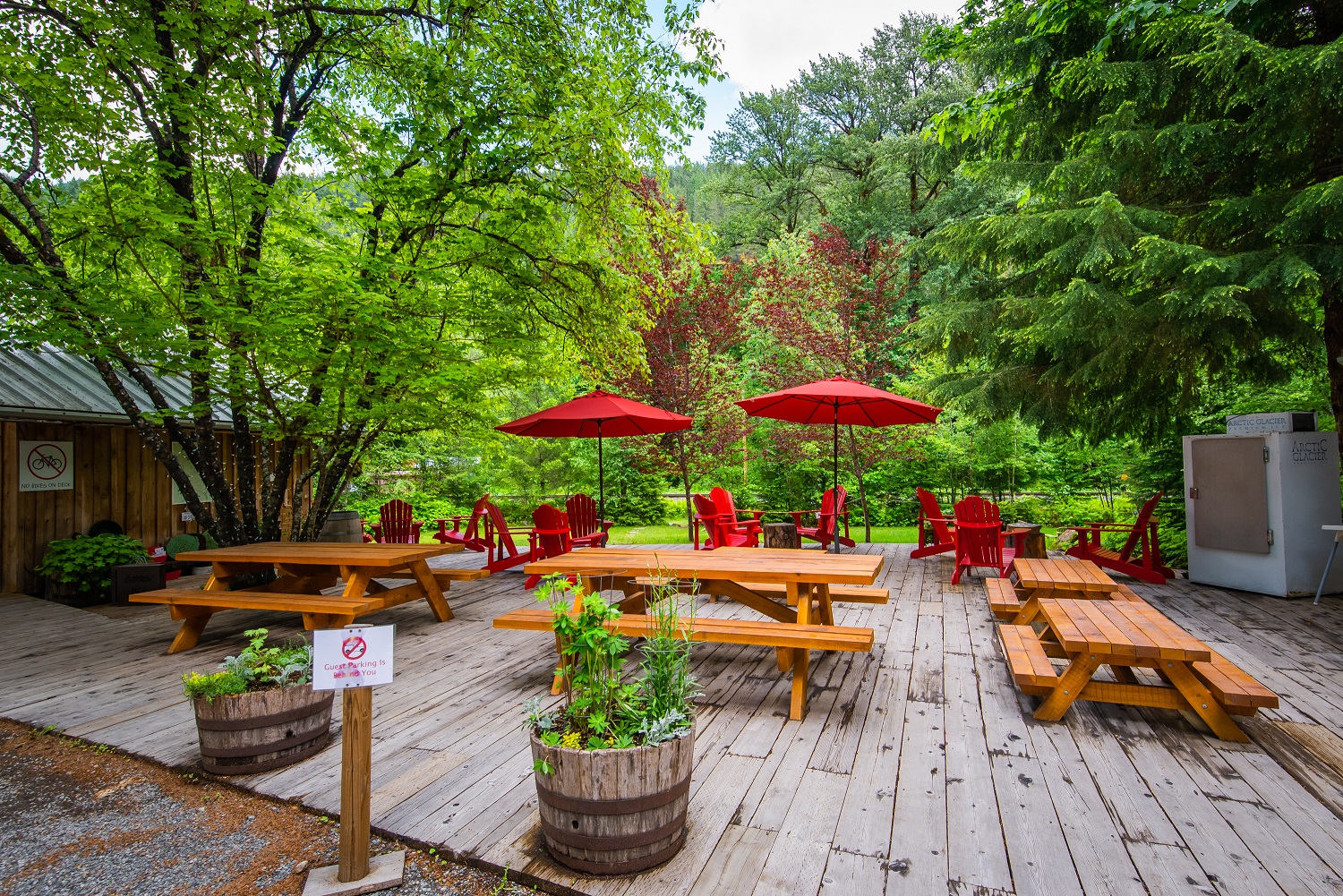 Day 2
Rise early and head into town for a to-go breakfast from Cloudburst Cafe, packable snacks are also available for purchase to carry with you for lunch. After you've stocked up on food, head on a hike in the beautiful Squamish Valley.
Option 1
Check out the 6km (3 - 3.5h) roundtrip, Crooked Falls trail. The stunning, out and back trail features a viewpoint of the Squamish River and ends at a spectacular waterfall that carves a V shape into the viewing area. The best time to visit is early morning and late afternoon.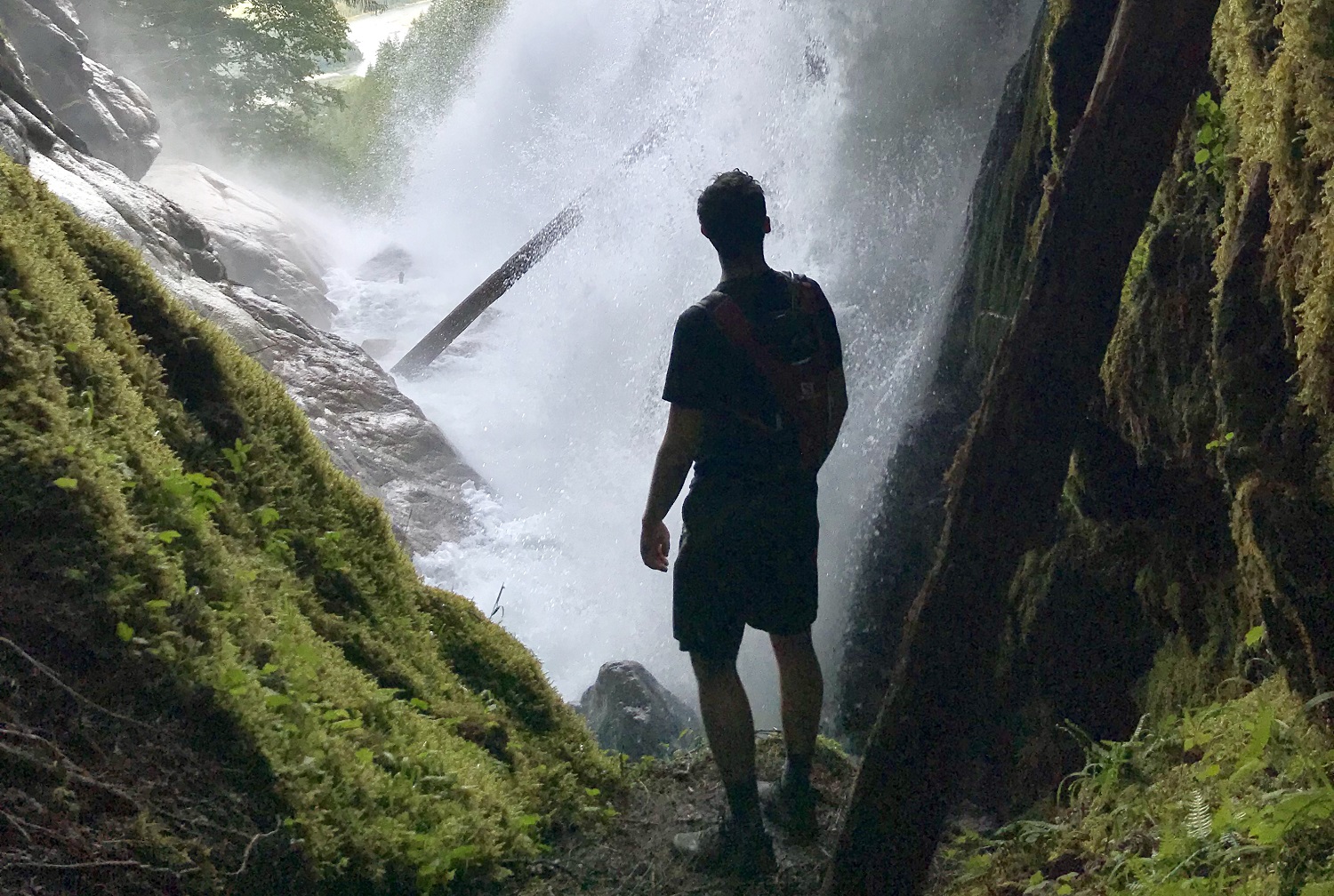 Option 2
If option 1 is busy, or if you are after a longer hike, head to nearby High Falls Creek for an 11km (4 -5h) roundtrip loop trail is not for the faint of heart. Pack extra food and water to keep well fuels throughout the day. Once you reach the falls viewpoint, you will be happy you made the effort, the towering waterfall is magnificent and well worth a photo before continuing on your way.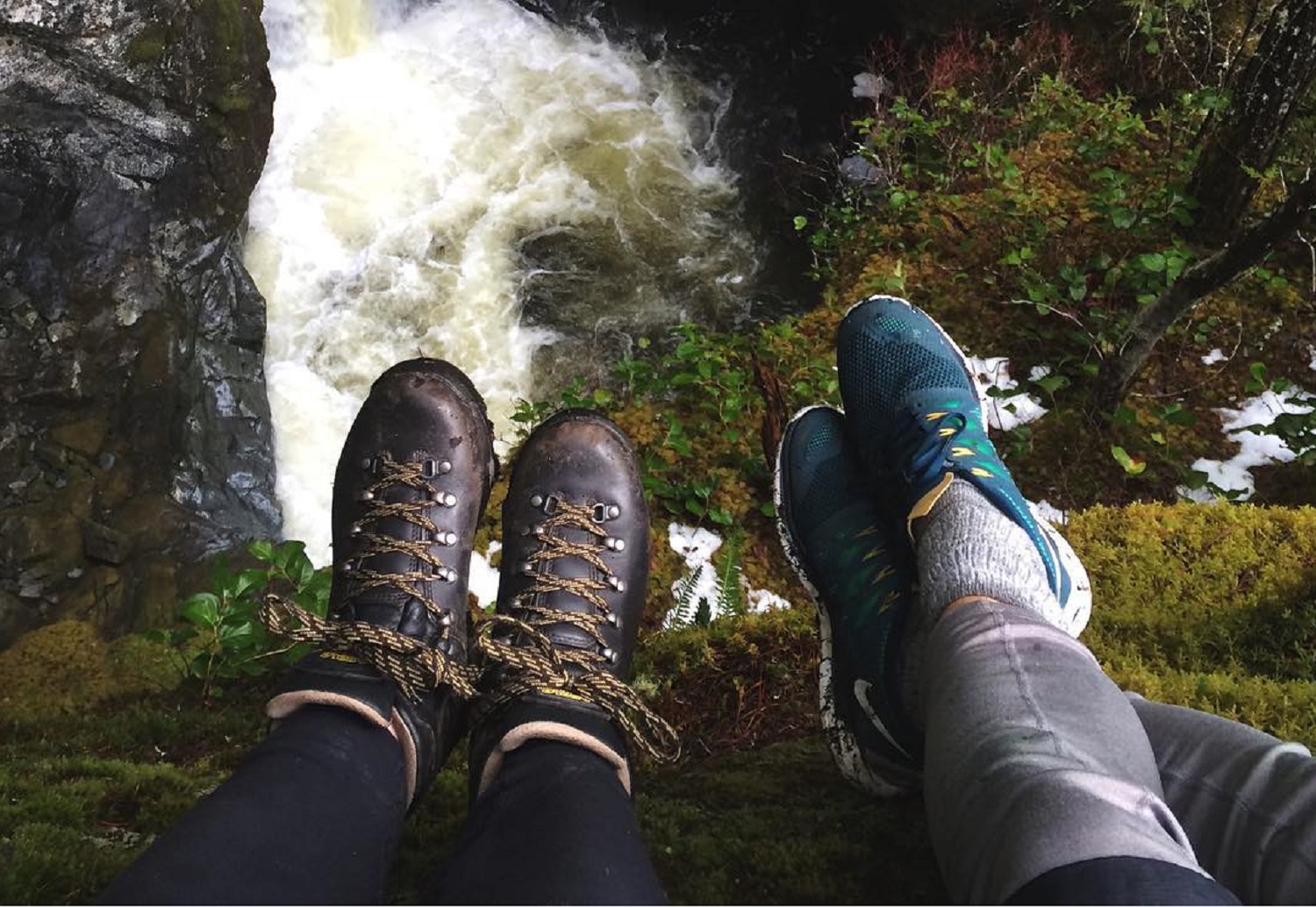 Spend another night under the Squamish stars or book a glamping yurt at Cheekye Ranch, where you can enjoy a shared fire area and private shower to wash away the day.