Explore Squamish - December 31, 2017
Ring in the New Year in Squamish
Make Squamish Your New Year's Resolution
The bustle of the holiday break is about to come to a close; it's nearly time to breathe a collective sigh of relief and gear up with the type of reveling that only happens once a year and you have one mission and one mission only–finish 2017 on a high note. This season Squamish is the place to do it.
There are seven full days before most of us go back to work and if you're not already scheming a Squamish staycation here's why you should.
The Adventure
They don't call us Hardwired for Adventure for nothing. The door to the backcountry; Garibaldi, Tantalus, The Chief, Alice Lake, Murrin are just five of the eight provincial parks right here at our doorstep. The wilderness is waiting for you.
What: Operating daily throughout holiday break you can experience the nighttime glow of Squamish from several hundred feet above Howe Sound. Hear the crunch of the snow surrounded by pristine silence and starlight. Cost is $10 per person and an additional $5 to rent snowshoes or crampons.
Where: The Sea to Sky Gondola
When: Open Daily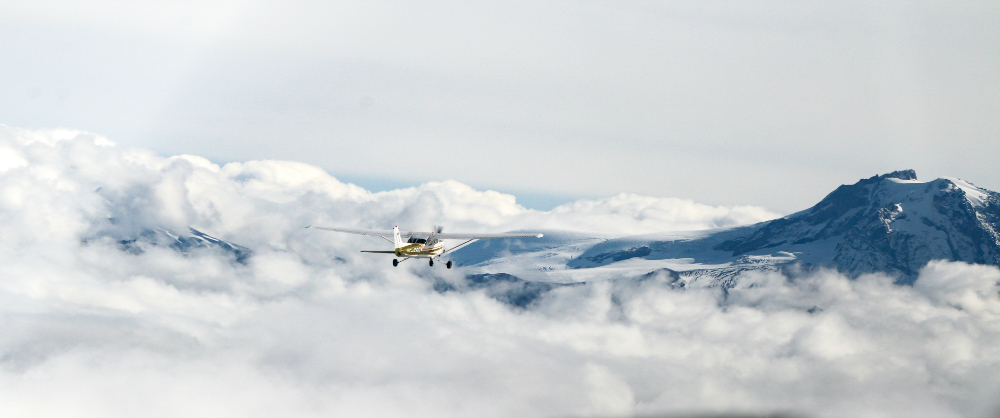 What: Perhaps the most jaw-dropping way to close out 2017 in style. Soar over snow-covered peaks while setting your sights on future wilderness adventures. Services are provided by Glacier Air, Sea to Sky Air, and Blackcomb Helicopters.
Where: The Squamish Airport
When: Open Daily, but weather dependent (advance booking is recommended)
The Apres
What: A cosy, cabin-at-the-lake inspired, craft brewery where they will not bat an eye when your roll in wearing soggy hikers and a less than clean crew. Your sure to find your post adventure tribe here, teeming with victory beers waiting to be consumed.
Where: A-Frame Brewing 
When: 3 pm - 10 pm Monday to Thursday, 12 pm - 11 pm Friday, Saturday, and 12 pm - 8 pm Sundays. 
The Food

Salted Vine Kitchen + Bar New Years Eve Dinner
What: New Year's Eve at the Salted Vine Kitchen & Bar will be sure to please with an early seating that offers a 4-course meal (5:00 pm) and a later seating that offers a 5-course meal (8:00 pm). Both include a welcome cocktail and a selection of wine pairings to choose from. Book now to reserve your spot.
Where: Salted Vine Kitchen & Bar
When: NYE 5 pm and 8 pm.
The Family Fun      
Challenge your skills in a railway escape room
What: The ultimate escape room adventure setup in an actual vintage rail car, the theme is based on the historic Billy Miner's railway robbery of course! Can you solve the mystery?
Where: West Coast Railway Heritage Park
When: Open Daily from December 27th onwards. Call 604-898-9336 to reserve your tickets.
The Wildlife
Capture local wildlife (with a camera of course!)
What: An opportunity for you and your family to capture majestic eagles on film. Eagle Watch volunteers are stationed at the Eagle Run viewing shelter in Brackendale every Saturday and Sunday to teach the community about Squamish's wintering bald eagle population.
Where: Eagle Run viewing shelter at Brackendale Eagles Provincial Park
When: Weekends
The Party (#NYE2018)
Perhaps the best NYE atmosphere in the Lower Mainland. Nightlife in a small town is a hilariously fun time. Combo that with a town as hip and vibrant as Squamish and you know this is bound to be a good time.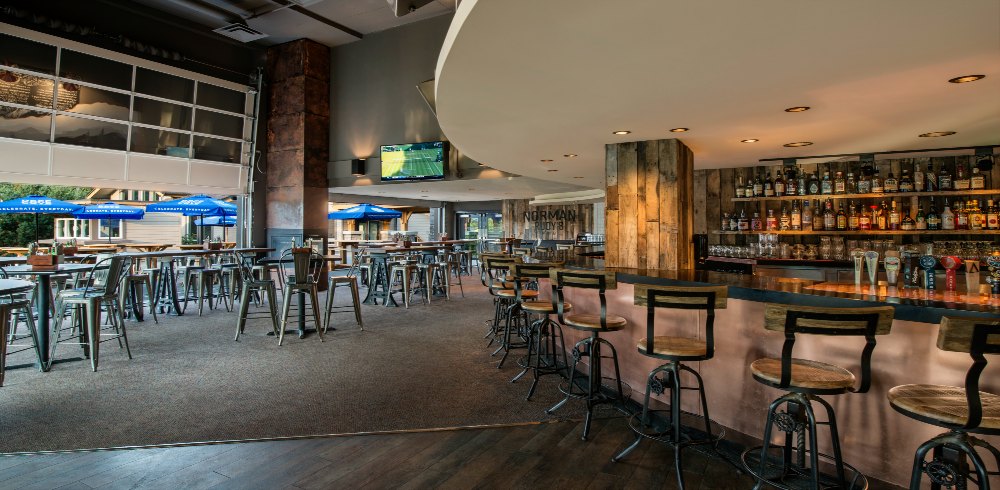 Norman Rudy's New Years Black and White Party
What: Doors open at 9 pm. For $30 cover you'll get plenty gourmet canapes, bubbles and access to a photo booth until midnight, did we mention there will be bubbles?! Featuring live DJ Sean K.
Where: Norman Rudy's Pub
When: 9 pm, December 31st, 2017 to January 2018 
Howe Sound Firebread Dinner Service and Pub Party
What: Dinner for two for only $79, add an extra $25 and you can have yourself an entire bottle of bubbly to get the mood going. Prices include admission into the pub party where you'll be in for a boozy evening of countdown fun.
Where: Howe Sound Brew Pub and Firebread Restaurant
When: 7 pm, 8 pm, and 9 pm seatings by reservation
The Morning After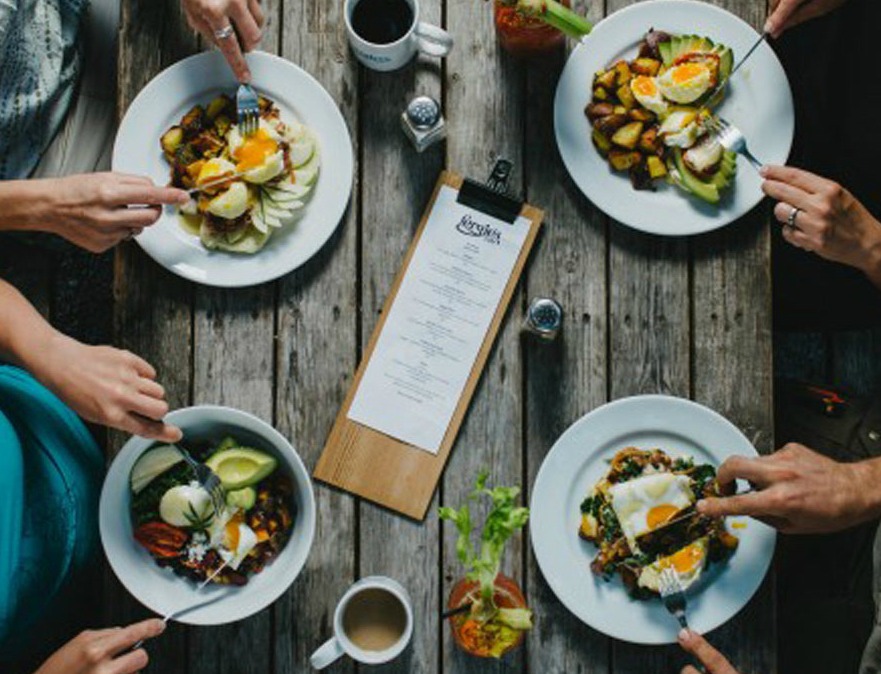 Caesars and Benny's 
What: A perfect, roll out of bed remedy for even the toughest of New Years Day headaches. Fight fire with fire by tossing back a few caesars and reminisching about all the good times from 2017 and new adventures still to come.
Where: Fergie's Cafe at Sunwolf Riverside Resort
When: After your stumble out of bed