Relaxed Adventure Gifts
Posted on: May 12, 2020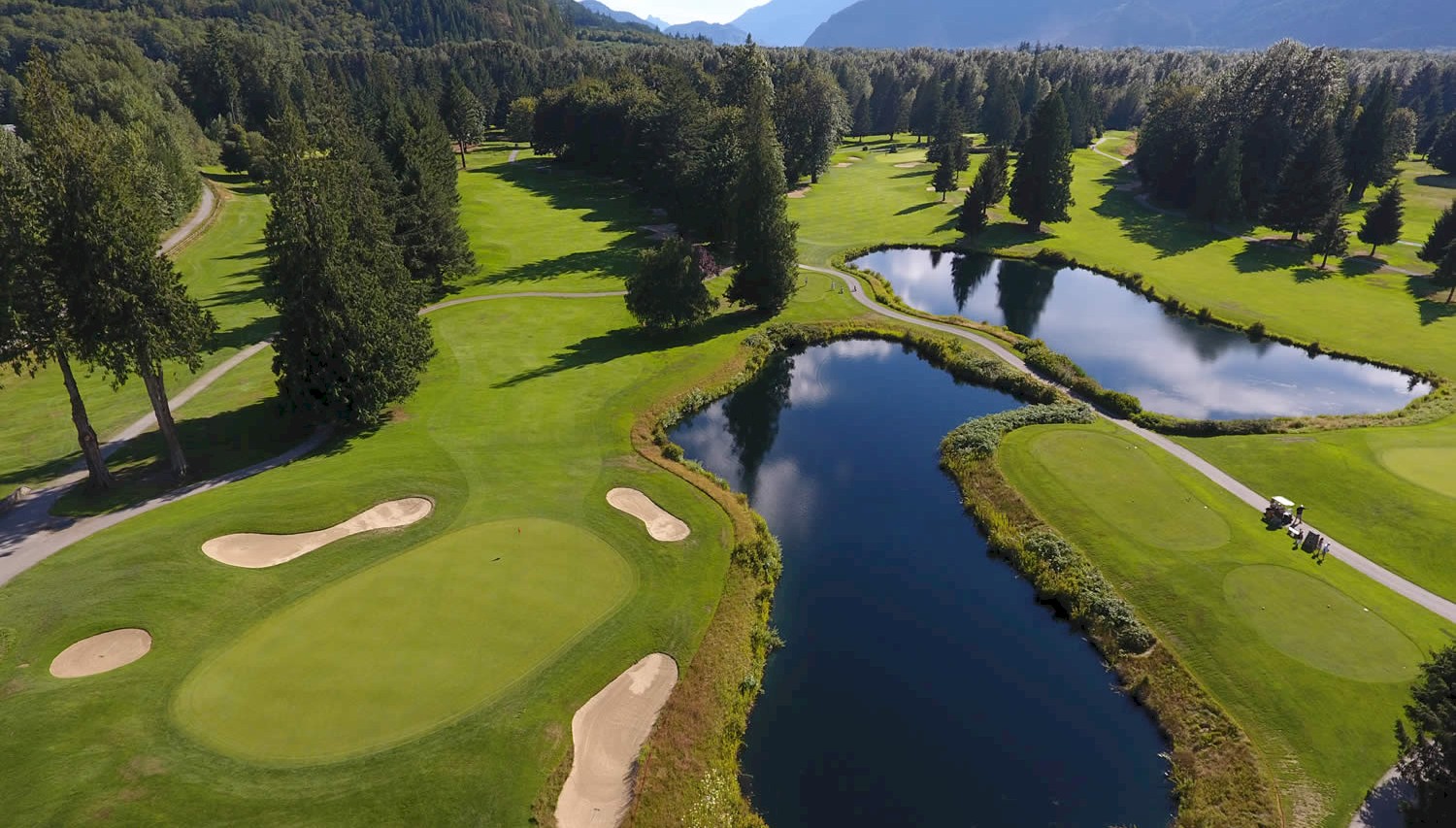 Squamish Gift Guide: Relaxed Adventure Gifts
For many visitors, quality time in nature is best enjoyed in a slow-paced setting. Gift the nature lover on your list one of the following relaxed Squamish adventures.
Photo: Valley Fishing Guides
Year-round fishing opportunities can be found in Squamish, where the unique coastal climate makes fishing accessible in every season. Fly fishing is the most popular method to catch species such as pink salmon, cutthroat, bull and rainbow trout. Local guiding companies can take you to the best possible place to find fish each season. In the summertime, heli-fishing makes for an extra special giftable experience!
Availability: Year-round (peak season is April to November)
In the winter months, hundreds of eagles call Squamish home. Year after year, they can be found feasting on salmon and roosting high up in the trees. With so many unique places to see them, it's hard to decide where to get the best view possible. Let a local show you the Squamish sweet spots on a guided eagle viewing tour. Tours run November to February and are available in the following formats: Walking Tours, Bike Tours (e-bikes available), and Horseback Riding Tours.
Availability: Winter only (November to February)
Photo: Canadian Coastal
Take a step back from the bustle of daily life and board a ship to your new destination exploring the calm waters of Howe Sound. Squamish is perched at the tip of North America's most southern fjord. Known for its strong wind and remarkably chop free waters, it is a beautiful spot to sail. Sunset dinner tours and 3-hour sightseeing tours are available.
Availability: Summer only (May to September)
Photo: Squamish Valley Golf Course
Home to two elite golf courses, Squamish is a hot destination for avid golfers. Choose between the challenging, oceanside course at Furry Creek Golf & Country Club or opt for a round surrounded by old-growth trees and picturesque lakes at Squamish Valley Golf Course. Whichever you choose you can expect slim crowds, exceptionally maintained grounds and unbeatable on-site restaurants. Gift certificates for lessons, rounds and dining are available. Squamish Valley Golf Course also offers a driving range.
Availability: Spring to late fall (Approximately March to November, exact months may change based on weather)