Explore Squamish - January 15, 2020
Light Up Squamish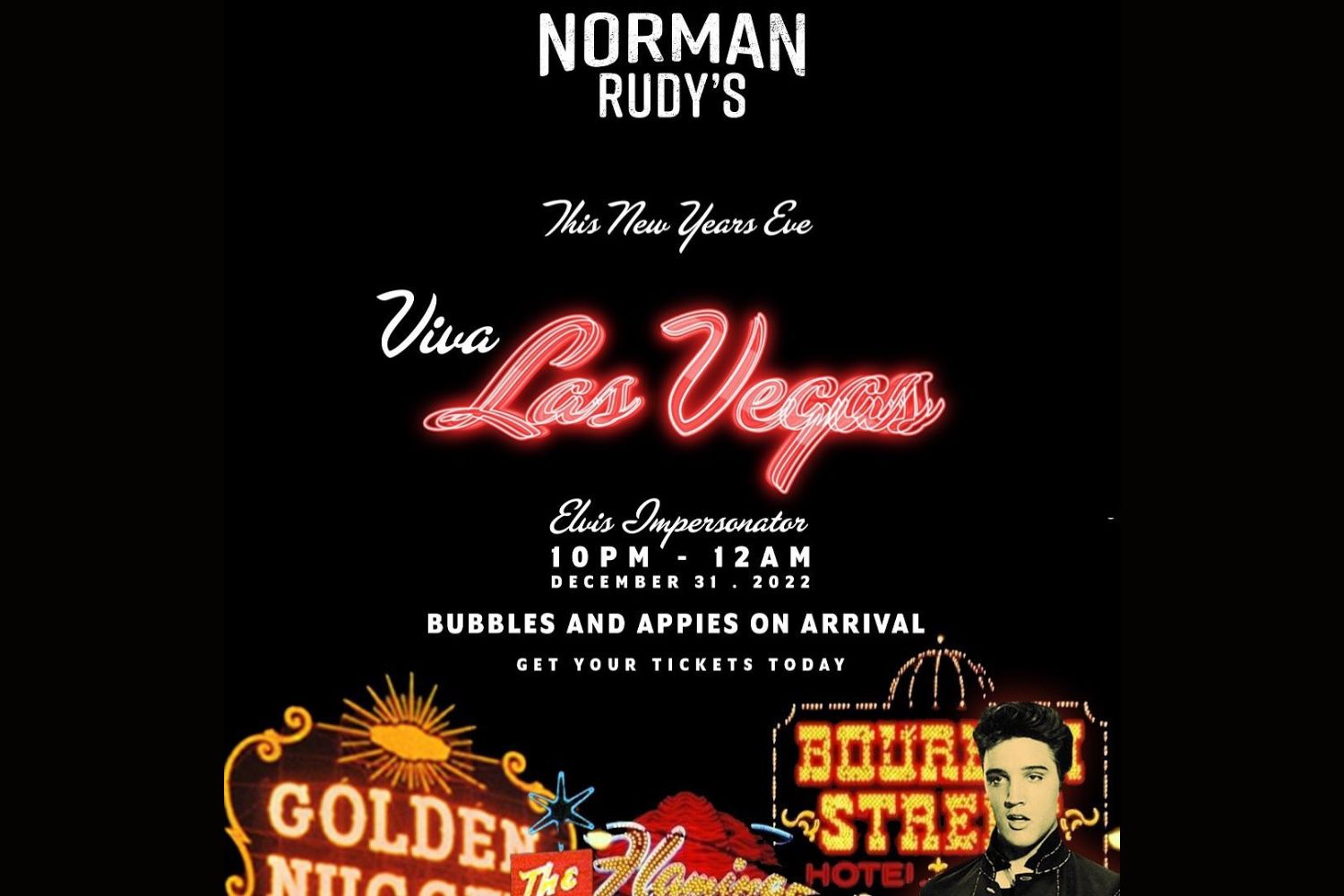 Shop Local This Holiday Season with Light Up Squamish
The holiday season is well underway, and this year it feels a bit different. Along with the familiar jingle of Christmas music and figuring out where to put that sneaky elf around the house, we have more time to relax and enjoy the season with our households. Instead of fitting in big shopping trips far from home, we're visiting Squamish shops, supporting local, and taking in the wonderful sights and sounds that the holidays bring.
A particularly safe and responsible holiday activity we can all do this year follows in the tradition of piling into the family car to admiring the twinkle of holiday lights. So buckle up and let's go!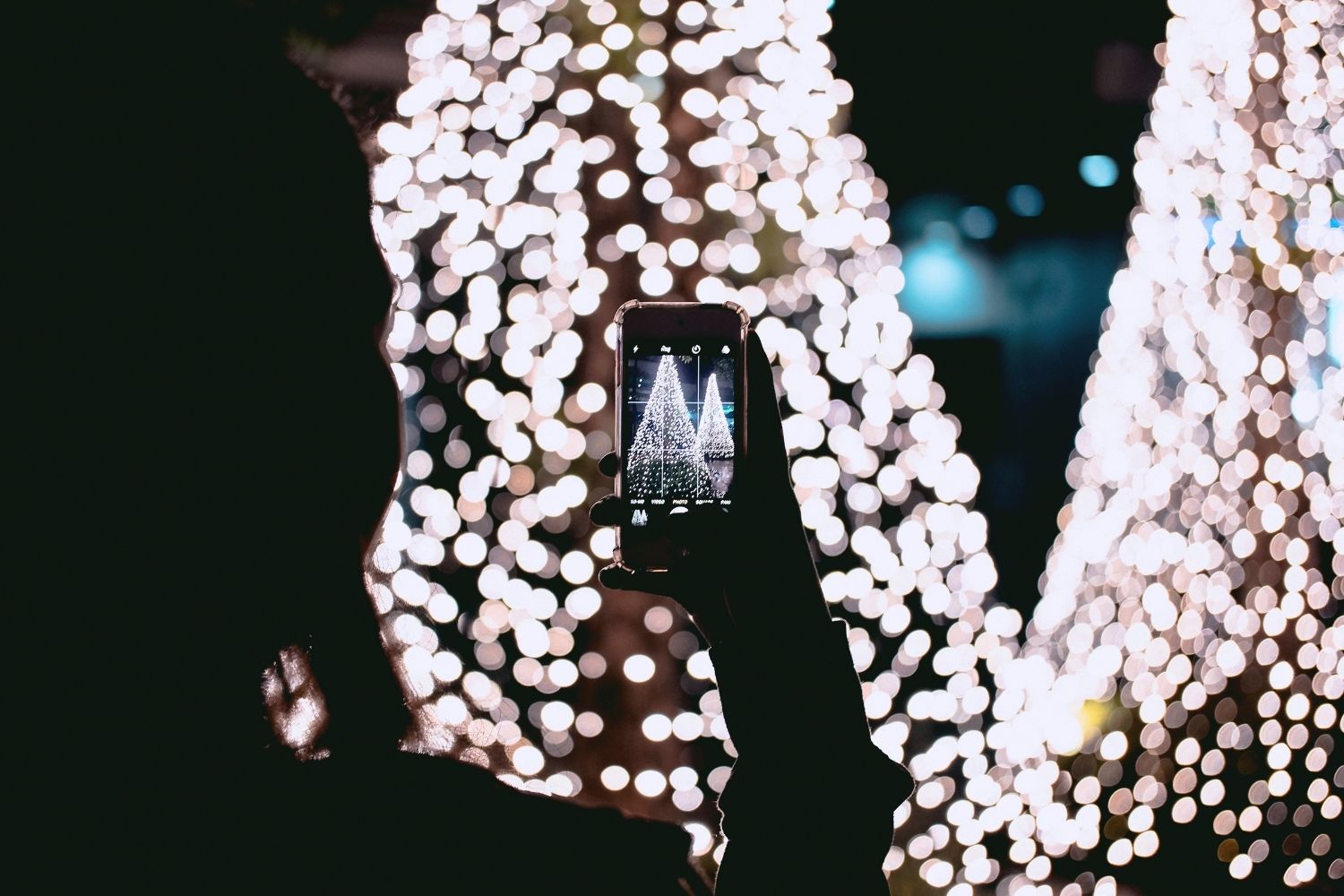 Light Up Squamish, Squamish's newest local holiday experience is a FREE, self-guided tour of holiday light installations. BONUS: Along the way you can support local businesses.
The first thing to do is view our Light Zones Map to plan out your tour. Light installations that include trees and iconic Squamish features are sprinkled all around town. While you're in planning mode, why not check out the amazing offers and promotions from local businesses.
Next up: Bundle up your household, pile into the car and visit the light zones. Admire the sparkle and glow, snap some fun pics and keep an eye out for the QR codes on windows of participating businesses and at each installation. Scan the QR code and you'll be entered to win amazing prizes! The more zones you visit and scan, the more chances you have to win. There is an incredible list of prize baskets just busting with goodies for you to share or keep for yourself.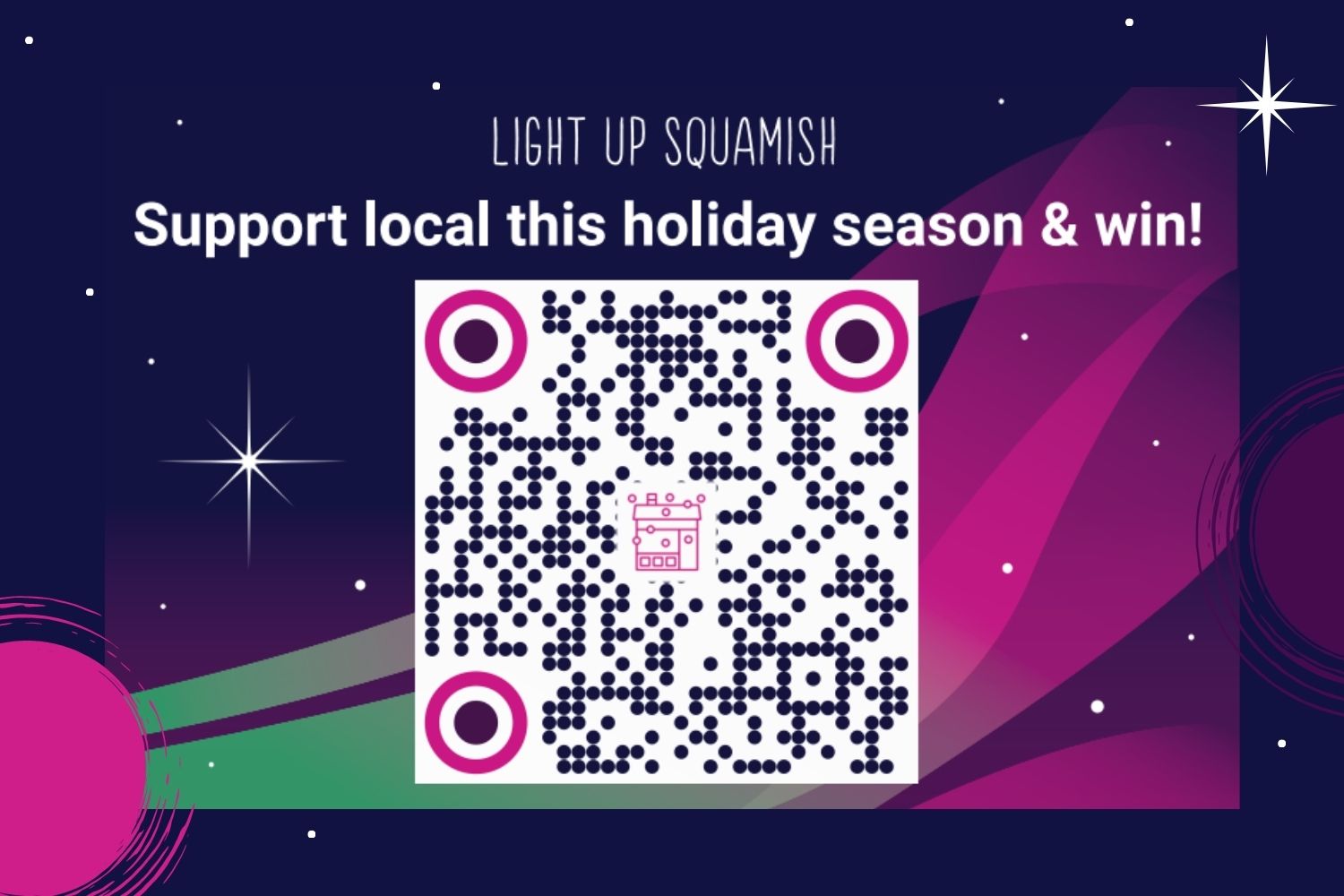 Be sure to stop in and visit the businesses in or near each zone to do some holiday shopping. You can redeem offers from participating businesses with a mention of Light Up Squamish. Let's support local AND tick things off our holiday shopping list this year as we cruise by Squamish's unique collection of retail shops, boutiques, gift shops and food and beverage establishments.
Remember, let's keep each other safe as we enjoy the festive season with our immediate households. Share your holiday light experiences on social media using #LightUpSquamish so we can all bask in the glow of Light Up Squamish and make this magical time of year something to talk about.