Explore Squamish - December 02, 2021
Light Up Squamish - Window Wars
Shop Local This Holiday Season with Light Up Squamish
The holiday season is well underway and along with the familiar jingle of Christmas music and figuring out where to put that sneaky elf around the house, we are baking, decorating and enjoying the best things that the holidays bring. This year, instead of fitting in big shopping trips far from home, we encourage everyone to visit Squamish shops and supporting local.
A particularly safe and responsible holiday activity we can all do this year follows in the tradition of piling into the family car to admiring the twinkle of holiday lights and wonderful window displays at the local shops. So buckle up and let's go!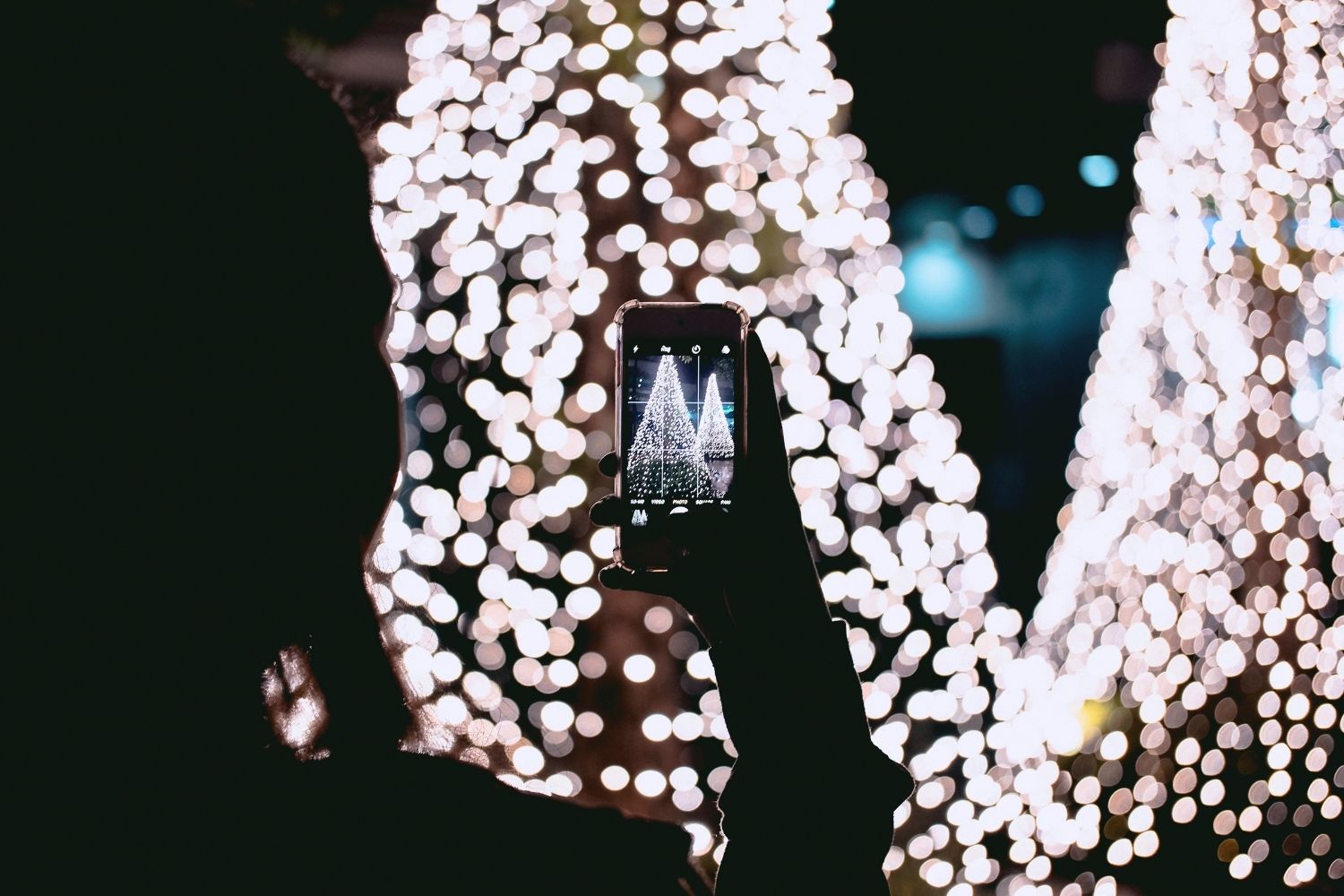 We are thrilled to see the return of Light Up Squamish, our local holiday light experience - and this year it looks a little different... are you ready for Window Wars?!
Participating business will decorate their front window in the festive spirit. Visit each location, and if you love their window you can scan the QR code sticker on your favourite window to vote for them. By voting, you will be entered to win a $50 gift card to be randomly drawn throughout the month of December. We have dozens of gift cards to give away so don't delay!
Here's a breakdown of how it's done:
1. Visit the Light Up Squamish website and check out which businesses are participating and where they are located.
2. Visit the businesses, admire the sparkle and scan the QR code on your favourite window to vote. Your vote will automatically enter you to win one of the many randomly drawn $50 gift card prizes.
3. Be sure to pop inside each business and shop local this holiday season.
4. Share your holiday light experiences on social media using #LightUpSquamish and #WindowWars.
5. BONUS: The THREE businesses that receive the most votes will receive $1000 to donate to a local charity of their choice!
Remember, let's keep each other safe as we enjoy the festive season with our friends and family. Don't forget to share your holiday light experiences on social media using #LightUpSquamish and #WindowWars so we can all bask in the glow of Light Up Squamish and make this magical time of year something to talk about.
This program is made possible thanks to funding from the BC Chamber of Commerce and the Government of Canada.