Explore Squamish - May 11, 2020
Level 2 - Drizzling: What to Do
Level 2 on the Squamish Rain-o-Meter is drizzling. Everything seems less careworn and creased. Trails are at their tackiest, rivers are running free. Oxygenated activity gets a negative ion boost. Grab your favourite hat and pre-declare it a bad hair day—a state of soft fascination awaits. 
Don't just breathe easier, embrace the rain and breathe wilder.
 
Suggested Activities

When the day includes an occasional drizzle head to high ground and wait out the rain from a mountaintop vista, breaks in the clouds are inevitable and when they happen you want to be ready to take it all in. Don't let a drizzle hold you back.
Bring some layers and wait out the rain from a viewpoint of your choosing. Clouds only add to the adventurous feeling of the day, you will breath easier and enjoy a  mist-ifying vantage few people are lucky enough to see. 
Damp trails make for the best riding. Reap the benefits of a drizzle; better grip, less dust and the serenity of having the trail to yourself. 
Hike up and spend the night surrounded by deliciously fresh mountain air. Enjoy the aromatic bliss of evergreen, fresh grass and the smell of cold air. If it's drizzling when you wake up, hit snooze and spend the morning wrapped in down waiting out the rain. 
Dress in layers and listen to the ocean lapping against the shore. Put your hood up and connect with the water cycle from the sea to the sky.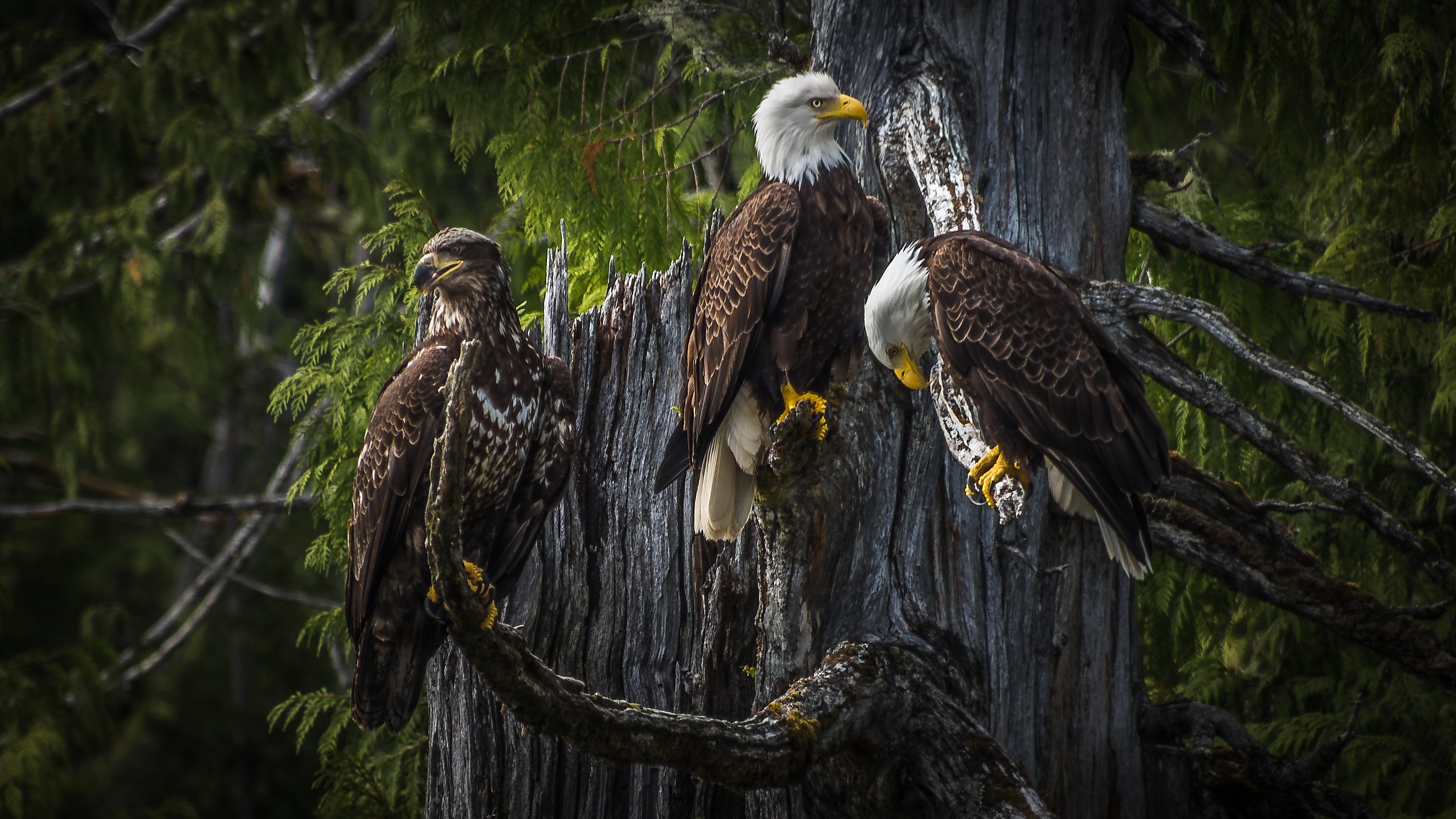 Grab your camera and head outside to spot some of Squamish's unique wildlife. Plenty of birds, deer and marine life call Squamish home. Like you, many animals enjoy spending time under clear skies; today is a good day to take a look. 
Some say it may be easier to catch fish in the rain, and if you have your waders and rain gear on anyways, a little precipitation will not get in the way of your groove. You can head out on your own or book a guided fishing trip with Chromer Sport Fishing, Pemberton Fish Finder, Trout Country Fishing Guides or Valley Fishing Guides. 
Trail Feature: Murrin Park Loop Trail
Hike through misty forests and wind your way up rain-kissed steps and soil to along the Murrin Park Loop Trail. Along the way pay attention for peek-a-boo views towards Howe Sound. If your timing aligns you will be greeted with an ocean view frames in trees with wasps of clouds poking through.
Distance: 1.8km
Difficulty: Moderate
Time: 1 - 2 hours