Keep Squamish Wild: Preventing Wildlife Encounters
Posted on: September 2, 2023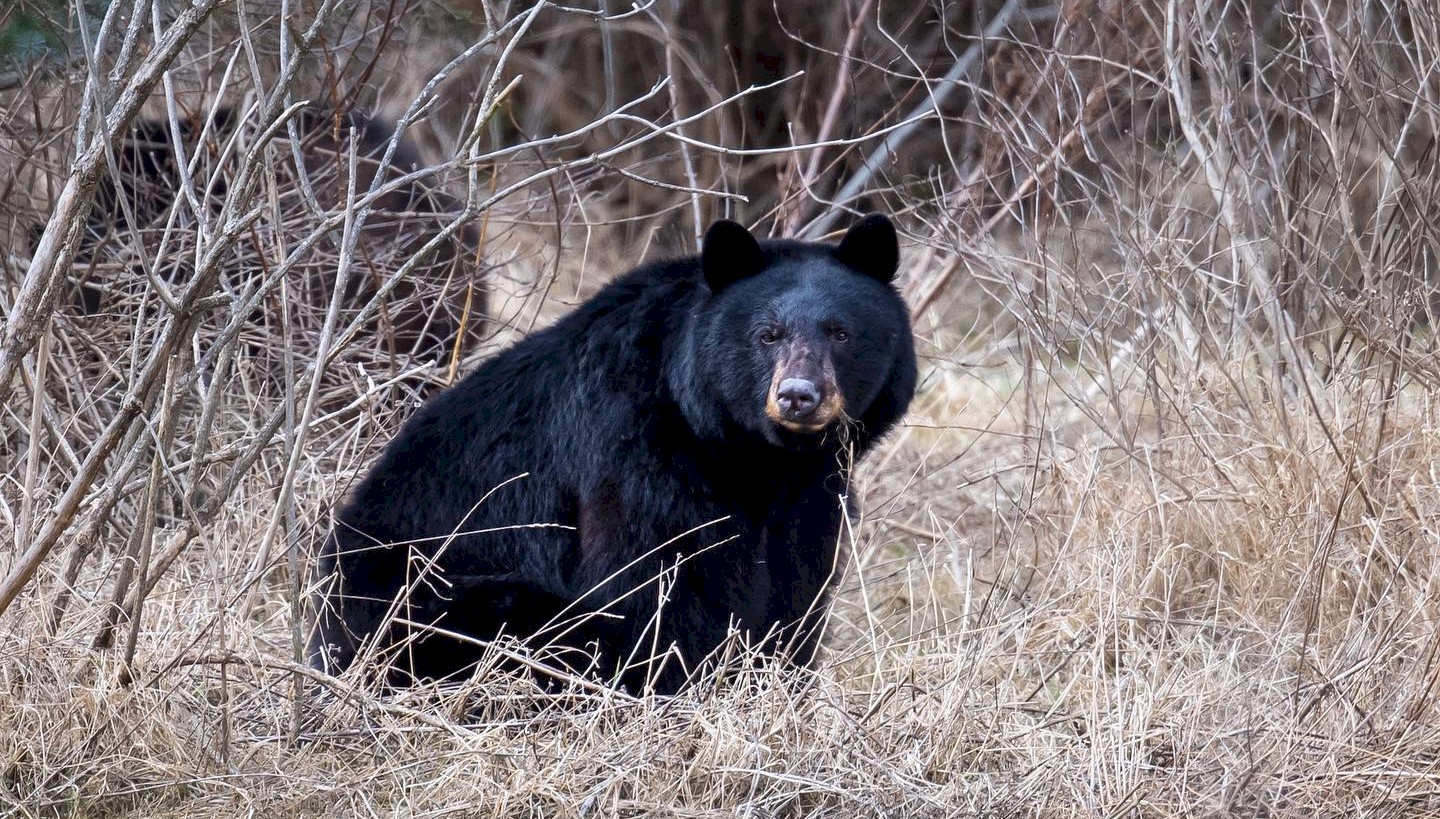 Keep Squamish Wild: Preventing Wildlife Encounters
It's fun to spot hundreds of bird species, marine life and other animals who call Squamish home. Black bear, cougars, coyotes, grizzly's and elk are a different story. While they may be cute in photographs, they are territorial by nature and it is our responsibility to protect them by avoiding encounters with both humans and domestic animals.
Preventing Encounters
Anticipate wildlife encounters: Do not wear earbuds, look for signs of wildlife activity such as scat, claw marks, animal food cache's and ripped up logs
Don't surprise wildlife: Alert potential wildlife of your presence, loud voices are better than bear bells, yell loudly when turning blind corners or near fast running water.
Respect trail closures: If a trail is closed wildlife may be in the area, give them space by respecting closures
Carry bear spray and know how to use it: Manufacturers instructions can be found on the side of each can. Learn how to use bear spray here.
Bears
Bears are most active between March and December. If you see a bear stop and remain calm. Do not scream, yell or run, talk in a calm voice while backing away slowly. Never turn your back on a wildlife.
Report all wildlife sighting by calling 1.877.952.7277
Bear spray: Safe use and deployment from WildSafeBC
Cougars
Cougars are secretive animals and are seldom seen. If you see deer or elk droppings cougars may be in the area. If you encounter a cougar stay calm, do NOT run and do NOT turn your back, make yourself big and use a confident voice while backing away slowly. If contact is made fight back.
Responsible Camping
Car Camping
The impact you make on keeping your campground clean protects you and future users of the campground. Bearproof your campground by:
Keeping all food in the trunk of your car with the windows closed or in a bear-proof container. Note coolers are not bear proof.
Dispose of garbage promptly in the provided waste containers. Burning food waste rarely destroys all of the food making your firepit a bear attractant
Dispose of cooking water and dishwater in designated grey water areas. Do not dispose of it in the grass.
Do not bring toiletries, food or any scented items into your tent
Keep dog food in your vehicle
Did you know black bears come in cinnamon, black and brown | Photos: @quirky__photos
Backcountry Camping
Do not bury or burn garbage. Pack it in and pack it out
Cache your food. If no food cache is provided hang it on a tree, your bag should be at least 12 feet high and 6 feet away from a climable branch
Create a triangle between where you cook, cache your food and sleep. Each activity should be a minimum of 200 feet away from each other
Carry a strong headlamp to spot animals
Sleep with bear spray accessible in your tent
Because rivers can be used as wildlife travel corridors use extra caution if camping by a river
Remember you do not know the history of your camping spot, past users may have left food unattended. Be responsible to keep future users safe
Not sure where to camp, check out our Squamish Camping Guide! #leavenotrace
Pet Etiquette
It is illegal for pets to harass wildlife, keep pets on leash and on trail at all times to prevent encounters.
It is our responsibility to protect wildlife, your actions have a direct impact on the lives of animals and yourself.