Explore Squamish - June 01, 2020
Howe Sound Explorer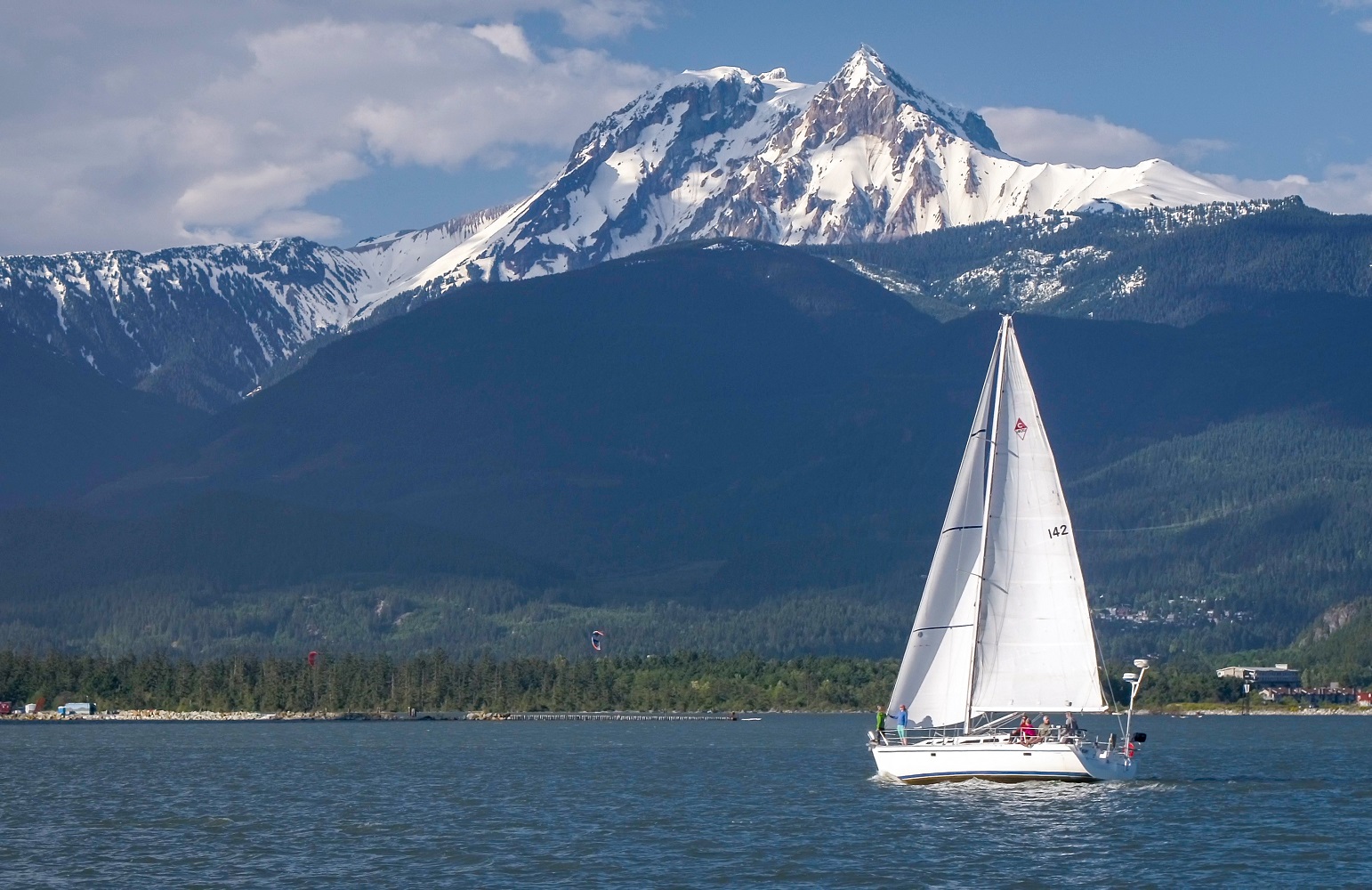 Photo: Canadian Coastal
Howe Sound Explorer
Start your day off on a kiteboarding course with Aerial Kiteboarding, learn the craft of capturing the wind to glide over Howe Sound, and warm up after your lesson with a hot shower or soak at the base camp hot tub.
Once you've dried off head to nearby Howe Sound Brewing for lunch and spend the early afternoon exploring downtown Squamish. Take a stroll across the rainbow crosswalk on Cleveland Avenue and grab a coffee or treat at quirky Zephyr Café.
Head back to the water for an afternoon walk along the Oceanfront Interpretive Trail and be sure to snap some photos before embarking on a sunset dinner sailing tour with Canadian Coastal. Enjoy a hands-on evening sail amongst the majestic views from Howe Sound followed by a west coast inspired meal. Toast to your adventurous day at nearby Cliffside Cider before retiring for the evening at one of downtown Squamish's hotels; Crash Hotel, Howe Sound Inn or Hotel Squamish.