Explore Squamish - December 28, 2022
How You Explored Squamish in 2022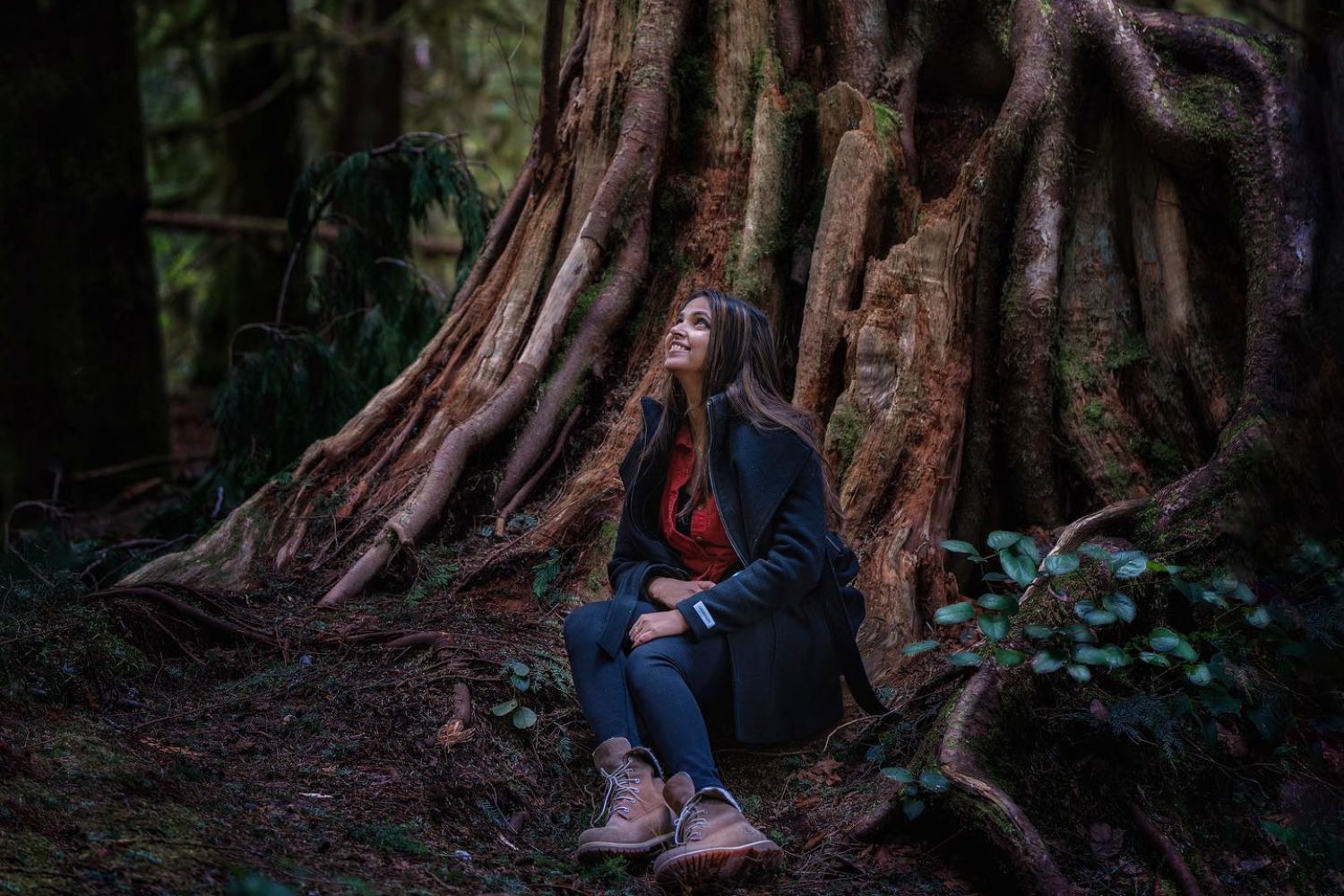 Photo: @ne.se72
One of the best parts about what we do is seeing how much fun people have as they #ExploreSquamish. We see you, Squamish fans!
Thank you to everyone who tagged and shared their images on social this year. We loved to see your images and how you chose to explore Squamish. Our followers have a serious love of the stunning Squamish outdoors and pics of the Stawamus Chief seem to be a favourite.
Below you will find the TOP 10 Instagram images from 2022 as well as a gallery of our favourite #ExploreSquamish images:
10. @Squamish_Flybrary
The Squamish Flybary definitely captured everyone's attention! Great idea, isn't it? Squamish is a fantastic destination for fishing and this adorable community touch is something special.
9. @paulinawawrzyczek
A beautiful photo that looks almost like a painting, shot in Garibaldi Provincial Park.
8. @ashleypreeper
Looking down on the Stawamus Chief at sunrise
7. @ashleika
A view of the Stawamus Chief on a misty Spring day from the entrance of Shannon Falls Provincial Park.
6. @zachgoerzen
Another Chief shot that captured your imagination. Magnificent, isn't it?
5. Sea to Sky Air
Stawamus Chief from the sky! Add a rainbow and you've got lovely shot of the giant monolith. What a great shot from Sea to Sky Air.
4. @piclogbook
Sunset shot of the Chief taken from the Smoke Bluffs trail.
3. @ellalauraa
A snowy Chief standing proud above Highway 99, as shot through the car window
2. @david_crombie
That view. That light! Need we say more?
1. aika spa / @antoinecharbs
And now for something completely different. The top spot goes to this rich image shot deep in the Squamish rainforest at Aika Spa. Put this on your bucket list for 2023!
How to get featured, you ask? We have a few notes about that:
Be sure to tag us and use the hashtag #ExploreSquamish to make it easy to discover.
It may sound silly but be sure the images is in fact, Squamish.
Be unique! Get creative and choose interesting angles and perspectives.
If we request permission to use your image and you're happy to let us do so, follow the direction given to grant us permission.
Recreate Responsibly. This is a big one and there's a reason why we say it so frequently. We all need to remember to be responsible locals and visitors in Squamish. If your image features something that isn't right or doesn't set a good example, we unfortunately won't be able to share it. Think: wearing a helmet during certain activities, having your dog leashed, wearing a PFD when doing water sports, keeping distance from wildlife, and generally be SAFE and RESPECTFUL. Learn more about Responsible Recreation.
We look forward to seeing your images for 2023!