Explore Squamish - December 07, 2022
Holiday Gift Guide: FOR THE FAMILY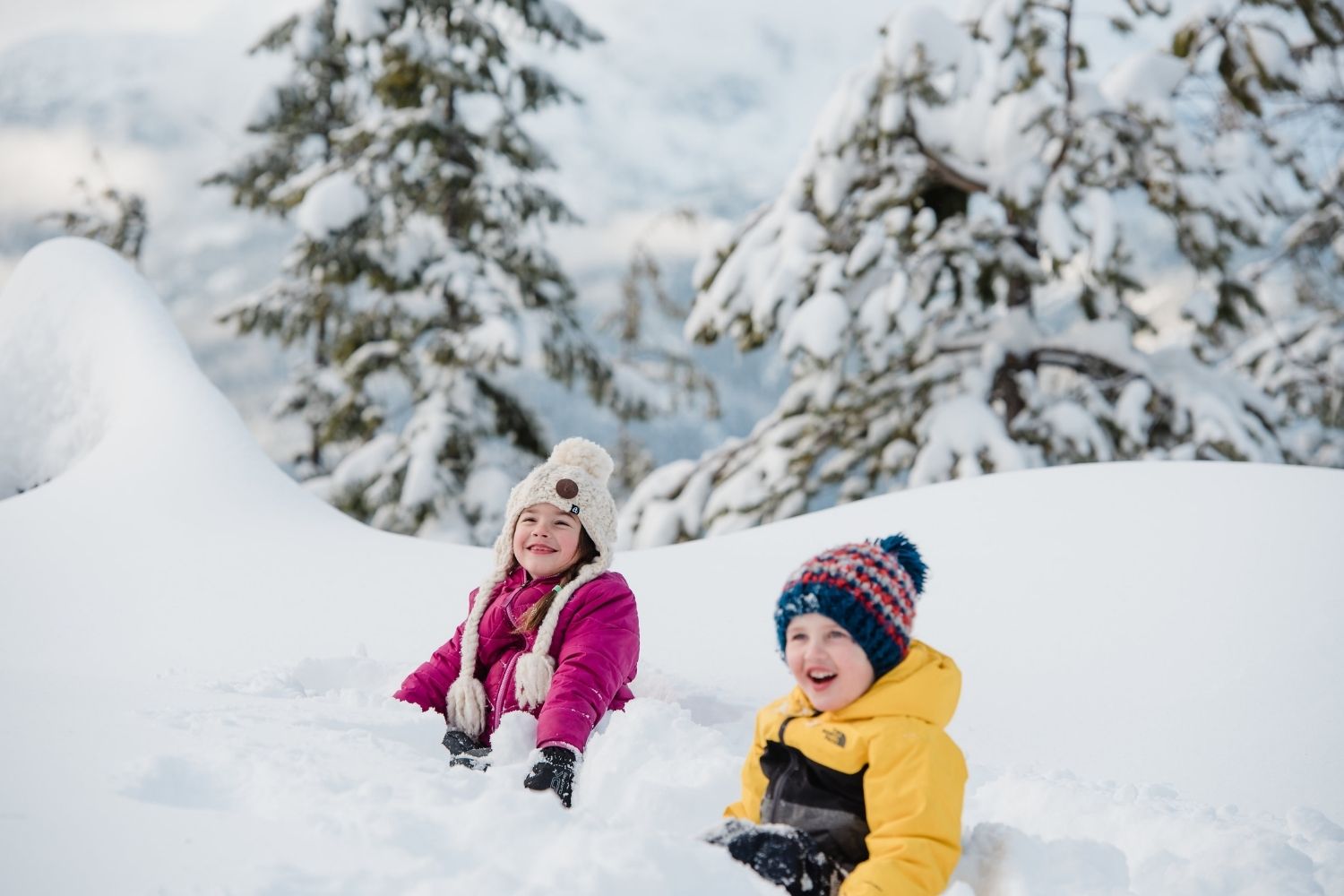 Photo: Sea to Sky Gondola
FOR THE KIDS
Generally speaking, kids are pretty easy to shop for, but even they might baffle you once in a while. You can find games, puzzles, toys and Squamish style hoodies, hats and toques at the Squamish Store, or how about an unforgettable experience they'll never forget?
Kids of all ages will have a blast burning off energy with a gift certificate for a future experience at the Rope Runner Aerial Adventure Park or Airhouse Squamish. A day at the Britannia Mine Museum provides an opportunity for learning AND fun. If all else fails – ICE CREAM. Every kid loves ice cream, so a gift card for Alice & Brohm or 2Chill Gelato will hit the spot.
FOR MOM
Let's face it, all the moms out there deserve the world. A lovely piece of jewellery or some pottery from the Squamish Store is a good start. Or what about the chance to go shopping with her choice of buying fashion or function at Urban Alpine? She'd surely welcome a beautiful bottle of wine, picked out from the carefully curated selection at  El Dorado Liquor Store.    
FOR THE WHOLE FAMILY
The global movement of 'experiences over things' is a trend that isn't going to go away. Experiences are proven to give more long-term joy, and the memories they create are something that your family will treasure for a lifetime. Consider a family membership and outing to the Olympic Park or the Sea to Sky Gondola and support these awesome local attractions.      
FOR THE GIVERS
Giving back to our community is the best way to celebrate the season of giving, and Squamish has some amazing charitable partners that would benefit from your help. Consider a donation to the Railway Museum of BC, Friends of Cheakamus, or Second Chance Cheekye Ranch Horse Rescue. The Eagle Watch Interpreter Program needs donations for their Eagle Education programs for school groups and seniors, conservation and protection programs, and SORCA trail passes also make great stocking stuffers.        
FOR THE PERSON THAT HAS EVERYTHING
What a treat for that special person in your life that has it all - the chance to experience Squamish from the sky via helicopter. Both Blackcomb Helicopters and Black Tusk Helicopters have spectacular heli-adventures such as heli-biking, heli-hiking and sighseeing experiences. There's even heli-fishing, heli-golfing and heli-yoga! A heli-ski day with Phantom Heli or a tour of the alpine with Sea to Sky Air are both unforgettable experiences.