Explore Squamish - August 20, 2020
Hiking Through The Smoke Bluffs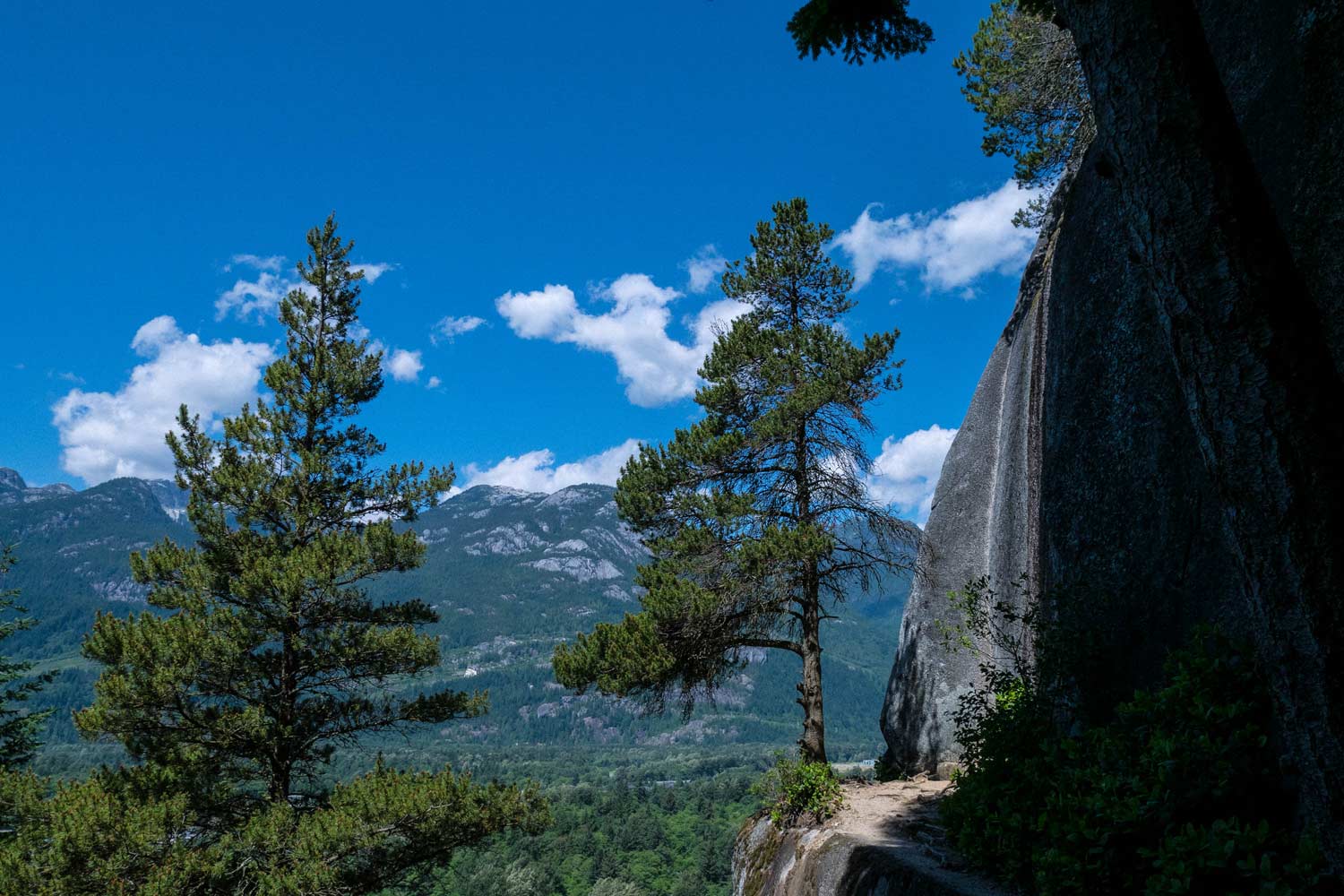 Guest Blogger: D'arcy McLeish
Hiking is often done in the remote areas of the world: mountains, forests, deserts. In Squamish, there's ample opportunity to lose yourself in the backcountry, for hours or even days, but one thing that Squamish offers hikers is the ability to hike close to home. Anywhere from a five minute walk to a ten minute drive from downtown Squamish has a variety of hikes ranging from strenuous, sweaty affairs, to easy, mellow walks in some of the most spectacular scenery around.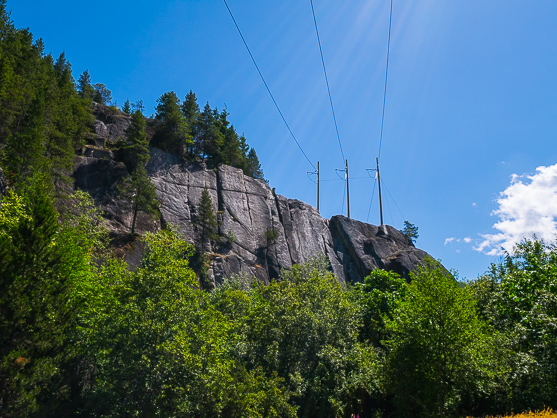 One of the easier hikes is through the Smoke Bluffs. I've always liked just saying the name; Smoke Bluffs. It conjures images of a time long past, where people truly lived off the land, communicating in older, more civilized ways than through snapchat and instagram. Nowadays, the Bluffs, as the locals call it, are home to one of the most prolific rock climbing areas in Canada. Unbeknownst to a lot of folks, the Bluffs are a great place for a hike. The Smoke Bluffs Trail, completed a few years ago, is both a climber's access trail and a short, beautiful hike. It begins just a few steps from the Squamish Adventure Centre and about a five minute walk from downtown.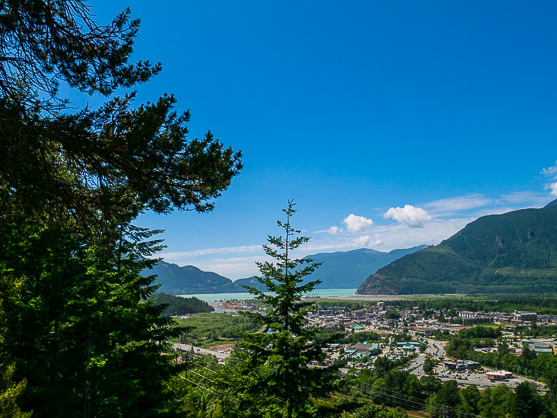 I start late today, with the sun in full force above the valley. I've been a climber for most of my adult life, and every time I have been to the Bluffs, it's been to go climbing. Today, however, I am a spectator and I have to say, there's something liberating about that. Just going for a hike, without ropes and gear and some notion to conquer something, is a good feeling.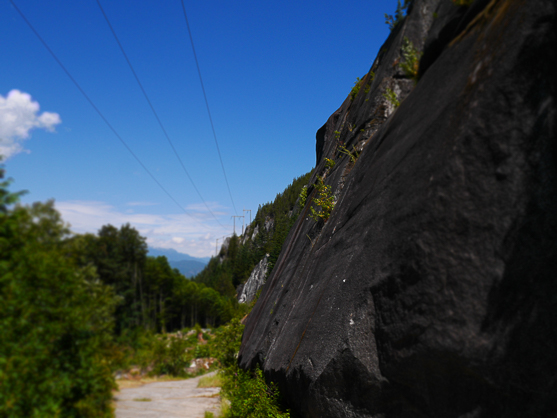 With camera in hand, I enter the park. There are trails everywhere through the Bluffs, but for the most part, the Smoke Bluffs Trail is well marked. It meanders through the dozens of granite cliffs and lightly wooded areas of the park. An out and back trail, as opposed to a loop, it's a great way to see rock climbers at play. In the climbing world, every route and crag (cliff) has a name and the Bluffs have names that run the gamut. From Neat and Cool to Penny Lane, Crag X and the Octopus Garden, the names of climbing routes are often steeped in local lore or comedic happenstance.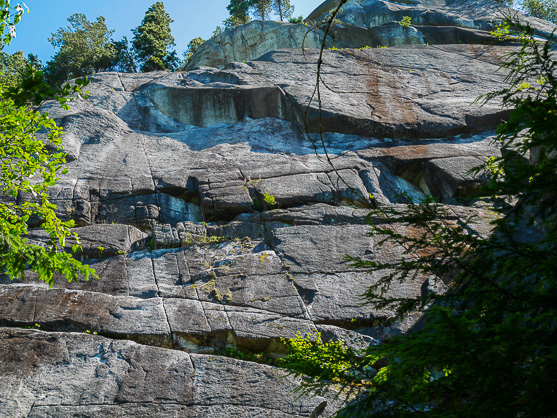 I pass through all of them today, stopping to take photos and enjoy views of the Chief, Howe Sound and downtown Squamish. There are houses here and there as well, as the Bluffs borders one of the cooler neighbourhoods in Squamish. I imagine living here as a kid and constantly fighting my parents because I have set ropes, pulleys, and bridges up between house and rock.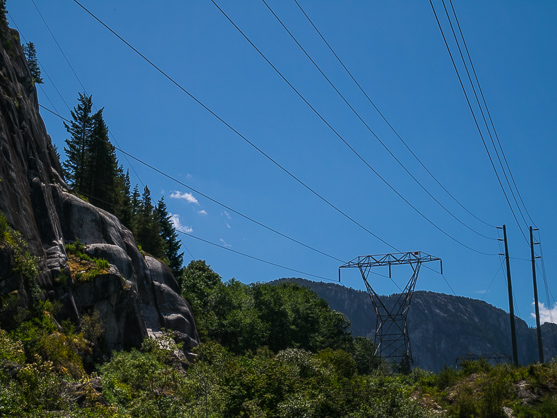 After a couple of hours of enjoying the views and taking photos of climbers dangling from ropes, I reach the carpark happy and grateful. Climbing is fun, to be sure, but sometimes just being is better than conquering.