Explore Squamish - July 13, 2020
Friday Trail Feature - The Brohm Lake Interpretive Forest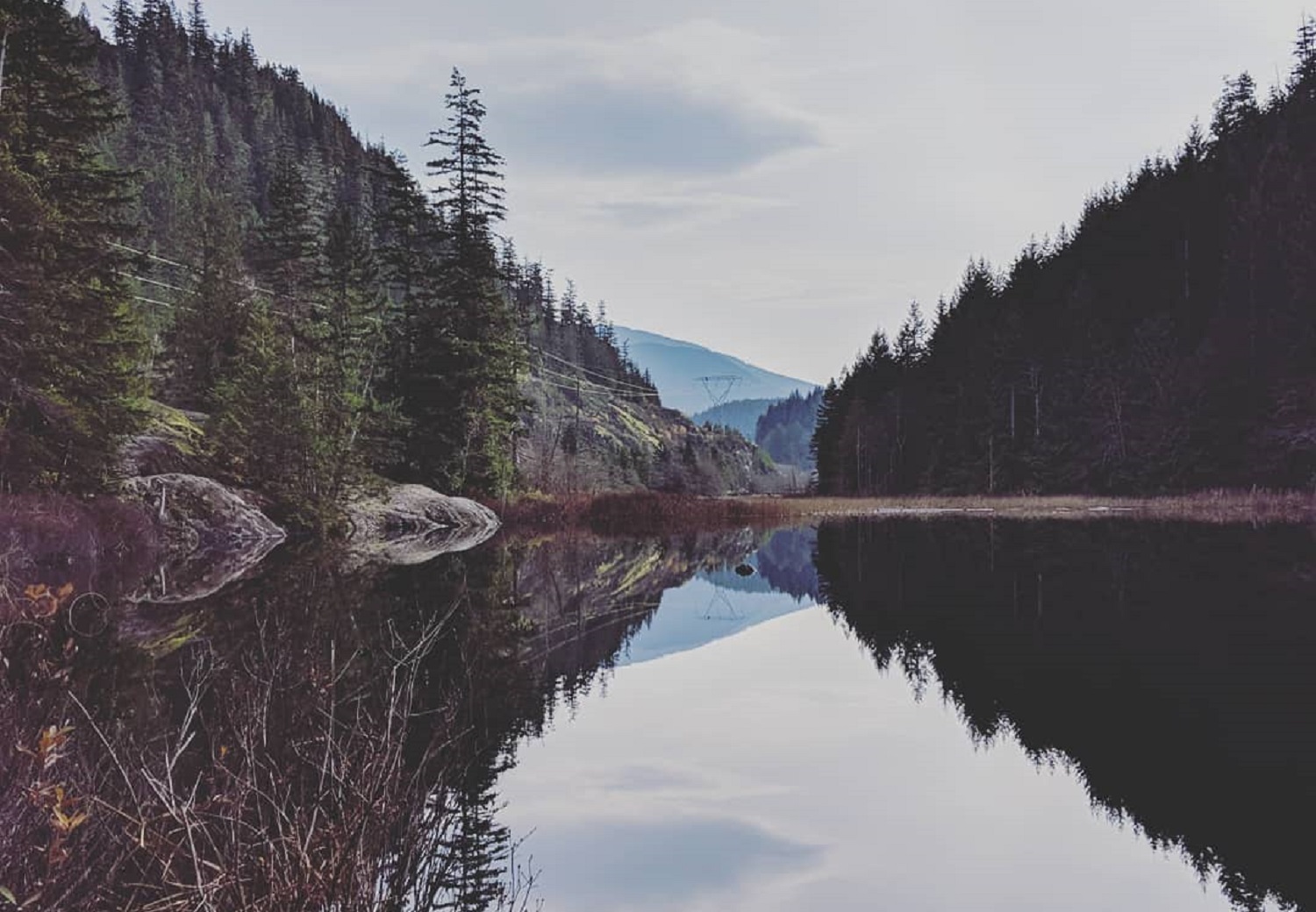 Photo: @tim_travelfeels
A Wilderness Escape around Brohm Lake
Savour the crisp air and pack your layers for an enchanting hike around stunning streams, one of Squamish's most beautiful mountain lakes and an array of foliage in the Brohm Lake Interpretive Forest. 
As you work your way around the lake, the forest becomes ancient. There are Douglas Firs here that have stood for over two hundred years and evidence of even larger and older trees from a time long past. These ancient guardians of Cedar, Hemlock and Fir, stand so tall the tops remain unseen. 
Brohm Lake Loop Trail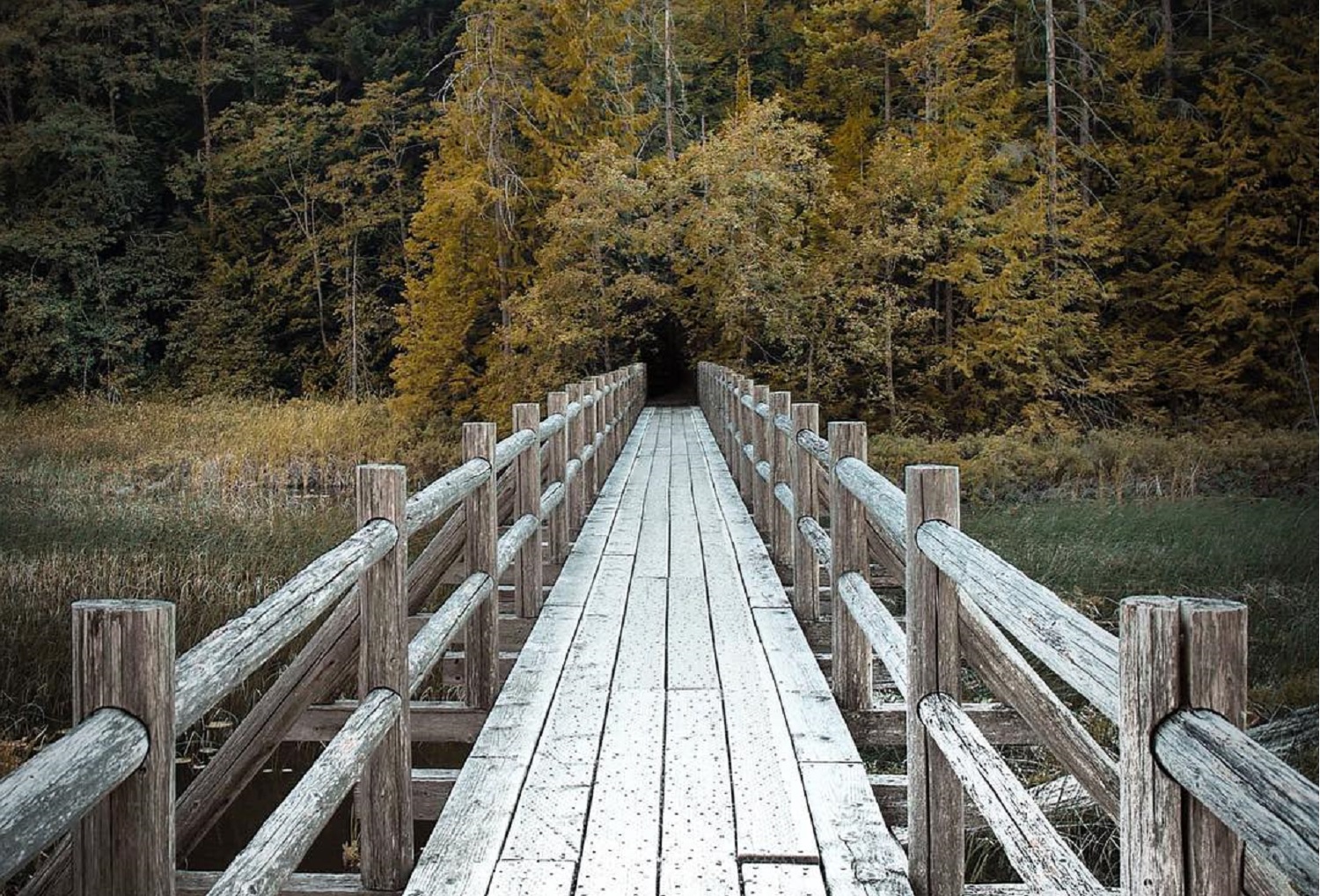 Photo: @juansanx
The best way to approach the more than 10km of trails within the forest is to start with the hike around the lake.
At roughly 3.5 km, The Brohm Lake Trail is a good two to three-hour hike through one of the most beautiful areas in Squamish. Follow the lake around either side by heading North into the forests or South beside the highway to pass over a long wooden bridge. 
Map of Brohm Lake Interpretive Forest

Photo: @dol_face_, @55_onthefly
 
On the opposing side of the lake, there are myriad little trails to secluded rocks and outcroppings that offer great options for immersing yourself in solitude, enjoying a lengthy snack break or snapping photos. On a calm day when the lake is still as can be, you can see the entire sky mirrored back at you. Once you finish your break, you can continue around the lake or follow the Highline Trail to the Tantalus Viewpoint. 
The Tantalus Lookout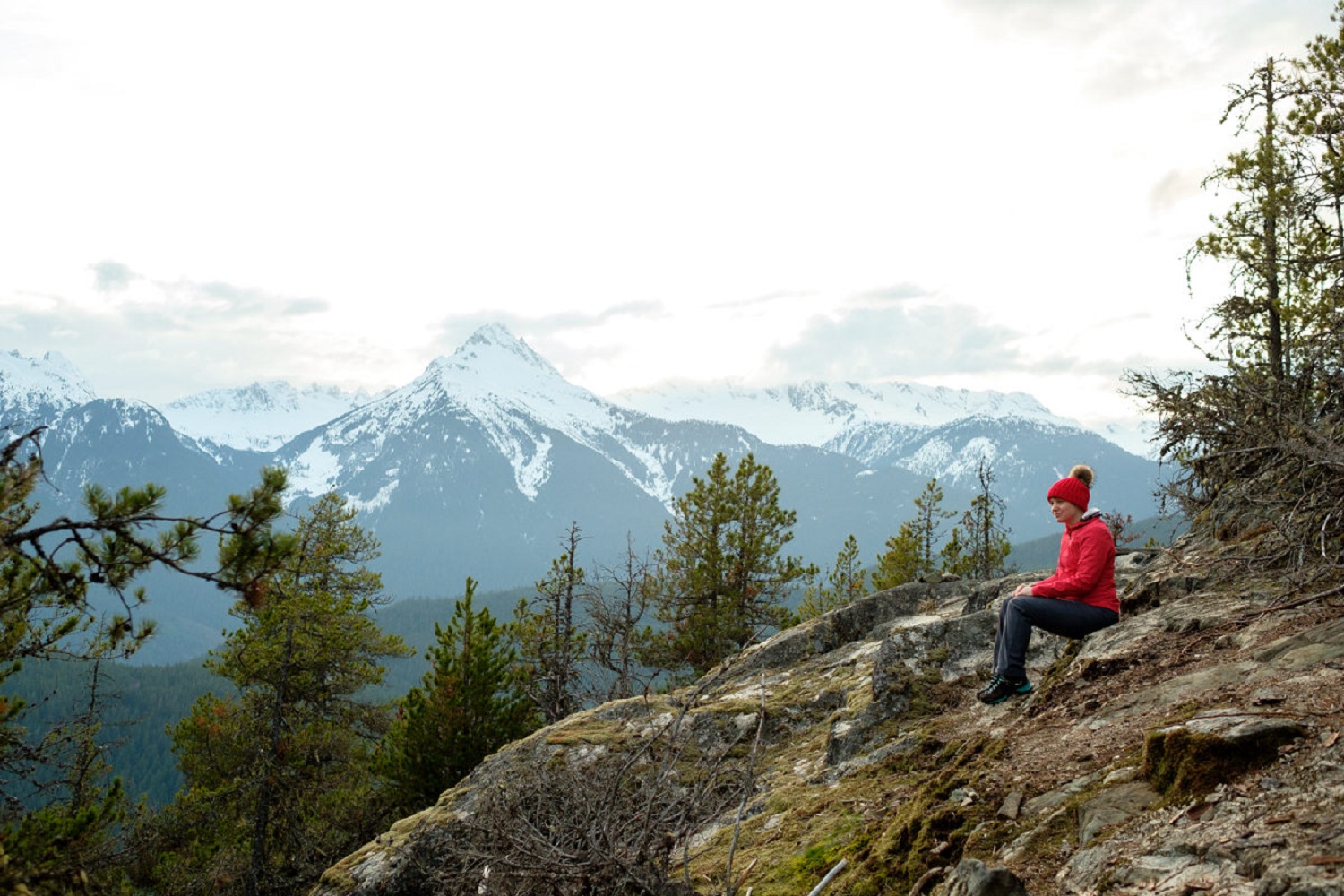 Photo: jelgerandtanja.com
To reach the Tantalus Viewpoint, you will need to turn South at the marked Connector Trail Junction. This diversion will add roughly 1km (about one hour) to your walk and will award you an unobstructed view at the snow-covered Tantalus Mountain Range. Take a moment to sit on the moss-drenched rock overlooking the view before heading back the way you came back to Brohm Lake Loop Trail. Continue around the lake until you return to the parking lot.