Explore Squamish - October 15, 2020
Hike & Snowshoe Kid's Winter 2-Day Itinerary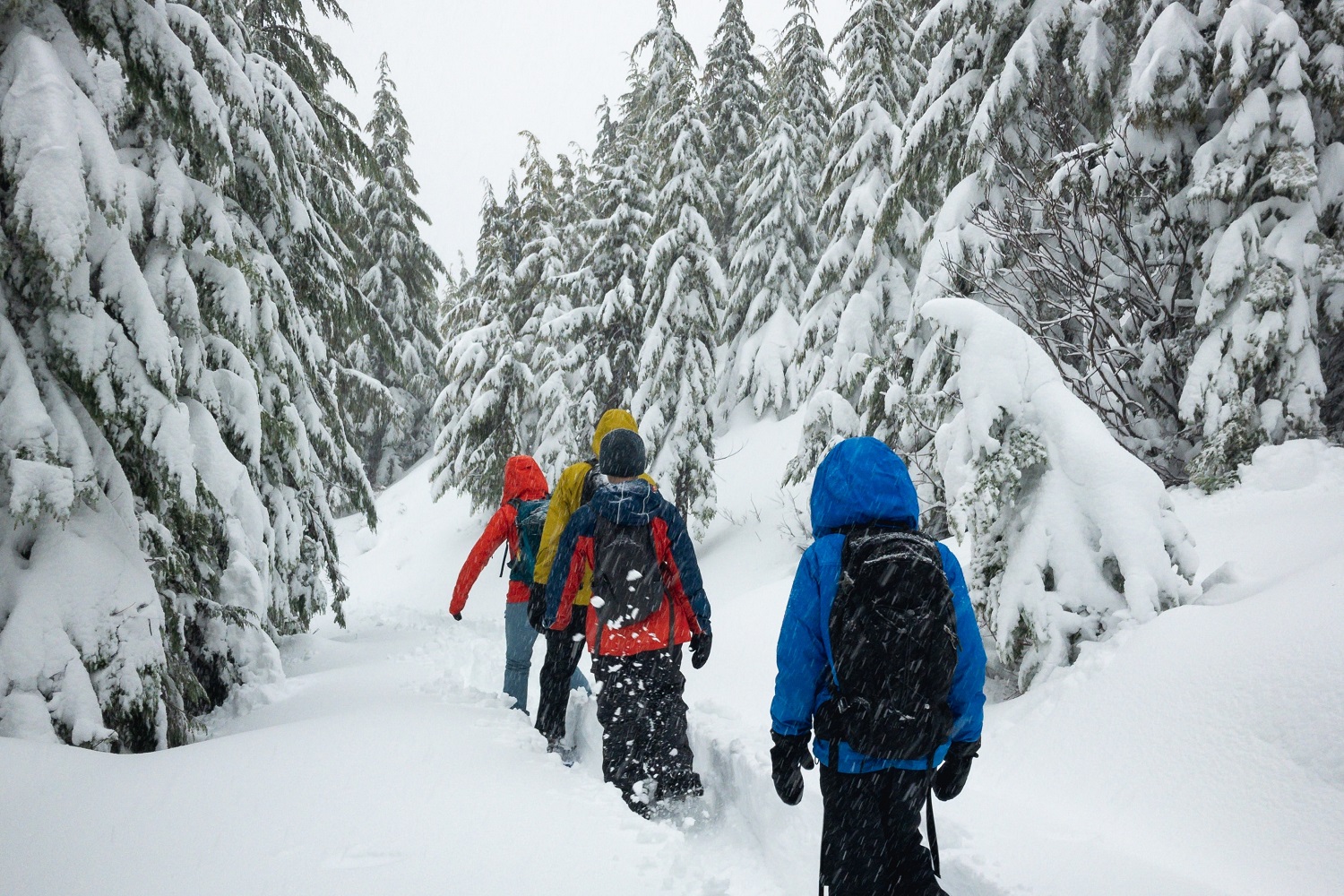 Photo: Greg Rosenke
Hike & Snowshoe Kid's Winter 2-Day Itinerary
Day 1: Choose an eagle walking tour and take your whole family for an active adventure exploring some of Squamish's best eagle habitats. Your tour includes a knowledgeable guide and sightseeing opportunities to some of Squamish's most iconic landmarks. After your tour re-fuel at Howe Sound Brewpub where you will find a $10 and under kid's menu plus lots of tasty adult choices. Check into Sea to Sky Hotel and opt for a quiet afternoon exploring the nearby Coho Park. 
Day 2: Rise early and visit Zephyr Cafe for a variety of warm beverages and on-the-go breakfast eats. Then rent or buy a set of family snowshoes from nearby Valhalla Pure Outfitters and make your way to Garibaldi Provincial Park for a day of snowshoeing. Tire chains are required to access the upper parking lot or plan to park in the lower lot and walk an additional 2km roundtrip. Families with young children can turn around at the peek-a-boo Squamish/Howe Sound viewpoint (pictured below, ~4.5km roundtrip) or continue all the way to Red Heather Hut as a longer objective (~9km roundtrip). Celebrate your day at Saha Eatery where kids can dive into delicious wraps and hand cut frites.
Local's tip: Remember to pack a picnic lunch or purchase snacks ahead of time from Cloudburst Cafe to eat inside the cozy warming hut before heading back down. 
Visual Highlights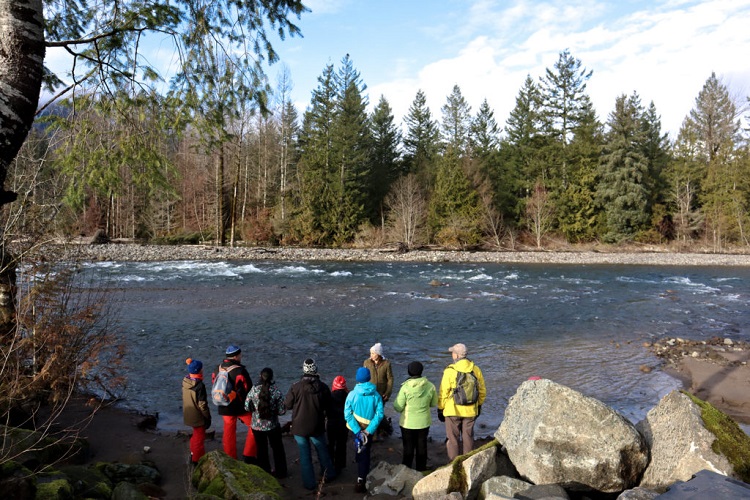 Trailside views from Mountain Skills Academy and Adventures' eagle walking tour.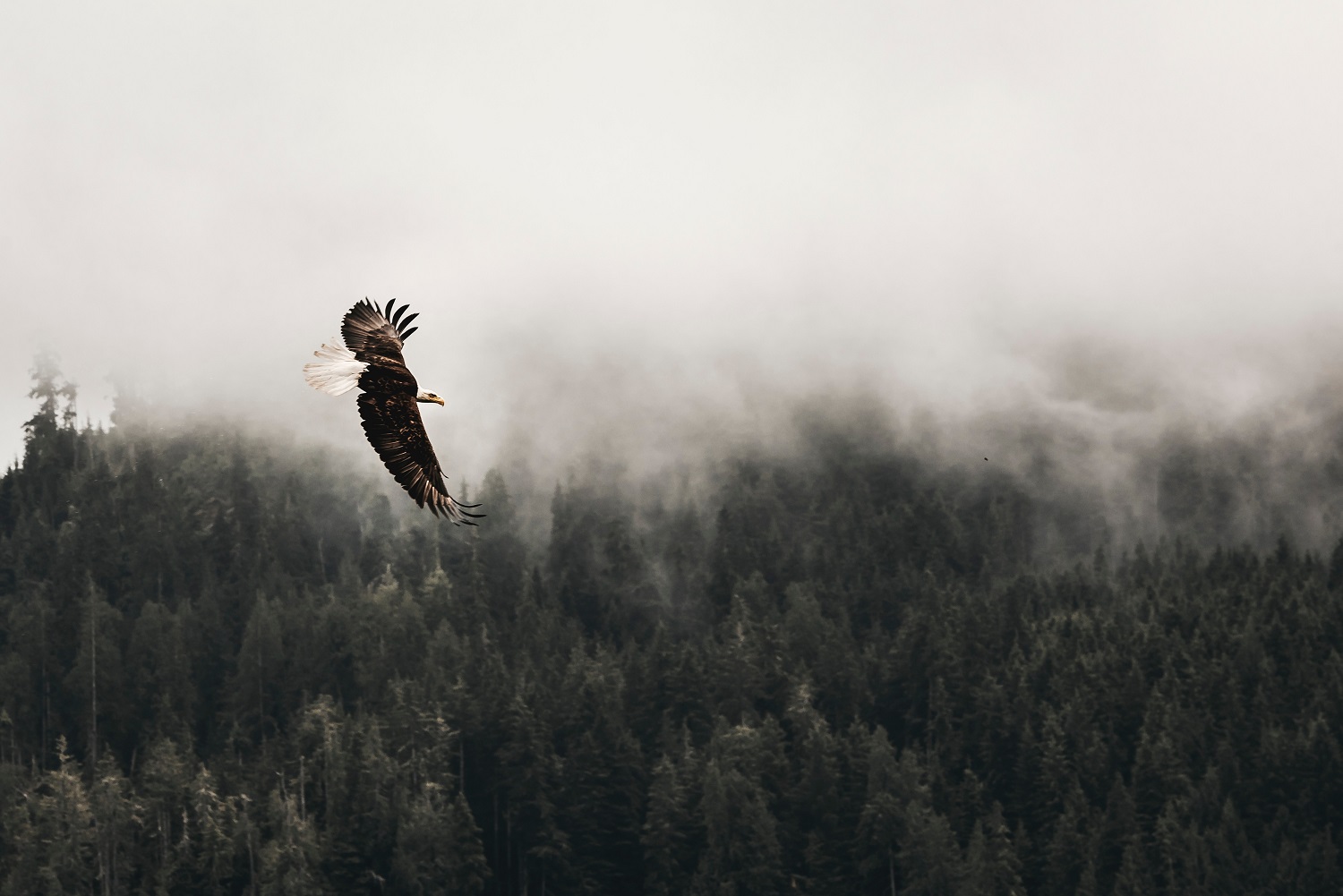 Eagle viewing in Squamish.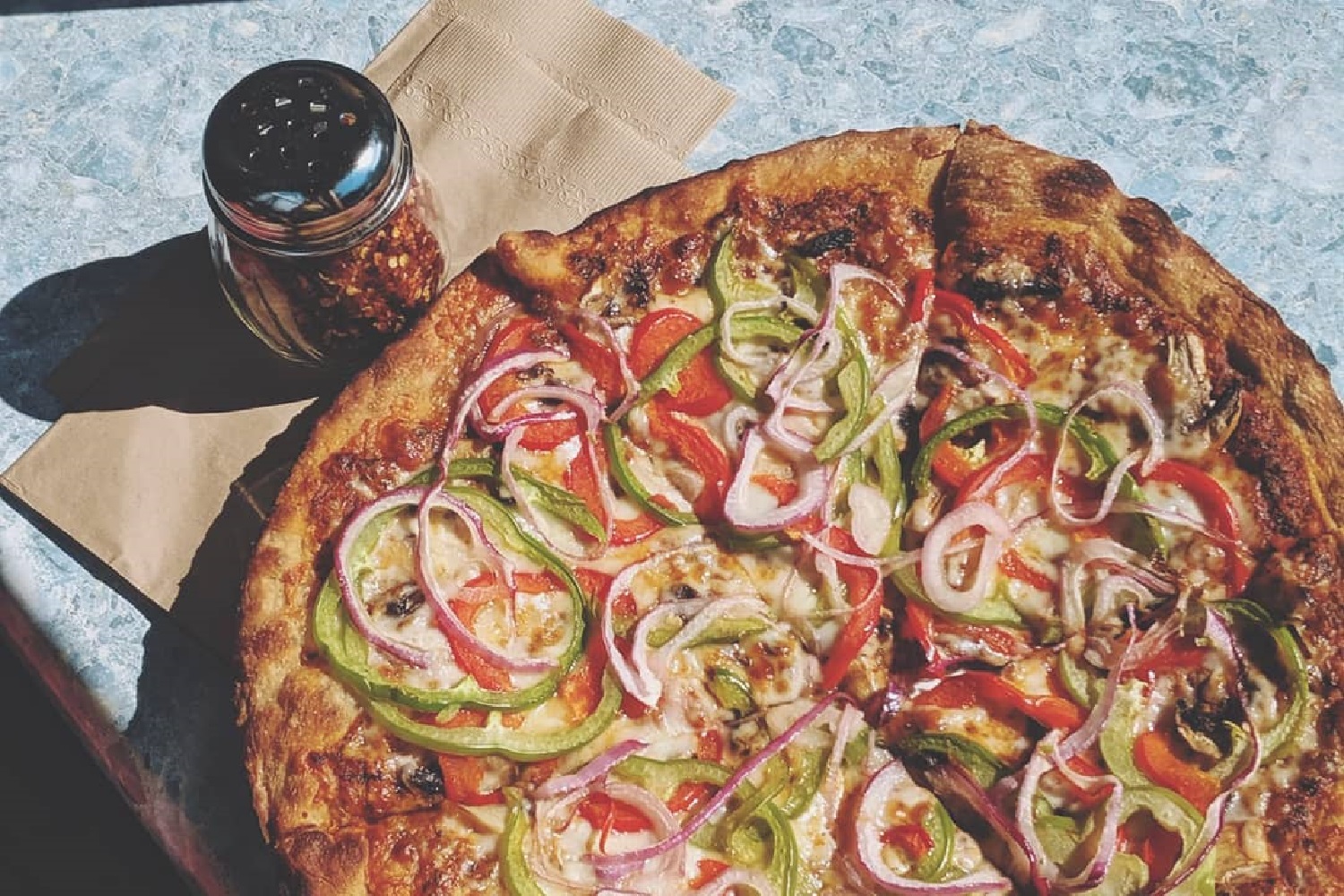 One of the many varieties of pizza available at Howe Sound Brewing. Pizzas are also available in kid's sizes.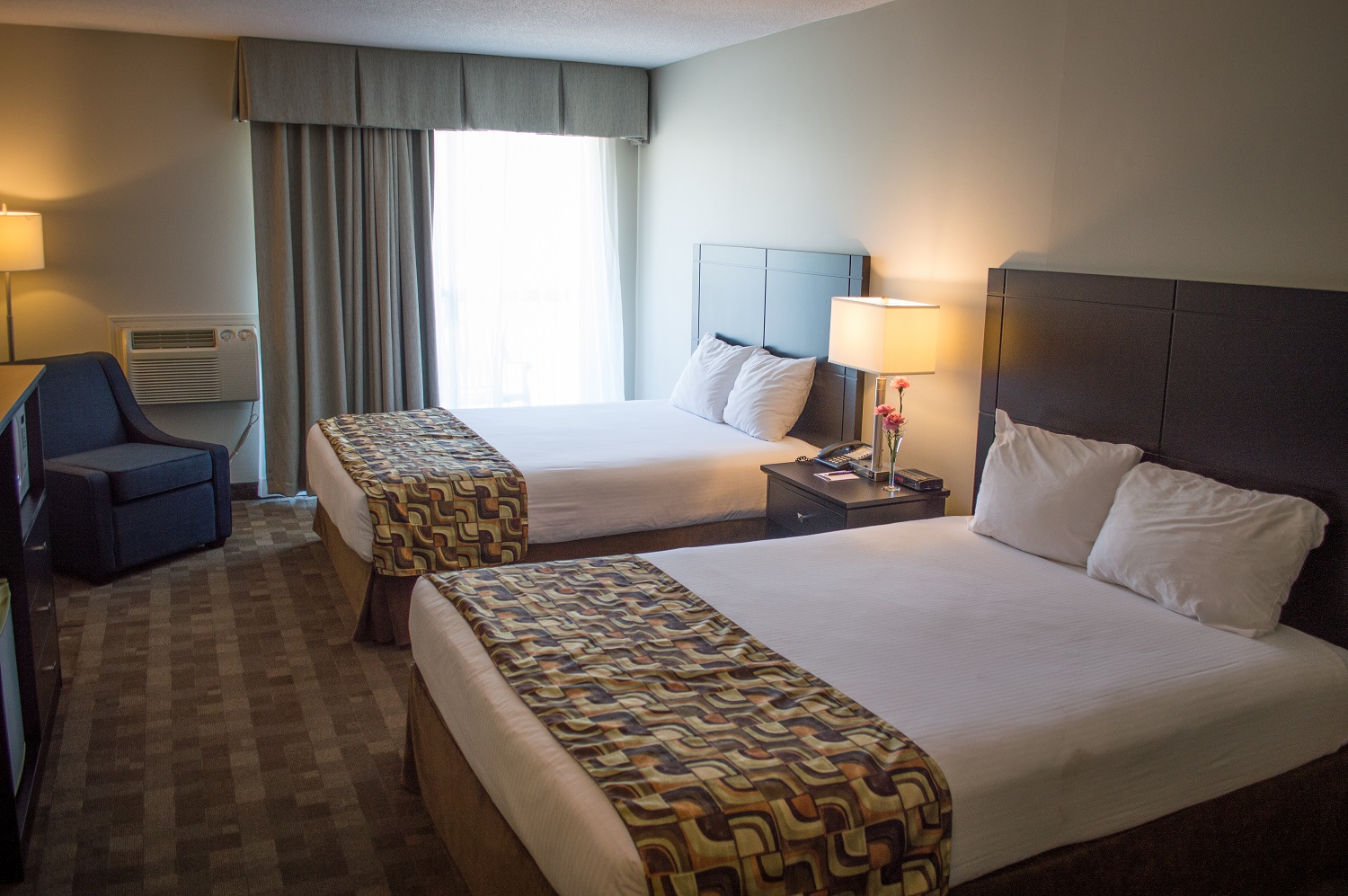 Choose from a deluxe room (two queen beds), a deluxe family room (two queens and a semi-private king bed) or a deluxe one-bedroom suite (queen bed and a king bed in a private bedroom).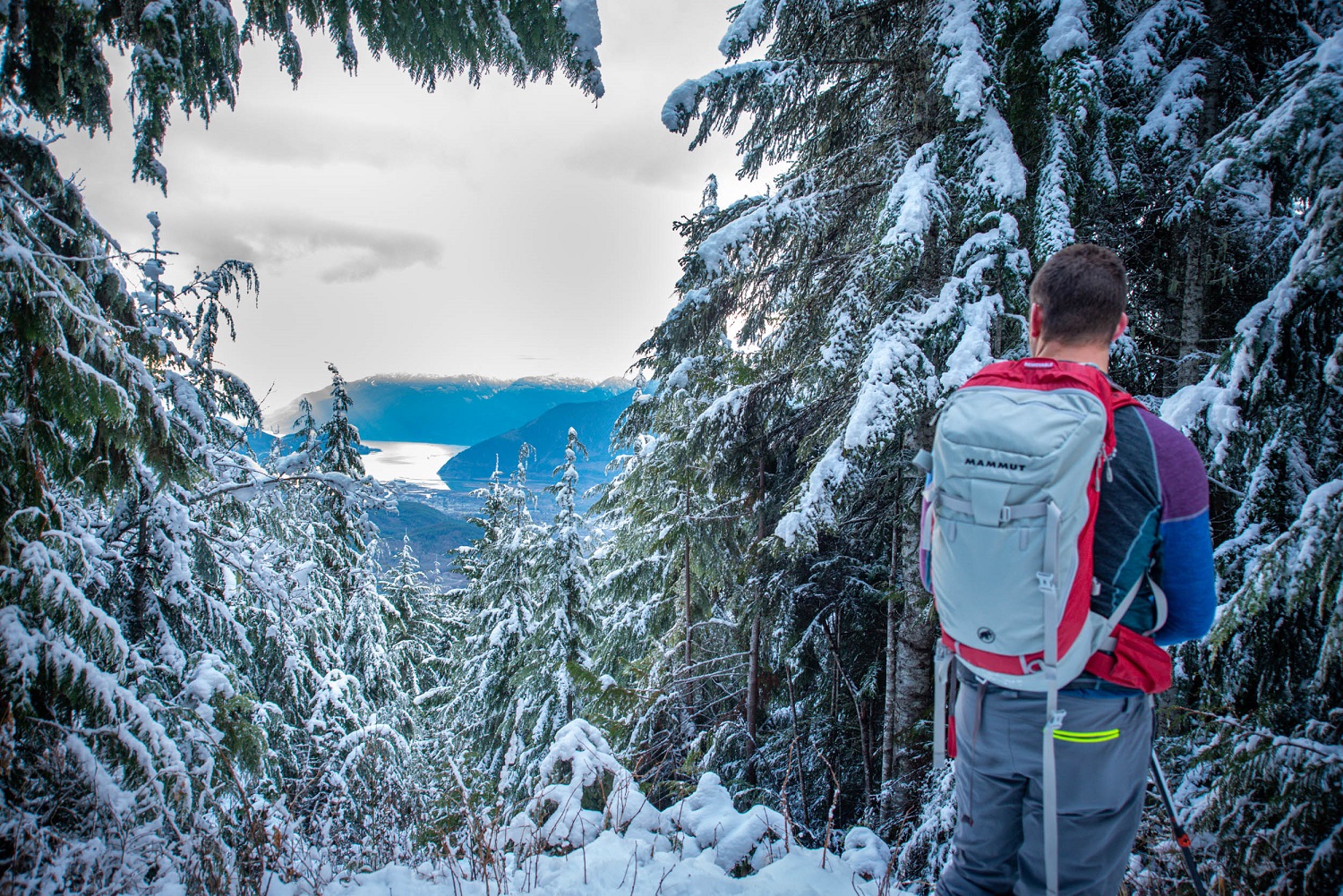 The iconic Squamish/Howe Sound viewpoint along the trail to Red Heather Hut.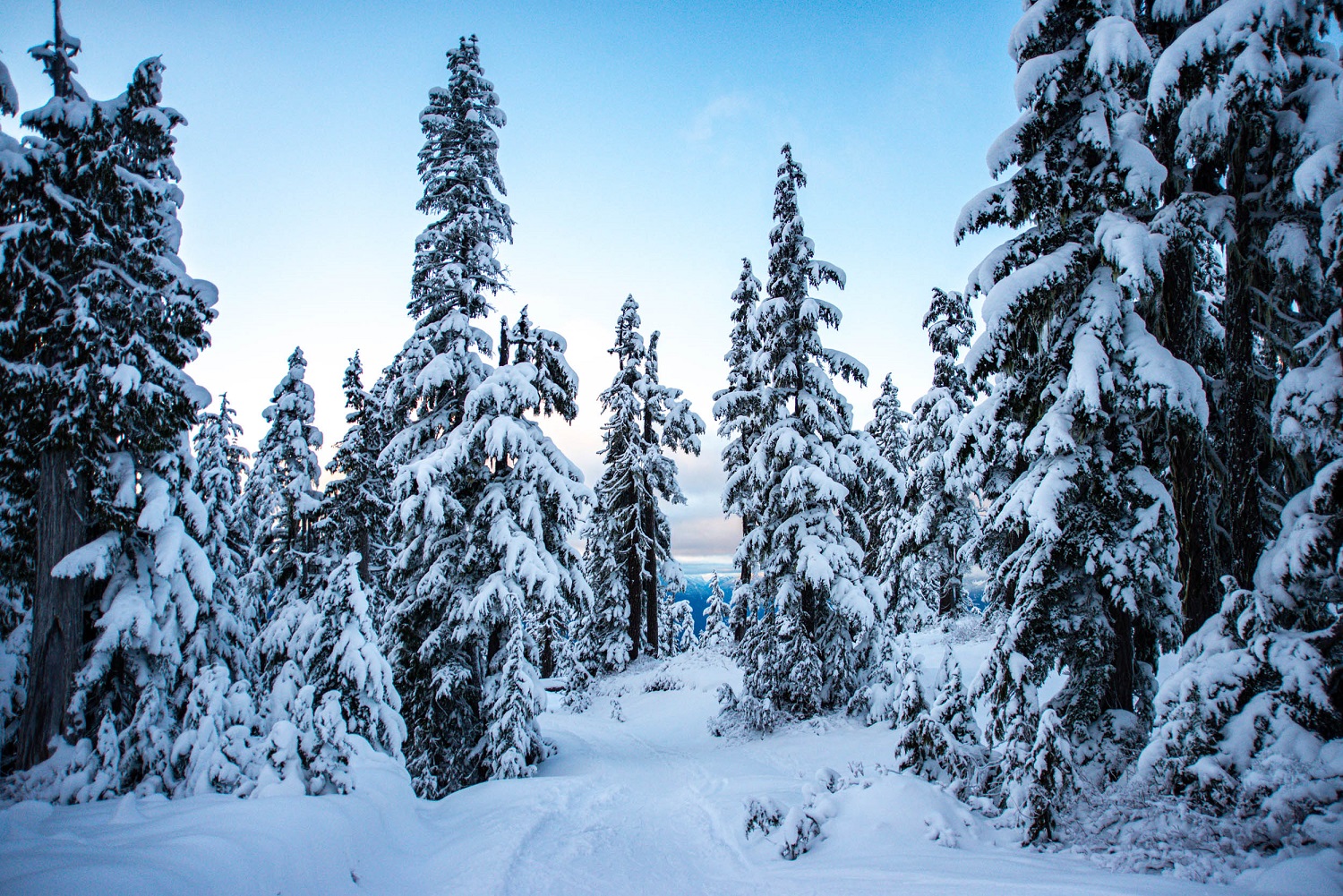 Snowy views in Garibaldi Provincial Park.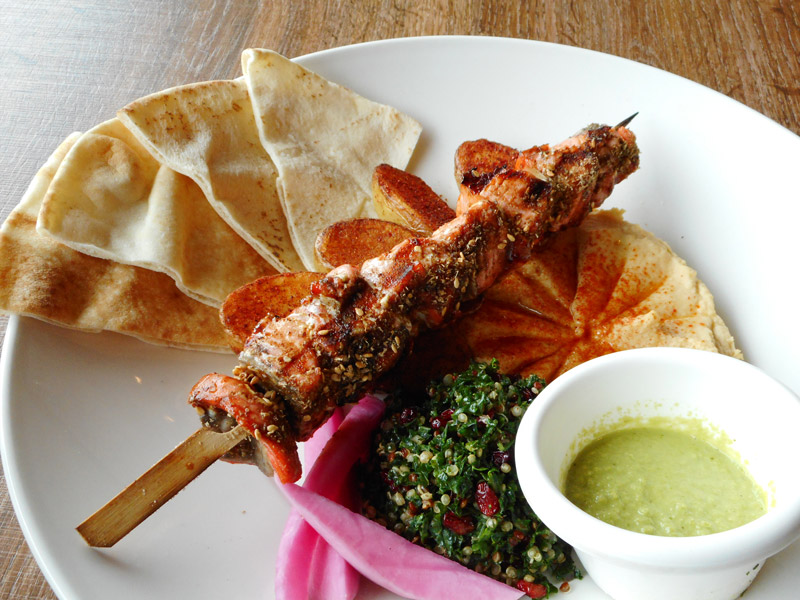 Delicious middle eastern cuisine, with something for everyone.