Explore Squamish - September 09, 2020
Gone Fishing Two-Day Trip to Squamish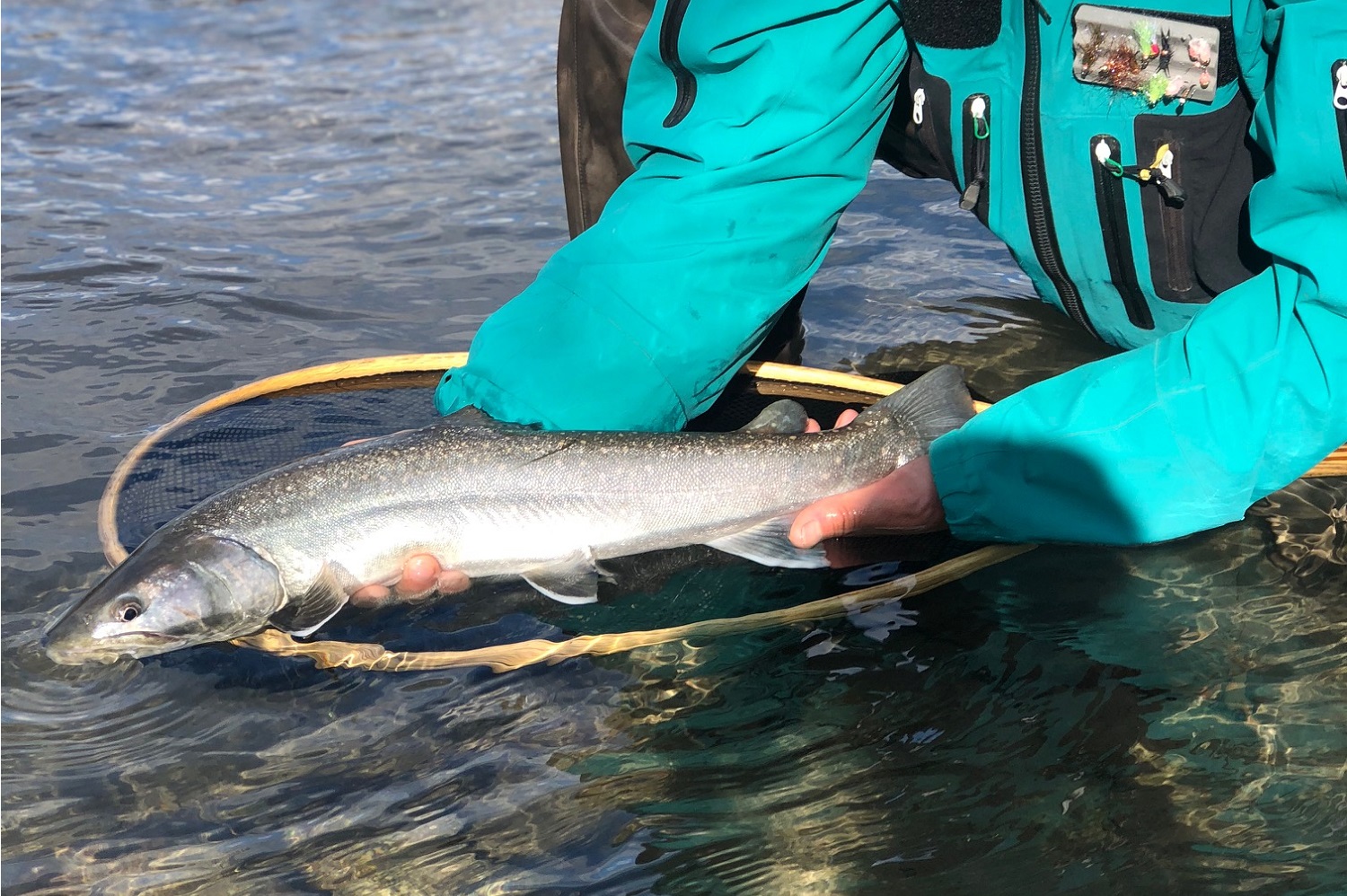 Photo: Valley Fishing Guides
Gone Fishing Two-Day Trip to Squamish
Day 1
Head out on an authentic fly fishing trip to spend a day exploring one of Squamish's scenic rivers. Book a guided tour with Chromer Sport Fishing, Trout Country Fishing Guides, Pemberton Fish Finder (reopening July 2) or Valley Fishing Guides and let a local expert show you the best spots and form to reel in a big one. All operators have new social distancing protocols in place, and you will need your own vehicle to meet your guide at the river. Anglers will also need to purchase a freshwater fishing licence before heading out on the river. Licences can be purchased online on the BC Government website.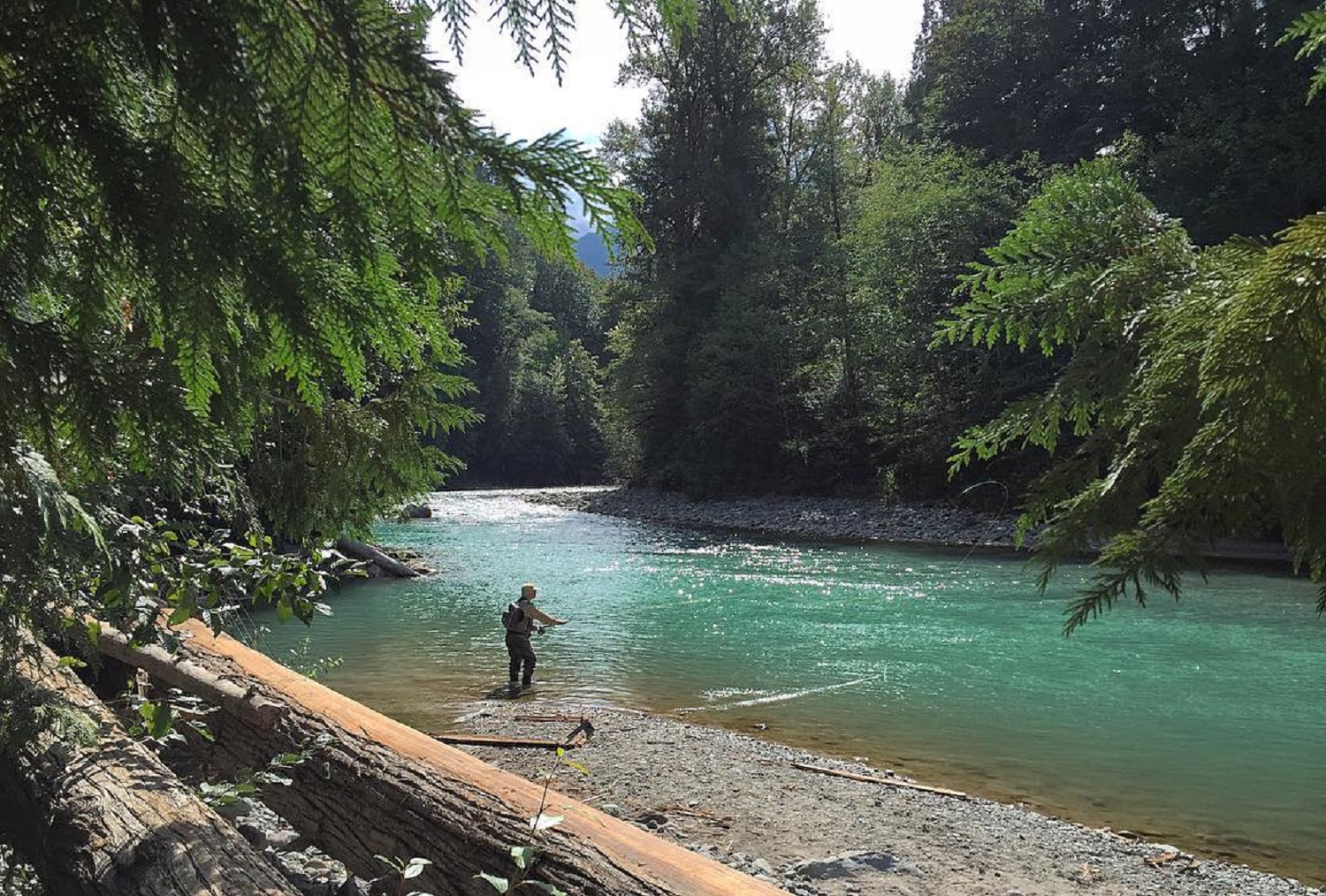 Photo: @tmphoto604
After your day on the water stop for a delicious meal at Howe Sound Brewing and pick up some craft beverages to-go from one of Squamish's three breweries, A-FRAME Brewing, Backcountry Brewing or Howe Sound Brewing. Finish off your day by checking into an escape-worthy accommodation. Private cabin rentals are available from the historic fishing lodge Sunwolf Riverside Resort and boutique, glamping yurts are available to rent at Cheekye Ranch. Both options are situated on beautiful properties so you can crack a cold one by the river and unwind for the night. 
Day 2
Rise early, and head to nearby Fergie's Cafe for a delicious brunch, their smoked salmon eggs benedict are a fisherman's favourite! 
Next, head out on the water for a half-day sailing trip with Canadian Coastal. Guests can choose between a hands-on, learn-to-sail experience or a sit-back and relax trip to enjoy the waters of Howe Sound. Although the sailing trip does not include fishing, the experience will give you a fabulous view of Squamish's thriving marine ecosystem and the opportunity to spot fish both big and small, and if you're lucky, maybe even a pod of returning Killer Whales!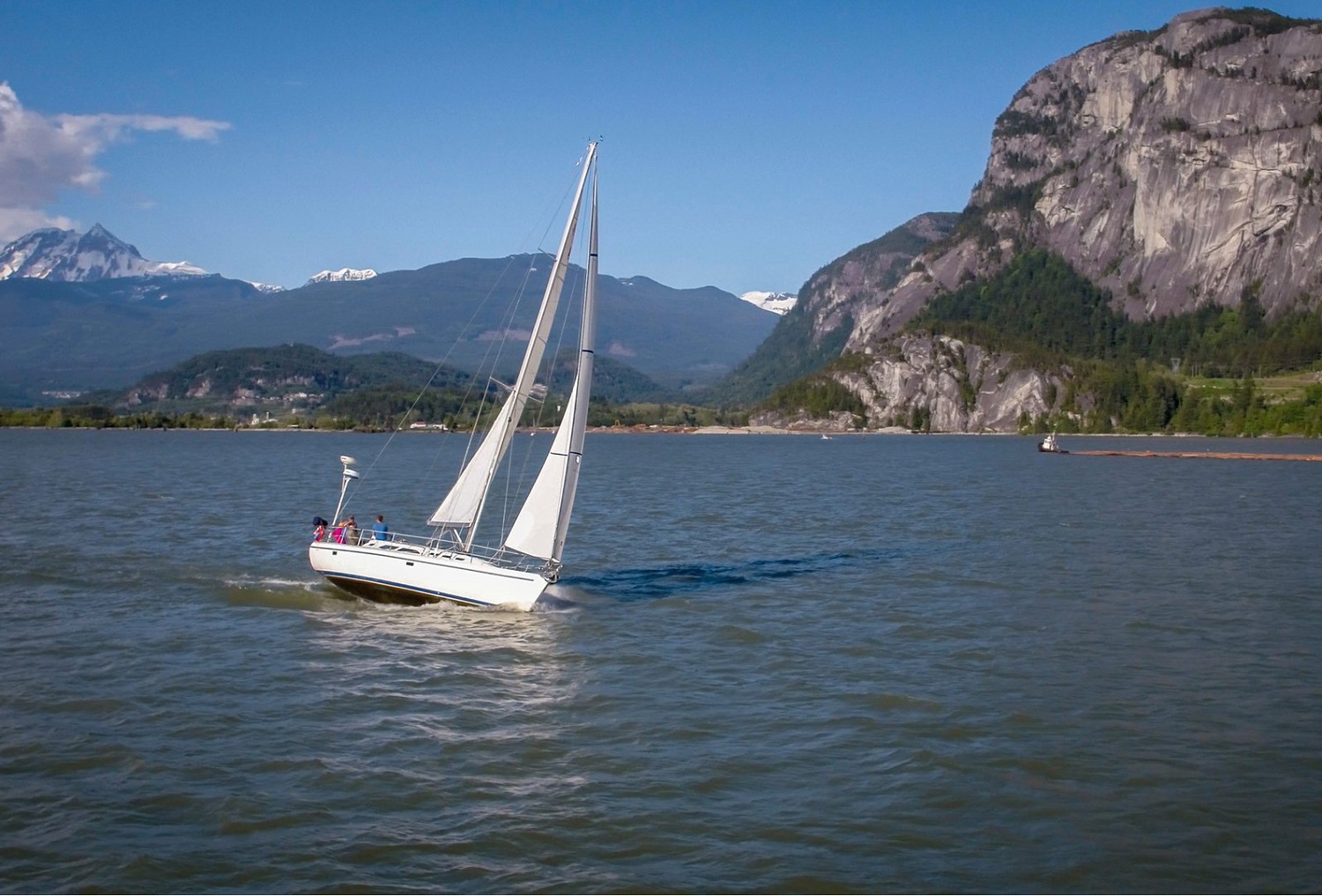 Photo: Canadian Coastal
Finish off your day with a caesar cocktail and a bowl of Cajun-inspired comfort food from The Copper Coil Still & Grill.  Voted "Best In Squamish", their patio is a visitor and local's favourite for epic views of downtown Squamish and the Stawamus Chief.
Don't let the fun end there, browse our fishing page and other itineraries to extend your adventure.