Explore Squamish - December 10, 2019
Gifts for Families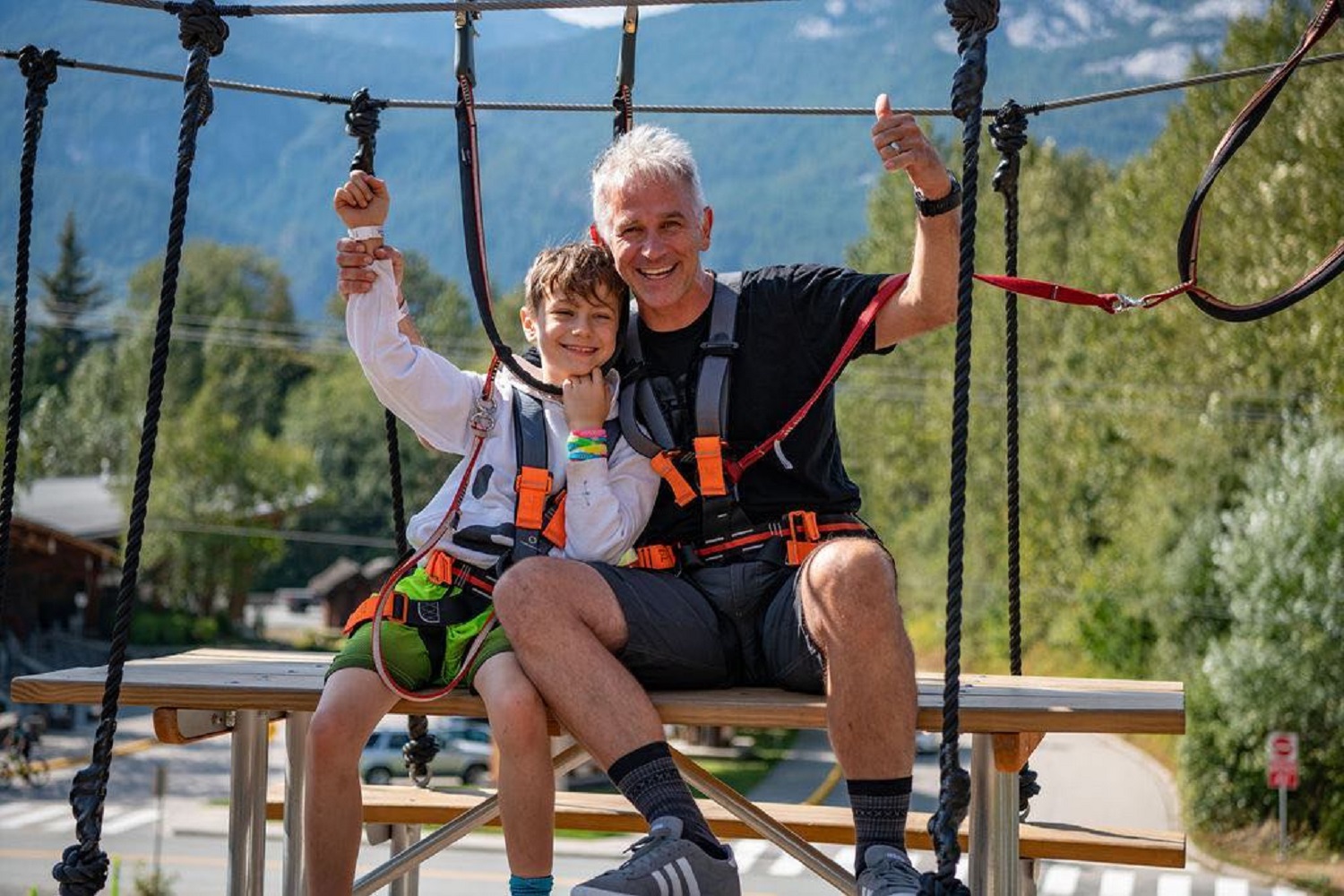 Photo: Rope Runner Aerial Adventure Park
Squamish Gift Guide: Gifts Ideas for Families
Gift the whole family a Squamish experience where they can make memories to last a lifetime. There are plenty of kid-friendly experiences to choose from, read on for ideas and links to purchase! 
Airhouse Sports Academy is a hit with both kids and parents alike. Families can share a group lesson and learn trampoline tricks from a local pro. Work on airborne skills such as ski and bike jumps, how to land or just jump for fun. Choose between indoor trampoline, skateboarding, parkour or gymnastics. 
Age requirements: 18 months+ for the gymnastics area and 3+ for trampolines
Availability: year-round
An exciting underground tour, film experience, and mix of interactive exhibits all included in one entry ticket. Be sure to visit the brand new multi-sensory mill show, BOOM! now playing. Kids of all ages can tour the historic buildings, pan for gold and enjoy sights such as the giant dump truck. With plenty of seasonal activities and jaw-dropping views of Howe Sound, Britannia Mine Museum is an attraction that families can visit year-round. 
Age requirement: all ages welcome
Availability: year-round
Squamish is home to a whopping 17-metre high, multi-level, high ropes course that offers puzzling obstacles for the whole family. Fifty games ranging from green (easy) to black (hard) are located on all three levels of the park. And, unlike most high ropes courses, Rope Runner Aerial Adventure Park does not follow one set route; you choose which obstacles you want to try including a 17-metre free fall, running boards, zipline and more. 
Age requirement: 7+ and must be 49 inches tall
Availability: April to October
Reopening in Spring 2020, the Sea to Sky Gondola is a year-round outdoor playground that ascends 885 metres above sea level to a mountaintop paradise boasting panoramic Sea to Sky views. On top, there is a playground for the little ones, a jaw-dropping suspension bridge, and plenty of spectacular viewing platforms to keep your camera shuttering. Delicious dining is available inside the cozy Summit Lodge, which offers hot cocoa, fondue and more. 
Age requirement: All ages
Availability: Reopening Spring 2020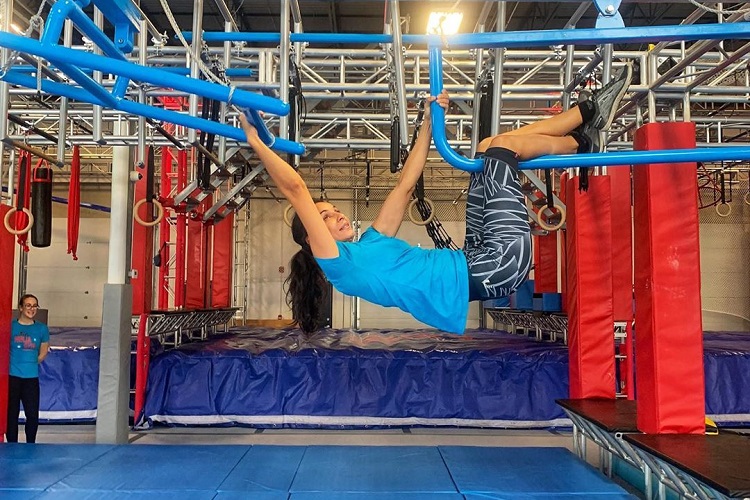 ​
Western Canada's only dedicated Ninja Warrior training facility can be found here in Squamish. The freshly opened, 7,000sqft indoor space features 25+ obstacles with 500sqft of Airbags for drops, jumps and all kinds of fun. This safe, kid-friendly space is an ideal place to burn off some energy during the rainy months and to goof off as a family.
Age requirement: 6+
Availability: year-round
Take a ride on the mini rail and tour the second largest collection of rolling stock in Canada. The 12-acre large park includes a replica turn-of-the-century railway town, unobstructed views of Mount Garibaldi and is the current home of the famous Royal Hudson steam engine. Families of all ages will enjoy this slice of Canadian history. 
Age requirement: All ages
Availability: March to October
Choose from over 30km of marked snowshoe trails, including 20km, that are dog-friendly. The Olympic Park offers snowshoe rentals and guided snowshoe tours for those looking for guidance on where to go. After your snow day, head inside to the Day Lodge, where you will find a fully licenced cafe with hot cocoa for the kids and spiked coffee for the adults. There is also a large heated patio for outdoor dining. 
Age requirement: All ages
Availability: Winter only