Explore Squamish - November 20, 2014
Featured Guestagrammer: @pebbleshoo_spring
Meet our third featured Guestagrammer @pebbleshoo_spring, an Alberta native who just couldn't get enough of our West Coast mountain lifestyle. 
We saw the first signs of winter this week through the lens of local adventurer @pebbleshoo_spring who took us on a beautiful journey through the rocks and mountains of the town we love to live in. Here's what she got up to!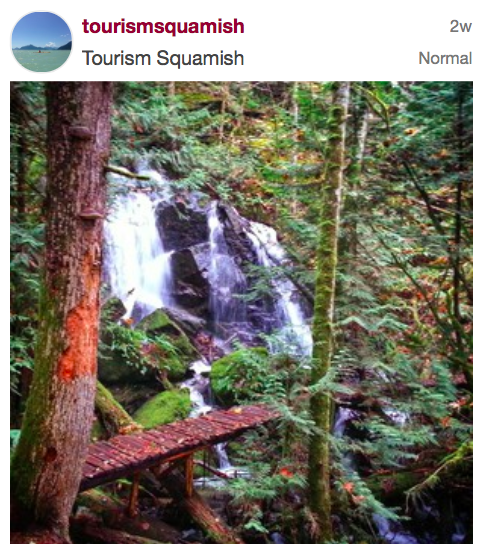 "Good Morning Squamish! I'm @pebbleshoo_spring, a local Squamish resident who can't get enough of the outdoors in our special corner of BC. I'll be the #guestgrammer for the next week so make sure to stop by and let me know if you recognize some of the spots I'll be sharing!"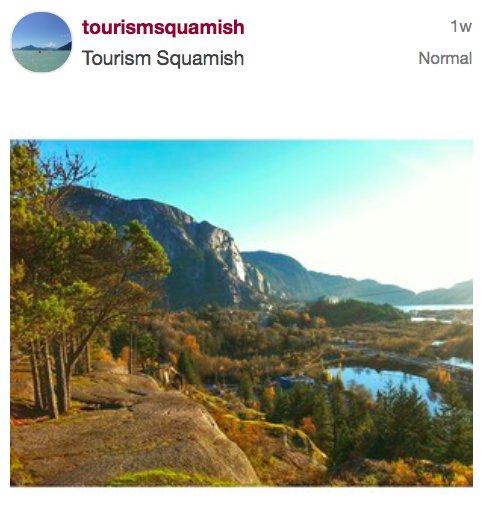 "Because when you stop and look around, this life is pretty amazing." @pebbleshoo_spring checking in on another beautiful morning in Squamish! Can you recognize the location of this photo?"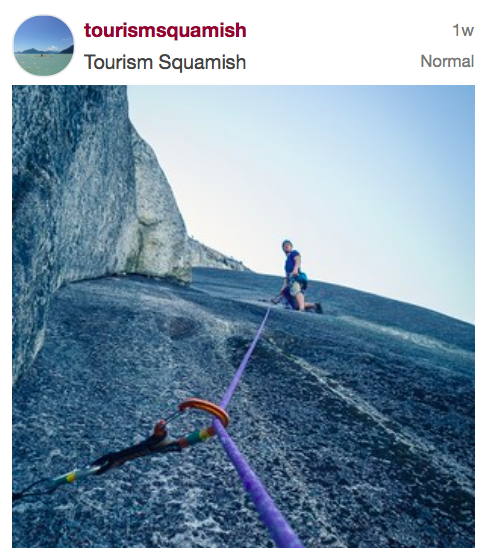 "Sunny days means dry rock and it's why I love Squamish! Anyone recognize this climb?"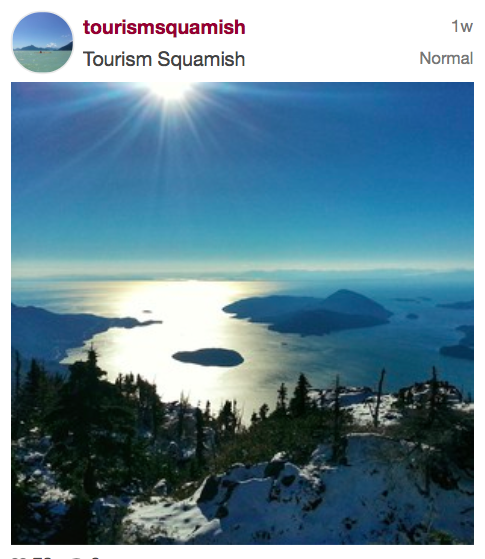 "Went in search of winter yesterday...we found it up high in the West Coast mountains. Can anyone guess the summit we might have been on?"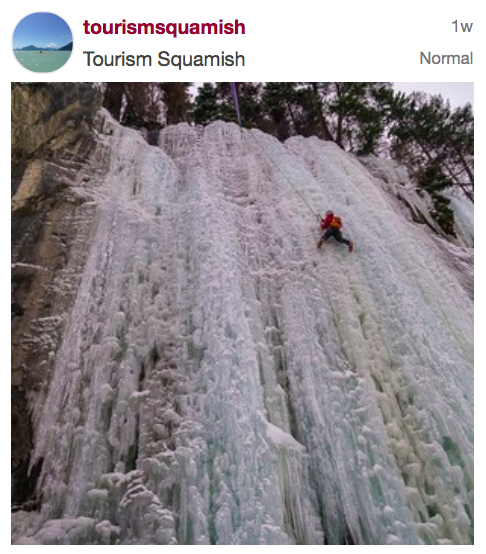 "Arctic outflow may mean chilly mornings, but it also means ICE! And all within driving distance of Squamish."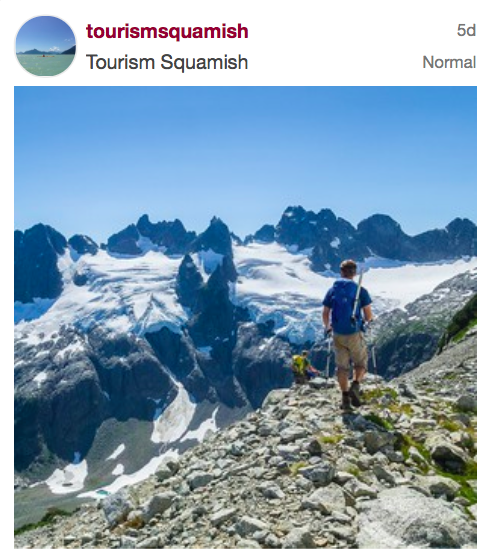 "@pebbleshoo_spring signing off as #guestgrammer with a photo from one of my favorite areas in Squamish! Thanks for following along and we will see you out on the trails!"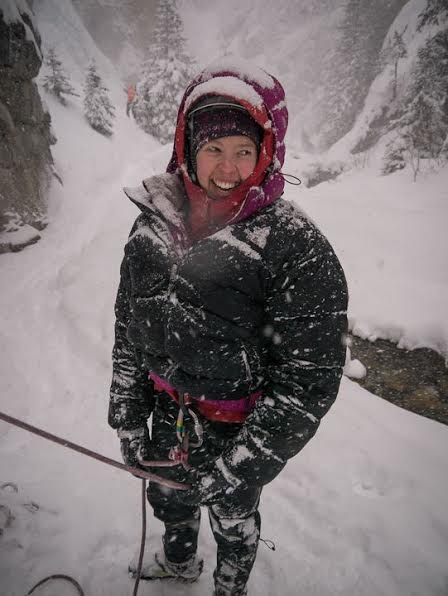 About the Photographer:
Spring McClurg and her husband moved from Ireland to the wild west coast of British Columbia in 2010.  Originally, an Albertan girl, she lived in Ireland for 6 years before feeling the itch to move back home. When they reached their new home of Squamish, BC it felt like air had entered their lungs for the first time. After largely teaching themselves to hike, camp and climb over the past few years they felt the need to start sharing their stories with others in the hopes that others could feel inspired to learn the freedom that moving in the Mountains affords. Together they run a blog called Pebbleshoo in the hopes of inspiring people to explore.
Are you next? Send us an email to info(at)exploresquamish.com along with your Instagram username for an opportunity share how you #exploresquamish through your own lens.