Explore Squamish - October 01, 2014
Featured Guestagrammer: @mountaindarlin
MEET OUR SECOND FEATURED GUESTAGRAMMER @MOUNTAINDARLIN, ADVENTURER, CLIMBER AND ALWAYS ON THE HUNT FOR A SWEET SPOT.
Last week, saw the second instalment in our Tourism Squamish Guestagram Series during which Instagram users are invited to take over the official Tourism Squamish Instagram account for a 7-day period.
The soggy Squamish weather didn't stop our guest photographer @mountaindarlin from hitting our local mountains, trails and falls.
Here's what she got up to!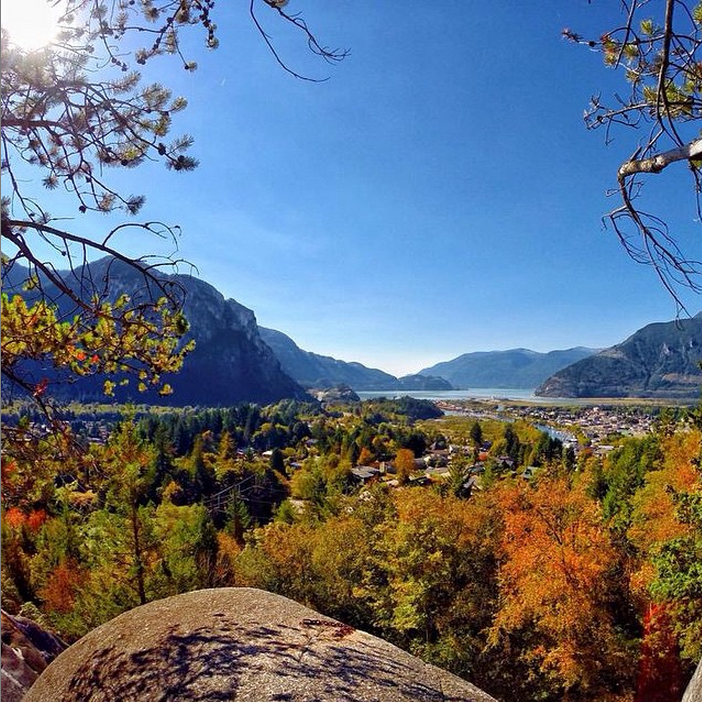 "Good morning and happy Thanksgiving weekend, Squamish! This is @mountaindarlin taking over as the #guestagrammer for this week! Hope you've got a colourful day planned!"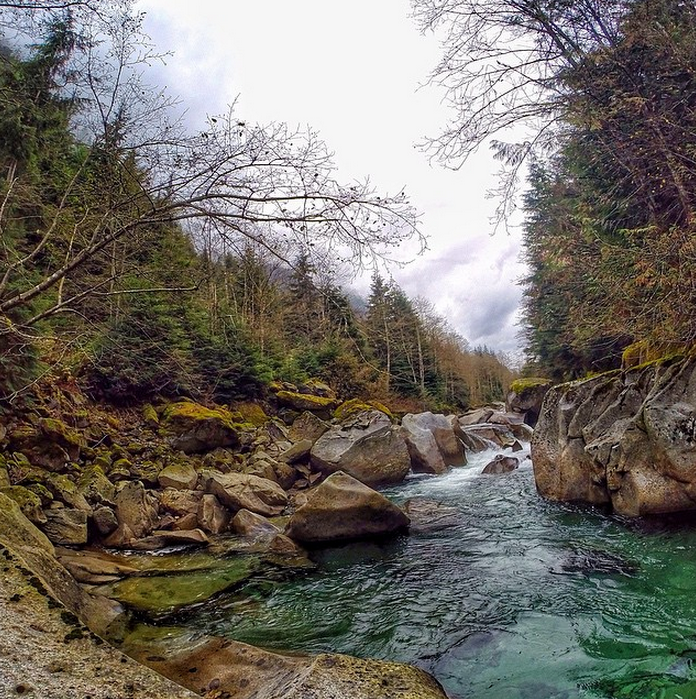 "There is a pleasure in the pathless woods..."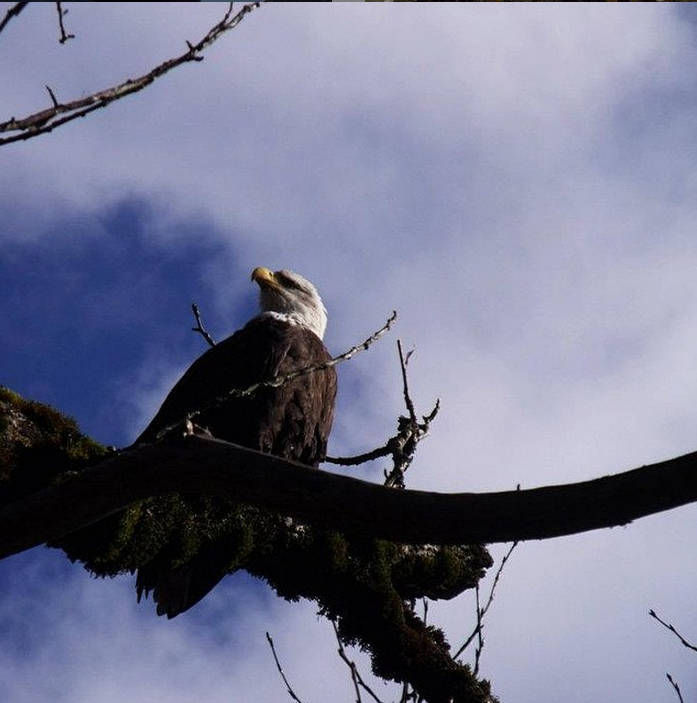 "A home so beautiful that even the Eagles stop and stare."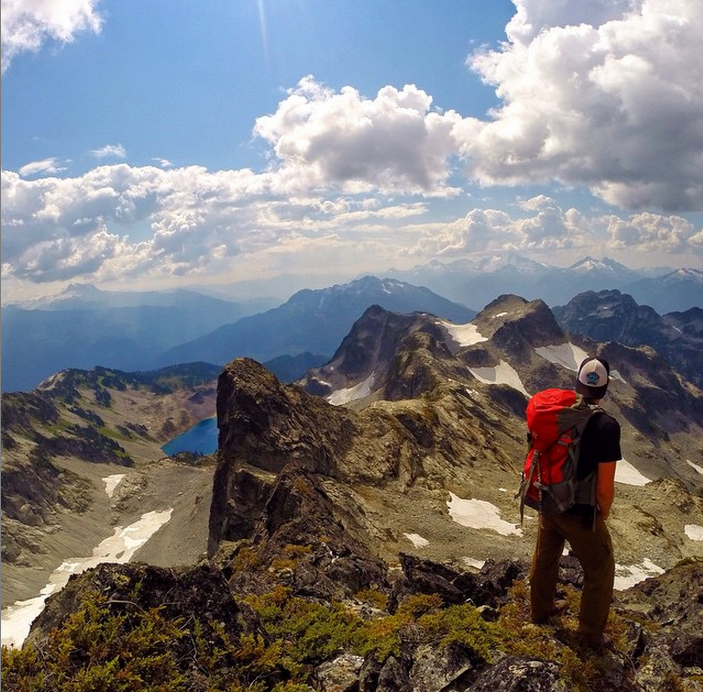 "Throwback Thursday to some Squamish scrambling! Enjoying the view atop Tricouni Peak."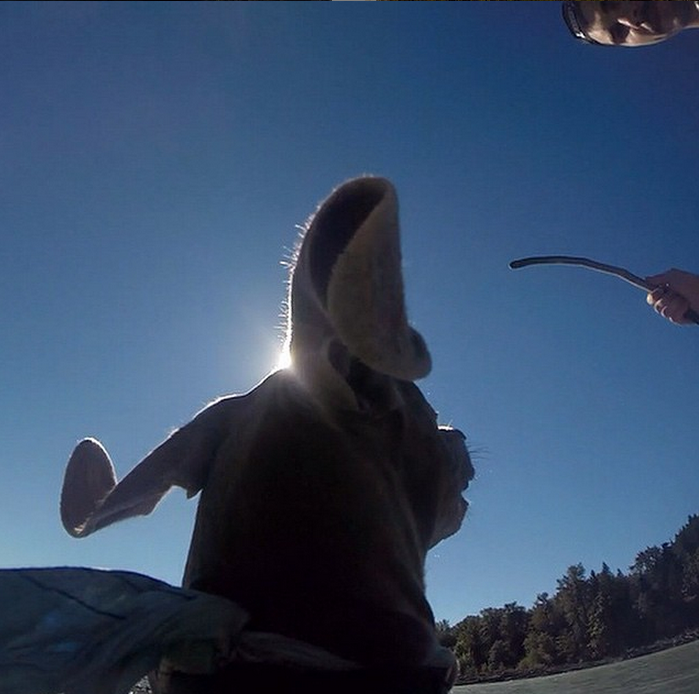 "Even our furry friends can enjoy some Squamish fun!"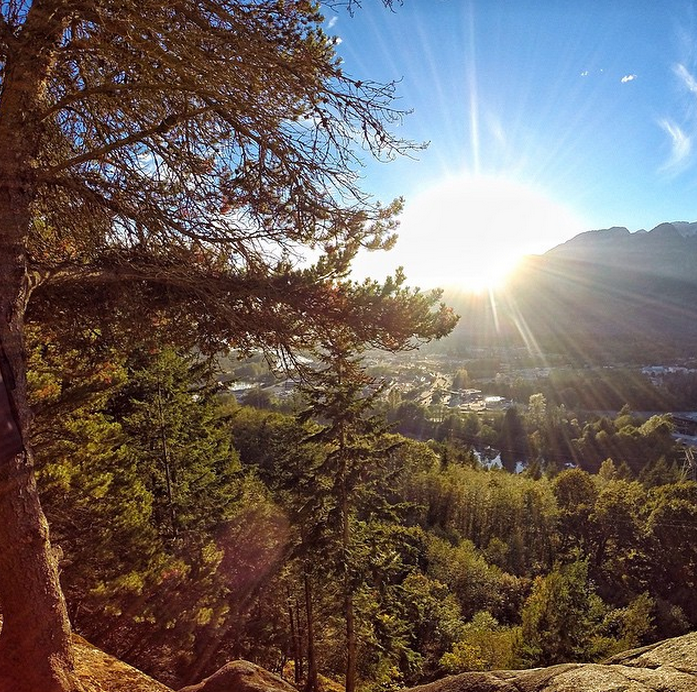 "We live in a wonderful world that is full of beauty, charm and adventure. There is no end to the adventures that we can have if only we seek them with our eyes."
"No view like our Chief!"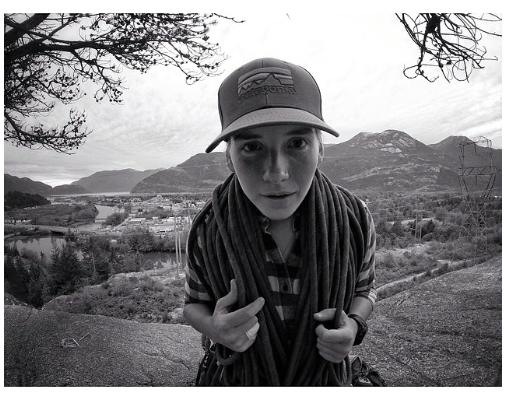 About The Photographer: 
Originally from BC's East Kootenay region, Sarah Murrell is a devoted climber, swim instructor and freelance writer who lives and works in Squamish. When she's not scrambling mountains, Sarah can be found volunteering with Squamish Search and Rescue or encouraging women to get better connected with the outdoor sports world through the Women Who Dare (WWD) Club, which she co-founded to celebrate the triumphs and adventures of women who push themselves to the limits.