Explore Squamish - September 27, 2014
Featured Guestagrammer: @julie377
Meet Julie Zoney aka @julie377: outdoor enthusiast, avid cyclist and keen hiker who couldn't imagine calling anywhere else in the world home. 
Last week, we launched the Tourism Squamish Guestagram Series during which Instagram users are invited to take over the official Tourism Squamish Instagram account for a 7-day period. This Squamish loca hiked the Chief, hit the beach and hopped on her bike to show us her version of the town we love to live in. Here's what else she got up to!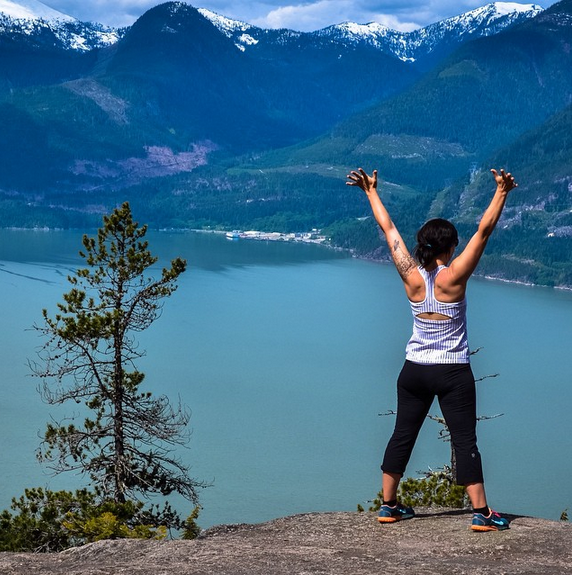 "Good morning Squamish!! What a beautiful day for a hike. This is @julie377 taking over Tourism Squamish this week."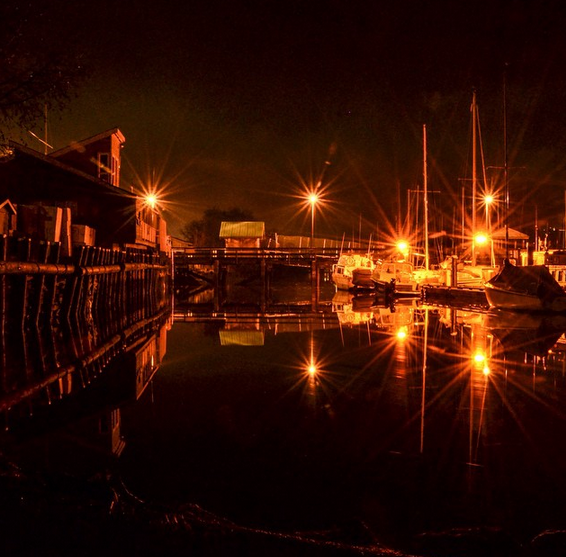 "Lovely evening near the water at the Squamish marina."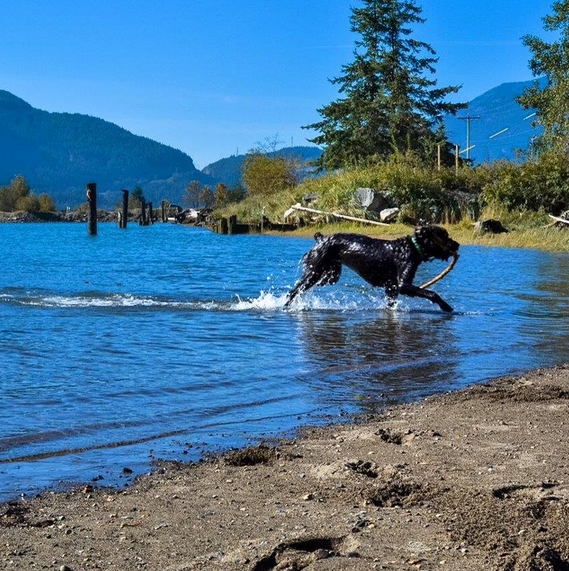 "The dog days of #summer continue here in Squamish. Nexen beach play time!"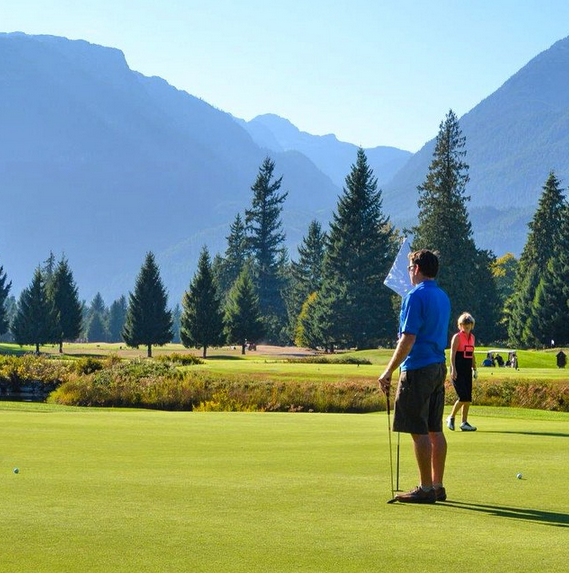 "Golfer setting up his shot at the Hospital Foundation #golf tournament this afternoon."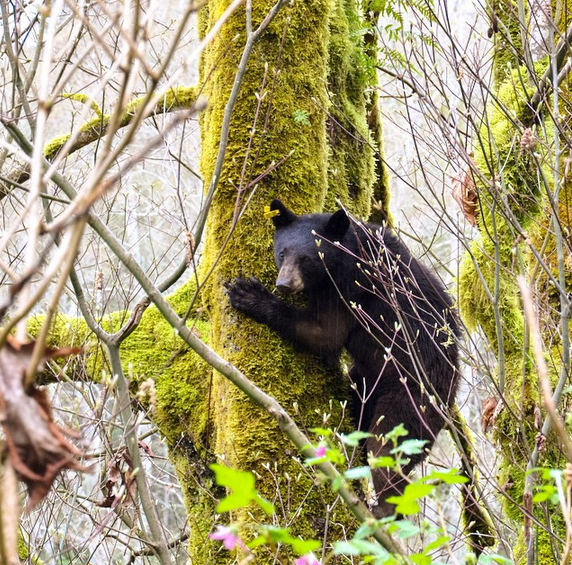 "Aweeee! This little guy was treed on my dog walk through the Squamish spit trails."
"Dinner time at Brohm Lake!"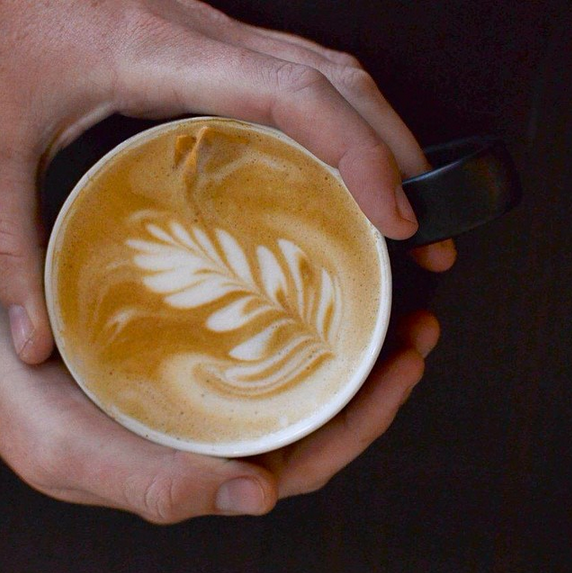 "It's been a slow morning. Thankful for the delicious latte at The Cloudburst Cafe."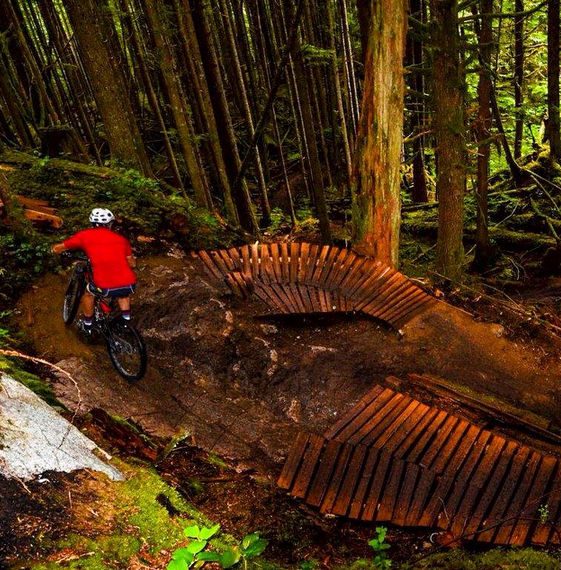 "Rider enjoying one of the many trails In Squamish - this trail is Rupert."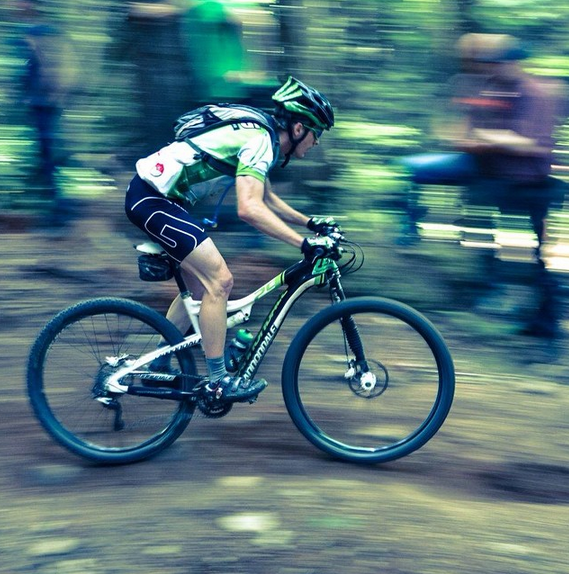 "#tbt to the Test of Metal- only 275 days to go until the 67km race is conquered again by more than 800 riders."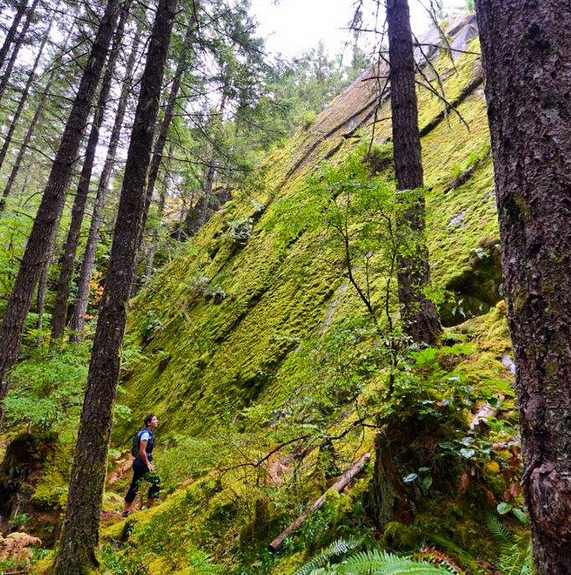 "I LOVE this green mossy rock. This hiking trail near Brohm lake has lots of view points and options for a varied excursion in the forest."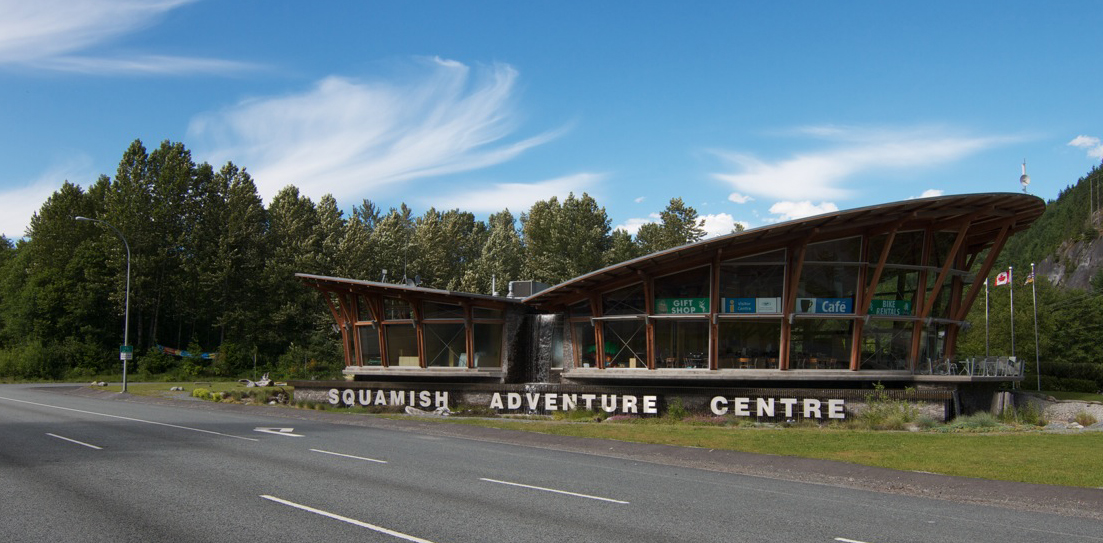 "Lazy day at the #squamish estuary - awesome views of the Stawamus Chief from over here."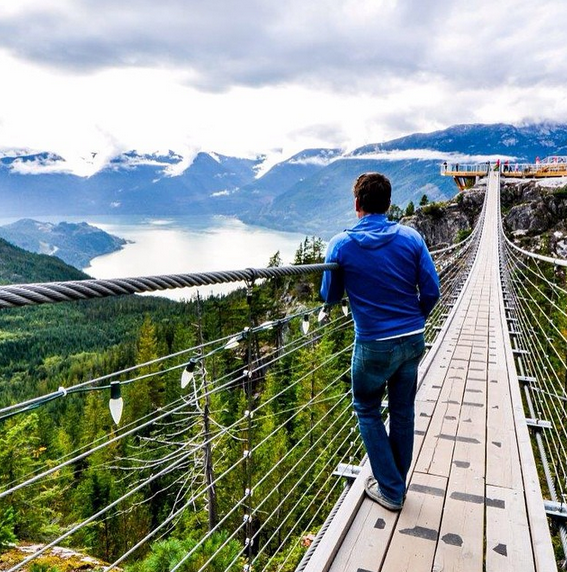 "Just before dinner up the Sea to Sky Gondola."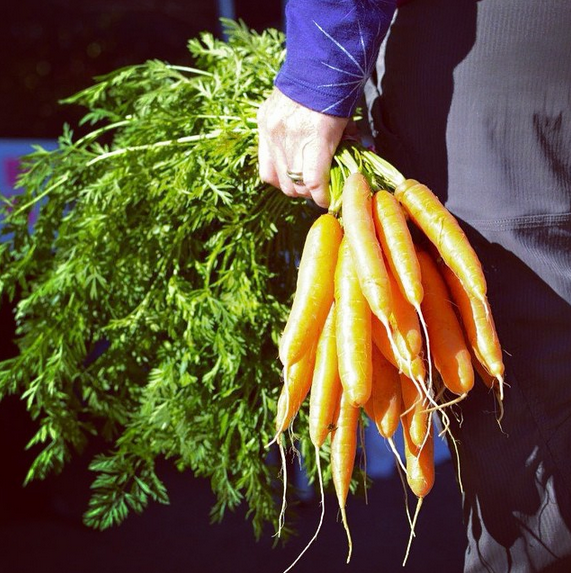 "My favourite thing to do Saturday morning! The Farmer's Market! Come check out the goods this afternoon."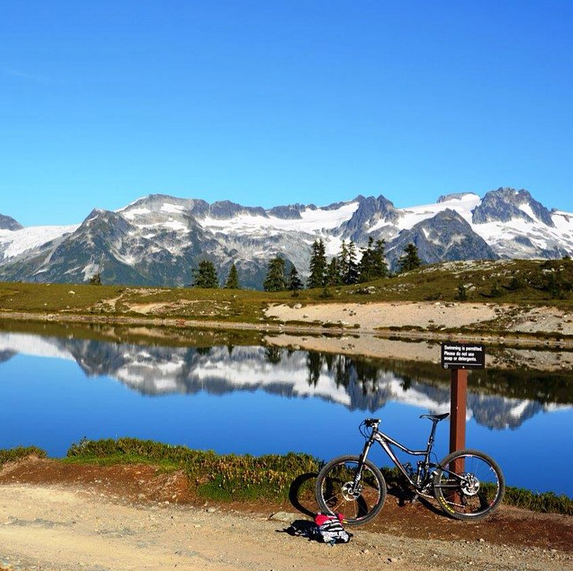 "It sure is spectacular up here. Walk, bike or run- it's worth it!"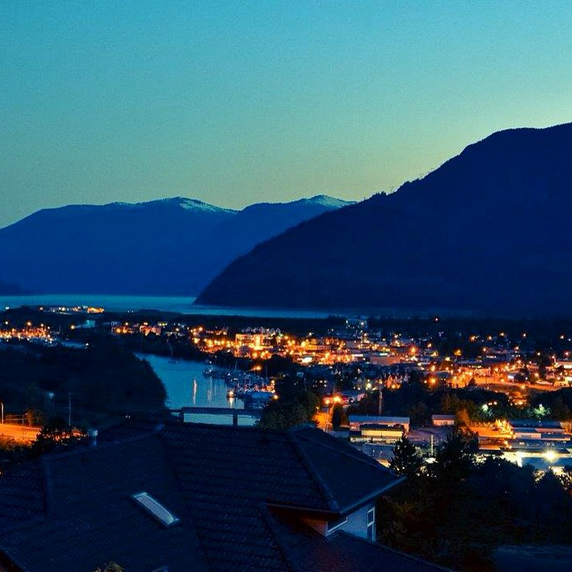 "Good night Squamish! It's been fun as the #guestagrammer this week. Signing off from the #instatakeover series."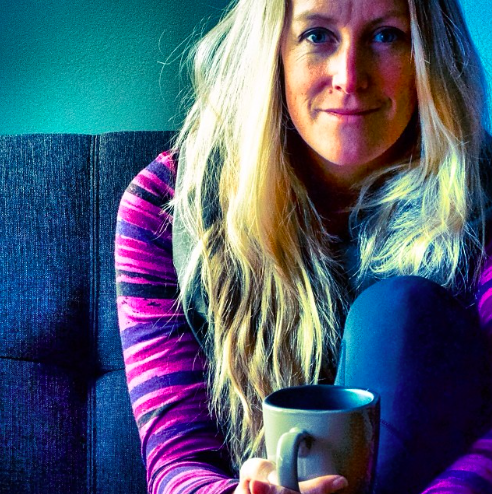 About The Photographer: 
Julie Zoney is an outdoor enthusiast, avid cyclist and keen hiker. She has lived in Squamish for over a decade and would never imagine calling anywhere else home. She is rarely caught without her camera in hand and is always looking for that special shot.
Are you next? Send us an email to info(at)tourismsquamish.com along with your Instagram username for a chance to share how you #exploresquamish through your lens.