Explore Squamish - December 28, 2021
Exploring YOUR Squamish 2021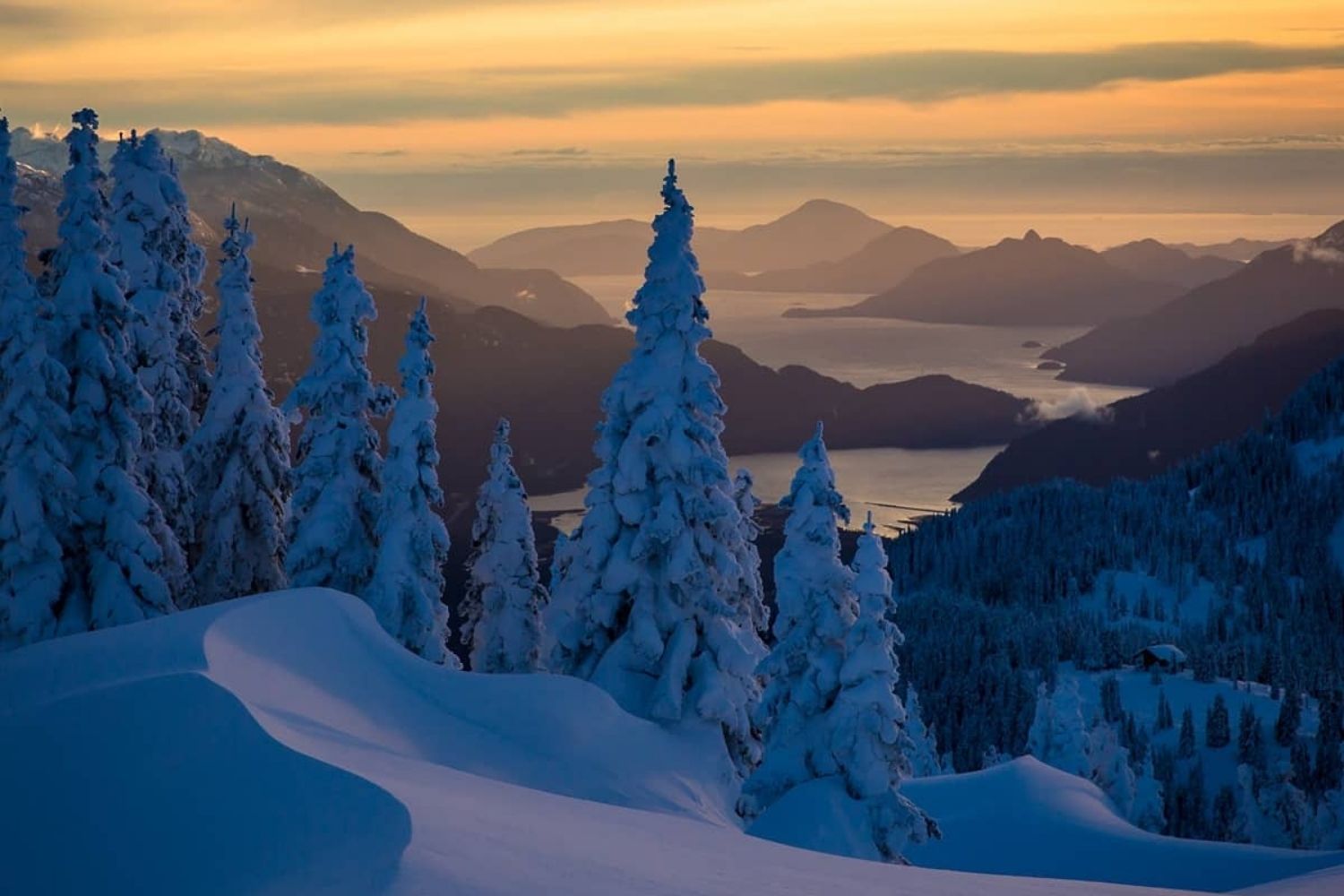 Photo: @gosko
As 2021 draws to a close we look back at another unusual year, hopefully with some fond new memories and positive experiences to have gotten us through. Here at Tourism Squamish several things are certain- plenty of people got outside adventuring, many of you stayed active in the activities you love to do and loads of you chose to do it in Squamish!
We loved seeing your pics of all the outdoor fun, incredible beauty, and awesome experiences that we have here in Squamish. Whether you were hiking in the mountains, ripping up the bike trails, visiting the mining museum or strolling by the ocean, we saw your pictures and we just wanna say - WOW!
Here's a month-by-month rundown of some our favourite images that you shared with us as you spent time in 2021 to #ExploreSquamish.
JANUARY 2021
FEBRUARY 2021
MARCH 2021
APRIL 2021
MAY 2021
JUNE 2021
JULY 2021
AUGUST 2021
SEPTEMBER 2021
OCTOBER 2021
NOVEMBER 2021
DECEMBER 2021
Thanks to everyone for tagging #ExploreSquamish and sharing your images, and allowing us to share them with others!