Explore Squamish - July 08, 2016
Essential Outdoor Items From Our Local Experts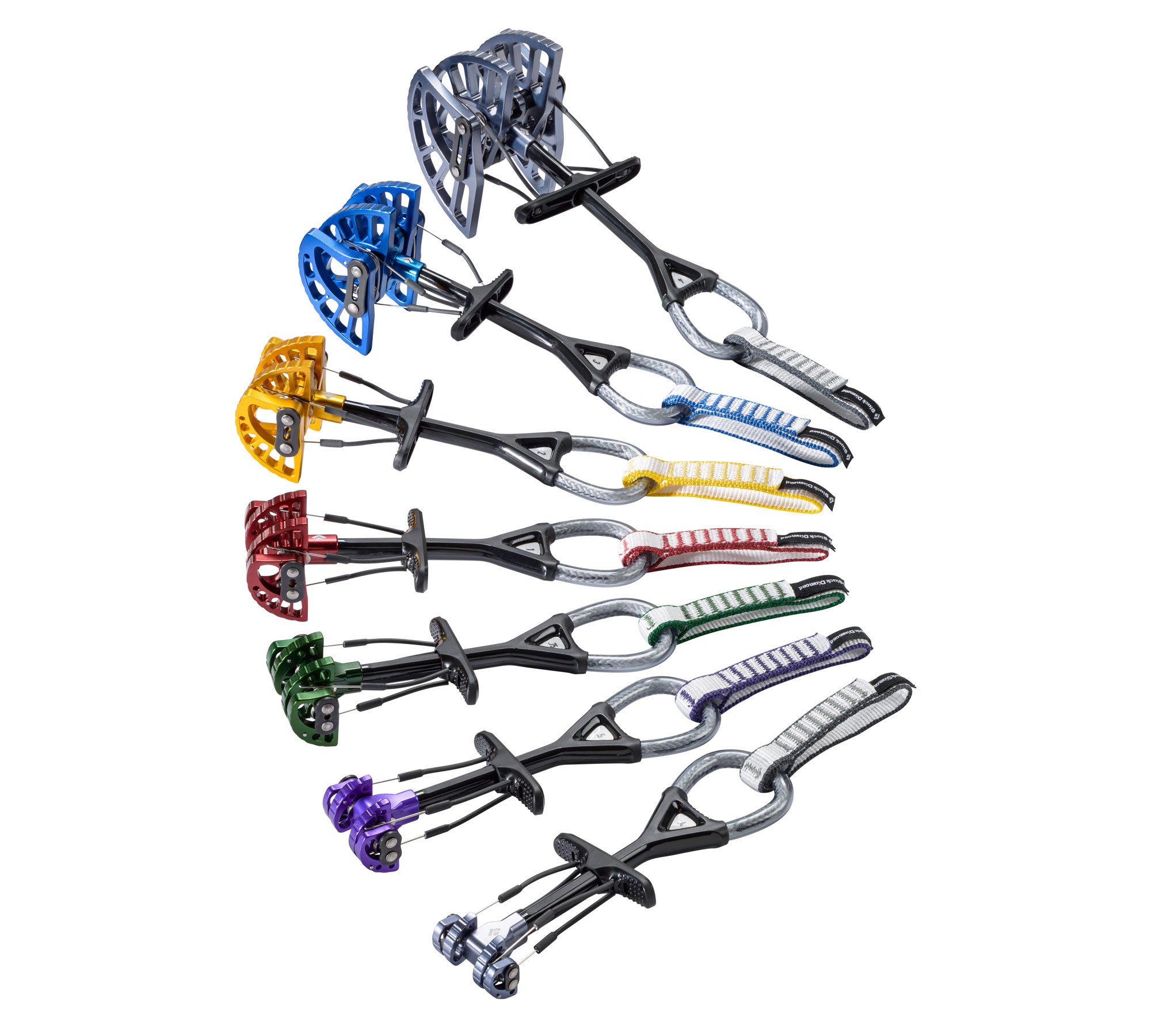 Photo: Black Diamond Equipment
Summer is in full swing here in Sea to Sky Country and we thought it a good idea to ask the local outdoor gear and lifestyle shops in town about some essential items to make the most of your Squamish summer. 
Escape Route
Long a favourite among locals in Squamish and Whistler, Escape Route is your one stop shop for trail running, hiking, Stand Up Paddleboarding and technical clothing from brands like Black Diamond and Arc'teryx. We spoke to owner James Retty about his picks for enjoying the outdoors.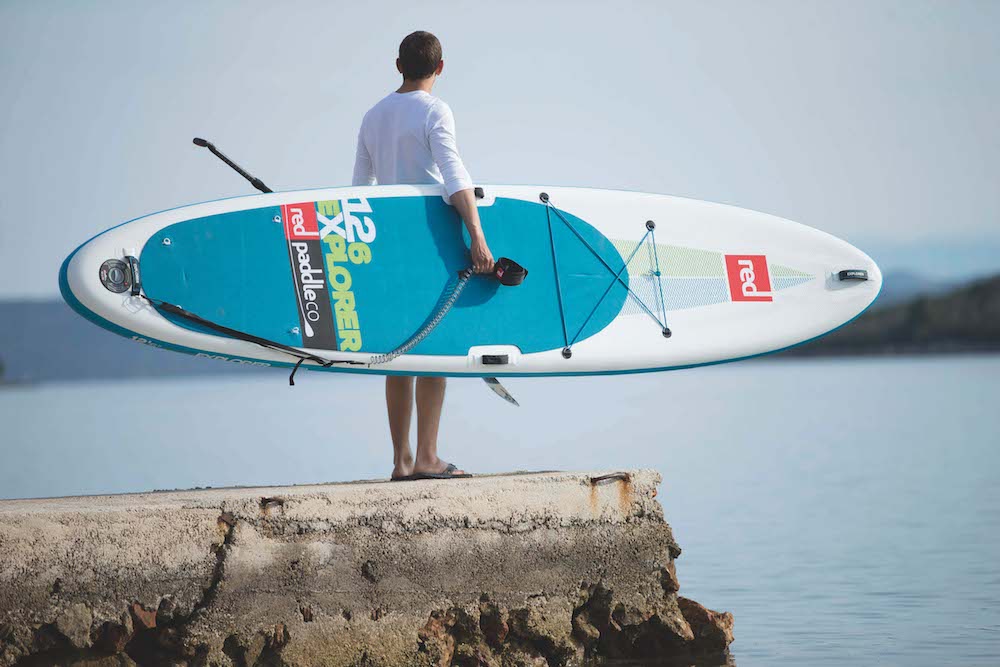 Stand Up Paddleboard
Known for climbing, mountain biking, and hiking, Squamish is also one of the best watersport destinations in Southern BC. Rivers, lakes and the ocean are right on our doorstep and one of the best ways to experience that is with a Stand Up Paddleboard. 
Escape Route offers a vast selection of boards from the RED Paddle Co. Specializing in inflatable SUPs, which are durable, easy to transport and can handle just about anything, Escape Route offers a wide variety of options for folks looking for a SUP. So whether you're looking for a lake board, a board for whitewater or a touring board for the ocean, Escape Route can set you up with the latest from RED. 
Techincal Apparel - Arc'teryx Atom SL Hoody
One of the premiere outdoor brands in the world, Arc'teryx makes technical clothing for all your outdoor pursuits. The new Atom SL Hoody is an extremely lightweight shell with just a smidge of Coreloft insulation to take the edge off those early morning hikes or sunset paddles. Definitely a must-have. 
Valhalla Pure Squamish
Valhalla Pure Squamish is the premiere local mountain shop for everything from camping, climbing, mountaineering and hiking to ski touring and sea kayaking. There's also a focus on local brands and local manufacturers from companies like Grand Wall and On Sight. Locally owned and operated, Valhalla Pure Squamish is the place to gear up for your summer mountain adventures. We spoke to Pete Fritz, one of the owners, on some of the essentials they carry for a better summer in the mountains.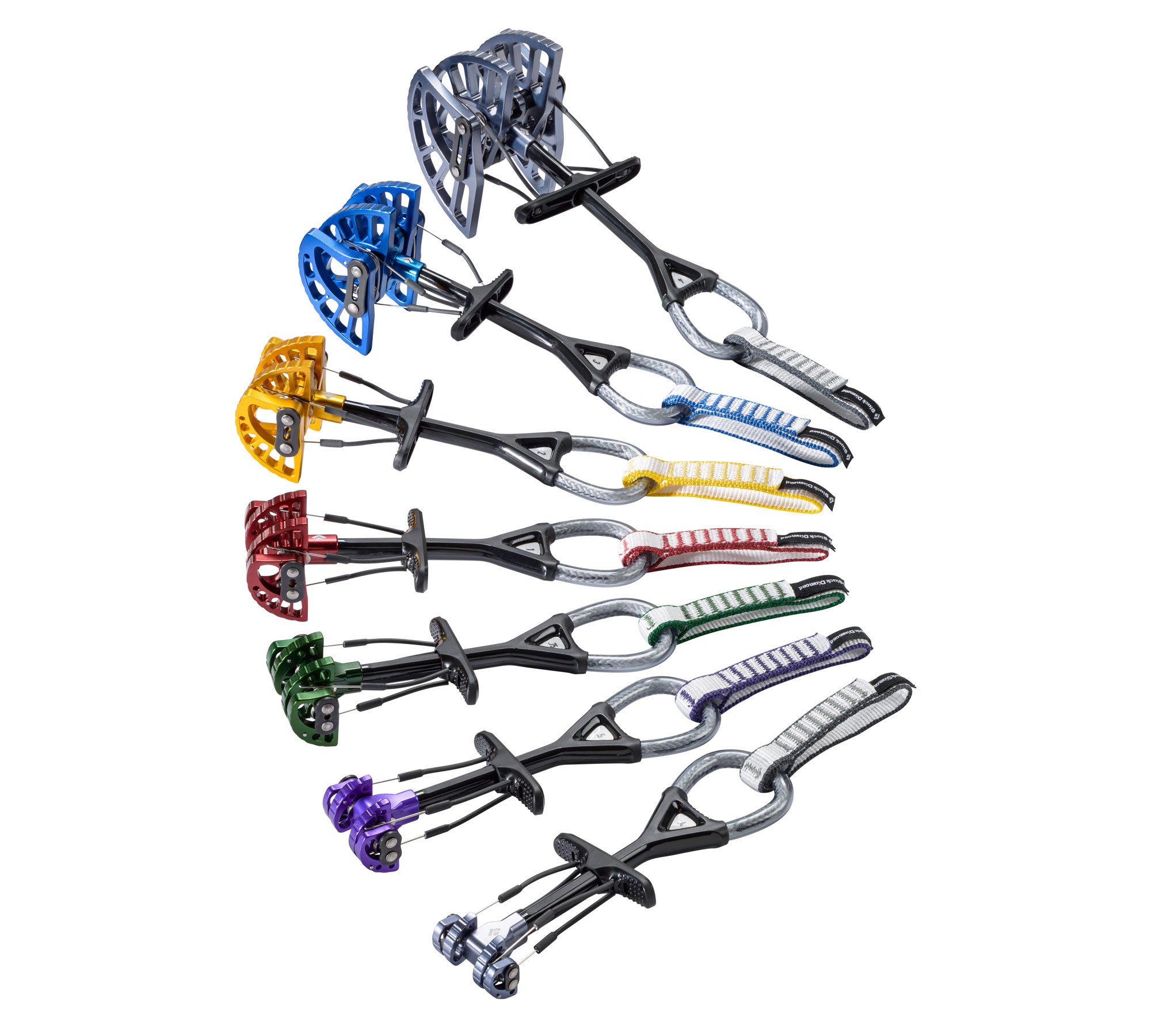 Footwear
Valhalla offers a huge selection of footwear. Climbing and approach shoes, hiking boots, mountaineering boots, sandals and trail runners, Valhalla is the place to outfit your feet for your outdoor endeavours. With brands like La Sportiva, Chaco, Merrell, Five Ten, Butora and Blundstone, the folks at Valhalla can help you find the right footwear for your feet. 
Climbing – The Black Diamond Ultra Light Camalot
Squamish is a climber's paradise and folks come from around the world every year to test their metal on our world famous granite. For gear, the best shop in town is Valhalla. They stock every type of gear for every type of climber. One of the more exciting products this summer are Black Diamond Equipment's new ultralight cams. 25% lighter than the legendary BD Camalots, these new Ultralight Camalots are ideal for fast missions where weight and time are critical. 
Urban Alpine
I love to have the right gear, but what I wear when I'm not sending it is just as important. Urban Alpine is a locally owned and operated outdoor and surf lifestyle clothing store in Squamish and they are the place to go for outdoor lifestyle apparel and accessories. We had the chance to sit down with Meredith Hitchmough, one half of the couple that owns Urban Alpine and she gave us her take on some summer essentials.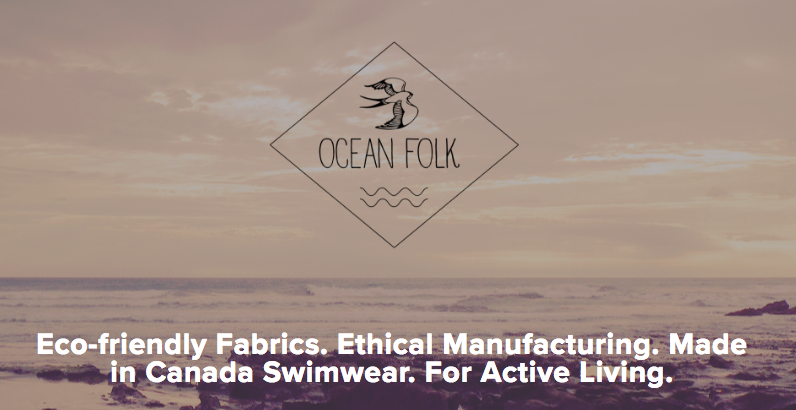 Swimwear - Oceanfolk
Urban Alpine has an awesome selection of swimwear for women, men and youth. Along with brands like Roxy, Quiksilver and Ripcurl, Urban Alpine is proud to offer locally made brand Ocean Folk. Owned by a Squamish local and made in Vancouver, Oceanfolk swimwear is made for the female surfer, kite boarder and watersports enthusiast. "We really try and showcase local brands, and with Ocean Folk, it's not only a local who started it, but everything is made right here in BC from predominantly recycled materials." 
Sunnies – Smith and Oakley
Urban Alpine offers a large selection of sunglasses from brands like Smith Optics and Oakley. Sunnies are critical in the summer time, both for looking good and protecting your eyes from the sun in the mountains and on the water. 
Having the right gear makes a difference, whether it's for climbing in the mountains or sampling a craft brew at the local pub.