Explore Squamish - May 06, 2020
Covid Chronicles - Sea to Sky Gondola
Photo: Sea to Sky Gondola
What is the name of your business?

Sea to Sky Gondola

Tell us about your business pre-COVID-19.

We are an outdoor adventure/sightseeing gondola with 200+ employees at the summer peak volumes and 90+ employees during winter.
We generate approximately $10M in annual direct local spending (wages, supplies, etc.).
Our community charitable contributions in cash and in-kind exceeds $250k annually.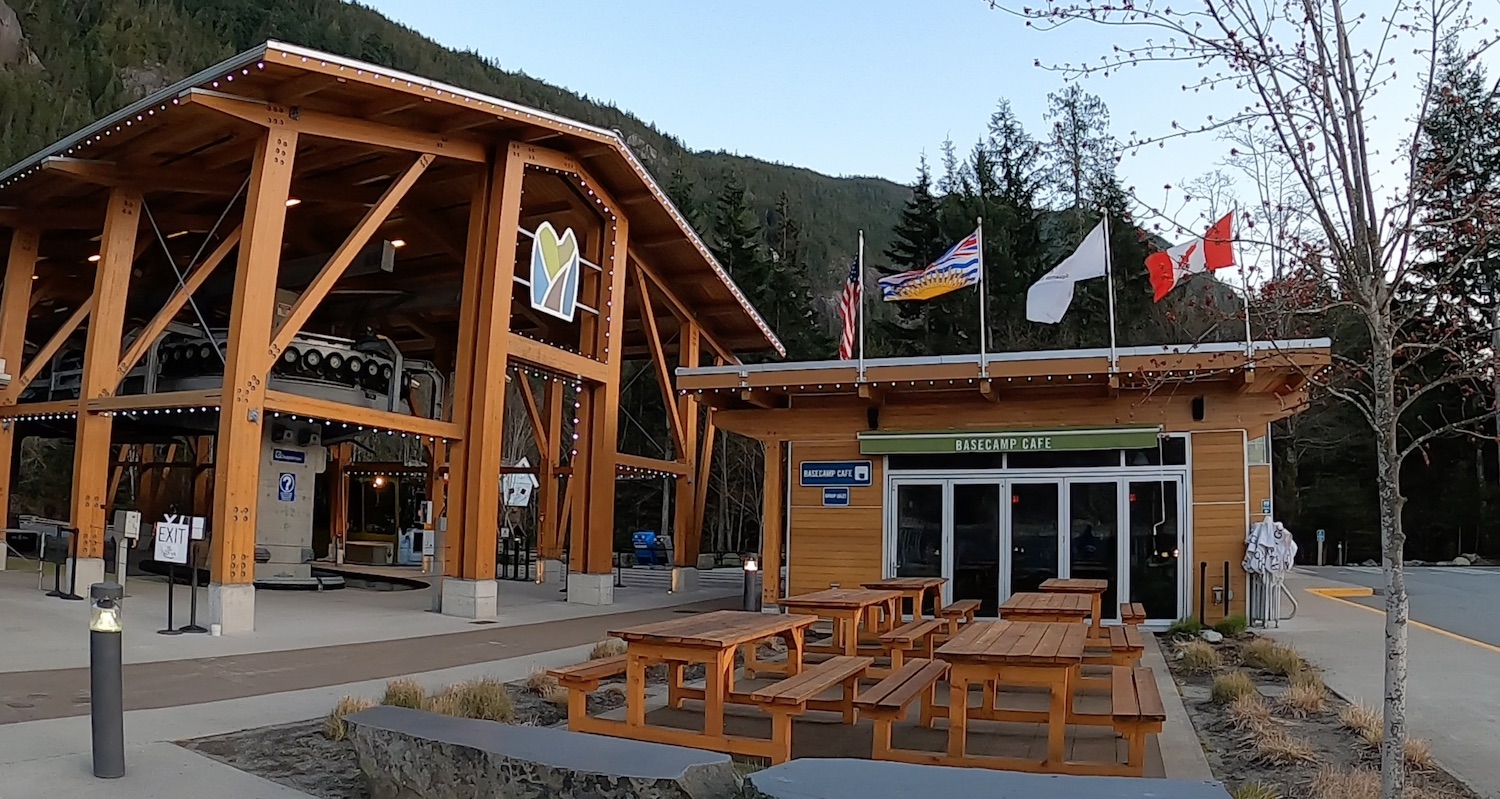 Tell us about the impact COVID-19 has had on your business.

The business closed on March 19 laying off all but 12 employees (103 people).

Do you think our business will make it through this? How long can you hold on for?

We have 8 - 12 months to return to profitability.

What was the hardest part of temporarily closing your business? Or if you managed to remain open, what has been the hardest part so far, for your business?

We had a prior shutdown that drained resources but we were able to retain 70 core employees throughout. Laying off almost everything this time was very hard.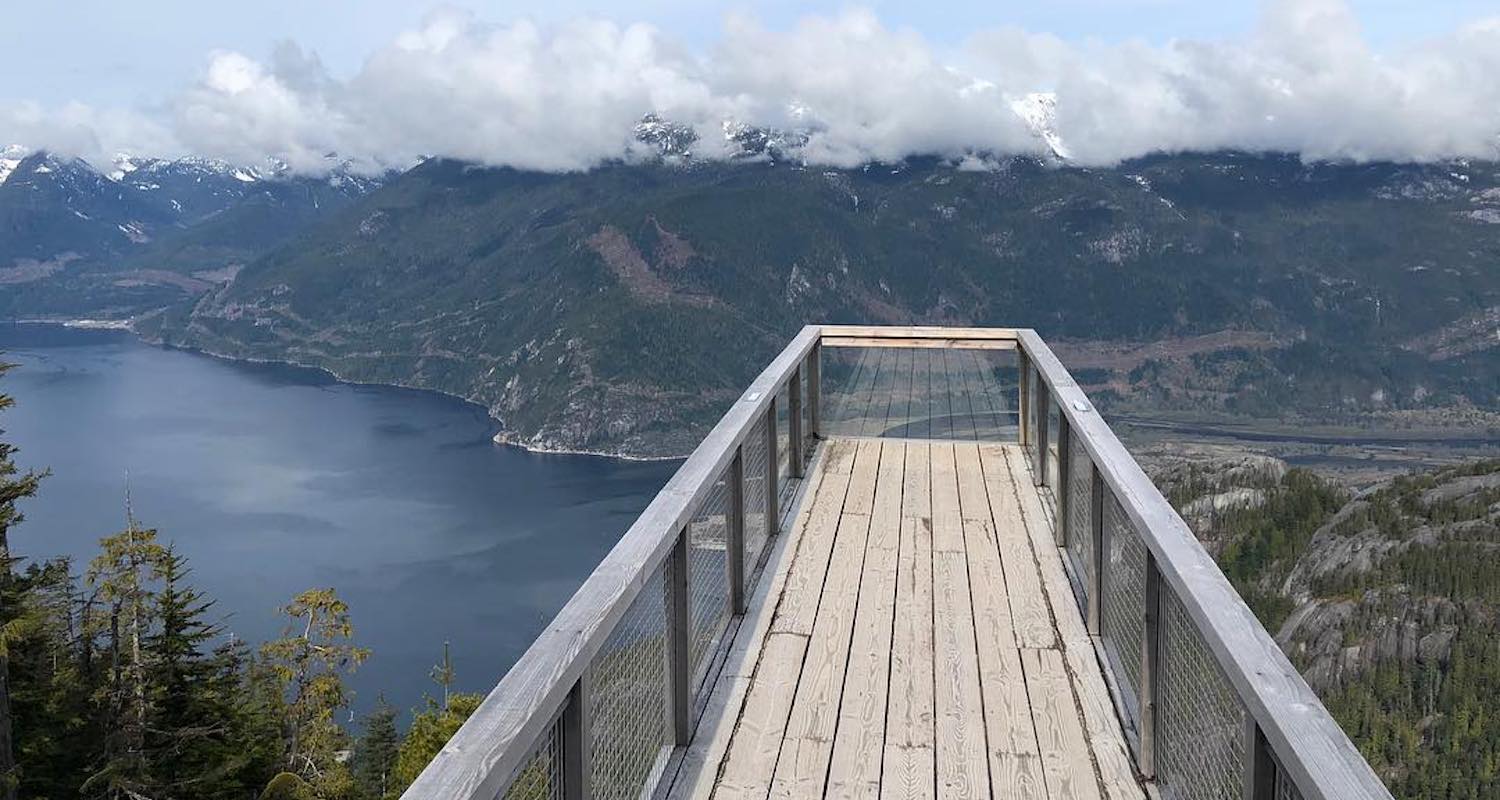 How has COVID-19 affected you personally?

A reduction in hours and drawing down vacation time to reduce the burden on the company while trying to set us up for reopening. Managing staff and communication with the laid-off team and other community partners has been very challenging. Household income has dropped significantly with my spouse having contracts end or deferred.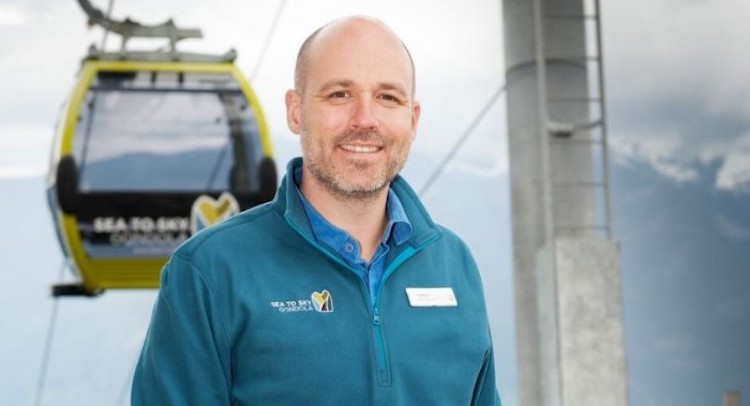 How has your business innovated or pivoted during this time?

We are 100% focused on making modifications to our operating model to be able to open as soon as possible.

Do you have any tips that you can share that could help other businesses with the focus of keeping their staff and customers safe while delivering their products or services?

Refer to the emerging Best Practices documents coming out from industry associations to assist in creating your COVID-19 operations plan.
Connect with Community Futures and your bank to understand opportunities for financial support in addition to government programs.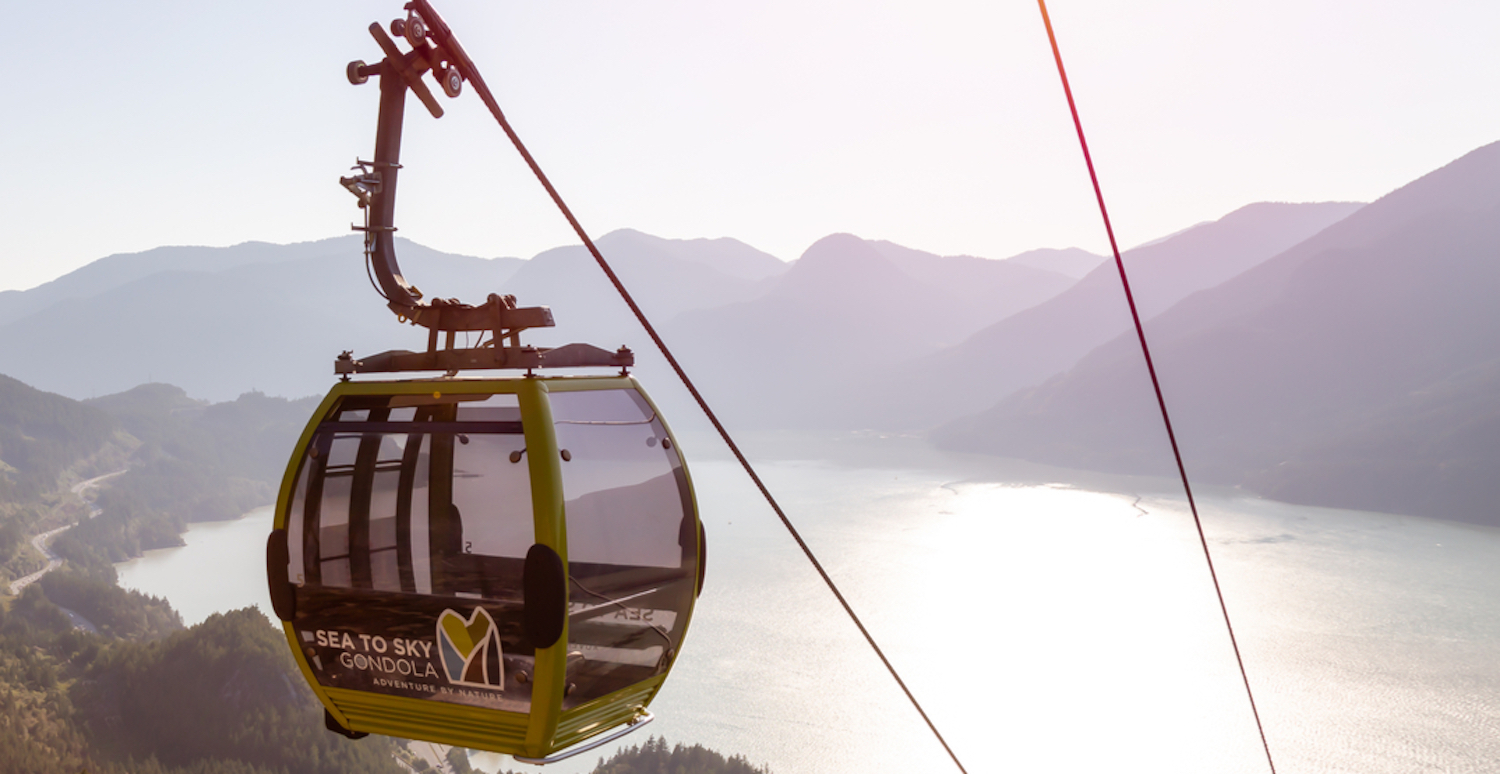 How can the community of Squamish support you and your business as we move through this unprecedented time?
Stay in touch and visit when we reopen.