Explore Squamish - May 06, 2020
Covid Chronicles - Backcountry Brewing
Photo: Backcountry Brewing
What is the name of your business?

Backcountry Brewing
Tell us about your business pre-COVID-19.

We are a small craft brewery located in the Squamish Business Park. We have a 50 seat tasting room that serves pizza to locals and tourists. We also distribute cans and kegs to liquor stores and restaurants throughout BC.
Tell us about the impact COVID-19 has had on your business.

Because of COVID-19, we closed our tasting room on March 16, which is approximately 40% of our total volume and our highest margins. Also, as restaurants and bards are closed, we lost 55% of our outside distribution volume. We are also working without customers and took back kegs to help their cash flow while affecting ours.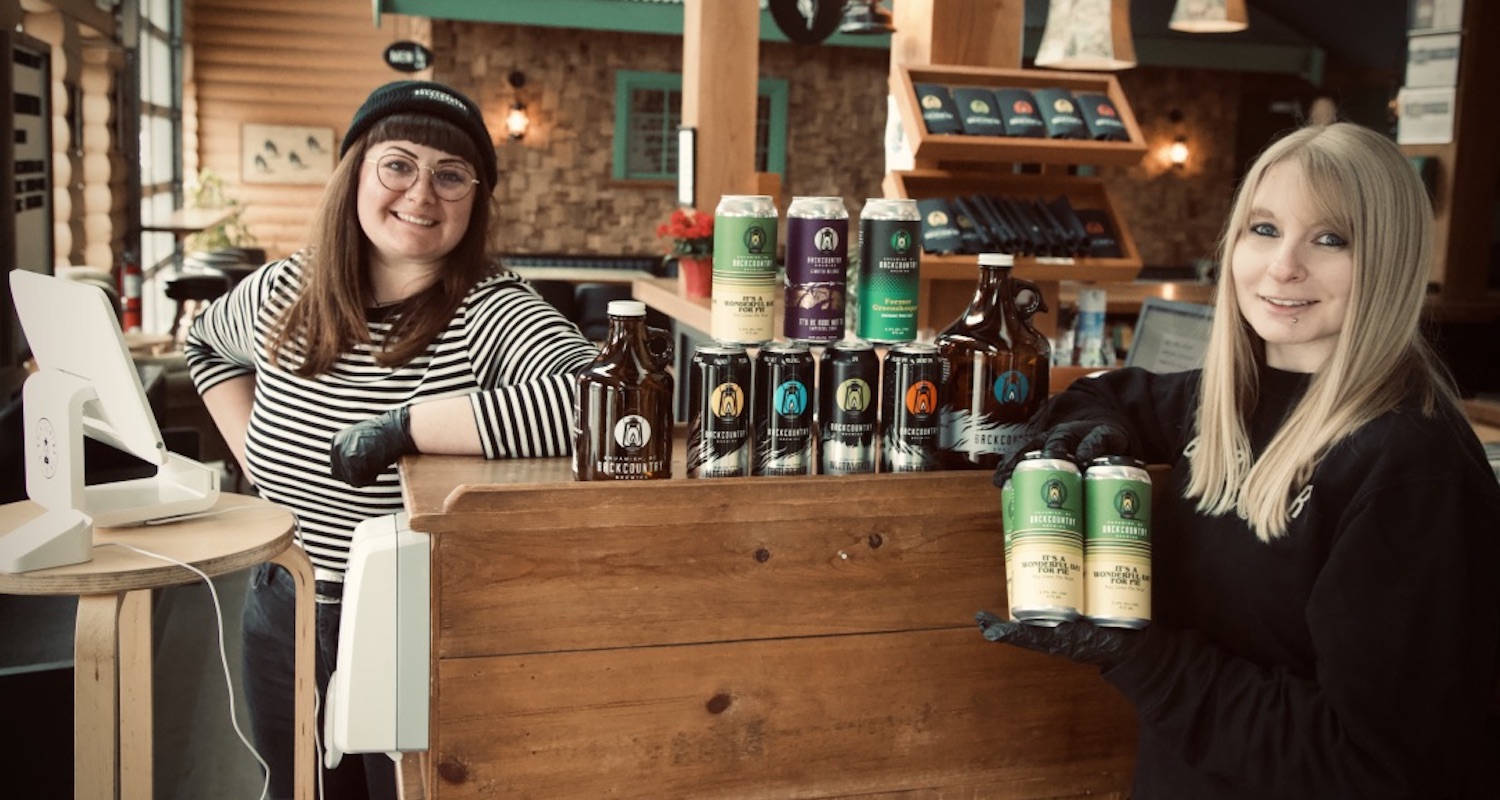 Do you think our business will make it through this? How long can you hold on for?

I do believe we can make it through this, but then again, it depends on how long we are in COVID-19 procedures. If liquor stores and breweries are still considered essential services, then, we should be able to ride out this storm financially, though mentally, that is a different story. 
What was the hardest part of temporarily closing your business? Or if you managed to remain open, what has been the hardest part so far for your business?

The toughest part was laying off 28 staff members who work in the tasting room and kitchen. We currently have off sales and to-go pizza (we started doing that 3 weeks ago), which employes limited staff. Our salaried employees work half the tasting room shifts to keep down costs while they do their regular duties. Our brewers are still working but at lower hours. 

Because of the drop in keg sales, we have had to work hard to work our retail channels to push can sales; this is tough as you can't cold call/stop into stores, and many don't have time for phone calls or emails which makes selling tough.
How has COVID-19 affected you personally?

I thought I would be ok, but it is tough with some weeks tougher than others. Laying off staff was emotionally challenging but was made easier by our staff being so awesome and understanding. 

Keeping the brewery running and paying our bills is definitely stressful, and trying to remain open and not lose money is quite the strain. Also, being in a social industry, not being able to see people face to face, high five, mingle with customers, or give hugs is takings its toll.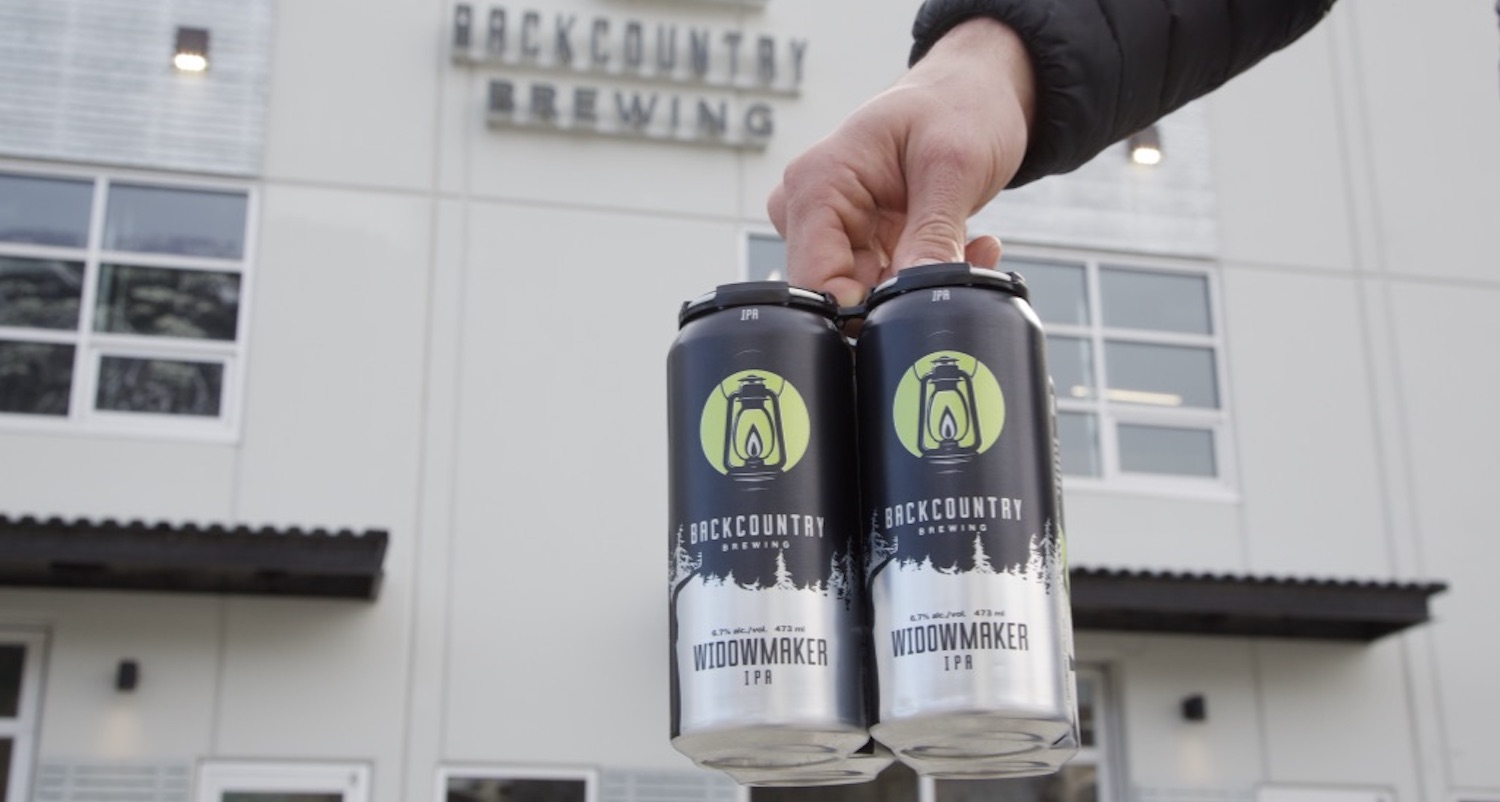 How has your business innovated or pivoted during this time?

We have made a strong push for home deliveries and can pickups from our retail stores. We now have to go pizzas that customers can call in and pick up. Our online ordering systems allow customers to order online, and we run it out to them, which has helped. 

For distribution, we are working hard to continue to push our limited releases into cans as we no longer have kegs to sell. We also let our customers know what beers are coming up in the coming months so they can pre-order, which gives us an idea of what we can produce to match sales.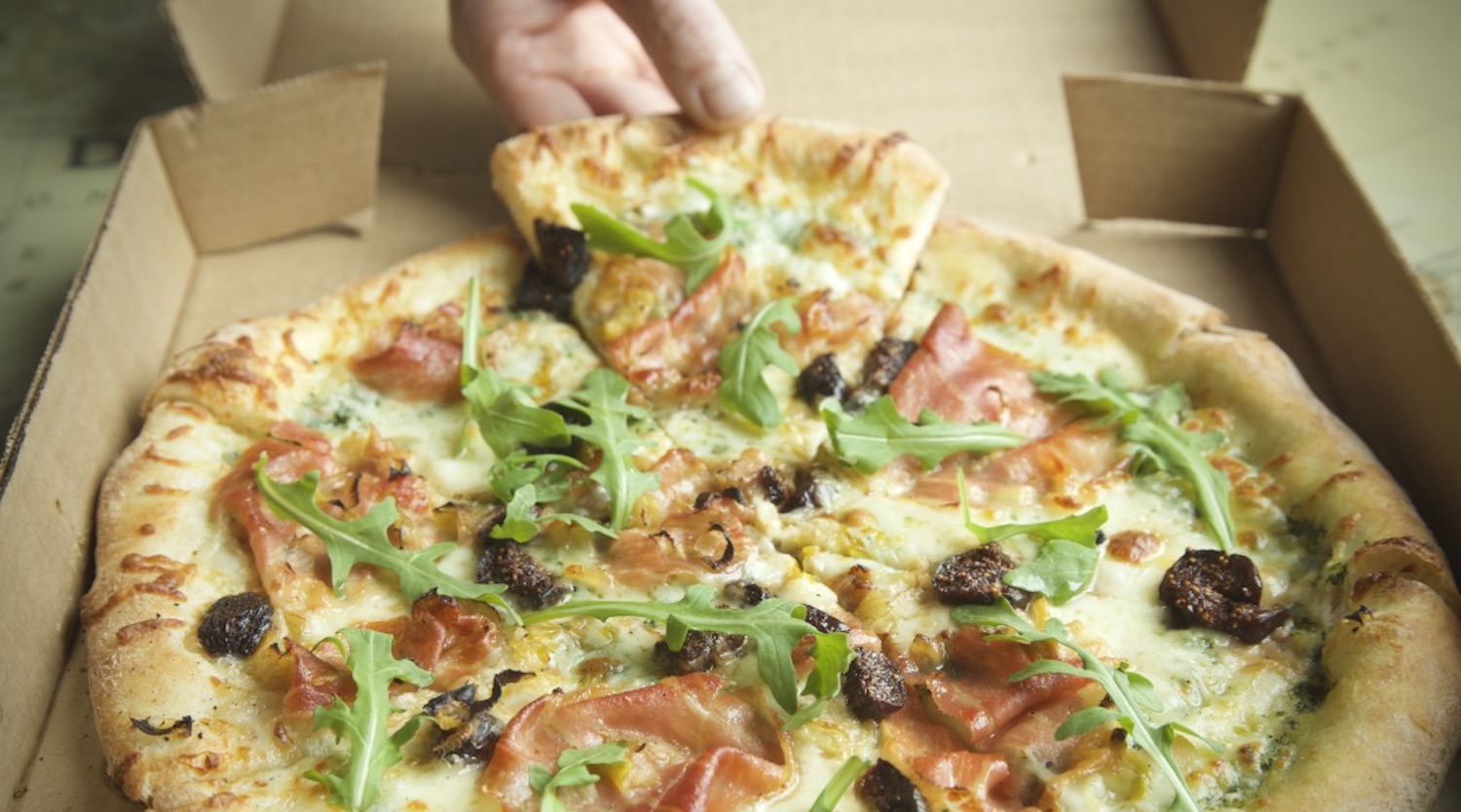 Do you have any tips that you can share that could help other businesses with the focus of keeping their staff and customers safe while delivering their products or services?

Engage as often and genuinely as possible. If you have a storefront, make sure it is safe for your staff to work in and for your customers to visit. We have a hand sanitizing station for customers when they walk in and only 1 person/couple at a time. We have a sneeze guard as an extra safety precaution, and customers only pick up what they buy; our staff picks their order for them.
Something that has helped us in having new products almost weekly. Having one-off revolving offerings is a great way to push sales and give your customers something new in the Groundhog days we find ourselves in.
 
How can the community of Squamish support you and your business as we move through this unprecedented time?

Support and buy local as you are already doing. Reminding locals that it is ok to go outside and be active, but in a safe and responsible way, to be kind and respectful of others. Keeping people's spirits and morale up is key, and I feel this will help all businesses in Squamish. 

Oh, and finding a cure with a sun gun or something...haha!