News & Blogs by Category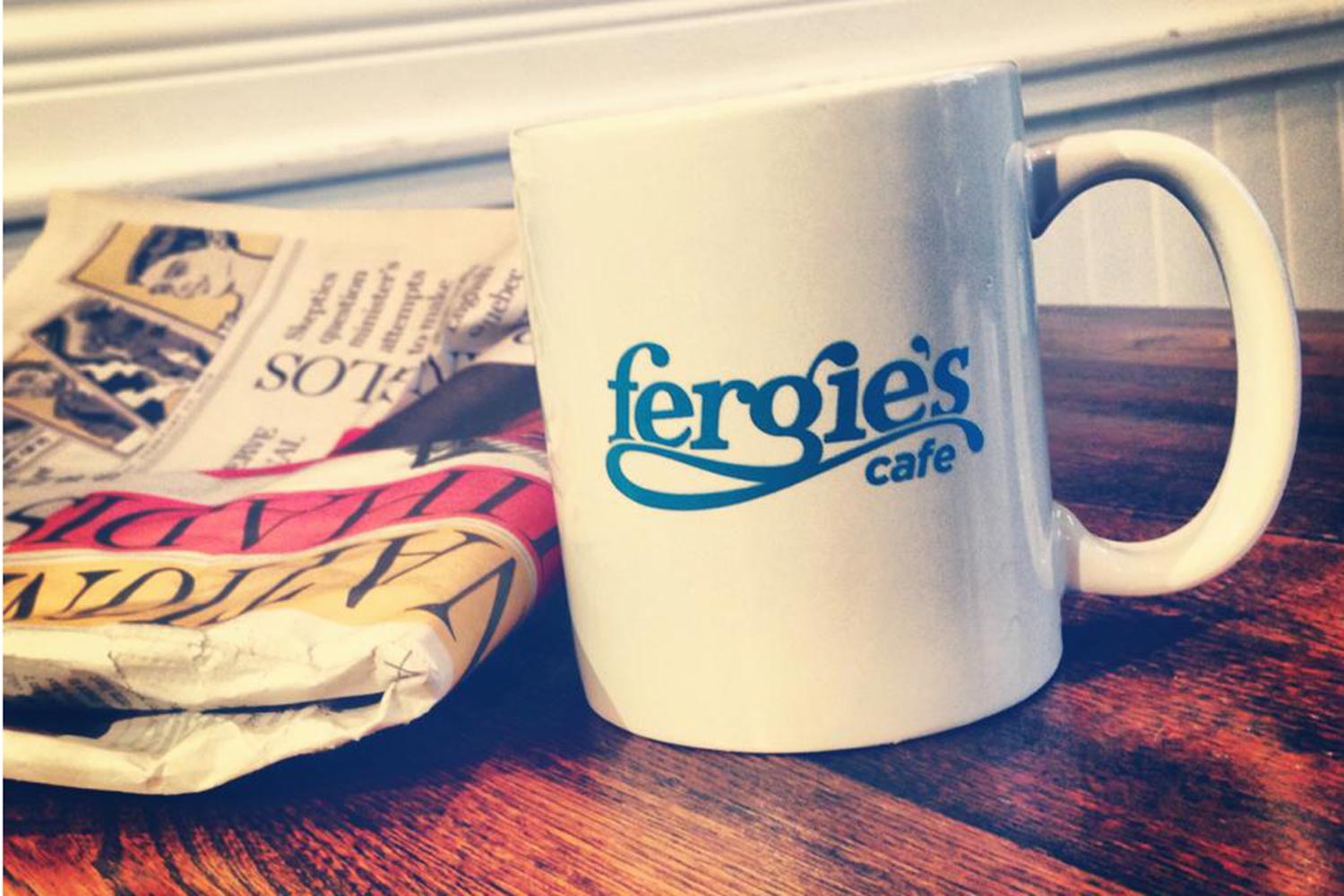 Weekly Winter Adventures - Breakfast in the Squamish Valley
It's the best and most important meal of the day. So why not head somewhere cozy and delicious to start your morning?
Read More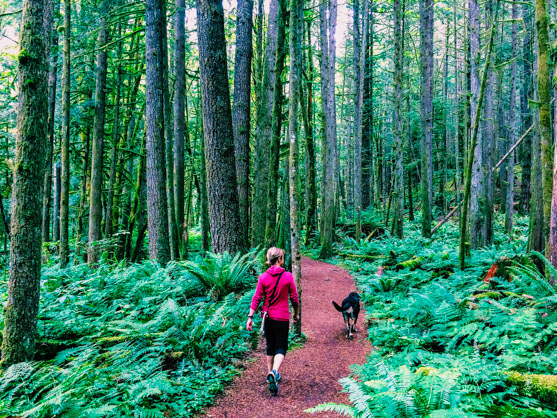 My Dog's Favourite Squamish Walk
The Mamquam River Salmon Spawning Channel Trails are one of the most relaxing places in Squamish to go for a walk in the woods. The best part? Your furry companion will love it too.
Read More