Cabin Life at Sunwolf Riverside Resort
Posted on: November 1, 2019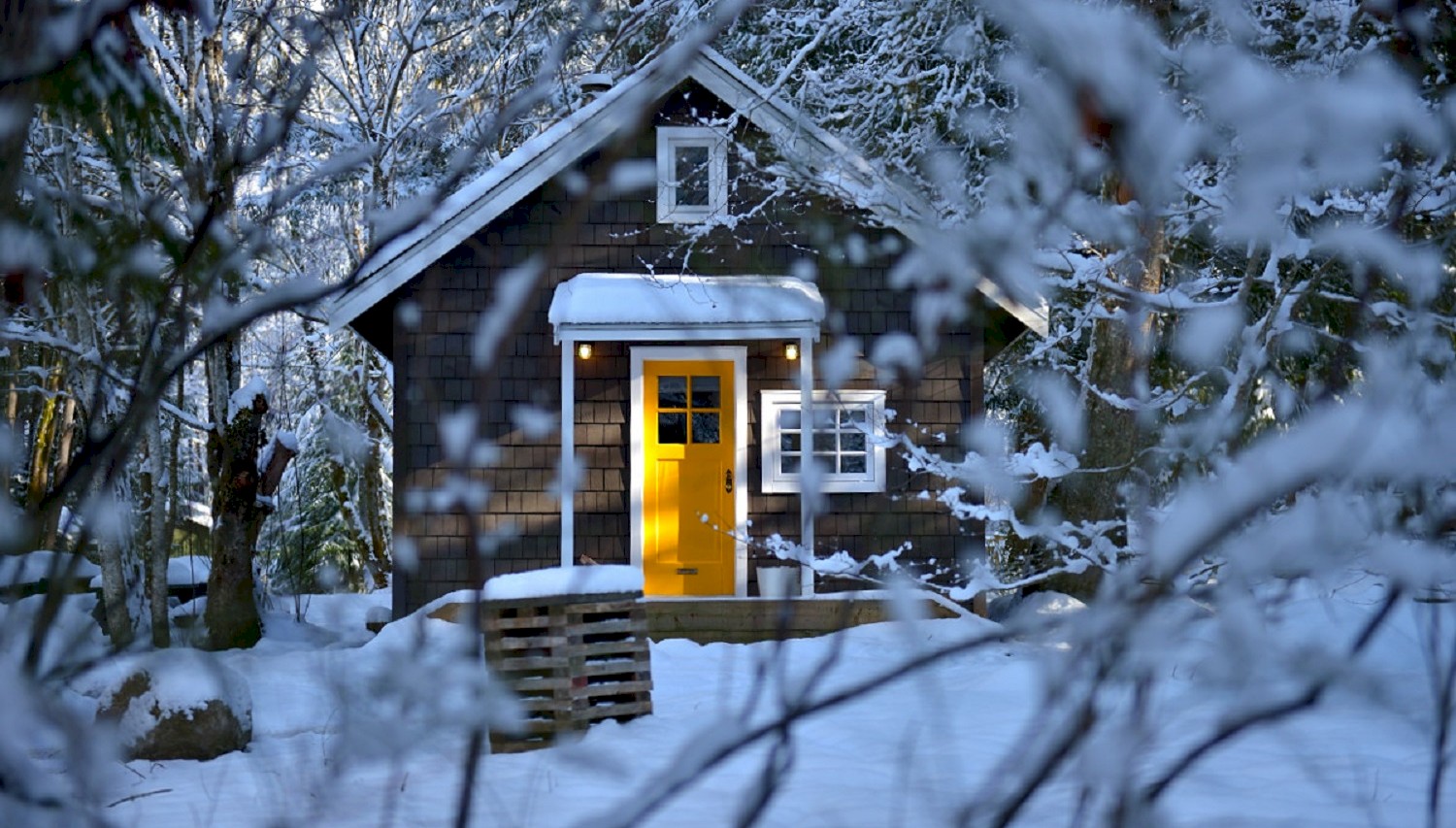 Cabin Life at Sunwolf Riverside Resort
Sunwolf Riverside Resort is the ideal place to surround yourself in nature. Listen to the sounds of the Cheakamus and Cheekye Rivers, breathe in the smell of the local rainforest and stare up at majestic views of the Tantalus Range. No matter which season you plan your visit unique experiences will await you. Go eagle viewing in the winter, plan a hiking or fishing trip in the summer or pass your days enjoying the resort's many amenities including a trail network, outdoor fire pit, volleyball net, horseshoe area, and barbeque zone. There are 12 cabins to choose from including 10 Riverside Cabins, a cozy Loggers Shack or the multi-family Fisherman's Cottage which features a wood-burning fireplace, fully equipped kitchen and sleeping space for up to eight people.
During your stay enjoy breakfast or lunch at the on-site restaurant, Fergie's Cafe (reopening March 2020) or cook up something special using your in-cabin kitchen or kitchenette (available in 11/12 cabins). There is also a communal barbeque zone for those wishing to cook on an open flame. Complimentary tea and coffee are available in all rooms where you can warm up and sip your beverage beside the fireplace.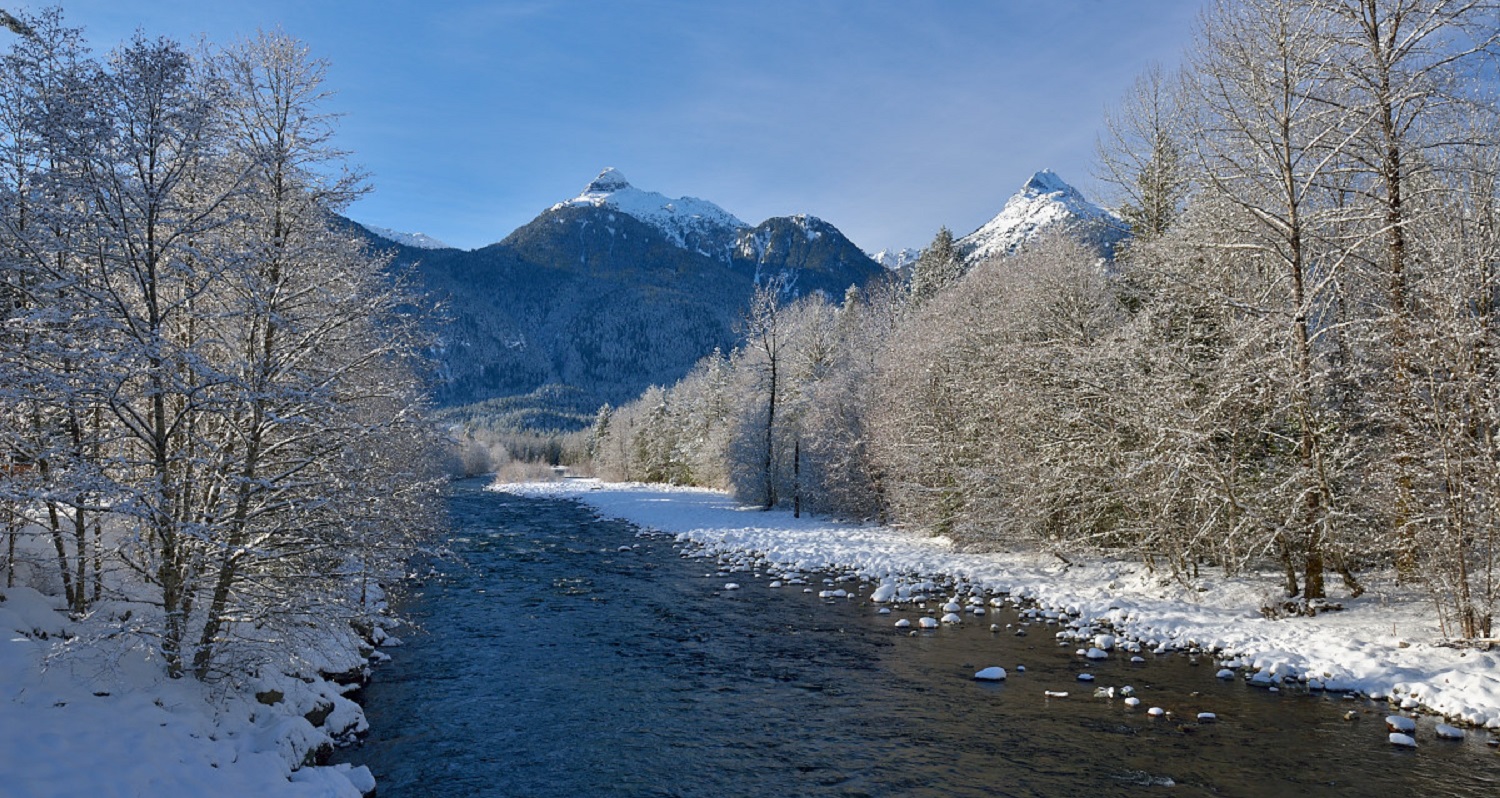 Kid-Friendly Features

Walkability Score - 2/5

✔ Dining onsite (or within 5 mins)
✔ Proximity to parks/recreation

Cheekye Ranch - 20m
Paradise Valley - 2.4km
Alice Lake Provincial Park - 6.8km
Brohm Lake - 8.3km
Squamish Valley - 13.3km
Neighbourhood Overview - Squamish and Paradise Valley
Located at the entrance to the Squamish and Paradise Valley, Sunwolf Riverside Resort is nestled in a nature lovers paradise fully loaded with recreation opportunities and the quiet experience you've been looking for. The on-site restaurant, Fergie's Cafe (reopening in March 2020) is open daily from breakfast to lunch and is a must-visit culinary sensation well regarded in Squamish for their legendary eggs benedict. Enjoy easy access to fishing in the Cheekye or Cheakamus River or drive a few minutes down Squamish Valley Road to access the Squamish River. Nearby tours include horseback riding, or whitewater rafting (summer only). Road cyclists will enjoy a morning ride down Squamish Valley Road, which is often referred to as the most beautiful road in Squamish. For those looking to challenge themselves with a hike, Crooked Falls can be accessed year-round and leads to one of Squamish's best waterfalls.
Key Amenities
Fully stocked kitchens available in nine cabins, kitchenettes available in two cabins.
Pet-friendly
All cabins include a propane or wood fire
Outdoor communal fire pit
Barbeque area
No wifi (trust us this is an amenity!)
Book swap
Easy access to hiking, fishing and wildlife viewing
Visual Tour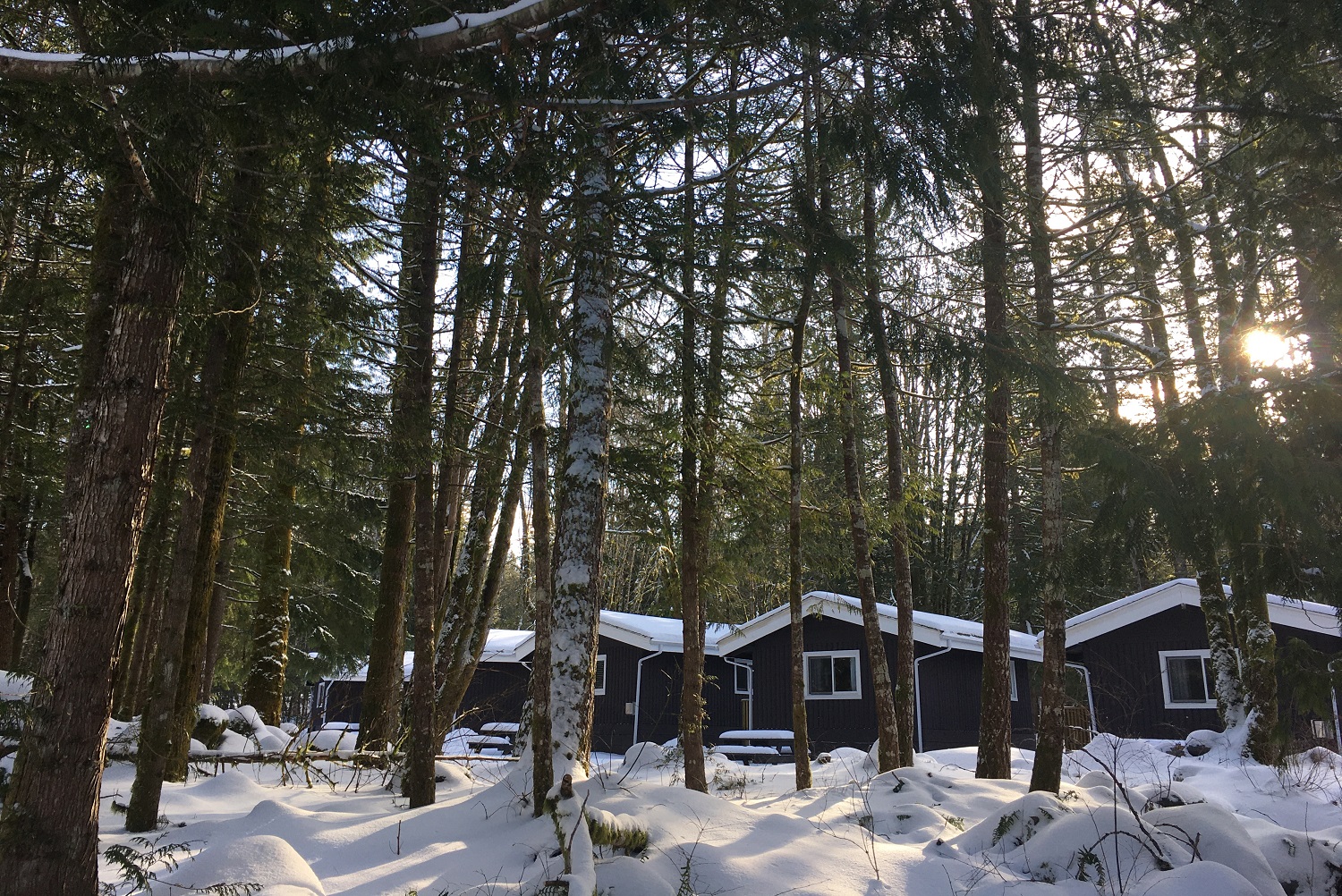 A glance at the Riverside Cabins available at Sunwolf Riverside Resort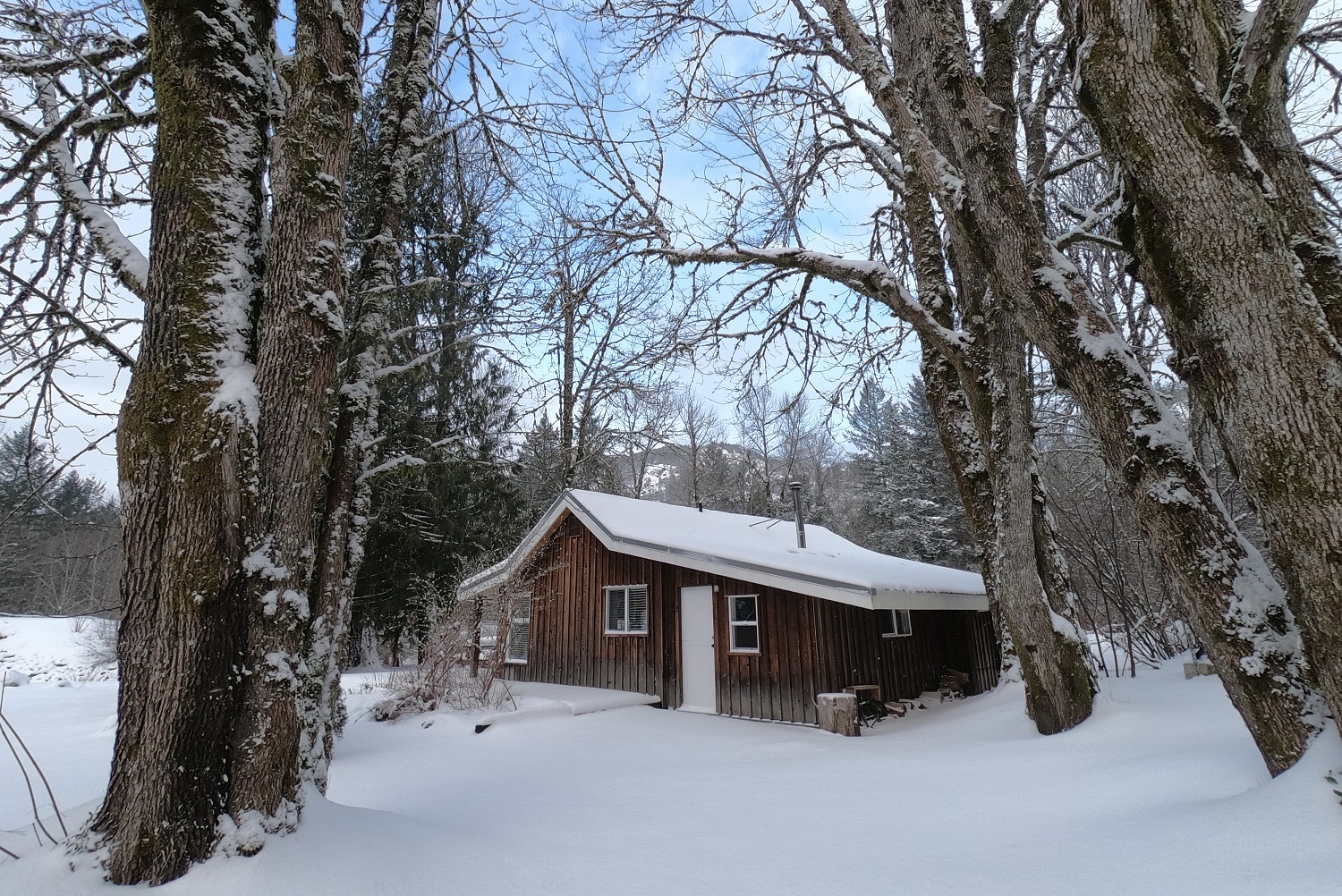 The outside of Fisherman's Cottage, a 1000 square foot multi-family cabin right beside the Cheakamus River. There are enough beds for 8 people, it is well suited for two families.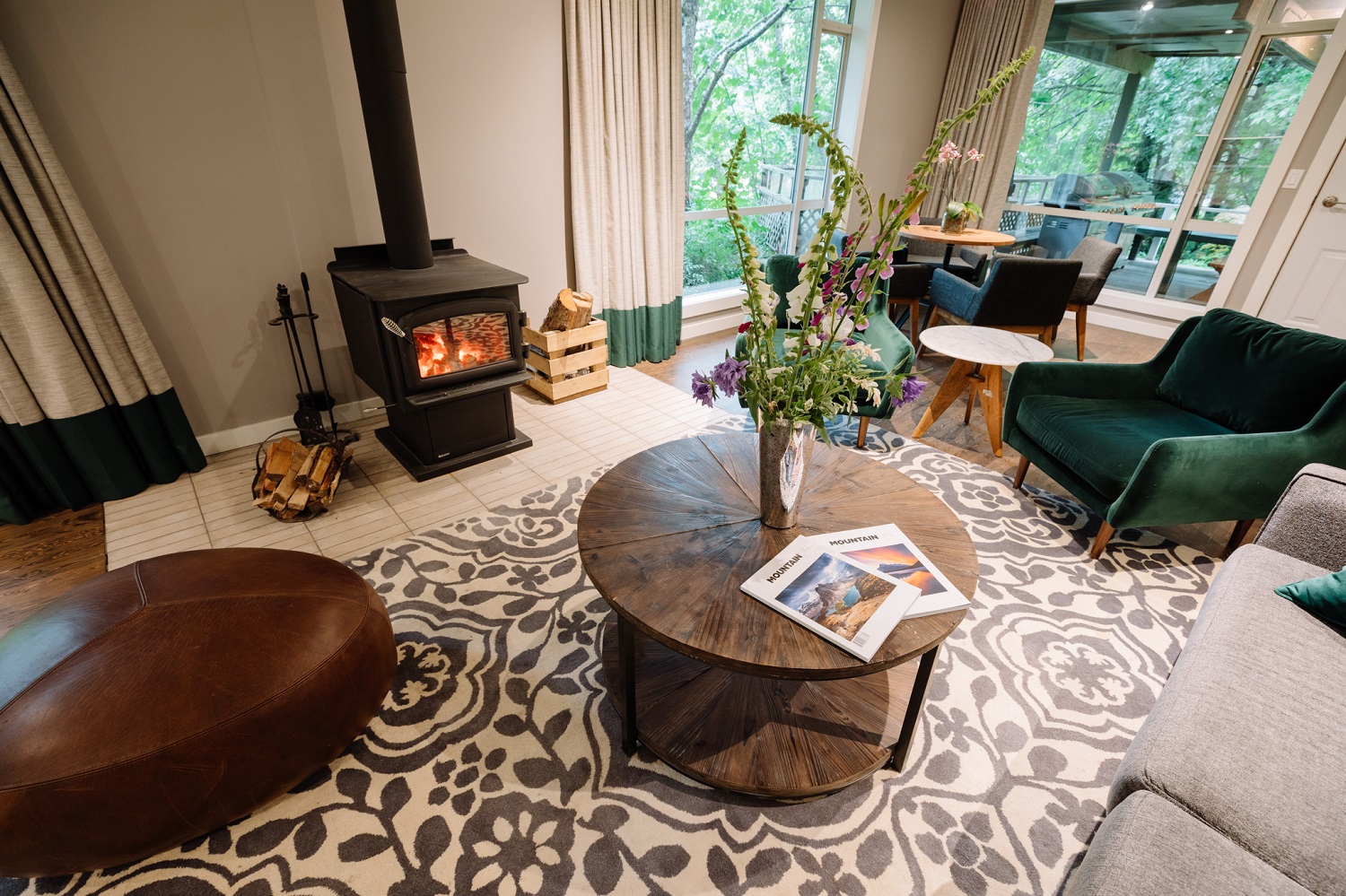 The cozy common room, available to all guests complete with its very own fireplace and barbeque deck.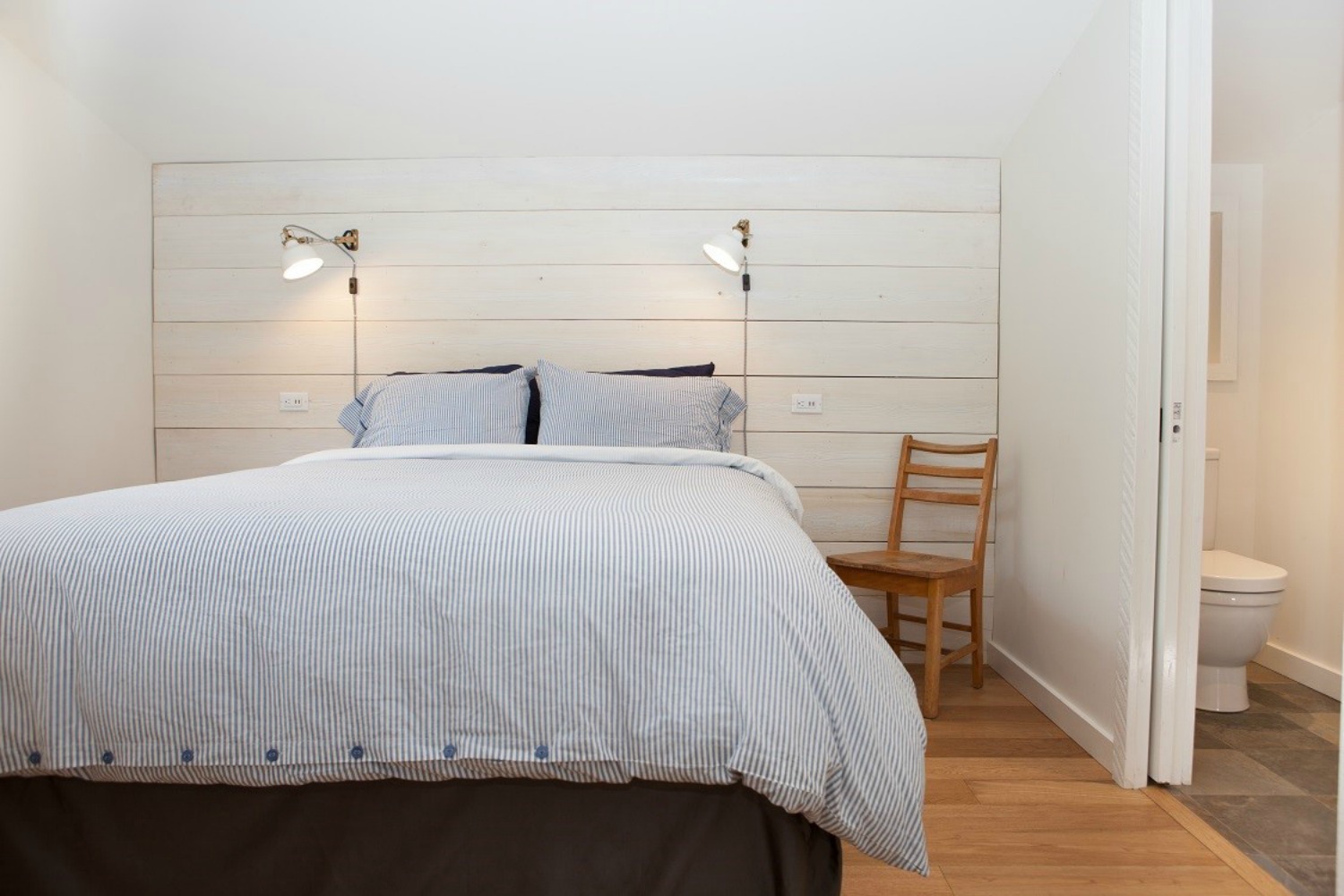 The bedroom inside "Fisherman's Cabin."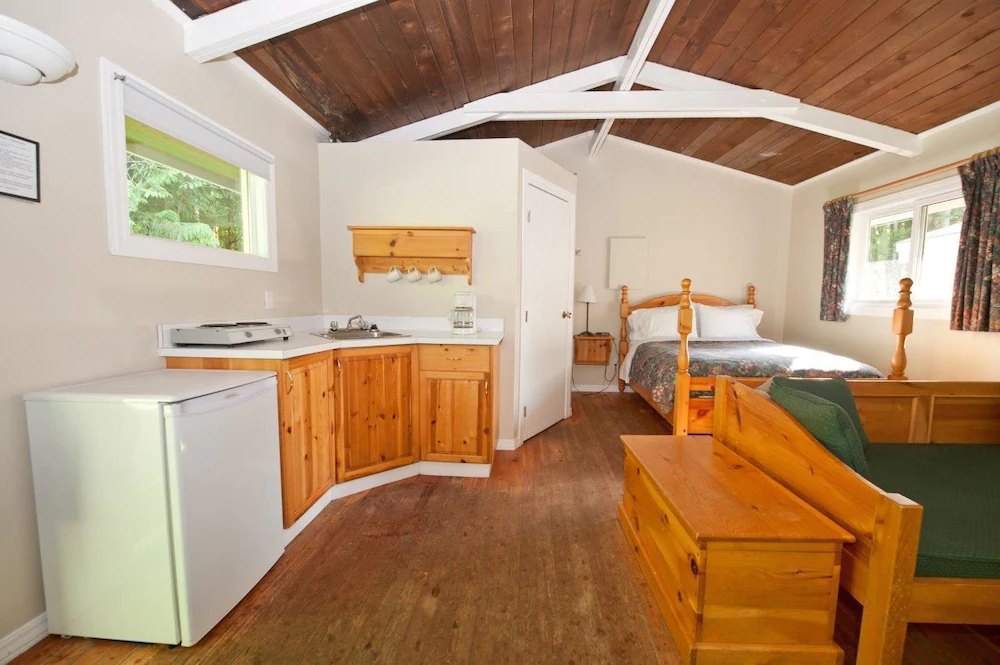 A look inside one of the 10 charming Riverside Cabins.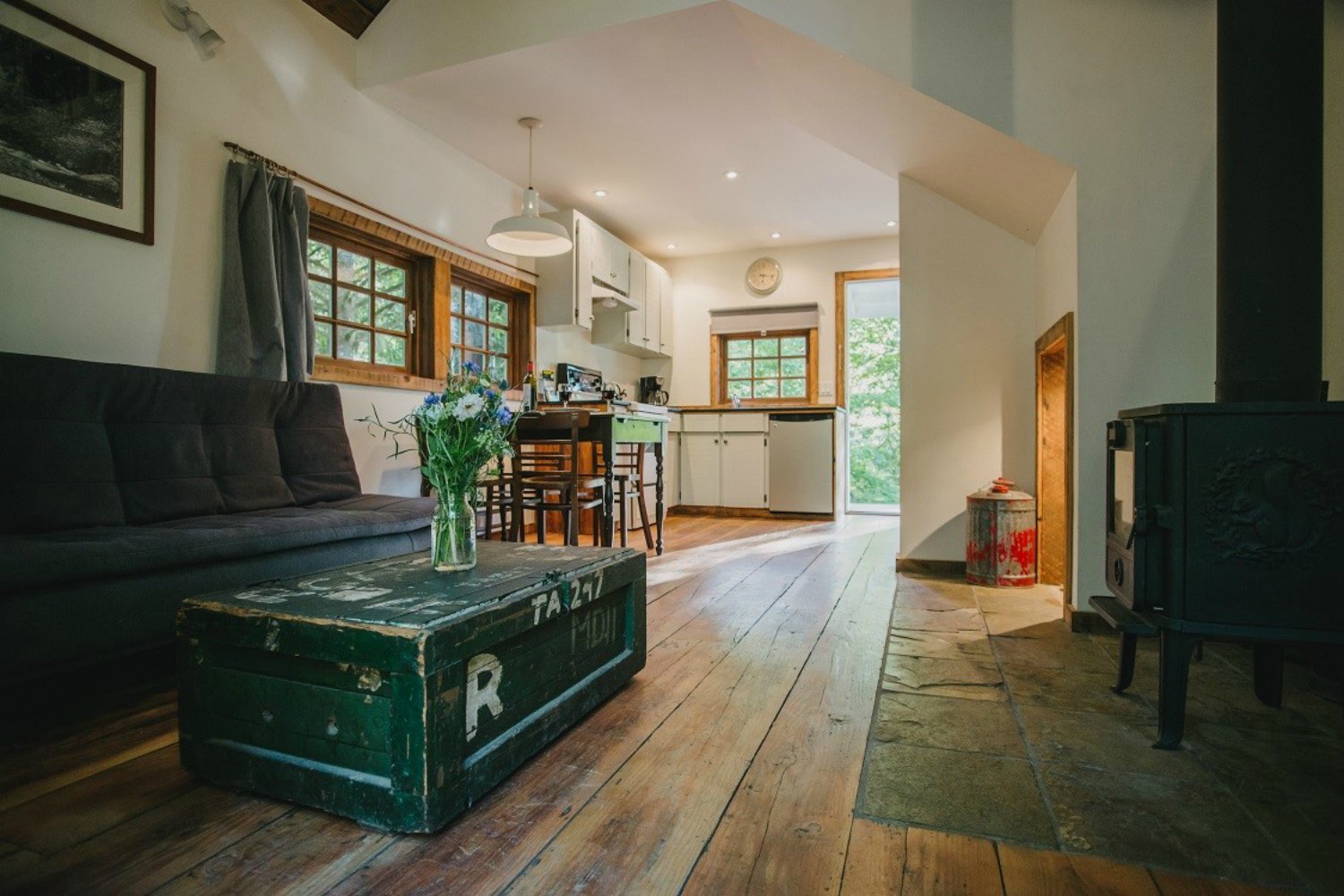 The cozy living area inside the 550 square foot Loggers Shack. This cabin features a wood-burning fireplace, fully equipped kitchen, full bathroom, hide-a-bed in the lounge area and a queen bed in the loft.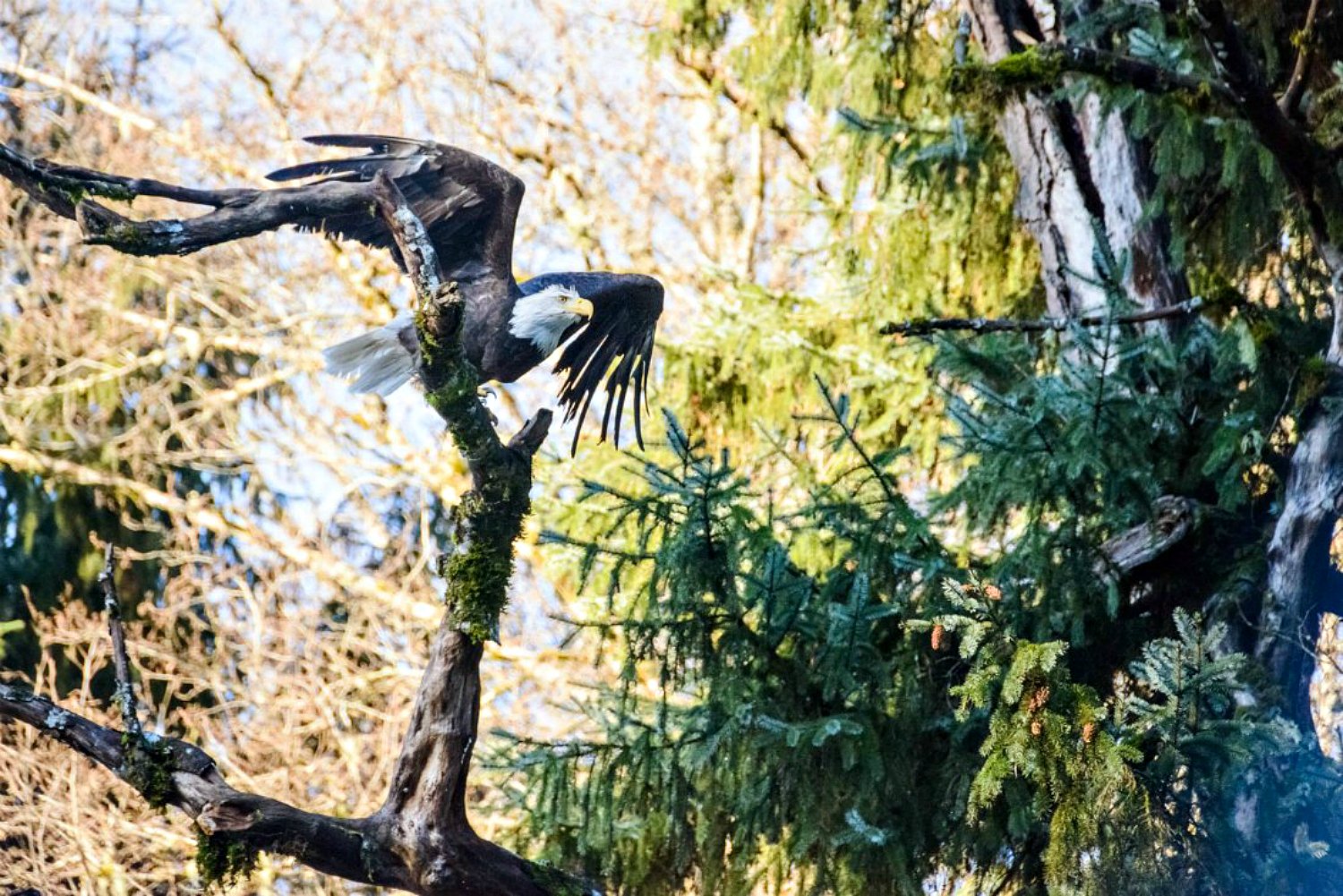 Some of the wildlife sightseeing opportunities available on the Resort property.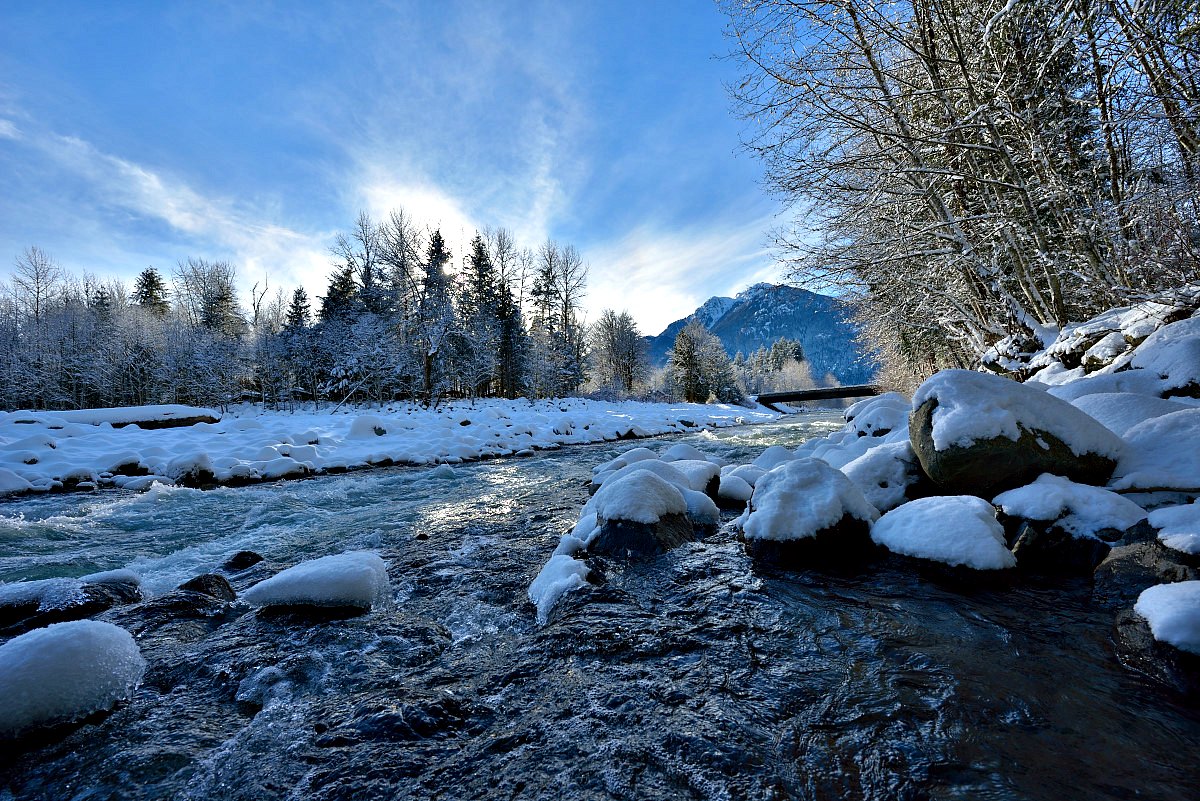 Sunwolf Riverside Resort is located at the confluence of the Cheakamus and Cheekye Rivers.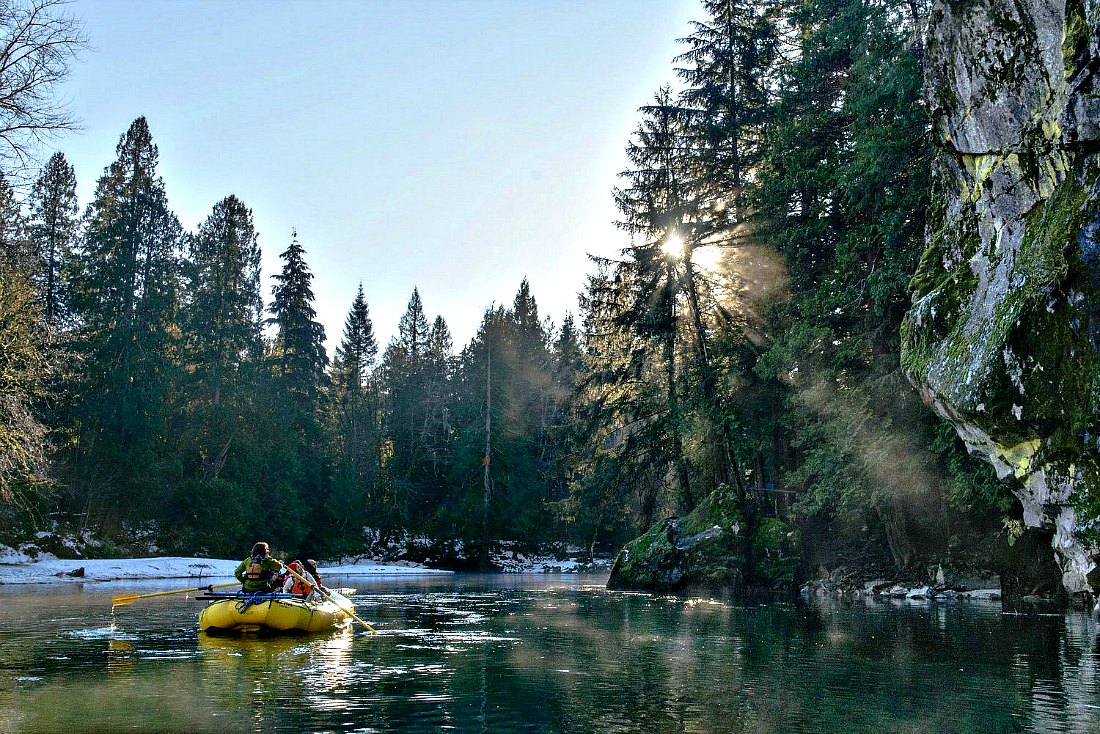 Eagle viewing float trips are available in the winter with pickup from the resort.