Explore Squamish - March 03, 2021
A Gluten-Free Guide to Dining Out in Squamish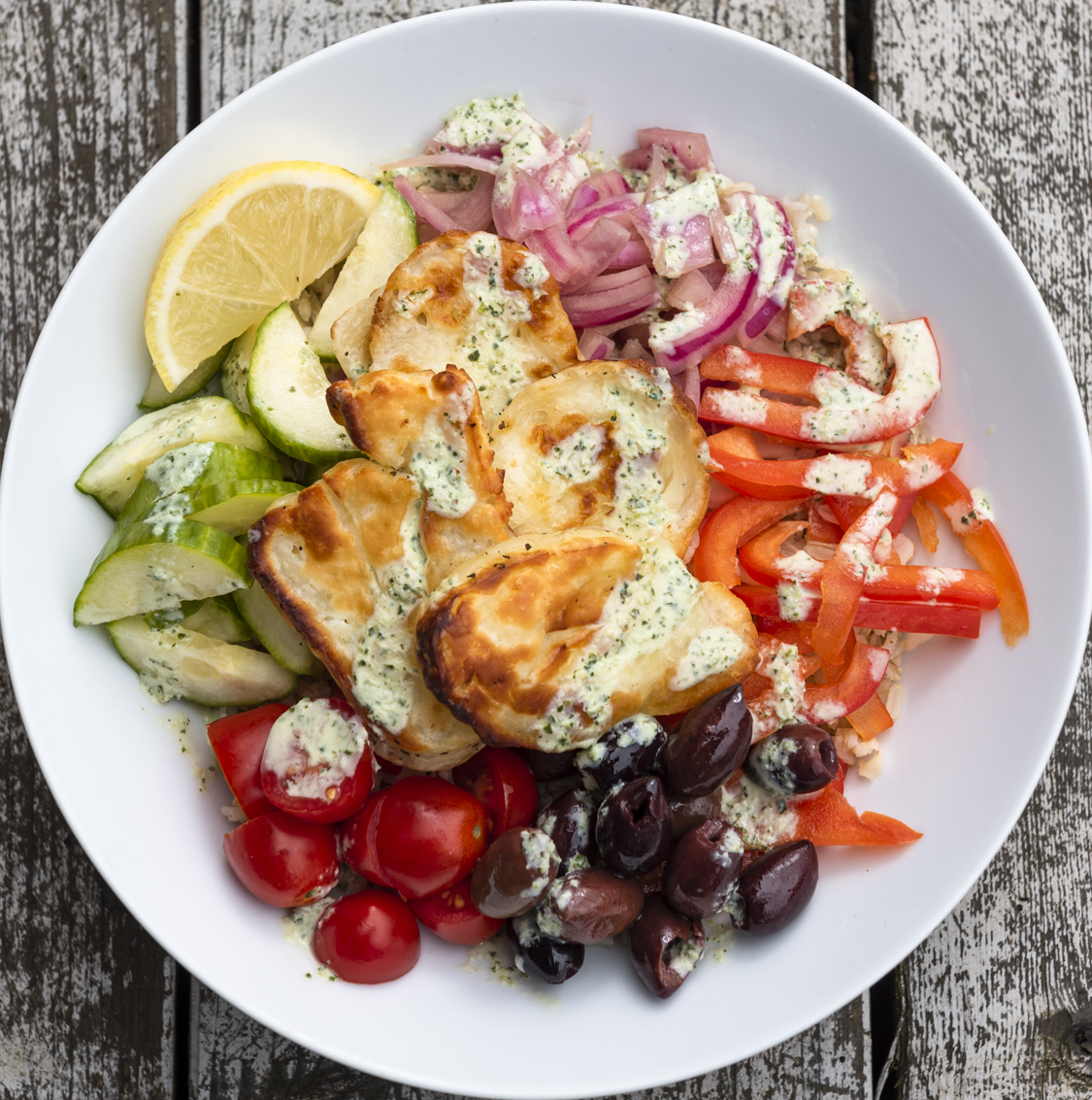 Photo: Cul De Sac Kitchen
Dining out sans-gluten? You're in luck! We've put together a handy list of gluten-free items on the menus of some of your favourite Squamish restaurants.
Gluten-Free Breakfast:
Breakfast is generally safe as a gluten-free diner, however being able to find gluten-free oatmeal on a menu is always an extra special treat. Crabapple Cafe's Oatmeal & Friends, served with raisins, cranberries, honey, pecans and choice of milks is both vegan and gluten-free.
Gluten-Free Wings:
Copper Coil Still and Grill has several clearly marked GF options throughout their menu including their Louisiana Fried Cauliflower, Ribs and Smoked Chicken Wings (and they're all-natural too!).
Gluten-Free Burgers:
The lamb burger at Howe Sound Brew Pub is a house-made patty served with a spicy fruit chutney, curry mayo lettuce and tomato with the option to order on a gluten-free bun. 
Gluten-Free Ethnic:
Most of the dishes at Essence of India are naturally gluten-free when without naan. Try the Chicken Vindaloo, made with potatoes, mushrooms, peppers and coconut milk (which makes it dairy free as well). Saha Eatery also provides a nice selection of gluten-free dishes including falafel, fried cauliflower and grilled harissa chicken.
Gluten Free To-Go:
The chefs at Locavore Food Truck can get pretty creative for their gluten-free friends. Ask for a Bunless Banh Mi on a salad for a healthy gluten-free meal to go. The Cul-de-Sac Kitchen offers tasty bowls filled with fresh veggies and rice, topped with your choice of protein and sauces for a power punch of flavour.
Gluten-Free Treats:
Snag one of Sunflower Bakery's legendary 'Homer' donuts, made vegan and gluten-free. You can also enjoy their powerballs, magic bars, rocky road and creme brulee guilt-free. All the joy, none of the regret!