Explore Squamish - April 18, 2016
A Gluten-Free Guide to Dining Out in Squamish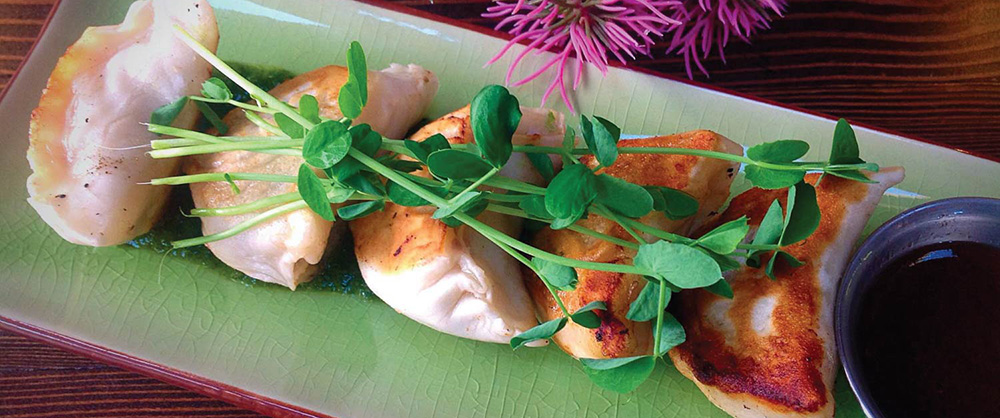 Dining out sans-gluten? You're in luck! We've put together a handy list of gluten-free items on the menus of some of your favourite Squamish restaurants.
Gluten-Free Breakfast:
Breakfast is generally safe as a gluten-free diner, however being able to find gluten-free oatmeal on a menu is always an extra special treat. Crabapple Cafe's Oatmeal & Friends, served with raisins, cranberries, honey, pecans and choice of milks is both vegan and gluten-free.
Gluten-Free Wings:
Copper Coil Still and Grill has several clearly marked GF options throughout their menu including their Smoked Chicken Wings (and they're all-natural too!).
Gluten-Free Burgers:
The lamb burger at Howe Sound Brew Pub is a house-made patty served with a spicy fruit chutney, curry mayo lettuce and tomato with the option to order on a gluten-free bun. Gluten-free buns are also offered at The Summit Lodge at the Sea to Sky Gondola where many of their soups and salads can also be added to your safe list. 
Gluten-Free Ethnic:
Most of the dishes at Essence of India are naturally gluten-free when without naan. Try the Chicken Vindaloo, made with potatoes, mushrooms, peppers and coconut milk (which makes it dairy free as well).
Gluten-Free To-Go:
The chefs at Locavore Food Truck can get pretty creative for their gluten-free friends. Ask for a Bunless Banh Mi on a salad for a healthy gluten-free meal to go.