Explore Squamish - February 22, 2018
8 Ways to Renew and Refresh in Squamish this Winter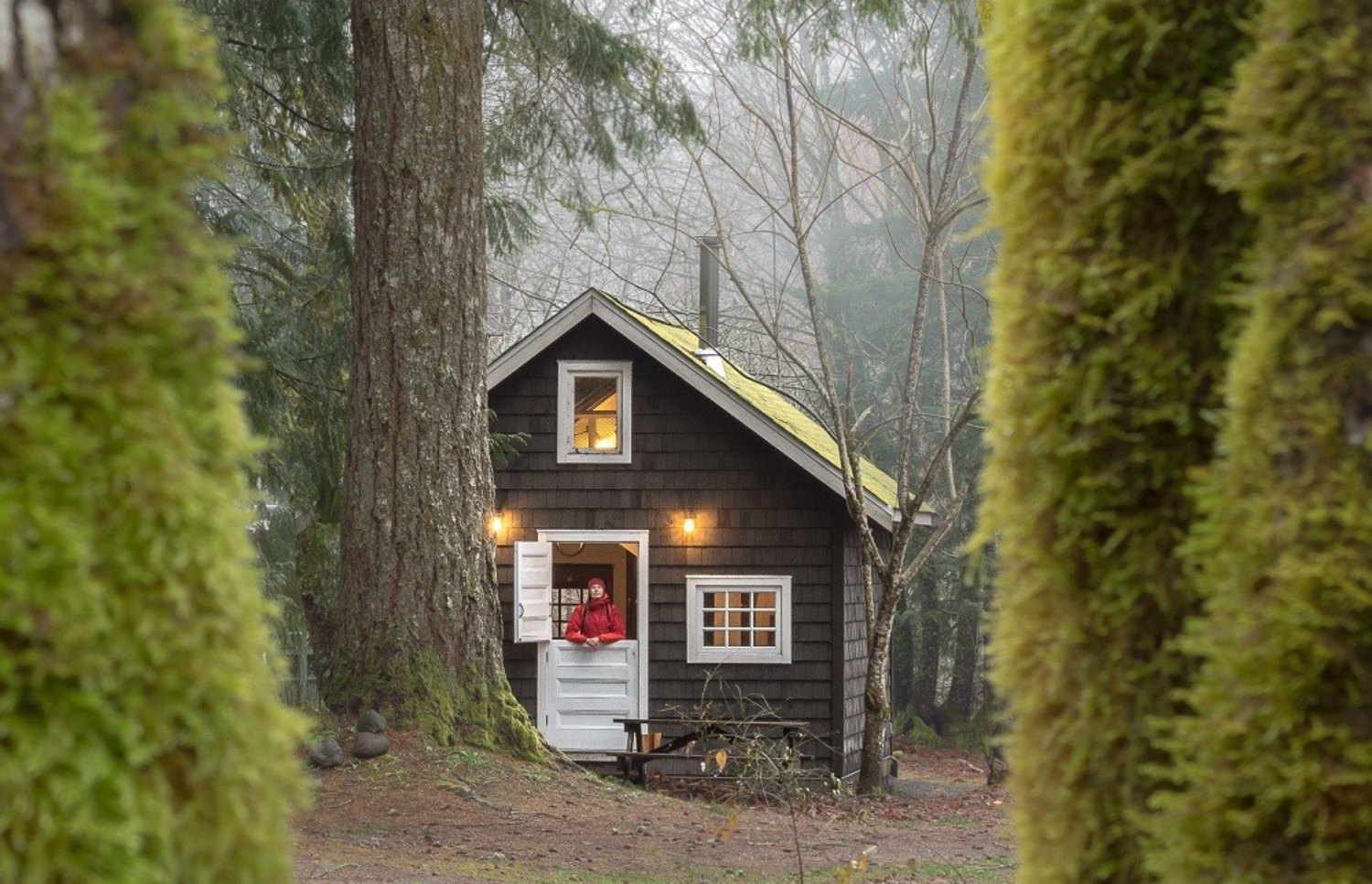 Photo: Sunwolf Riverside Resort
8 Ways to Renew and Refresh in Squamish this Winter
Whether it's the bustle of daily life, stress at work, a jam-packed timetable, or one of the hundreds of other stressful things in your life, you owe it yourself to take some time to renew and refresh.
Squamish is the perfect place to do it. It's not far from the city, but just far enough that once you're here you won't want to go back!
Take a deep breath and exhale, unwind, relax, and breath. That's your only responsibility when you visit Squamish Integrated Health. The registered massage therapist will work their magic, and if you're like most of us, it's long overdue. Massages are available in 30 to 90-minute increments. You owe this to yourself. 
Sometimes hiking isn't about fitness or reaching some distant peak. Sometimes, it's about disconnecting from the daily grind and being one with the moment. Choose a mellow stroll and allow yourself to connect with nature. Squamish is full of idyllic nature walks; we recommend Murrin Provincial Park, Alice Lake Provincial Park or a hike beside the Mamquam River. 
A male-only yoga class focused on promoting men's health and good beer. Channel your inner yogi and give your body a chance to ebb and flow while stretching out all those aches and pains. 
Take a day to have zero sense of urgency. Grab your waders and spend an entire afternoon waiting for a good catch. After just one hour of riverside solitude, we're sure you'll be hooked. 
Head out solo or book a guided fishing experience with Valley Fishing Guides or Trout Country Fishing Guides. 
If you're looking for a little slice of serenity, the Squamish Estuary is the answer. Located where the Stawamus and Squamish Rivers meet, the estuary is an important habitat and migratory home for numerous species of birds. Bring a blanket and lounge on the shores of the Squamish River. Tune in to the sounds of the water, the songs of the birds perched nearby and immerse yourself in that book you've been dying to read.
The intimate cocktail lounge at Gillespie's Fine Spirits is the perfect atmosphere to lounge on a sofa and sip an impeccably well-prepared cocktail. There are only two rules for relaxing in a cocktail lounge (1) resist the urge to touch your phone (you're relaxing after all) and (2) you must always have a cocktail!
Uninterrupted wilderness calms the mind and soothes the soul. Looking out towards the mountain ranges or the ocean from above the Sea to Sky Gondola is the perfect window of escape. Rent a pair of snowshoes, or just stare out from the Summit Restaurant patio. 
One day of relaxation is good, but a weekend retreat can do wonders. Why not book a night in one of Squamish's cabins and let yourself sink into comfort for the entire weekend. For a forested escape, we recommend Sunwolf Riverside Resort, for a seaside getaway try out the Olympic Cabins at Porteau Cove.