Explore Squamish - September 22, 2021
8 Ways to Renew and Refresh in Squamish this Winter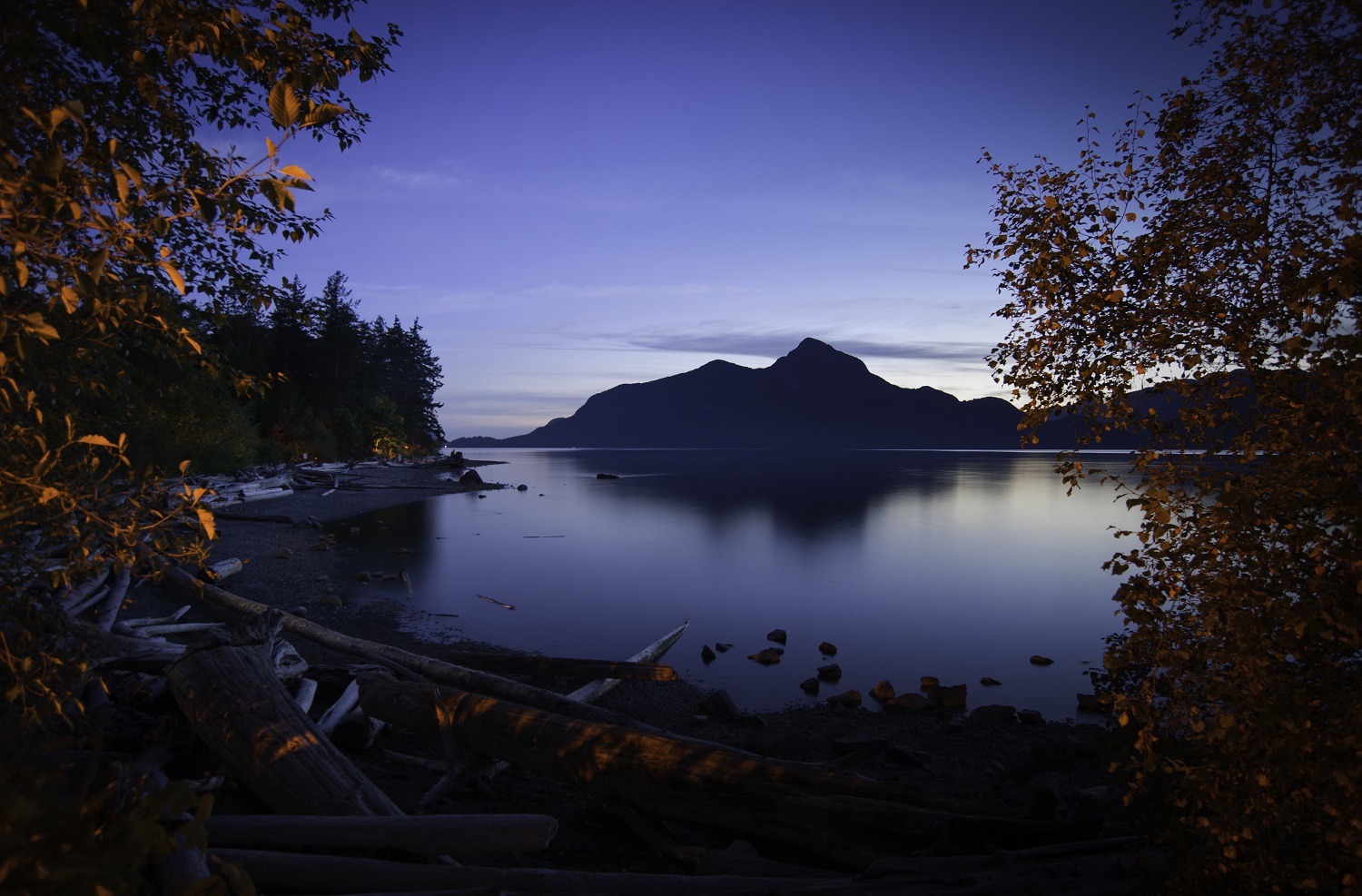 Photo: Sea to Sky Parks
8 Ways to Renew and Refresh in Squamish this Winter
Whether it's the bustle of daily life, stress at work, a jam-packed timetable, or one of the hundreds of other stressful things in your life, you owe it yourself to take some time to renew and refresh. Squamish is the perfect destination to unwind. 
Sometimes hiking isn't about fitness or reaching some distant peak. Sometimes, it's about disconnecting from the daily grind and being one with the moment. Choose a mellow stroll and allow yourself to connect with nature. Squamish is full of idyllic nature walks; we recommend Murrin Provincial Park, Alice Lake Provincial Park or a hike beside the Mamquam River. 
Take a day to have zero sense of urgency. Grab your waders and spend an entire afternoon waiting for a good catch. After just one hour of riverside solitude, we're sure you'll be hooked.  Head out solo or book a guided fishing experience with Valley Fishing Guides or Trout Country Fishing Guides. 
3. Plan an Evening Under Squamish's Dark Skies
Photo: @standinginmotion
Clear your mind, power down your electronics and look up at the starry skies above Squamish. On a clear night, the constellations are clear and Orion's Belt, the Big Dipper and the Milky Way can be seen with the naked eye. It's easy to lose your thoughts staring at the universe and counting the constellations.
If you're looking for a little slice of serenity, the Squamish Estuary is the answer. Located where the Stawamus and Squamish Rivers meet, the estuary is an important habitat and migratory home for numerous species of birds. Bring a blanket and lounge on the shores of the Squamish River. Tune in to the sounds of the water, follow the songs of the birds perched nearby and try to identify endemic birds that frequent the area.
Pick up a Squamish Craft Tasting Trail Passport and collect stamps along your journey to earn a prize. There's plenty on offer as you taste your way around Squamish. We recommend tasting the cabin-inspired craft beer at A-Frame Brewery and the old world apple cider in Geo Cider Co's tasting room. 
Photo: Paul Bride
Why not book an overnight stay in one of Squamish's cabins and let yourself sink into comfort for the entire weekend. Cabin rentals are available at Sunwolf Riverside Resort and Olympic Cabins at Porteau Cove. Mountain view hotel rooms can be found throughout Squamish, some of our favourites include Executive Suites Hotel and Resort and Mountain Retreat Hotel & Suites.
Photo: Matt Shetzer
If you head down to the dike in Brackendale you can stroll along the river while scanning the trees for the wondrous eagle. This is a common spot for sightings and if you're really lucky, you may see them swooping down to the river to capture their next meal. There's something about watching these amazing birds that truly connects you with nature and brings a sense of wonder.
Photo: @westdigest
A wander through the woods is one thing, but when you're wearing snowshoes and the snow is gently falling, it becomes a whole other world. Enjoy the deep quiet and peacefullness of the forest in winter time with only the crunch of your snowshoes underfoot breaking the silence. Find a special spot to sit for a moment and enjoy a thermos of hot chocolate while you bath in the serenity of the woods.