Explore Squamish - June 13, 2022
7 Reasons Why Squamish Constellation Festival is One of the Hottest Tickets This Summer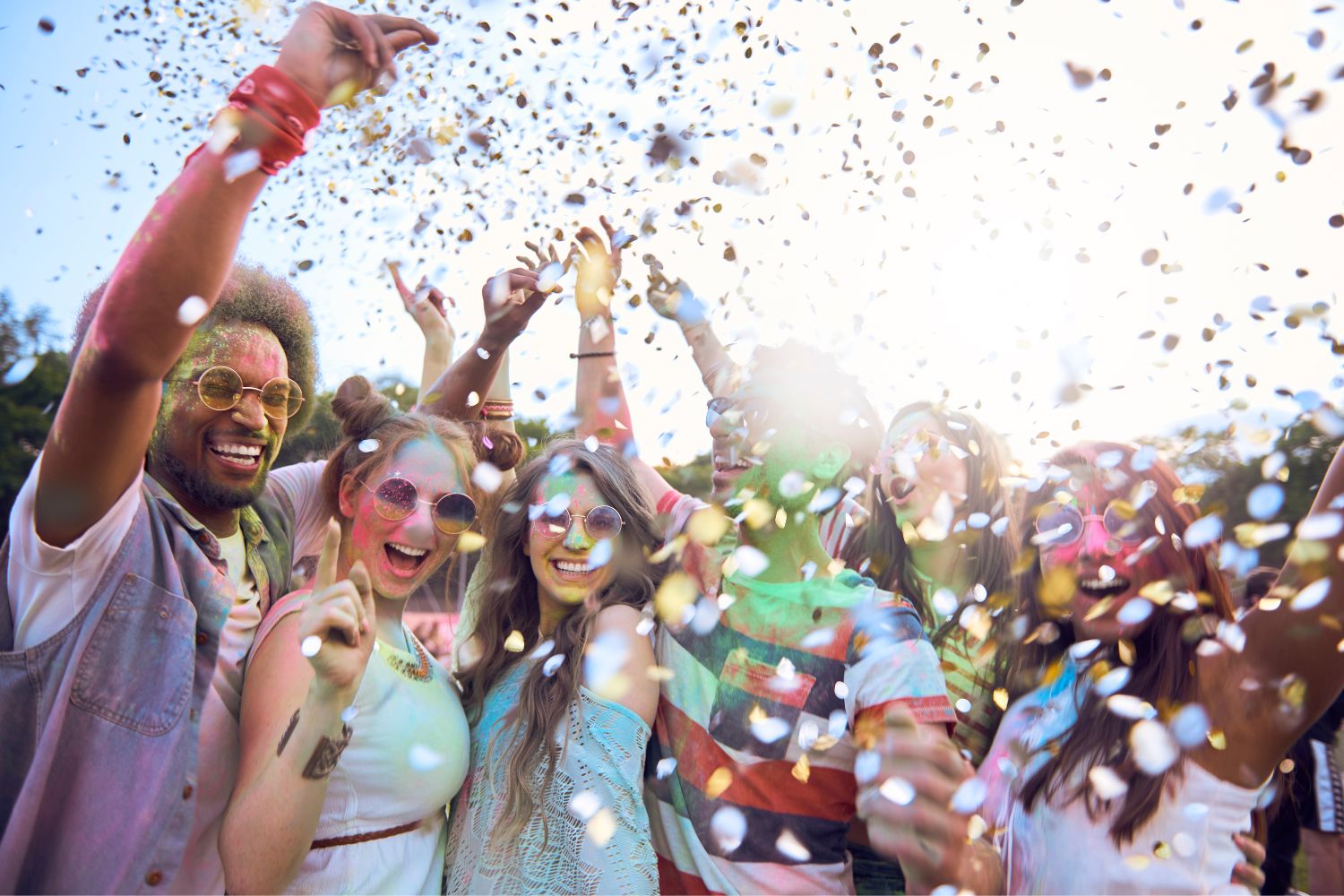 1. You'll Vibe to the Return of Live Music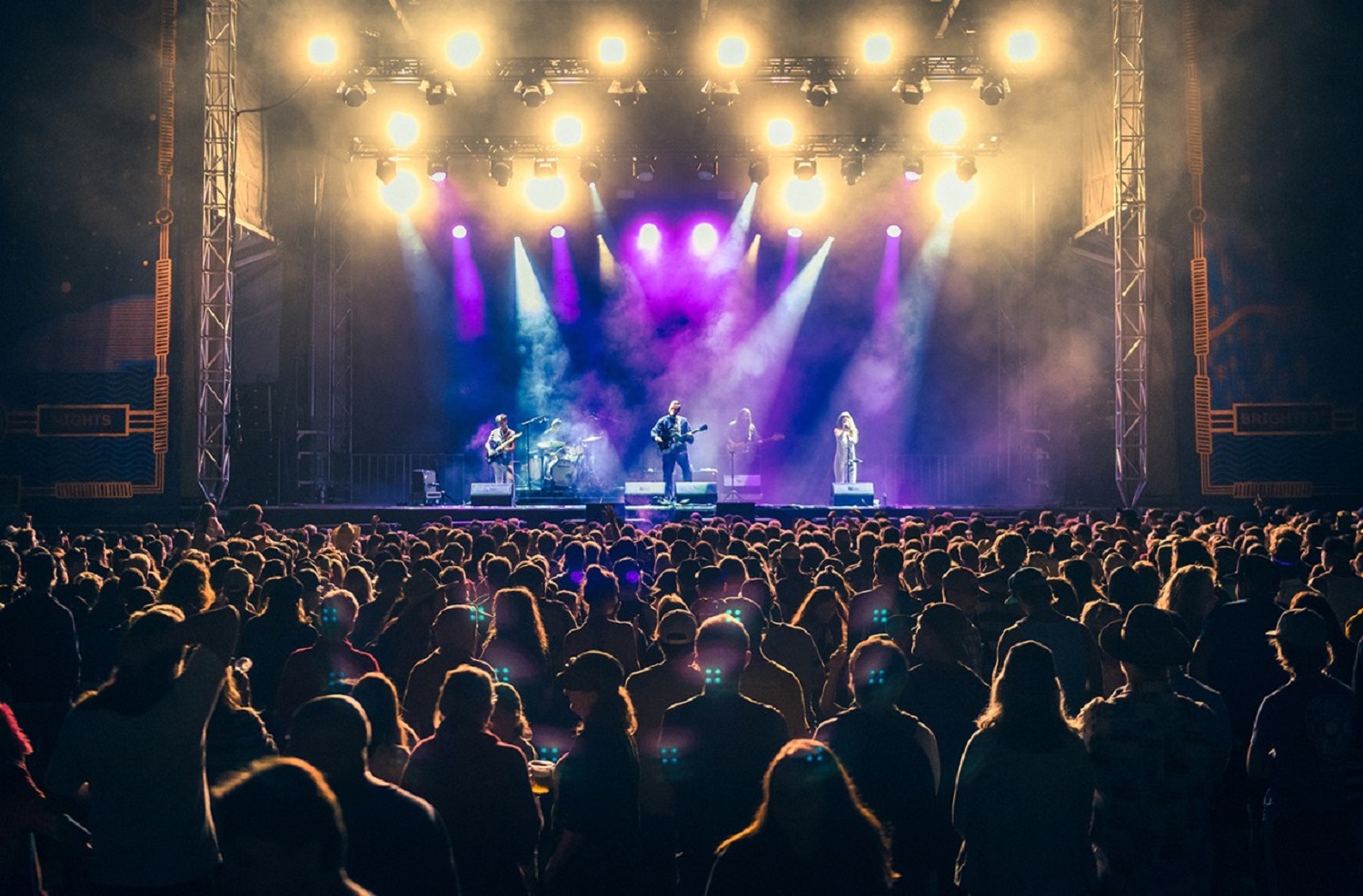 Image: Constellation Festival
World-class artists go live on a backdrop of stunning glacial vistas. Multi-Grammy and JUNO Award-winning artists and skyrocketing new talent ignite this incredible lineup, including Sarah McLachlan, July Talk, Lights, The New Pornographers, Jessia, Dear Rouge, William Prince, Whitehorse, Jarvis Church, Ocie Eliot, Andy Shauf and more.
2. There's Nothing Like Waking Up In The Mountains
Image:  @takeyourescape
Opt for a weekend immersed in nature and reconnect with a soulful string of nights under the constellations. Camp at one of Squamish many campgrounds, cozy up in a local hotel or stay at your own home (or friends that have homes in Squamish!). It's going to be one big sleepover all throughout Squamish.
Please remember if you are camping to camp responsibly, pack out what you pack in and be respectful. Learn more tips on how to be a responsible visitor here.
3. There's Going to Be An Epic Painting Party
You've heard of Canada's Group of Seven? How about the 'Group of 700? Canada's largest paint-by-number outfit Paintillio! will be on-site leading the community in the production of a one-of-a-kind, paint-by-numbers mural highlighting the best of what makes Squamish one of the most beloved stops on the West Coast. 
4. You Will Savour Tastes of the West Coast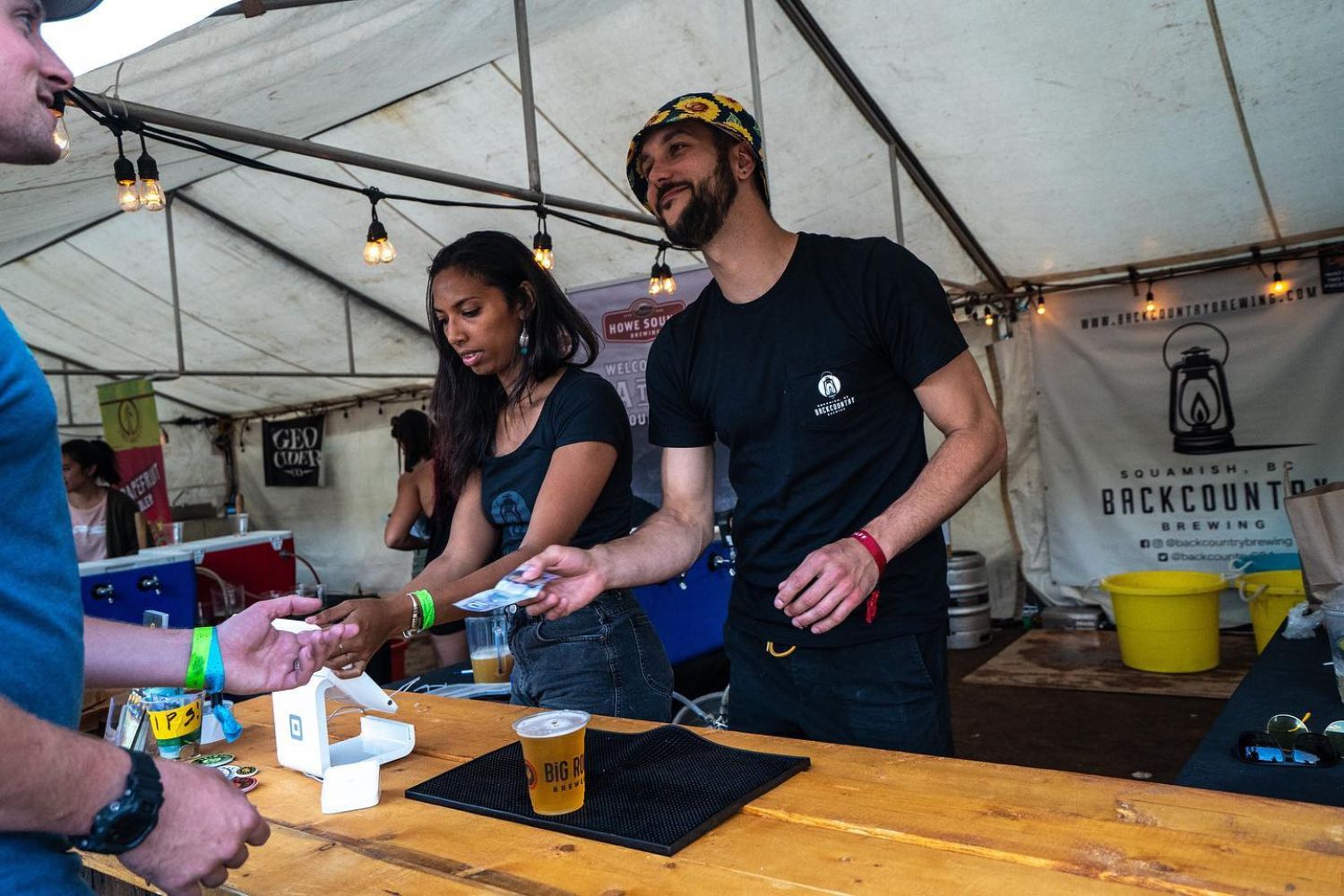 Image: Constellation Festival
From culinary masterpieces to BC wine and craft beer from the region, the Squamish Constellation Festival has curated a menu with a variety of food options that will highlight West Coast fare and festival favourites. 
5. You Can Get Your Shop On for New and Unique Pieces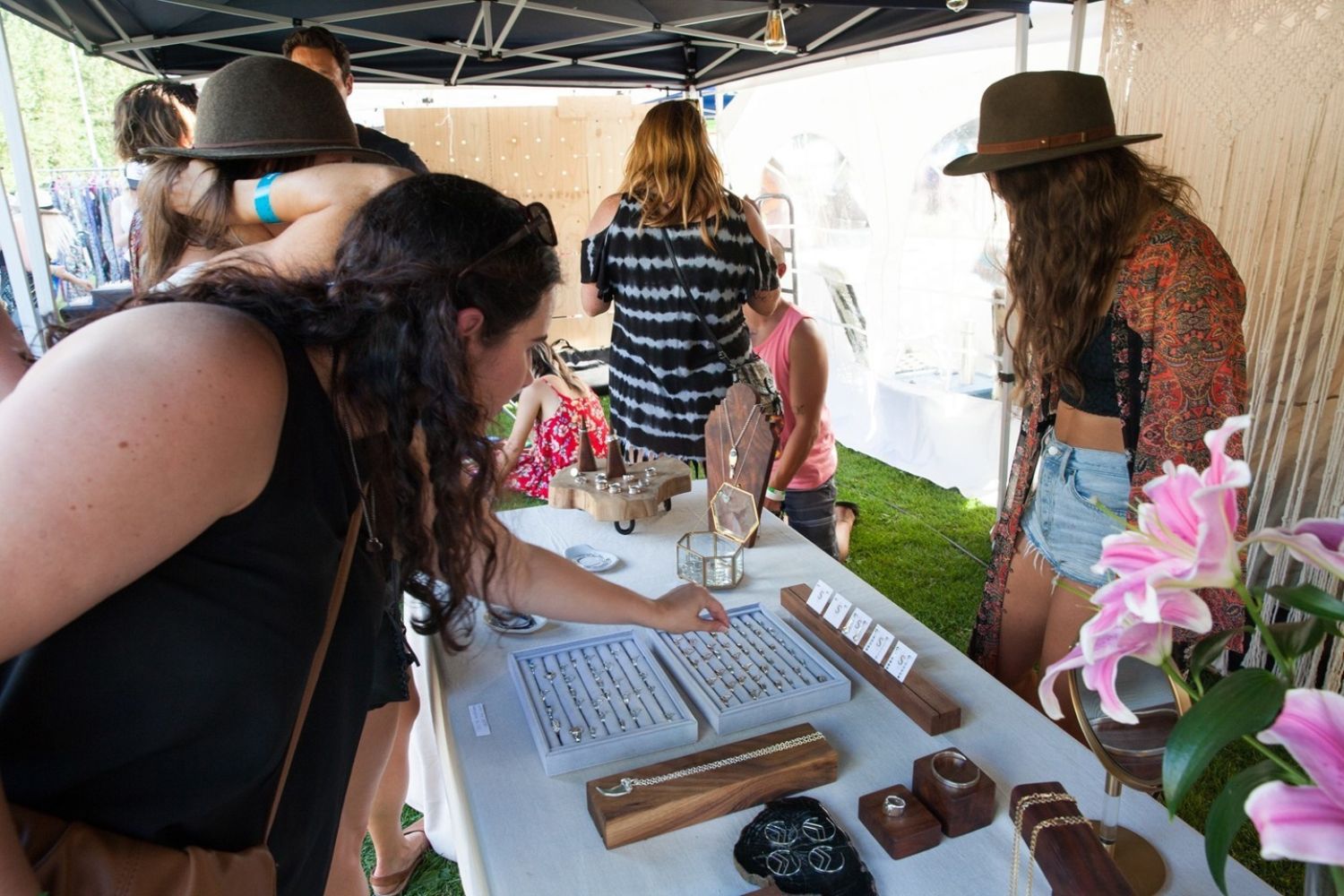 Image: Constellation Festival
The festival also features an artisan marketplace. You will find an array of exclusive vendors and makers that have created highly sought, locally-made jewelry, fashion and lifestyle specialties. 
6. You'll Be Close Enough to Experience What Squamish is Famous For
Image: Tara O'Grady / Sea to Sky Gondola
A stone's throw from the festival site, you will find the Sea-to-Sky Gondola, a doorway to year-round outdoor adventure including, interpretive walks, panoramic views, viewing platforms, and the 9,000-square-foot Summit Lodge. There are also plenty of other activities nearby that you can do, like hopping on an e-bike tour, cooling off on an adventure like whitewater rafting, or checking out some of the best local restaurants.
7. Did We Mention Some of the Best Music Acts Around?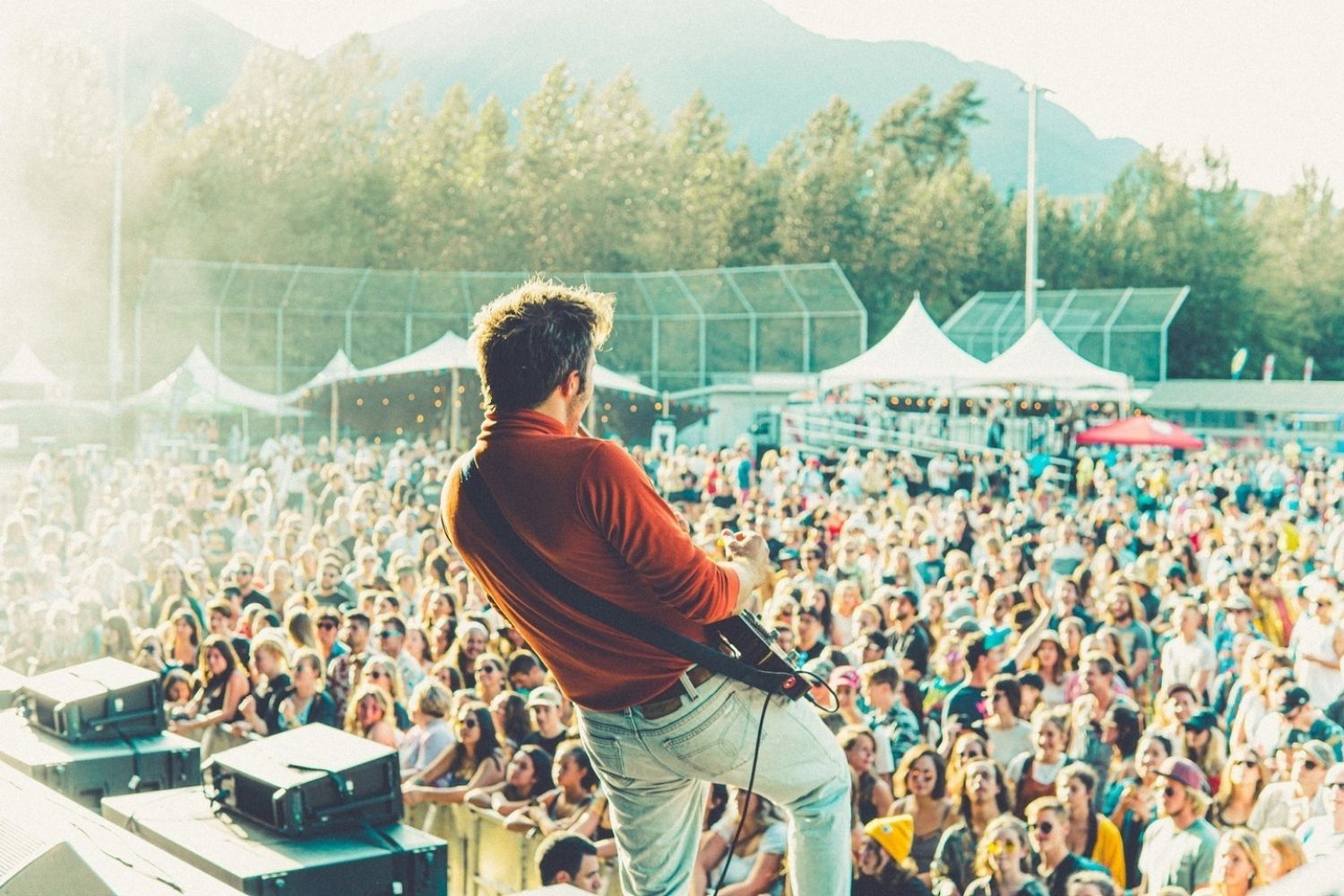 Image: Constellation Festival
You won't want to miss award-winning acts like Sarah McLachlan (Multi-Grammy and JUNO Award-winner), July Talk (JUNO for Breakthrough Group of the Year (2014) and 3 x JUNO winners Alternative Album of the Year), and Lights (JUNO for New Artist of the Year (2009) and 2 x JUNO Award winner for Pop Album of the Year).
Star light, star bright, so many stars we will see these nights! Illuminated by the constellations above and nestled in below the mighty Stawamus Chief, unforgettable moments will happen and memories will be made. It's the blockbuster event of the summer that we've been waiting for.