Explore Squamish - August 21, 2020
5 Reasons to Visit BOOM! at Britannia Mine Museum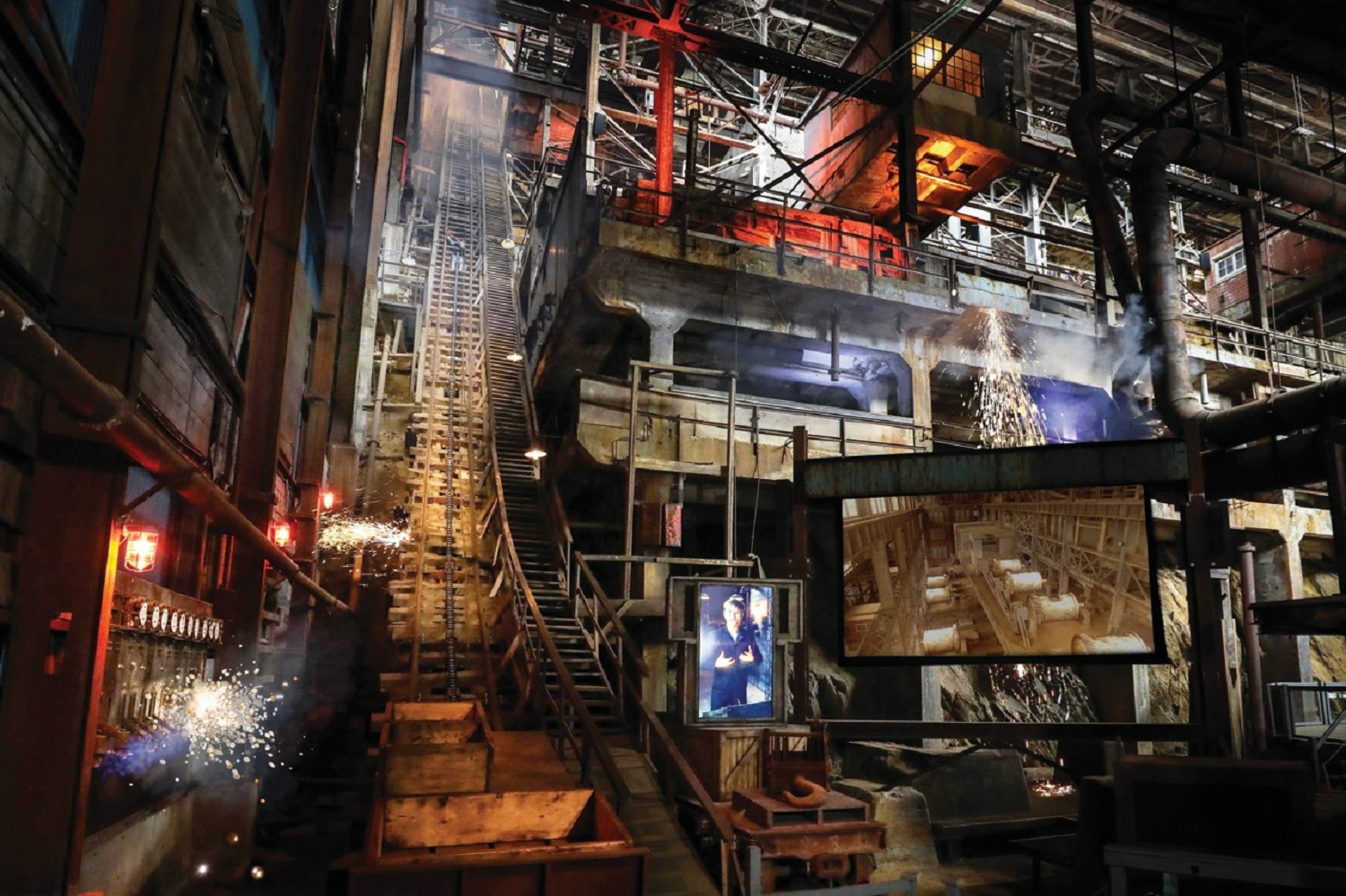 Photo: Britannia Mine Museum
5 Reasons to Visit BOOM! at Britannia Mine Museum 
Take your bubble group to Visit BOOM! at Britannia Mine Museum, Squamish's newest attraction and the first of it's kind in Canada. The multi-sensory, immersive show brings the iconic cliff-hugging Mill back to life with sights, sounds and smells to transport you back in time to the world of copper mining in the early 1900s. 
Constructed in 1923, Mill no.3 was an engineering marvel and was the pulse of the community. For over 50 years the sound of the Mill was a sign of prosperity and security for Britannia and now, they're bringing back the noise. Here's why you should visit. 
1. Discover the history of Britannia
During the mine's operation, Britannia was a close-knit community with its own swimming pool, social events and a school. Hundreds of people called it home and with a mountainous backyard, oceanside views and family-feel, it's easy to see why it was cherished.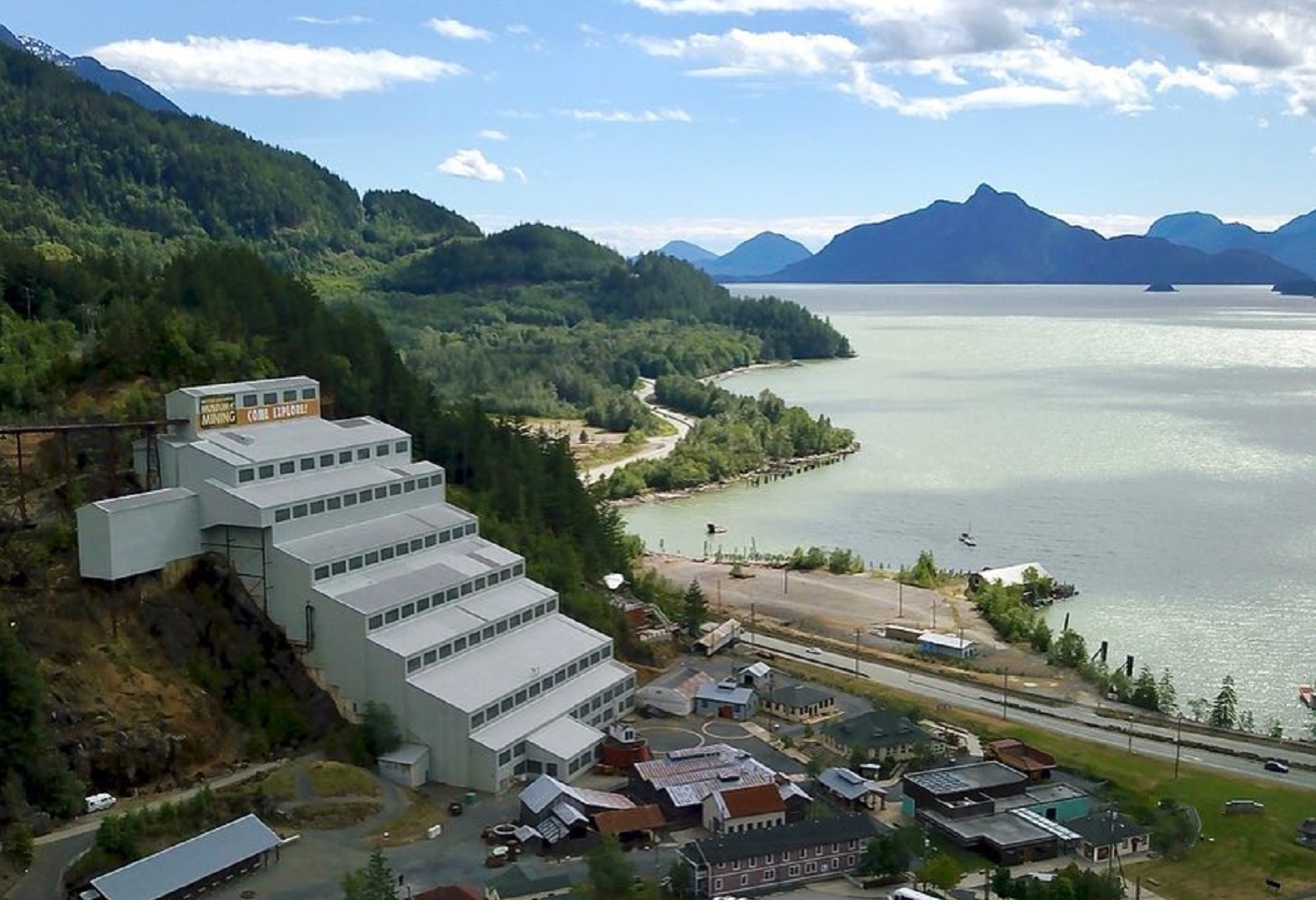 2. Be entertained
It's difficult to put into words just how loud the Mill was until you hear the BOOM! and experience the thrill of the sound. The show's final product is the result of a collaboration between Vista Collaborative Arts, Disney ride makers Dynamic Attractions and others. The show uses light, sound and leading-edge special effects that are guaranteed to spark your attention. This attraction has won a prestigious TEA Thea Award for 'Outstanding Achievement', announced at the International Association of Amusement Parks and Attractions (IAAPA) Expo 2021.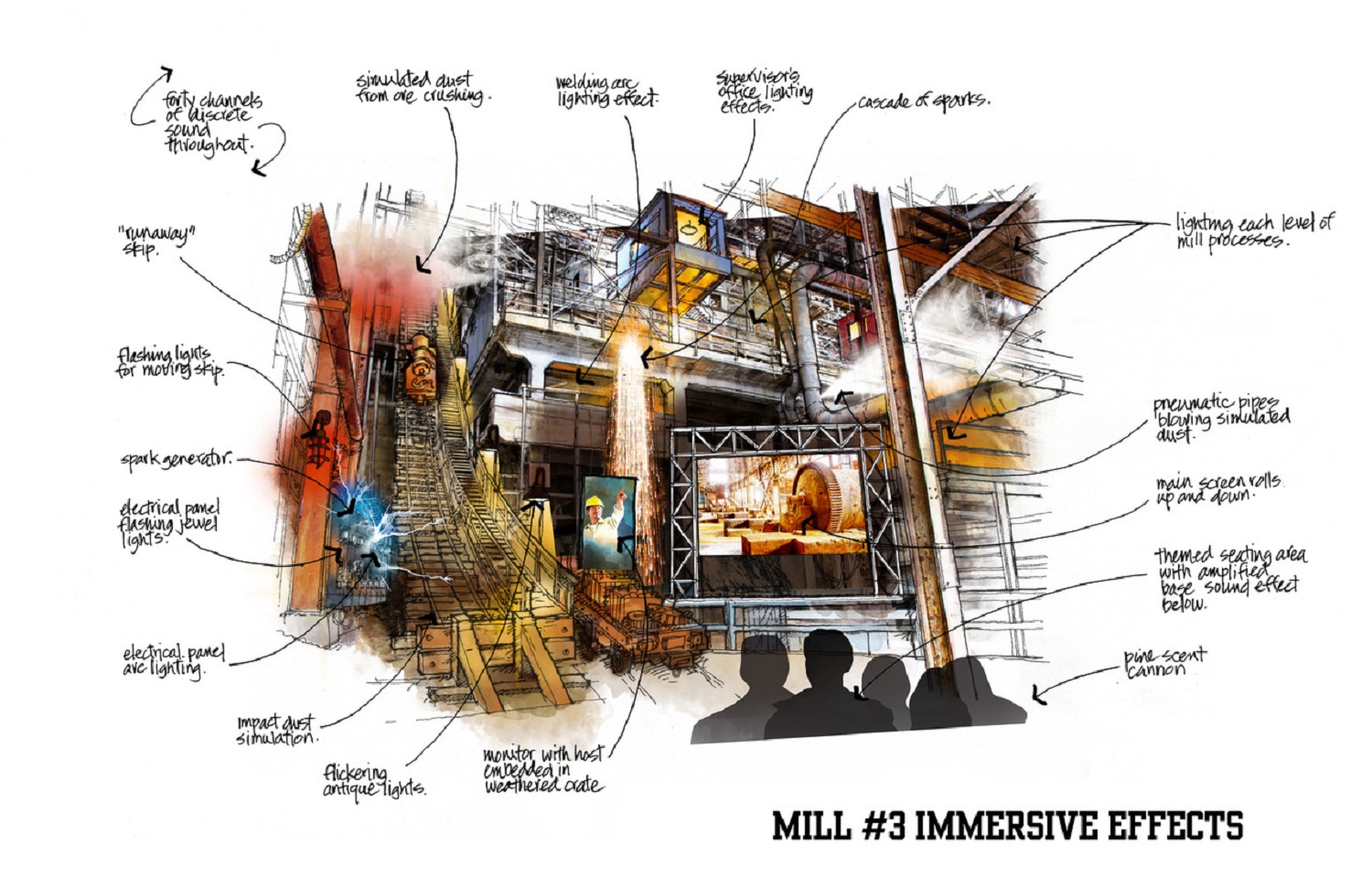 A sneak peek of the special effects at BOOM! | Photo: Britannia Mine Museum
 
3. Learn about mining
Let Jack, your on-screen host, guide you through the function of the Mill. During the show, you will get a tour of the 20-story high building and discover how ore travelled through each level of the Mill, becoming more and more refined until it became ready-to-ship copper concentrate. w
4. Fun for the whole family
BOOM! is an all ages experience, everyone from toddlers to grandparents can enjoy the show. 
Spectators enjoying the BOOM! | Britannia Mine Museum
5. Understand the significance of the landmark you may have driven by all your life
If you have driven the Sea to Sky Highway, you have seen Britannia's iconic Mill. The cliff-hugging multi-level marvel is ginormous by today's standards and back in the 1920s, it was a landmark seen across the Sound to welcome ship passengers home. Inside, visitors never fail to be wowed by the cathedral-like industrial interior. BOOM! will forever deepen your understanding of the landmark so you can tell its story during your next drive up the Sea to Sky.