Explore Squamish - June 09, 2021
5 Easy Travel Tips for Exploring Squamish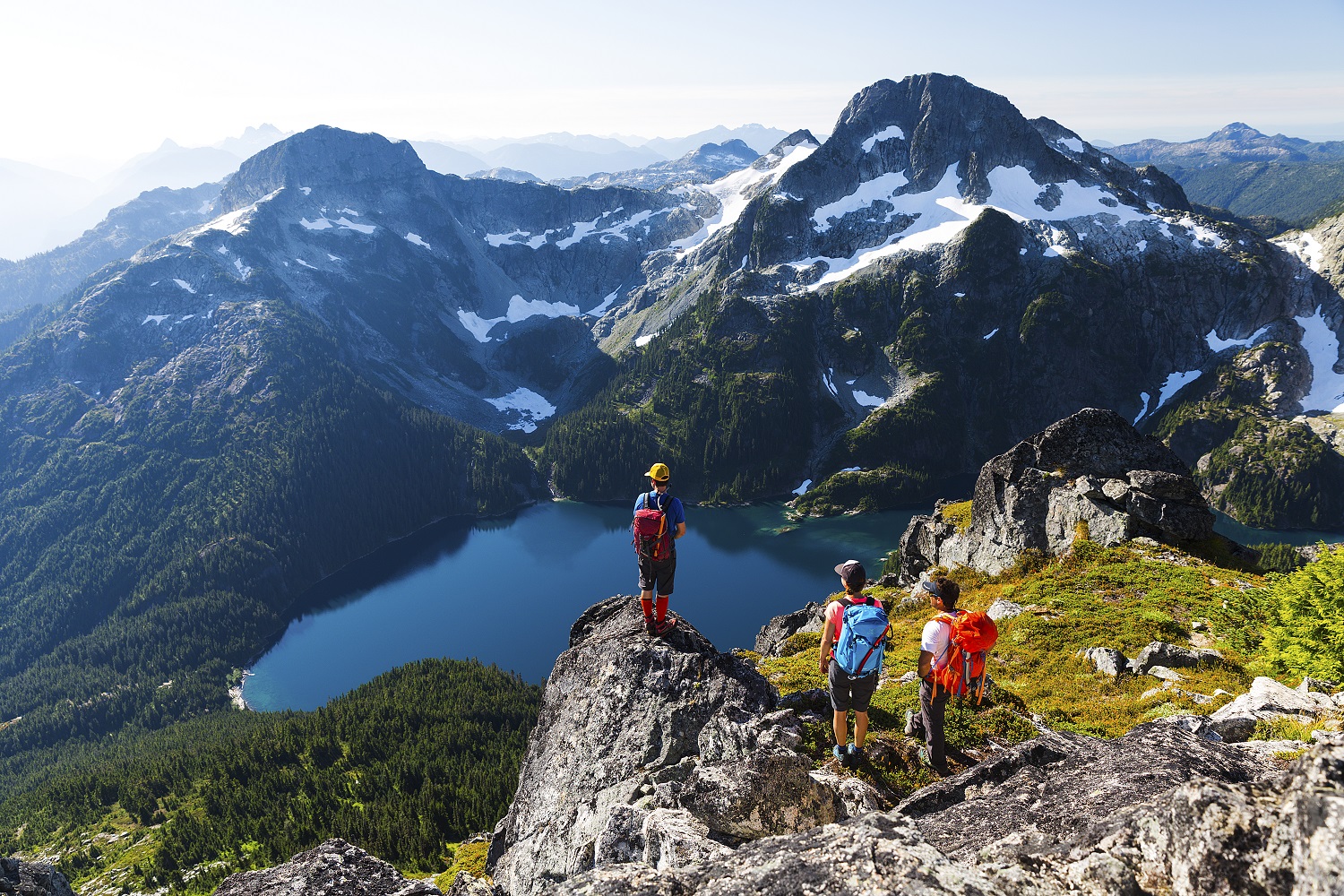 Photo: Chris Christie
When we travel, we automatically have an impact on the places we visit- in more ways than one. By being a responsible traveller, you purposefully set out to engage in the place you are visiting positively. Whether it's being socially and culturally aware, respectful of the environment and your footprint in a place, courteous to your fellow visitors and locals alike, or hopefully all the above, being a respectful and responsible traveller is extremely important during this time when we are all getting used to a 'new normal'.
Here are 5 simple and easy-to-do responsible travel tips for when you visit Squamish this summer. You're guaranteed to have a better time and more fun when you get here if you follow these steps. We promise!
1. Plan Ahead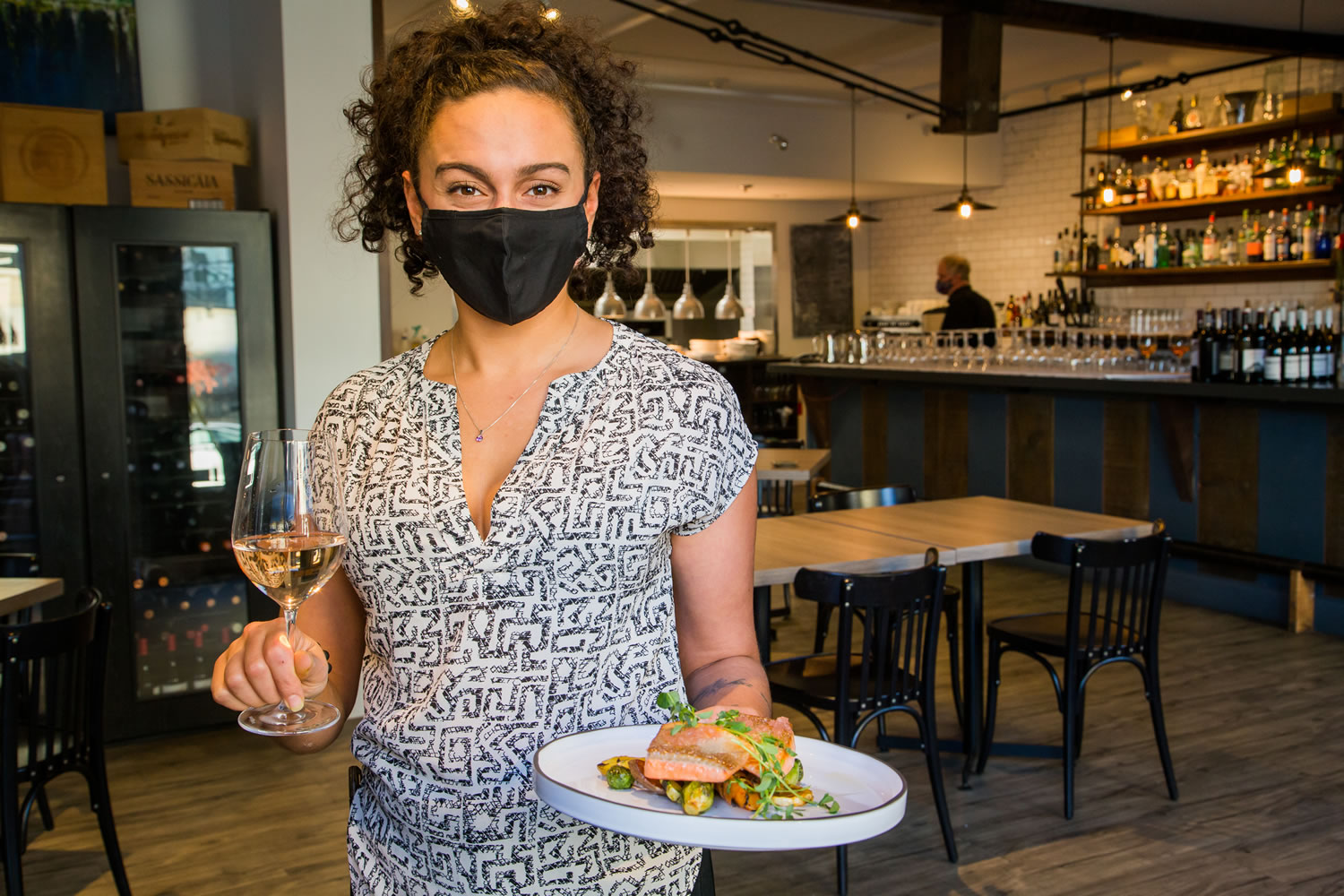 Image: The Salted Vine Kitchen & Bar
It's good to know what the latest and most up-to-date COVID protocols and travel advisories are before you travel. Check out our dedicated Explore Squamish Responsibly page, which has the latest information on public health orders.
Set your expectations by checking what's open before you arrive. Some businesses may have adjusted their operating hours; this is the year to call ahead and check. Our What's Open directory is a great resource for this type of information.
Book your dining and activity reservations as far in advance as you can. COVID-19 means less capacity all around, so book in your must-dos and must-eats early so you don't miss out. Consider travelling with just your immediate family or bubble. Travelling with fewer people makes it easier to find space, book reservations at restaurants, and lessen your impact on the destination overall.
When considering a time to come visit, why not try for midweek? Weekends are a very busy time in Squamish, and you can have a more relaxed experience if you come midweek. If you can, avoid the long weekends too, which are July 1st, August 2nd, and September 6th.
If you're planning on doing some hiking and you're heading into a BC Park (like Stawamus Chief Provincial Park) look on the government website for the latest information. Last summer, there was a reservation system; this hasn't been announced yet for 2021, but it's a good idea to keep an eye on it.
Squamish's parks and lakes are very popular spots. Due to parking and space constraints in most areas, it's best to arrive early or during off-peak times. It's good to have a Plan A and Plan B (or even Plan C) in your back pocket in case things are too busy at your selected destination.
2. Play Safe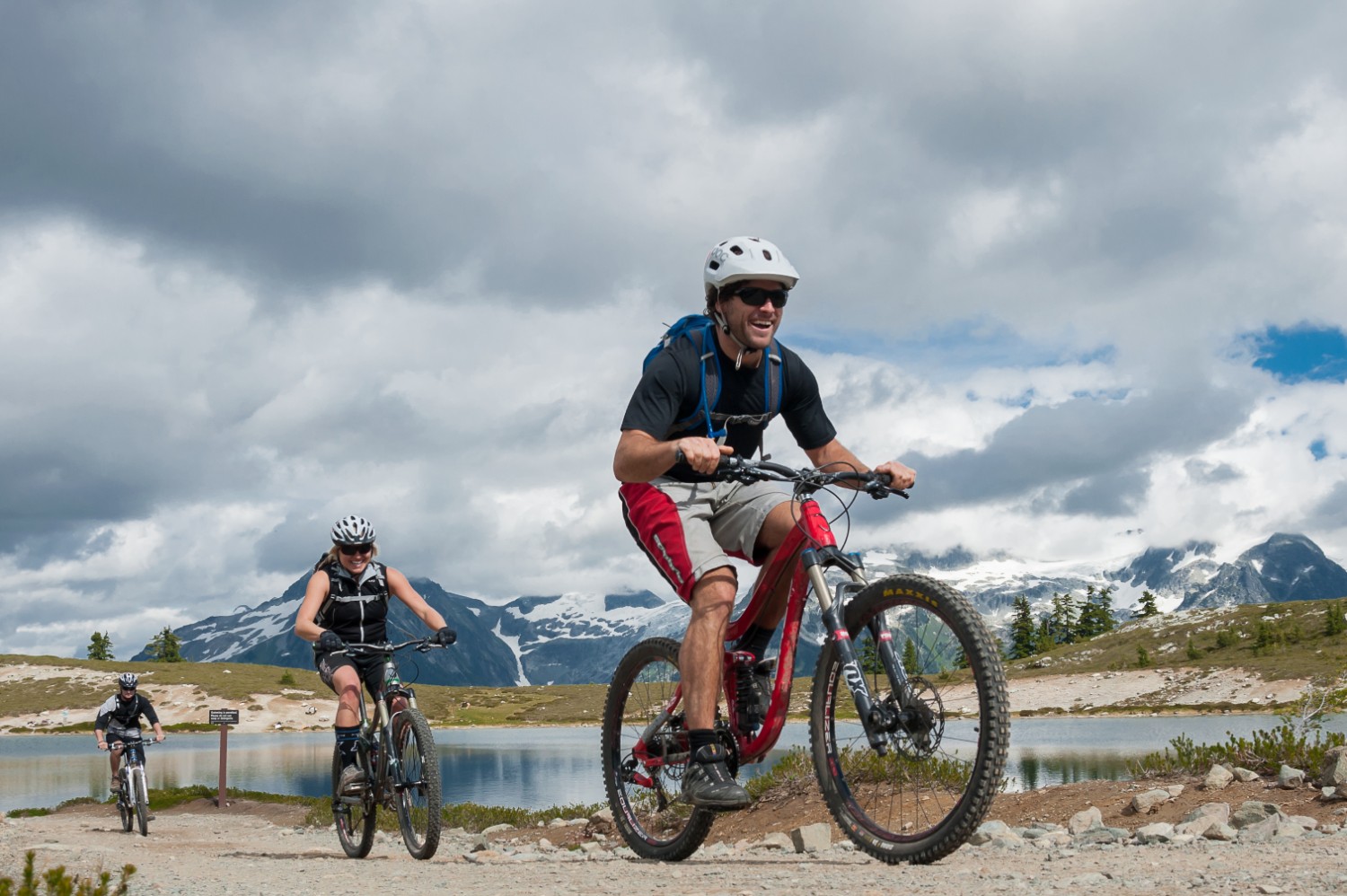 Image: Sea to Sky Adventure Company
Now is not the time to be tackling big, never-done-before adventures or challenging trails that you may not be used to. Keep things simple and smart so that you can emerge from your adventure unscathed. The last thing anyone wants is to put undue strain on the local health care system and Search and Rescue teams. If you play it safe you can thoroughly enjoy your outdoor activities and create only good memories.
Before you head out on your Squamish adventure, think about the Three Ts:
Trip Planning - Training - Taking the Essentials
If you've never heard of the Three Ts, be sure to visit AdventureSmart for more information on how to explore safely and responsibly.
Also, remember that wildfires are a potential and extremely dangerous threat in Squamish each summer. Always be respectful of local fire bans and never toss cigarette butts (of any kind!) onto trails, into forested areas, or out of car windows.
Feel sick? Don't travel. Before you embark on any trip make sure you are not exhibiting any signs that you are unwell. While visiting, practice physical distancing and frequent handwashing hygiene to help prevent the spread of COVID-19. Respect the safety procedure enacted by the businesses you visit, and adhere to any local closures. 
3. Be Patient, Be Kind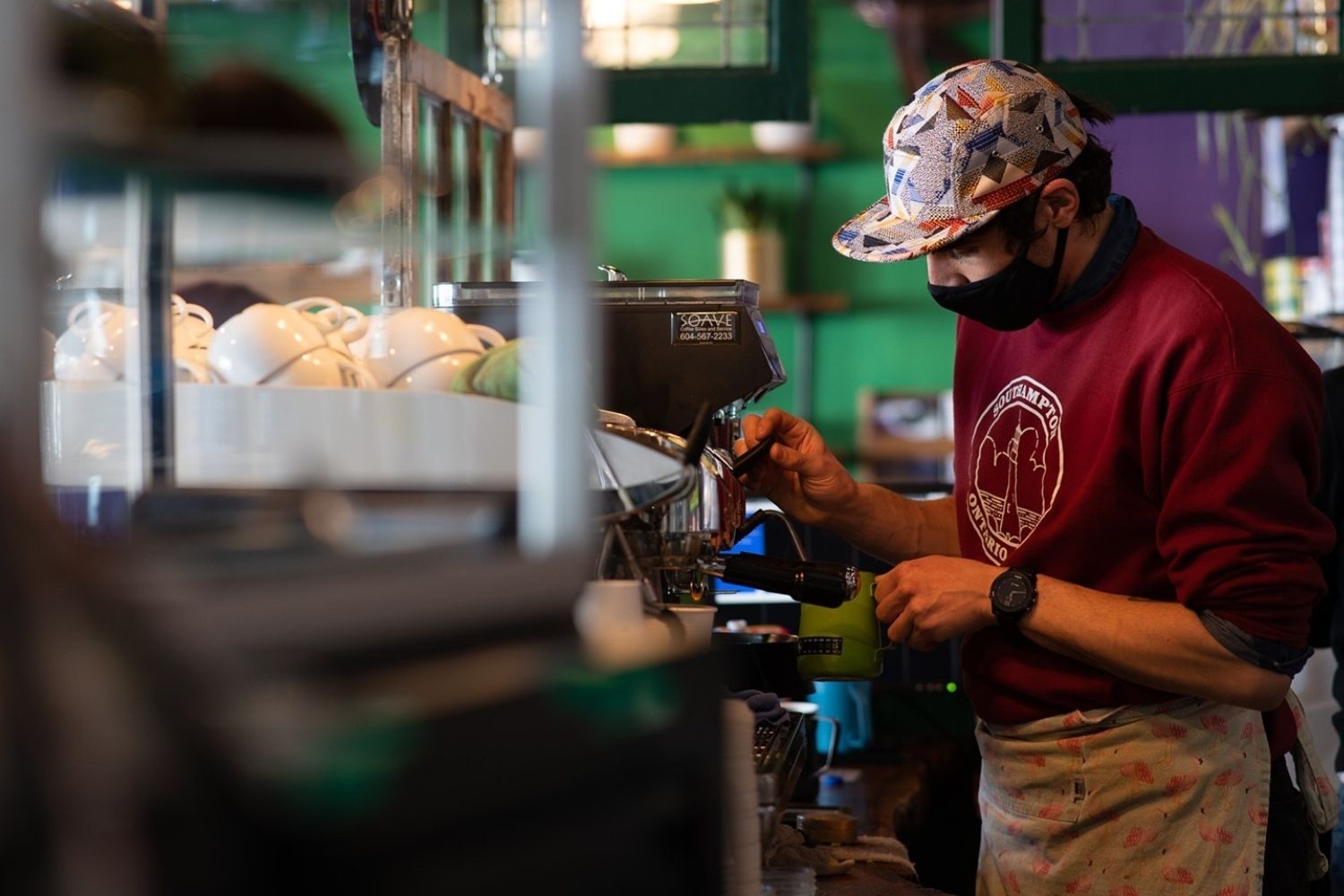 Image: Zephyr Cafe
It's been a tough year for Squamish businesses, and they have been doing their absolute best to make it through and still provide the same quality of services and products as pre-pandemic. Please be patient and understand that things aren't the same and they may be dealing with unseen challenges in their day-to-day operations. 
Lineups will be a common theme around Squamish this summer as businesses adhere to physical distancing requirements. Be kind to our local workers and each other as we navigate the busy summer. Everyone will get their needs met, even if it takes a bit more time. We're all in this together.
4. Explore Responsibly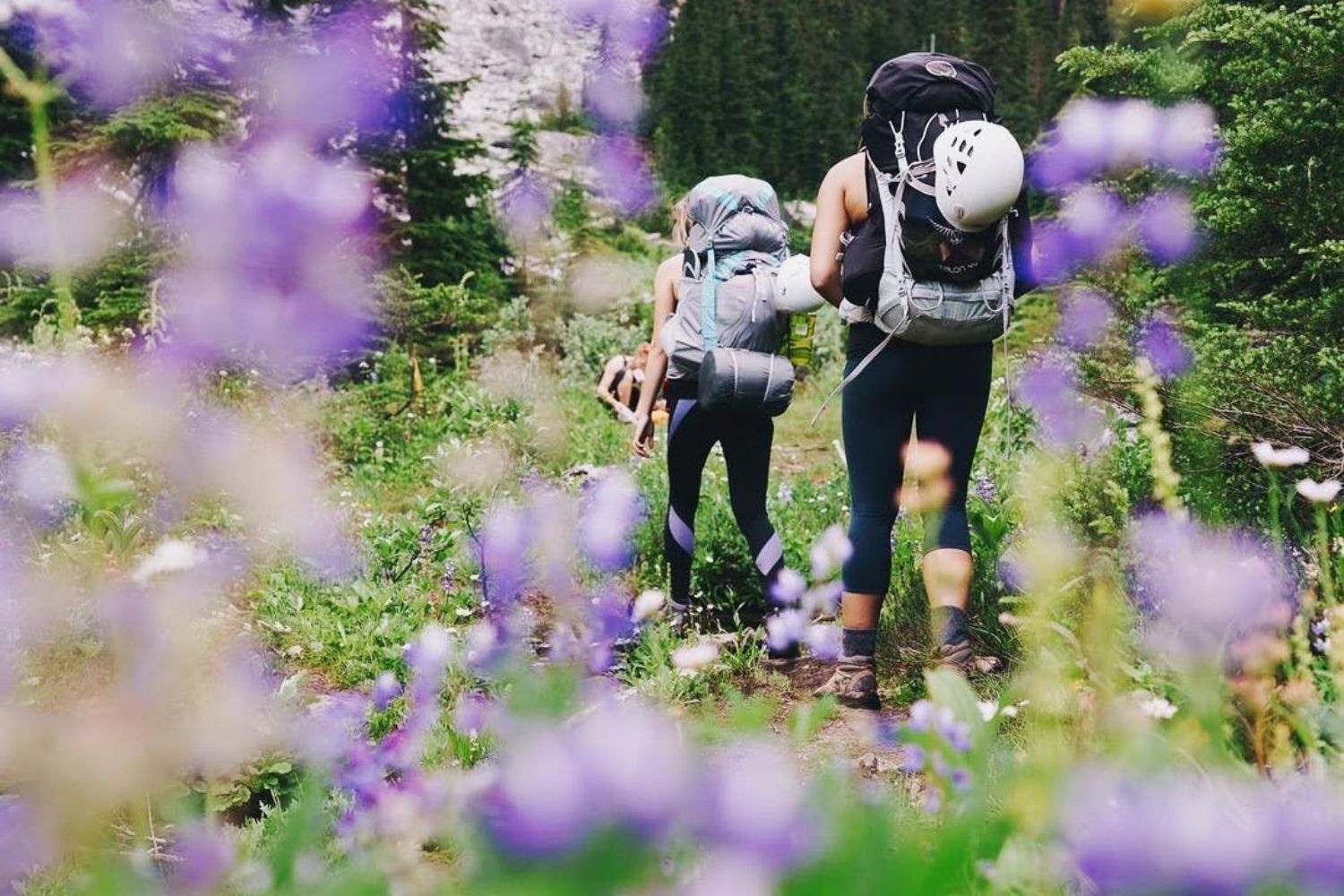 Image: @valerieluquette
Be a part of Squamish's efforts to minimize our environmental impact and preserve the Sea to Sky's natural beauty. Avoid single-use plastics, choose fresh tap water over bottled water, and dispose of your waste responsibly.
If you're out exploring Squamish's trails, stay on the marked path to protect the flora and fauna, and pack out what you pack in. It's worth taking a quick review of the BC Parks Responsible Recreation Guide to learn how to recreate safely, responsibly, and respectfully this summer.
PLEASE PACK OUT WHAT YOU PACK IN. Never leave garbage (of any kind) behind. We want to keep nature pristine so everyone can enjoy it.
There is plenty of wildlife that call Squamish home and you may encounter some of it during your adventures. NEVER feed wildlife and do not approach them to take photos. It's important to keep wildlife wild and respect their space.
5. Support Local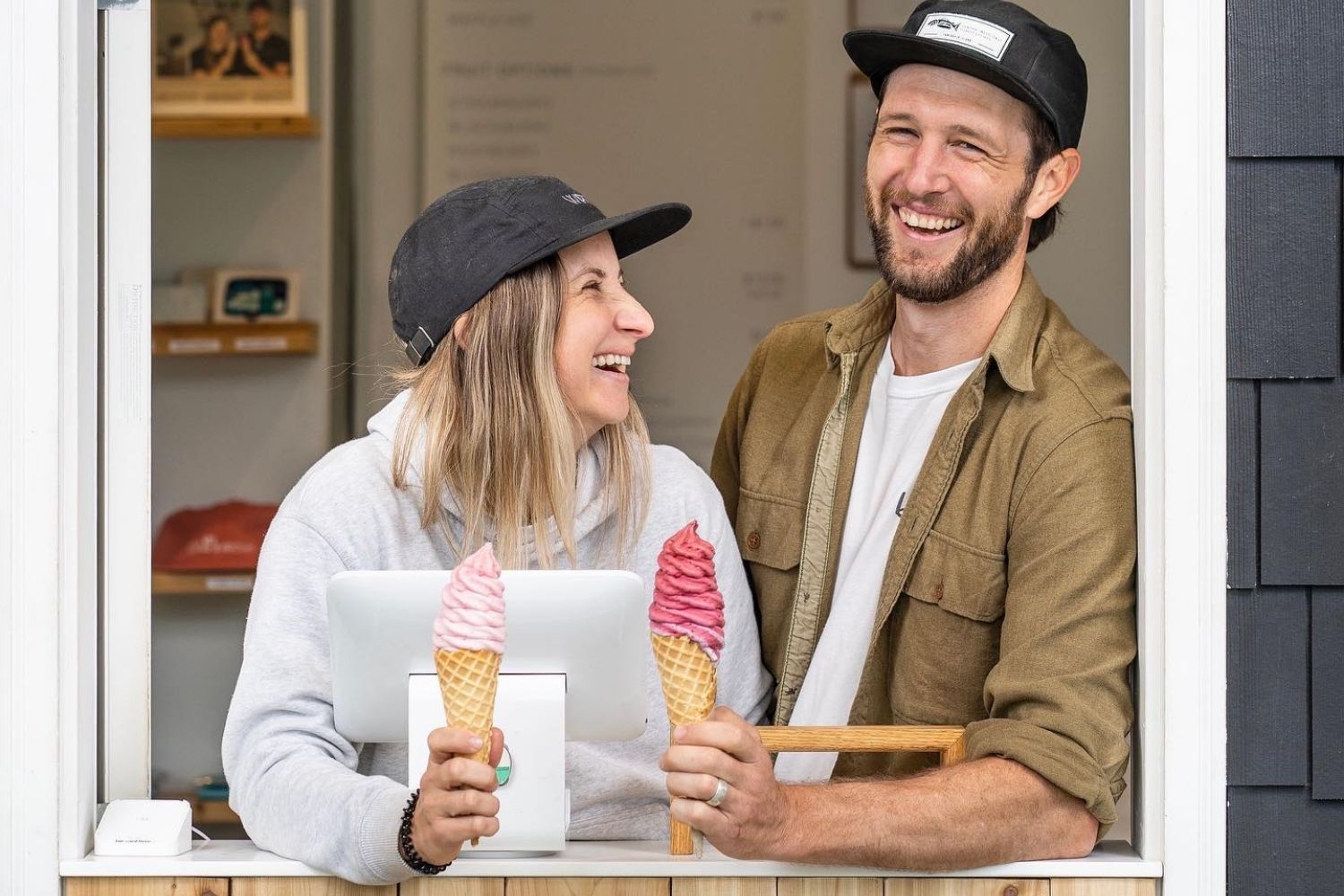 Image: Alice & Brohm Real Fruit Ice Cream
While you're in Squamish please support the local business community by buying locally from shops and services. This will enhance your experience here as well as give a boost to our community. 
Why not consider renting gear here instead of lugging it from home? Or buying your groceries and other sundry items while you're visiting? There's less packing, less hauling, more enjoying and more smiles.
If you're enjoying Squamish's bike trails consider giving back to the people who built them. When you grab a SORCA membership you know that you're investing in the trails you are adventuring on and contributing to the maintenance of existing trails as well as future trails. 
Being a conscious and responsible traveller is a growing concept- this won't be the first or last time you hear about it. The more you consider responsible travelling, the more ways you'll find in which you can make a positive impact. We hope to see all of you responsible travellers back in Squamish very soon!