Explore Squamish - May 04, 2021
4 Reasons to Explore the TerraLab at The Britannia Mine Museum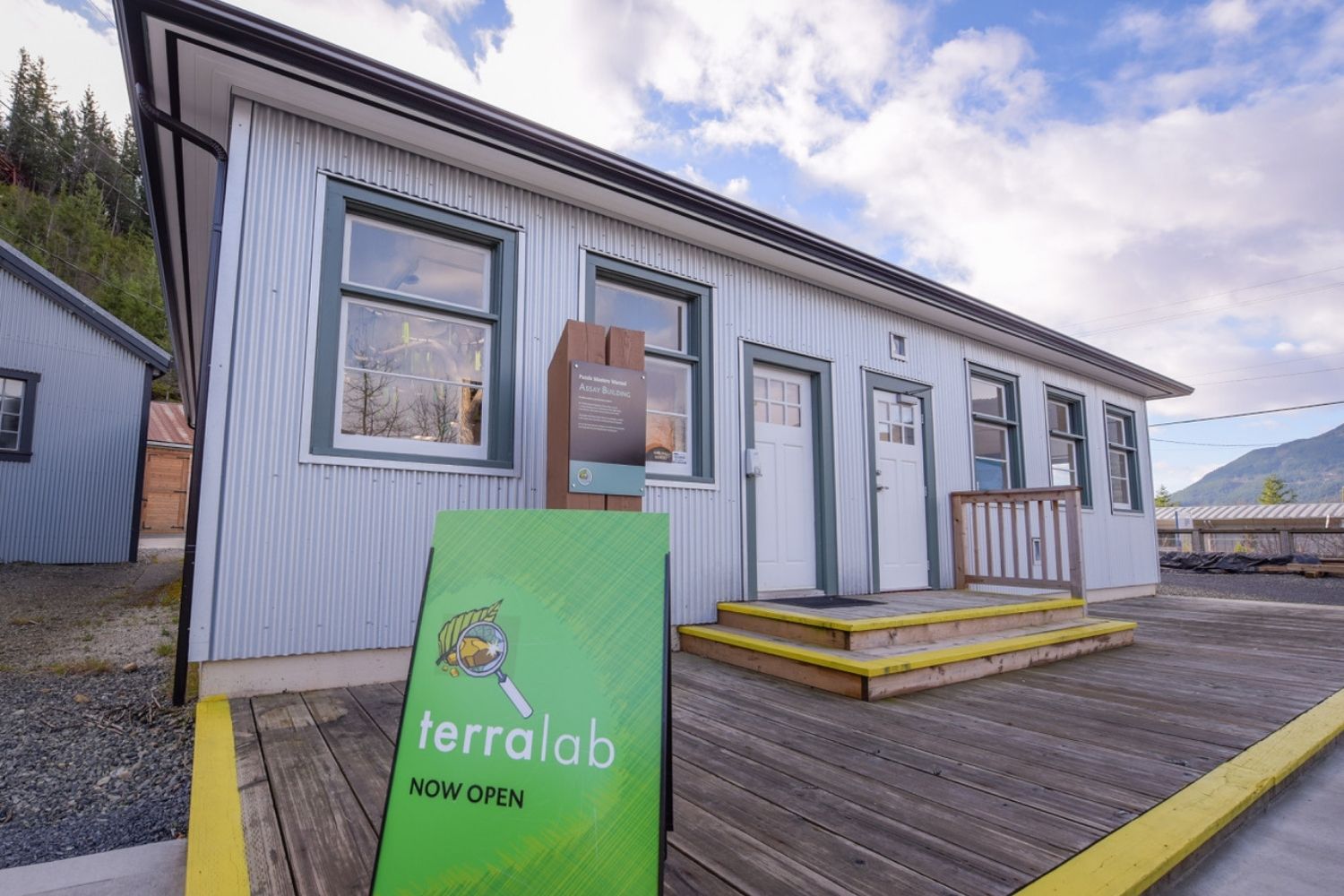 Photo: Britannia Mine Museum
The Britannia Mine Museum has a permanent exhibit after converting the historic Assay Building in Britannia Beach into a fascinating programming hub that explores the drive toward sustainable mining.
Mining has shaped human history and our planet. But how do we balance our need for resources with the need to look after the earth? This exhibit endeavours to challenge our minds to ask important questions while teaching us the past, present and future of mining.
1. Explore the Stories of Mineral Extraction
From our earliest ancestors through to the latest research, here you will learn the full story of human mineral extraction. In many ways mining has shaped civilization, determining the tools we use and the technologies that enhance our lives. This exhibit is an opportunity to marvel at how far we have come and what we have learned through the years.
2. Discover What's New
From the newest technologies to the incredible new techniques of low-impact resource extraction, you can learn about it all. There is also information on the new ways that are being developed to preserve the environments in which minerals are found.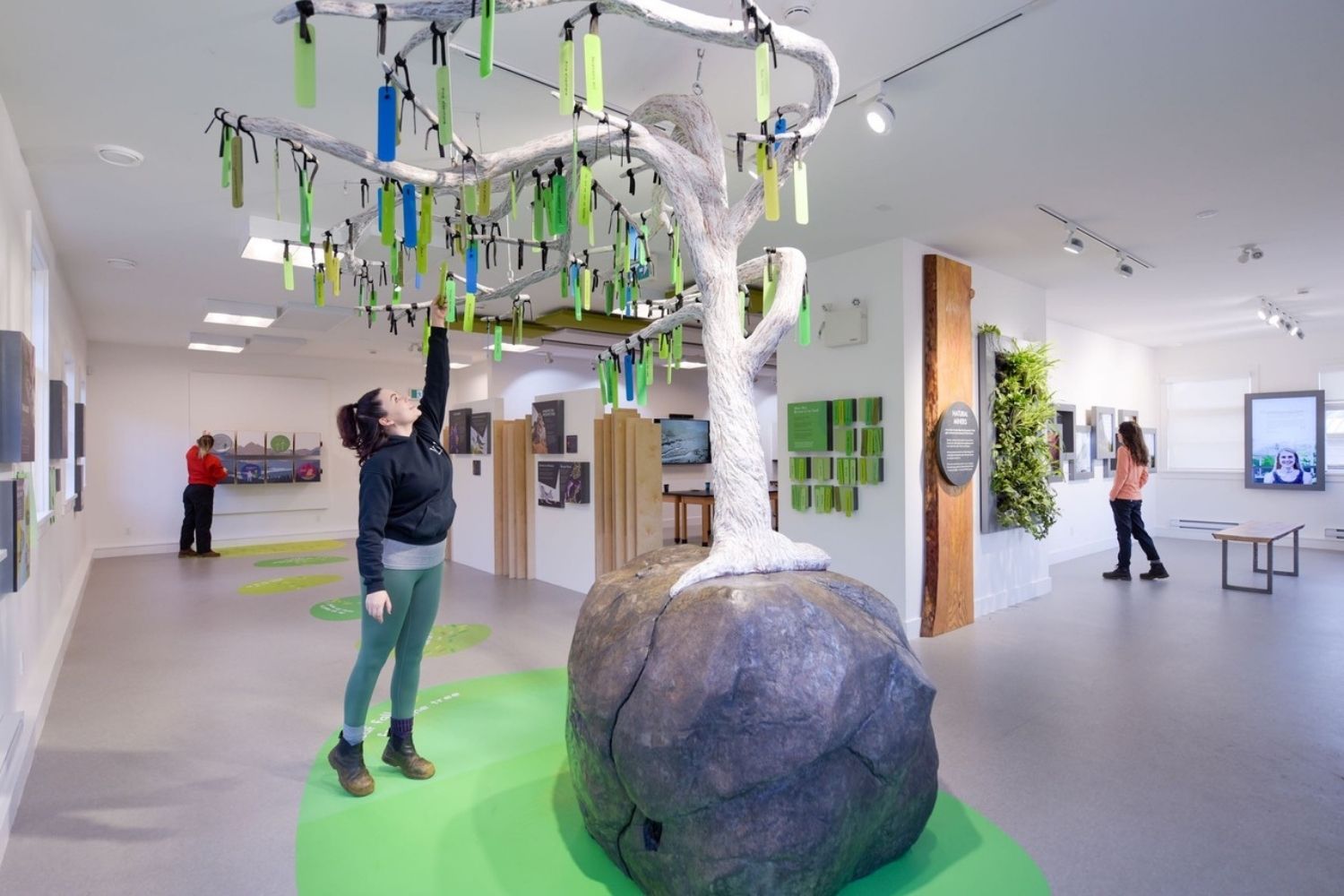 Image: Britannia Mine Museum
3. Be Inspired to Help the Environment
As you learn about the struggle between our resource demand and the need to protect fragile habitats, you'll be inspired to do your part to keep our environment healthy. After exploring the exhibit ask yourself: How will we fulfill our need for resources without overly disrupting our environment?
4. Information is Plant-iful
Here you'll learn about some of the latest advances in low-impact exploration. Surprisingly, they come not from complex tools, but plants! Discover for yourself the ways that mining and environmental stewardship can go hand in hand.