Explore Squamish - December 30, 2017
24 Hours in Brackendale
Squamish's northernmost neighbourhood has an eclectic collection of bike shops, restaurants and cafés, coffee shops, an art gallery and its own general store. Find out why "The Republic of Brackendale" should be a must on your list of Sea to Sky stops.
Bike Stop
What began nearly a decade ago in a small neighbourhood barn is now one of the Squamish's local mountain biking headquarters. Owned and operated by self-proclaimed "bike nerds", Republic Bicycles offers bike washes, tune ups, inspections and parts installation on all makes and models, topped with local knowledge and advice on where and how to explore Brackendale on wheels.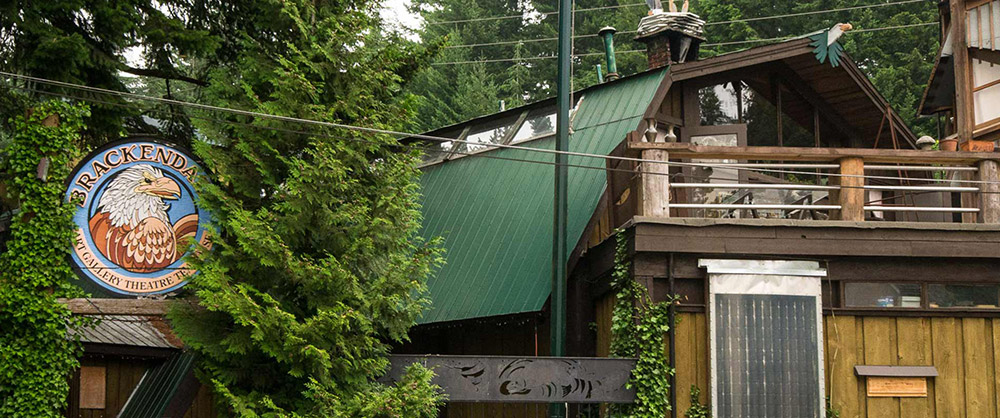 Brackendale Art Gallery
Thor and Dorte Froslev are the local art advocates and community pioneers behind the Brackendale Art Gallery (BAG), a neighbourhood centre for art and culture that has been a major vehicle for local artists, musicians and performers since 1973. The space is open weekends from 12pm-10pm and holidays from 12-5pm.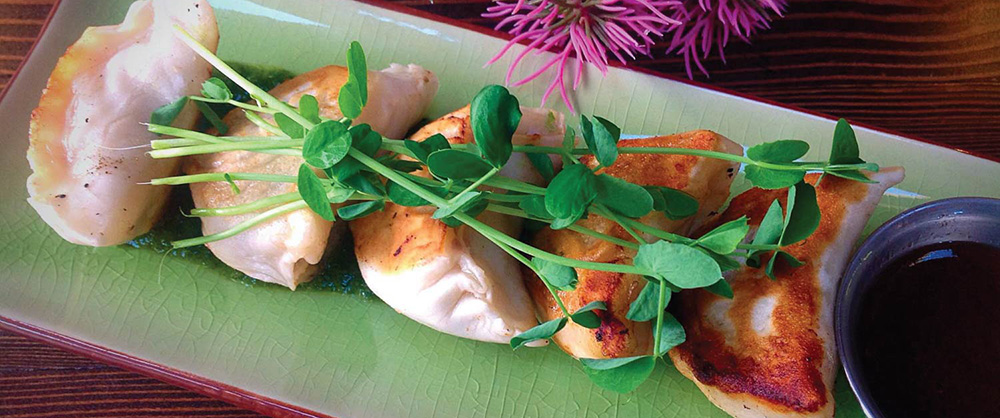 Vegan and Gluten-Free Fare
Healthy food is good food. That's the philosophy behind the owners of Brackendale's Crabapple Café who opened the restaurant as a move towards maintaining a healthier diet and lifestyle. The surprisingly affordable menu offers a vegan and gluten-free twist on organic traditional cuisine with entrees that include Cod and Chips, Thai Red Curry and Salmon Wellington and really good burgers. The restaurant is open daily for breakfast, lunch, dinner and drinks.
The Best Brackendale Retreat
Sunwolf has everything: rustic cabins, white water rafting excursions, woodland trails, nature and wildlife and Fergies Café, a charming little eatery that is consistently listed as the local place to brunch and lunch (and rightfully so). The restaurant menu features locally-sourced and house-made items including pulled pork, sausages and their mouthwatering variety of signature bennies.  
Local Hiking Favourite
Named after former Squamish councillor, firefighter, citizen of the year and outdoor recreation advocate, the Ray Peters Trail is an easy low-key 5km walking and cross-country mountain biking trail and a great place for a leisurely family hike. Check out all of our hiking trail descriptions. 
Getting There:
Brackendale is easily accessible by turning left on Depot Road from Highway 99 or by Government Road, one of Squamish's main roads that runs parallel to the highway.