Explore Squamish - April 01, 2018
2-Day Sea to Sky Itinerary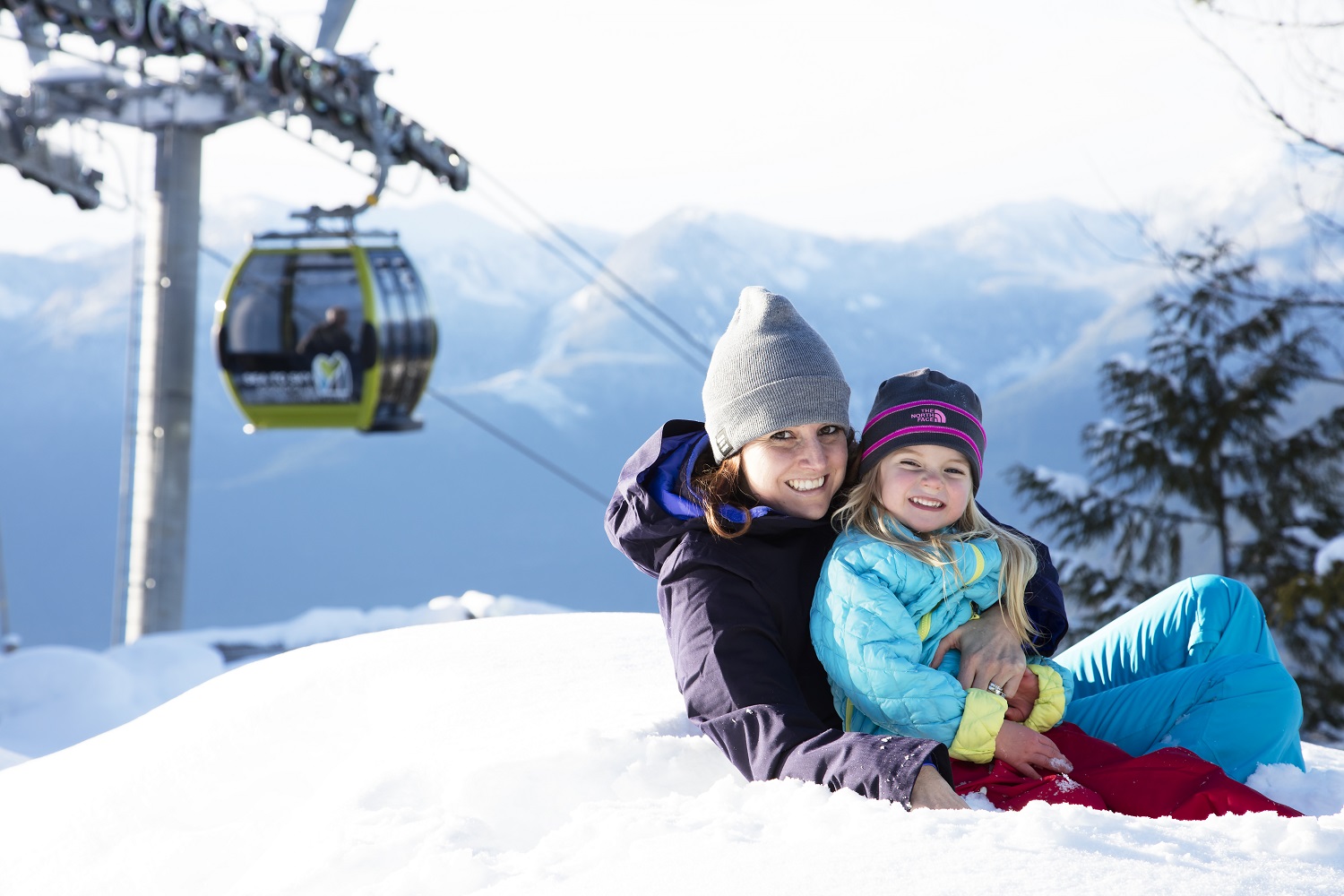 Photo: Paul Bride, Sea to Sky Gondola
2-Day Sea to Sky Itinerary
Day 1: Start your holiday with a family visit to the Sea to Sky Gondola, effective immediately all Gondola guests can choose to ride in a private gondola cabin with members of their group. After your 10-minute vertical journey, stop in at the Summit Lodge to rent a pair of snowshoes and pick up a trail map. Be sure to walk across the Sky Pilot Suspension Bridge, snap some photos along the kid-approved "Spirit Trail" and make your way to the tube park for an afternoon of family fun. Refuel inside the Summit Lodge, where you will find a delicious cafe and cafeteria-style, self-serve eatery loaded with tasty, local food.
Check-in at Executive Suites Hotel and Resort for an evening splashing around in the outdoor pool and playing games in your well-appointed studio, one or two-bedroom suite. All suites include a full-size kitchen and large screen TV. Video games and consoles are available for rent from the front desk. After you have settled in, head downstairs to Norman Rudy's for a delicious dinner before retiring for the night. 
Day 2: Stop for a bite to eat at Caffe Garibaldi located inside the Squamish Adventure Centre and take a lesson in history at Britannia Mine Museum where you can pan for gold, head on an underground tour and see BOOM! a multisensory experience that brings the iconic, cliff-hugging Mill 3 back to life. 
Visual Highlights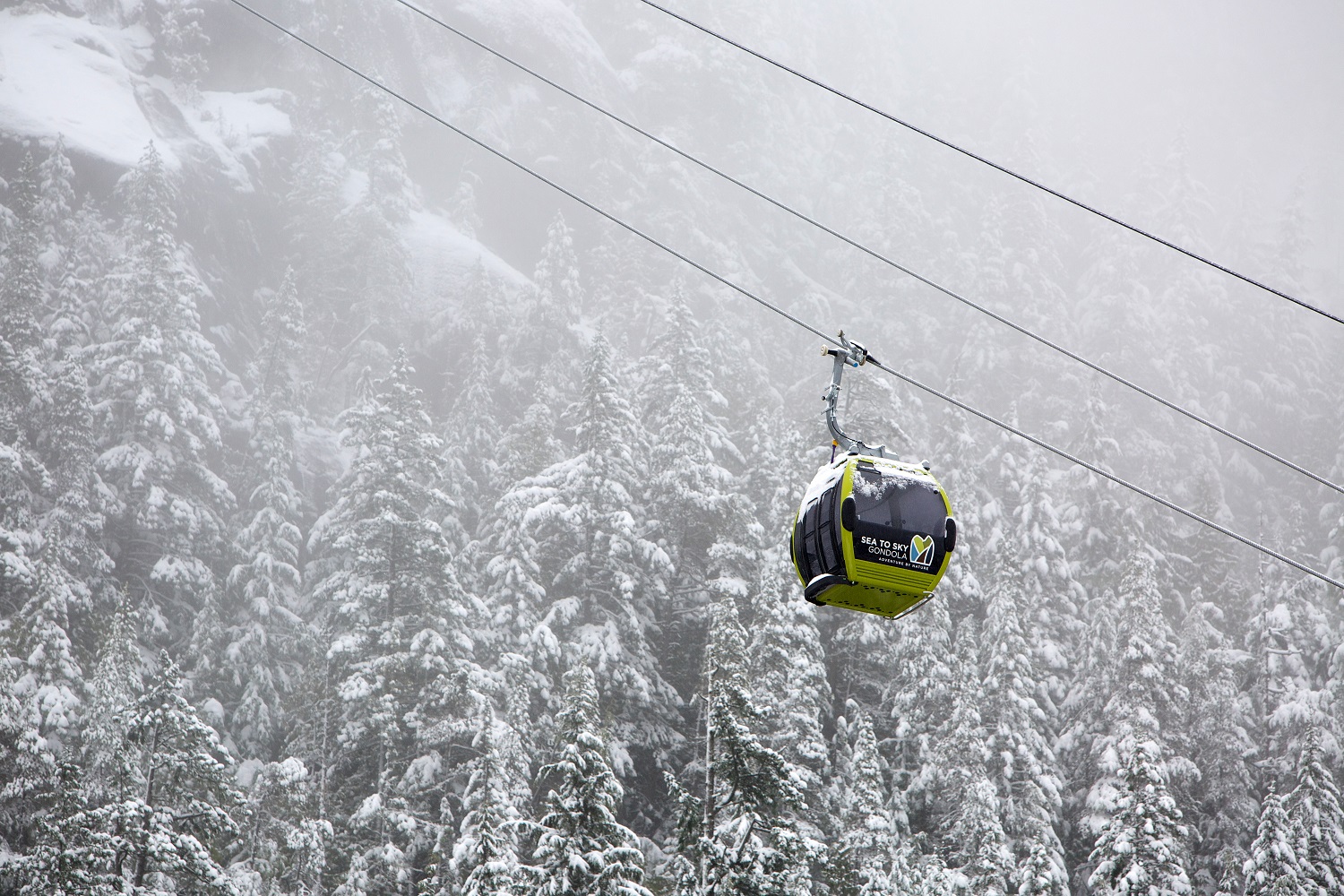 The airy gondola ride to the Sea to Sky Gondola's Summit Lodge. 
The Sea to Sky views along the Sky Pilot Suspension Bridge.
Play in the Sea to Sky Gondola's tube park for just $5, open daily until 4:30.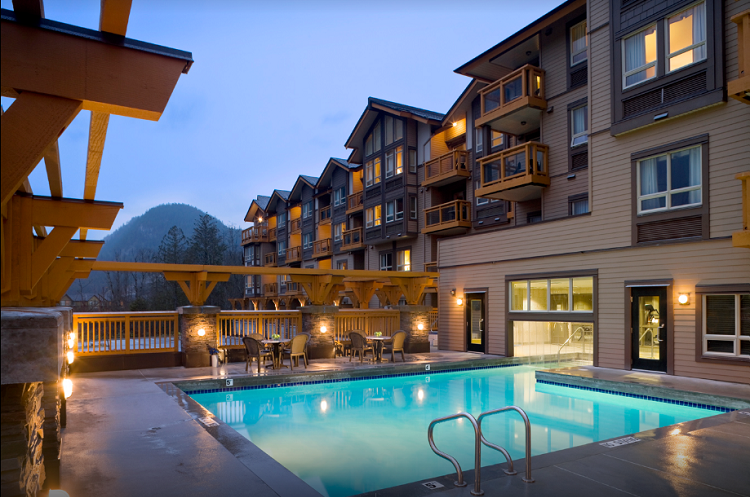 The heated outdoor pool at the Executive Suites Hotel and Resort is open year-round. There is also a jacuzzi tub and indoor space.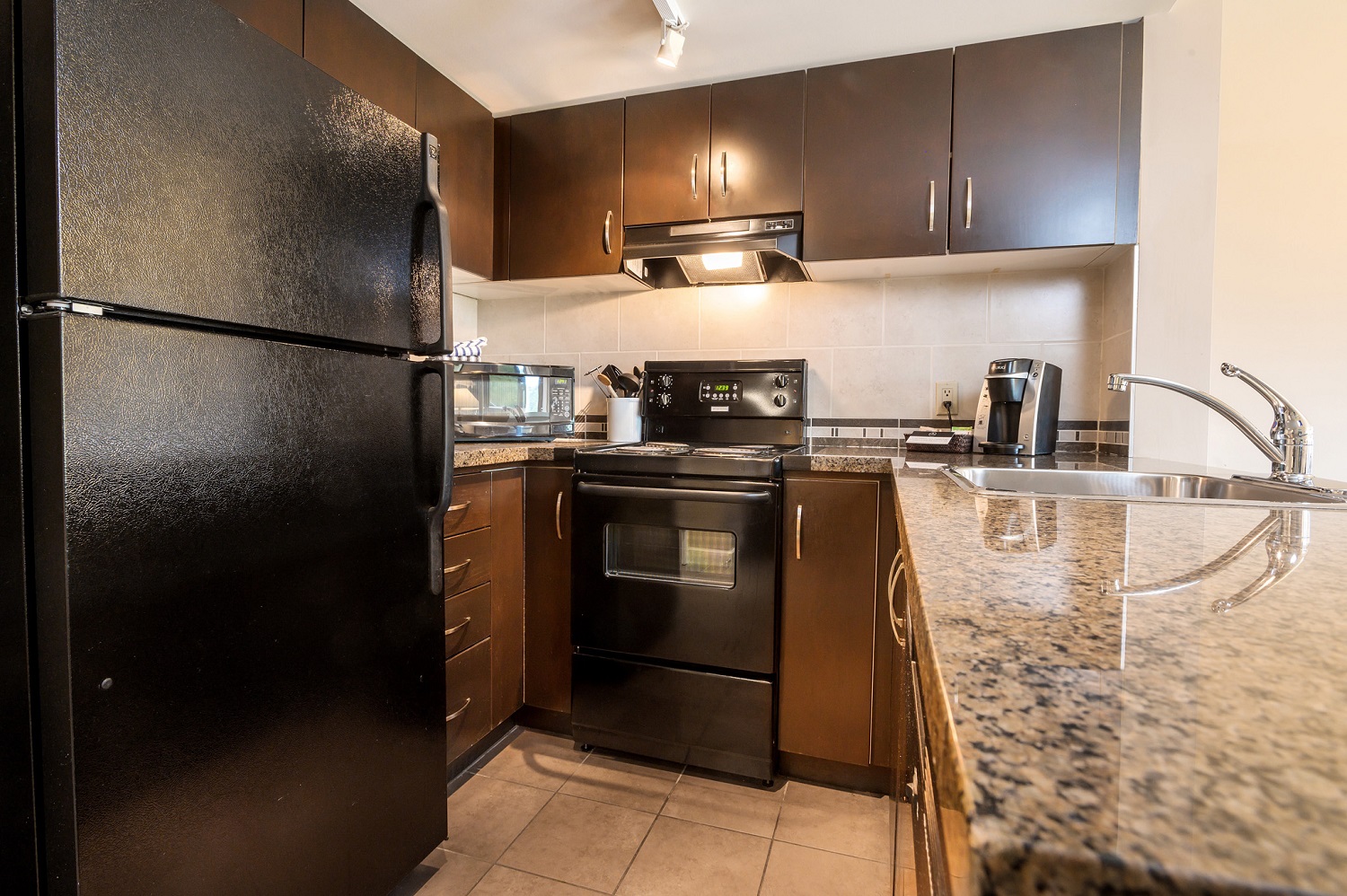 Each room comes with a full-sized kitchen for your convenience. One and two-bedroom suites also include in-suite laundry.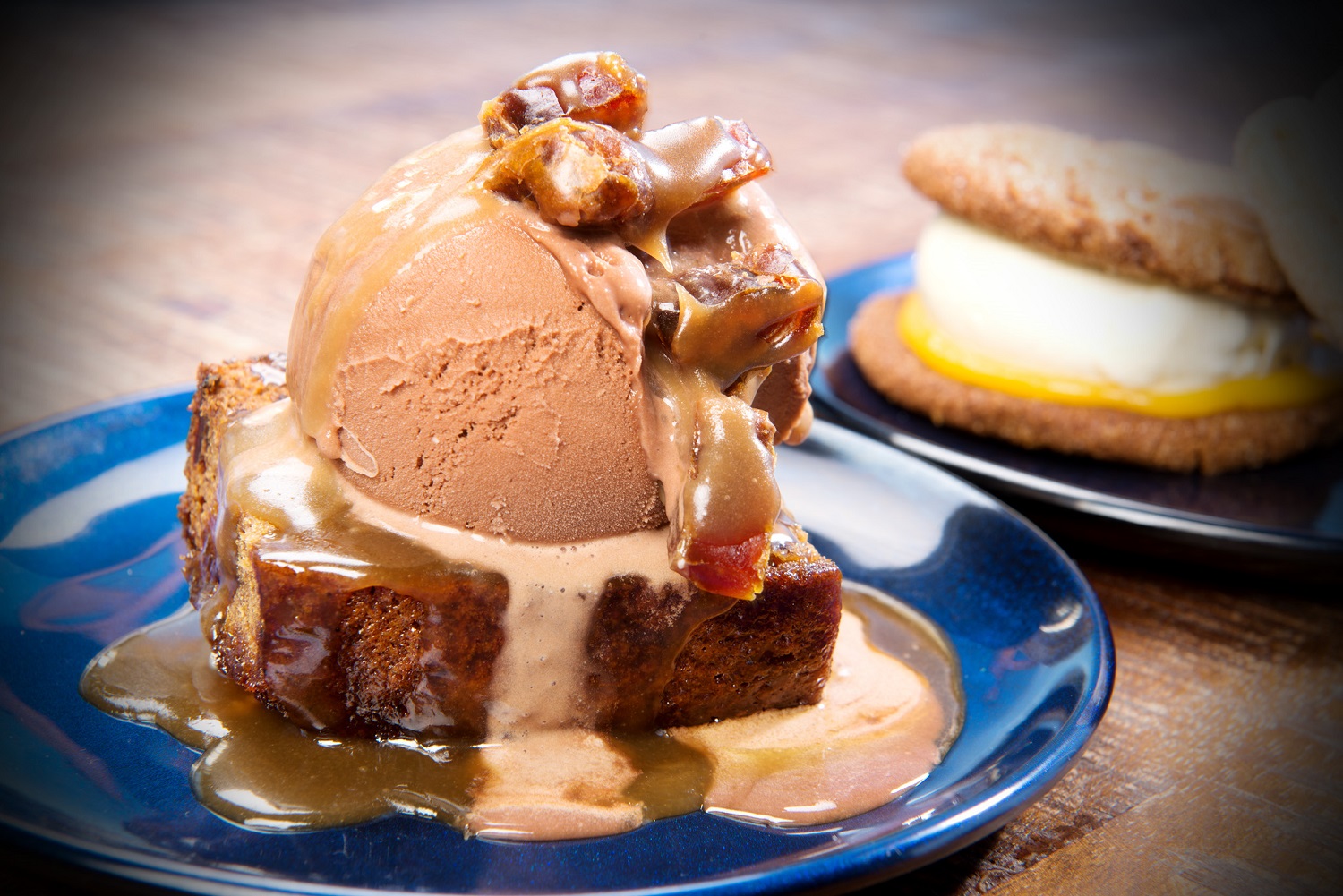 One of the many decadent dessert options available at Norman Rudy's.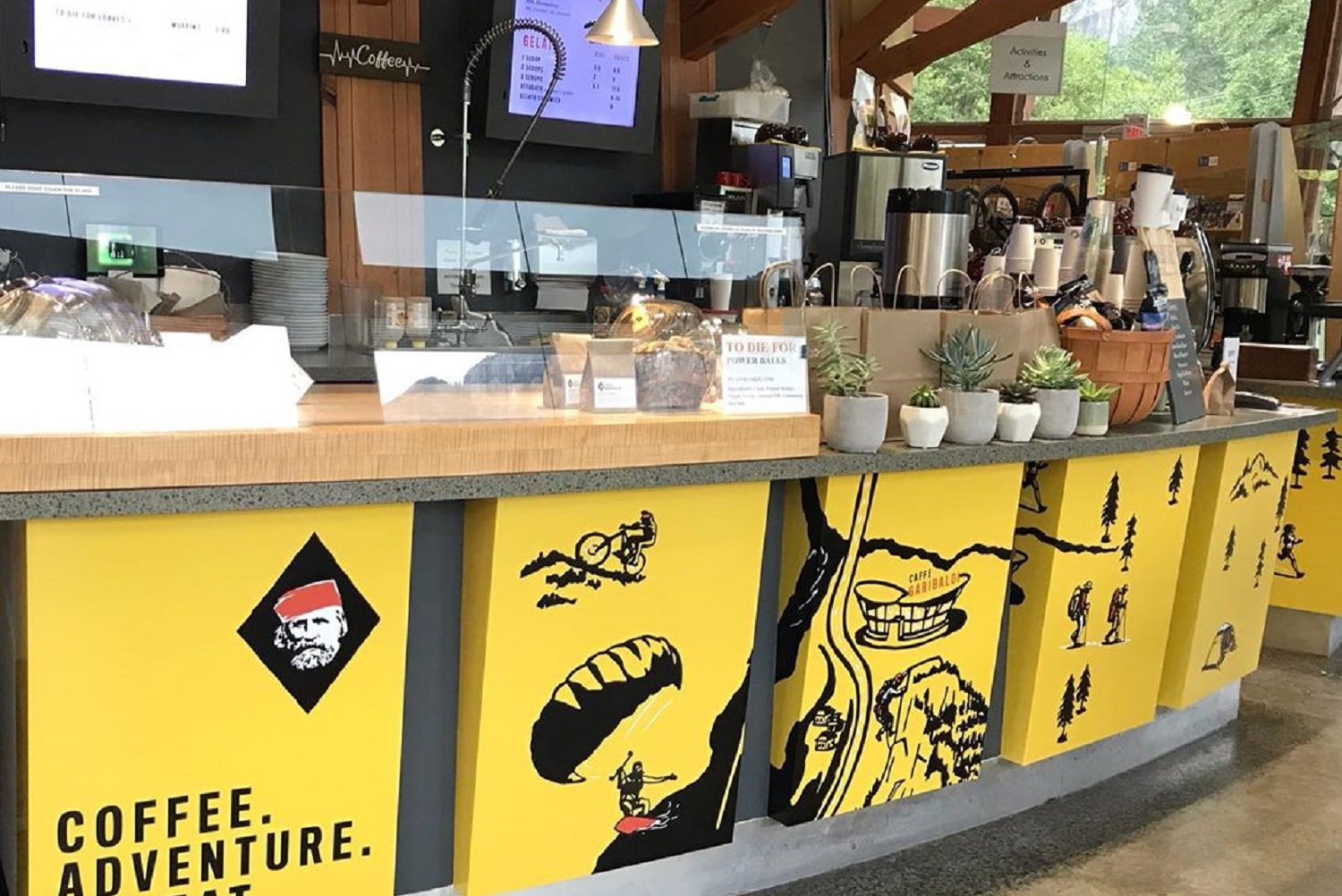 Caffe Garibaldi sells a variety of on-the-go eats including pastries, paninis, yogurt parfaits, energy balls and warm beverages!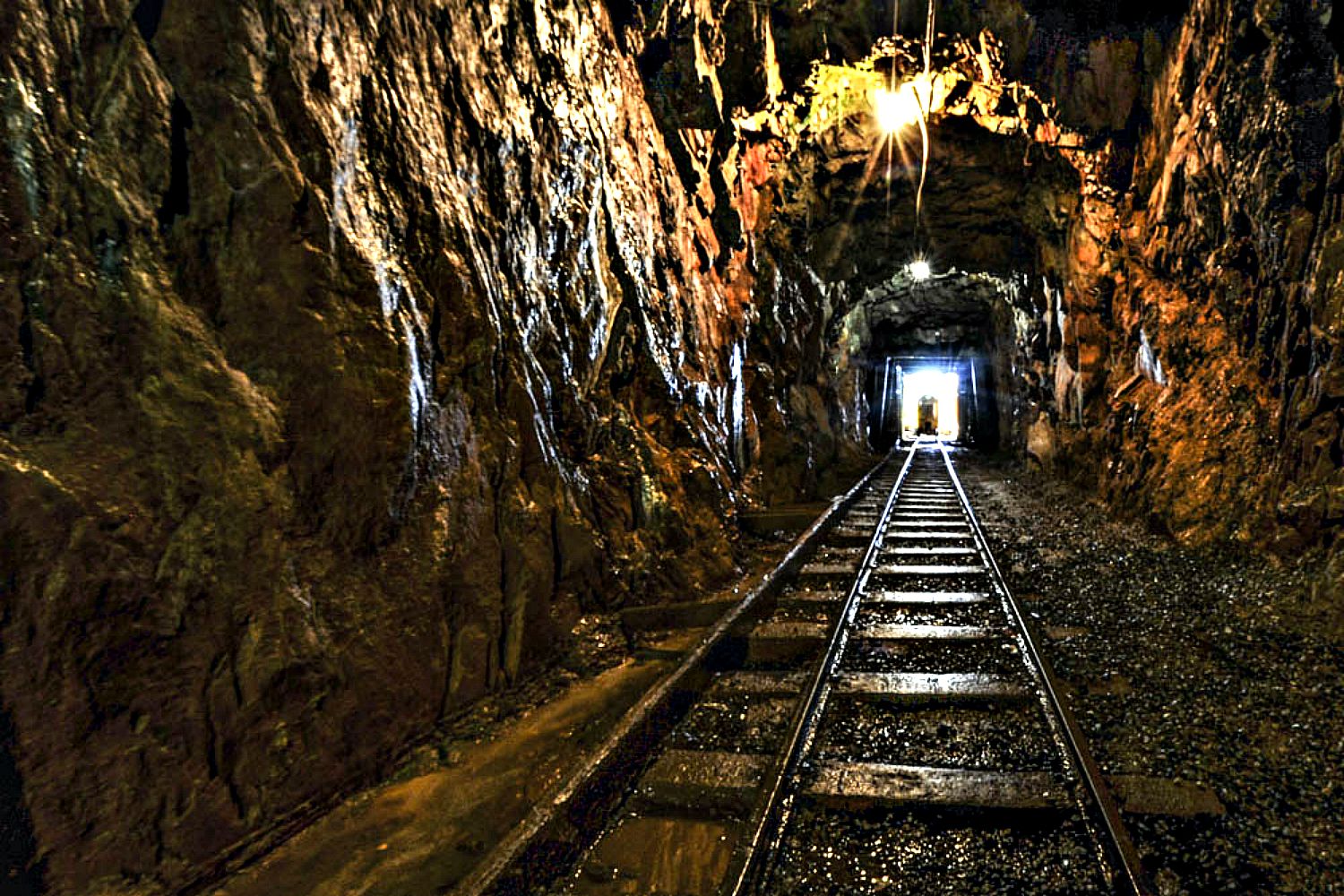 A sneak peek of the underground tour at Britannia Mine Museum.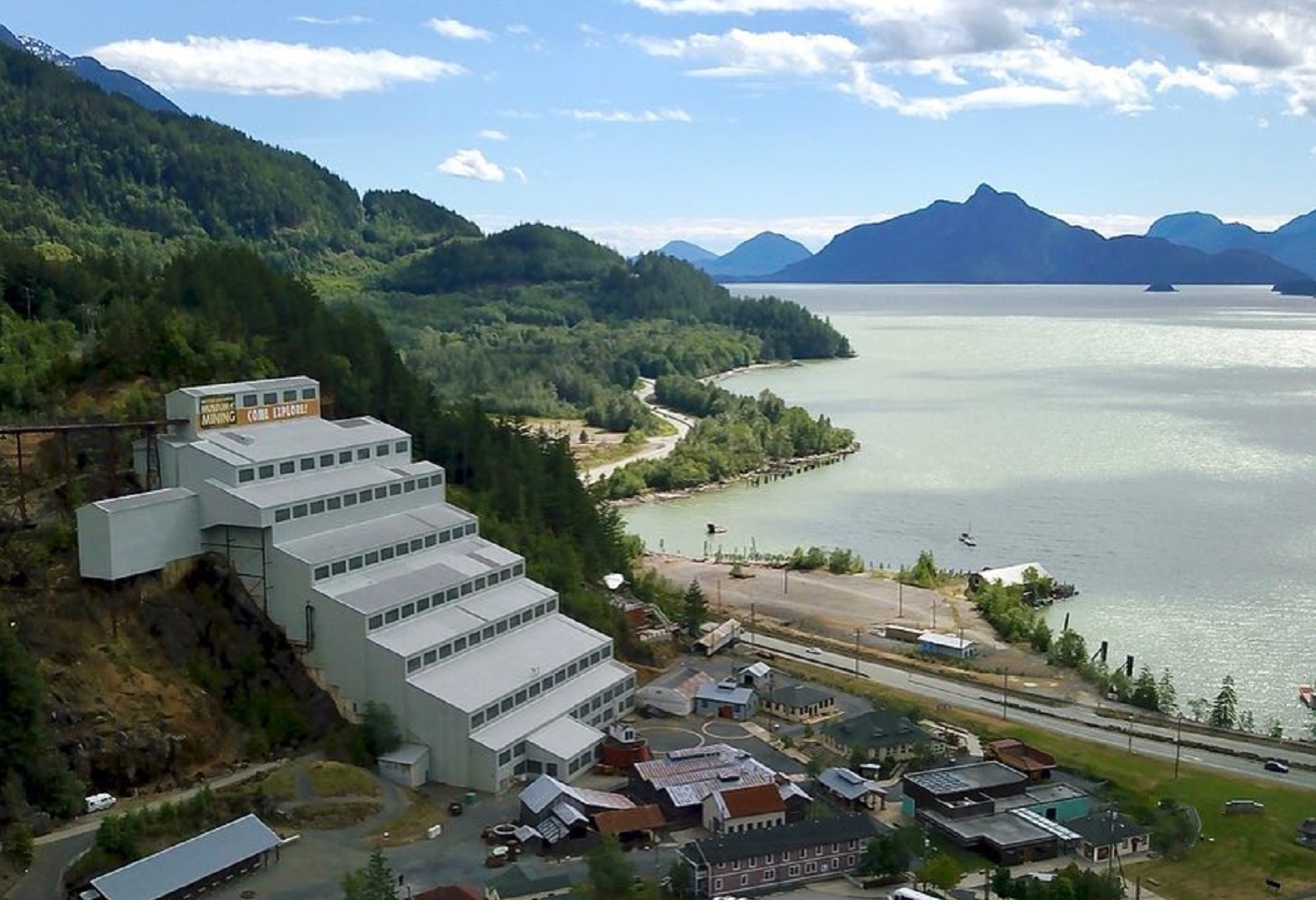 Britannia Mine Museum includes nearly a dozen different buildings you can visit. | Photo: DownieLive on Youtube