10 Ways to Play: Hardhats & Hot Chocolate 
If you have someone in your family that love plans, trains and trucks then this is the adventure for your family! The Britannia Mine Museum and Railway Museum of British Columbia are Squamish attractions that we classify as a 'must-do'. Whether you're 8 or 80, these museums are a fascinating place filled with history, sights and sounds that make for a truly wonderful experience.
In Britiannia Beach you can start or end your visit at the historic Chatterbox Café at the award-winning Britannia Mine Museum with fresh coffee, sandwiches and snacks. While there you can admire the walls covered in autographed celebrity photos, celebrating the history of film and television filmed on site.
Appreciate the views as you head up to the starting point for the underground tour. Don your hard hat and climb aboard the mining train! This tour takes you down the carved pathways of an early haulage tunnel and features working equipment. Your tour guide will entertain you with amazing stories of mining days gone by and what life was like for those that lived in Britannia Beach in the early 1900s.
After your underground tour, be sure to check out BOOM! Their award-winning multi-sensory show created by Vista Collaborative Arts, Disney ride makers Dynamic Attractions and others. The show uses light, sound and cutting-edge special effects for an imaginative storytelling experience unlike anything else in Canada. Also on the property there is a family play area, gold panning pavilion, and a machine shop housing treasures and artifacts and the TerraLab Learning Space. This new exhibit engages you in the innovative exploration of sustainable mining and how we are finding a balance between resource extraction and the health of our planet.
Over at the Railway Museum of British Columbia, you'll find the famous Royal Hudson steam locomotive. The Railway Museum of British Columbia is home to the largest collection of railway rolling stock in Western Canada and more than 90 pieces of heritage railway cars and artifacts.
The 12-acre site represents a typical mid-20th century railway facility and town centre where you can hop aboard the Mini Rail, new Speeder car or big trains for rides, as well as wander through cabooses, and locomotives.  There are also a Print Shop and Blacksmith Shop, both in operation. 
Accommodation Match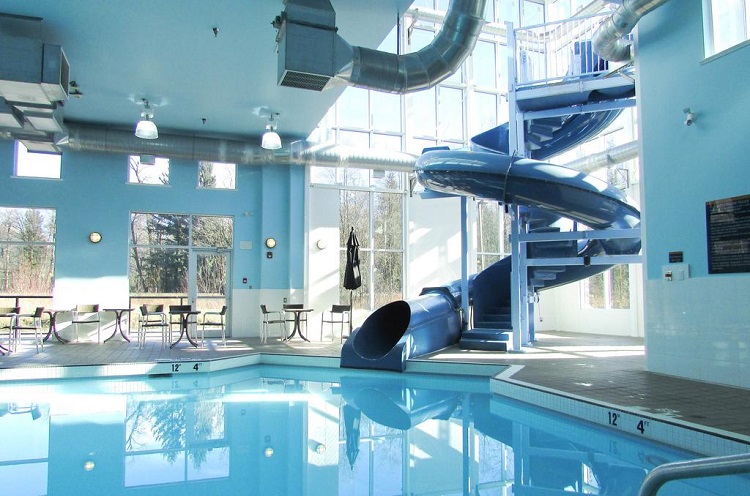 Located just off the Sea to Sky Highway, the Sandman Hotel and Suites boasts 95 beautifully appointed guest rooms, plus an indoor pool with a fantastic waterslide and hot tub the whole family can enjoy.
See all of our accommodation partners here.
Dining Suggestions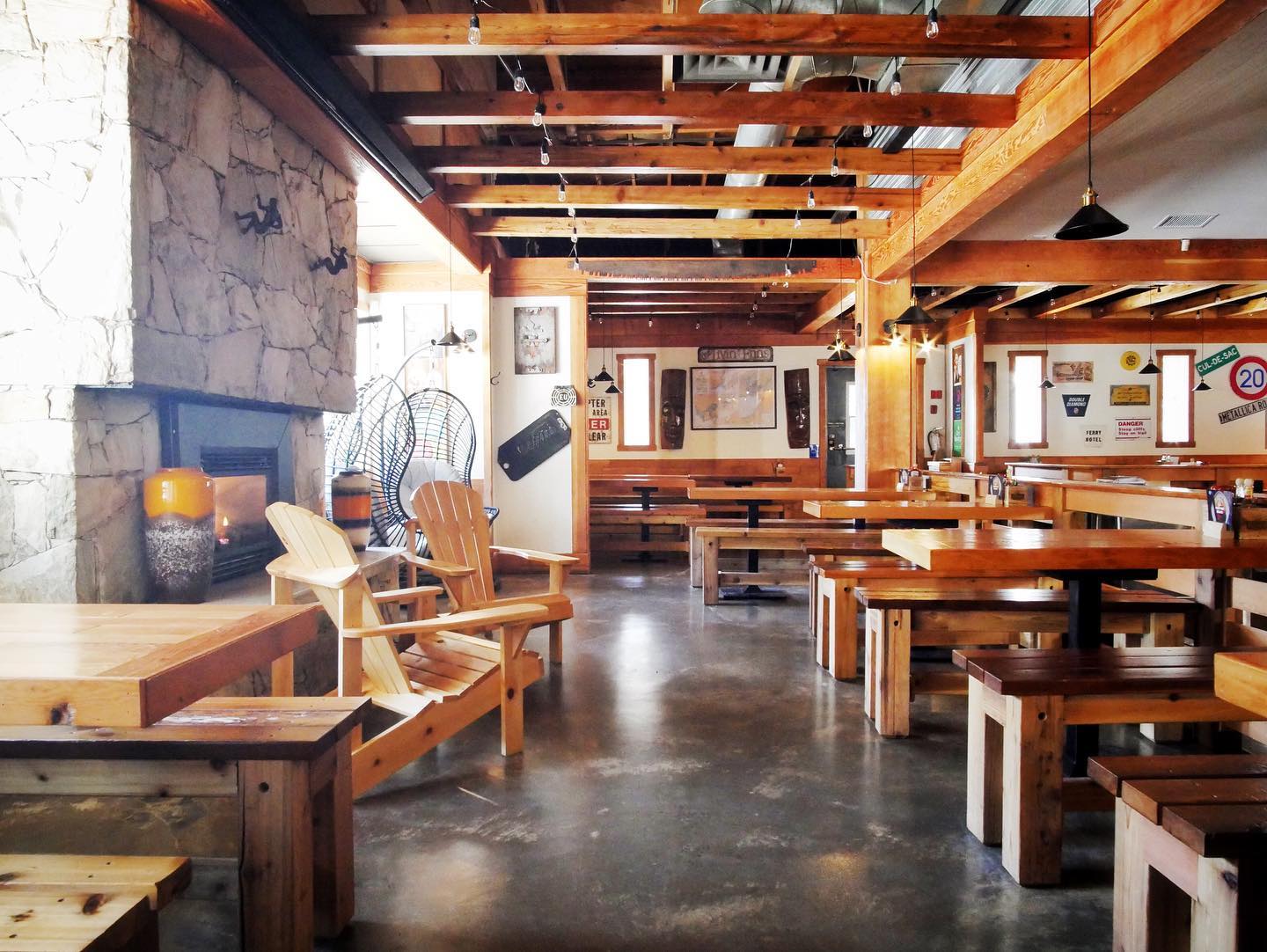 Known for their tasty burgers and pizza, local watering hole The Backyard is located in the ValleyCliffe neighborhood in Squamish, a small detour off Highway 99 on your way into town. Not in the mood to eat out? Call ahead to Howe Sound Brew Pub to order pizza, or grab some tasty Greek food to go from Carte Diem food truck.
Check out our comprehensive guide to Squamish restaurants here.