10 Ways to Play: Gondola Experience
Grab a unique perspective of Squamish while you enjoy outdoor fun at the Sea to Sky Gondola. As you climb into the world-class gondola, you'll open the door to adventure with hikes and paths along the peaks of Squamish while taking in the most incredible views of Sea to Sky Country.
Zoom up to the summit via the Gondola, where you can access two different interpretive loop walking trails as well as a restaurant, bar and retail shop. If you're feeling energetic, you can also hike to the top via the Sea to Summit Trail. Once at the top, you can access backcountry trails for a big adventures or stick to the various loops and viewing platforms for an easy walk. Don't miss a meander across the epic Sky Pilot suspension bridge, with stunning views of Howe Sound, the Stawamus Chief and Squamish Valley.
Kids will love the playground and gift shop, also situated at the summit.
For even bolder adventurers, the Via Ferrata is bold adventure that will take you to new heights. This popular activity allows you to clip in and ascend upwards along Squamish's famous granite with the help of metal rungs and a specialized cable system. Along the way, expect to be treated to jaw-dropping views of Howe Sound and the beautiful peaks of Sky Pilot above you.
We couldn't be more excited to the have the Sea to Sky Gondola running year-round, allowing for more spectacular adventures in this true mountain playground. If you haven't experienced the gondola before, it's an absolute must-do activity in Squamish.
Advance bookings for tickets and tours are highly recommended.
Accommodation Match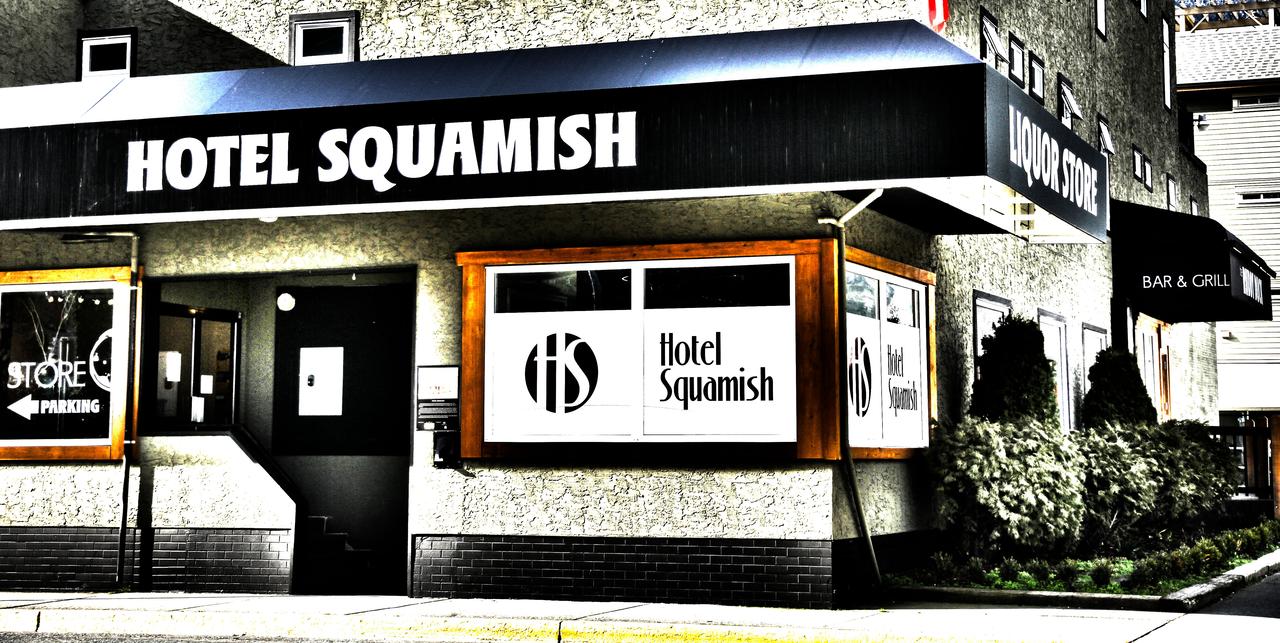 If the Gondola is a famous must-do activity, then staying in a legendary historic landmark hotel seems like a must-stay. Hotel Squamish boasts newly renovated rooms and a relaxed atmosphere in its clean, comfortable and affordable rooms.
See all of our accommodation partners here.
Dining Suggestions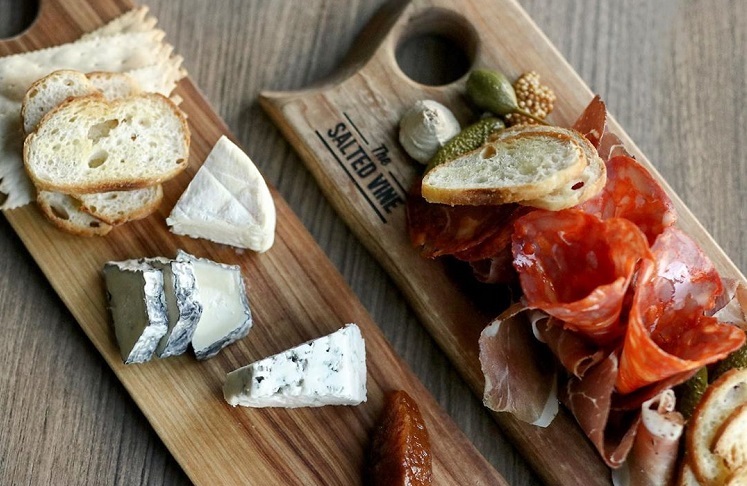 If you finish your day with some spare time before the downloading cut-off, the Sky Pilot Restaurant at the top of the Sea to Sky Gondola offers fresh food made with local and sustainable ingredients - and quite the view.
At the end of your day hiking around in the fresh air and taking in the glorious views, The Salted Vine Kitchen & Bar is a wonderful treat for the discerning diner. This contemporary restaurant highlights sustainable, organic and seasonal ingredients for its Pacific Northwest inspired share plates.
Check out our comprehensive guide to Squamish restaurants here.