10 Ways to Play: Go Fish
A family fishing excursion a great way to create lasting memories and bond while in nature. Squamish's beautiful setting is an amazing place to spend some time strengthening your family ties while enjoying the picturesque waterways that the area has to offer. Our local waters are known for a variety of fish, including Rainbow Trout, Dolly Varden, Bull Trout, Coast Cutthroat Trout, Kokanee, Steelhead and three species of Pacific Salmon: Pinks, Coho's and Chum.
If you're thinking about bringing your family fishing, it's important to be prepared and also to speak to them first and ask them if it's something they are interested in doing. Not all kids are into fishing, but the ones that are will find it to be a wonderful day on a new adventure. Watch a fishing show together, talk about fish and what the day might be like. Explain to them how fishing works and ask them if they are OK with that. The more prepared in advance the kids are, the more they will be able to feel comfortable, relax, learn and have fun.
One of the best things you can do is head out with a local pro. Not only do they know the best spots to visit, but they have all the gear, can show everyone how to use it and also provide insider intel on the area and what you might catch. This kind of knowledge is key if you're wanting to ensure that everyone has an enjoyable care-free day.
Trout Country Fishing Guides provides family fishing outings to a variety of alpine lakes and coastal rivers. They pick you up from your accommodation, provide all the gear necessary and can teach you everything you need to know about fishing in the area, handling techniques and species identification.
You can also sign up for half day or full day fishing trips through Valley Fishing Guides. Whether you're hoping to drop a line in at a lake or fly fish on a river, their wilderness fishing packages can be designed to suit all levels.
If you're looking to do some saltwater fishing, Deep Coast Charters offers fishing charters that take you out onto the waters of Howe Sound. On this trip you may even get the chance to catch crabs or spot prawns, and there is plenty of opportunity to enjoy the views and search for wildlife like Orca, seals and eagles.
If you want your fishing trip to the next level, you can arrange a heli-fishing experience that will knock everyone's socks off. Even if someone in your family isn't into fishing, a helicopter ride in the Sea to Sky makes the day worth every moment.
Advance bookings for all tours is highly recommended.
Accommodation Match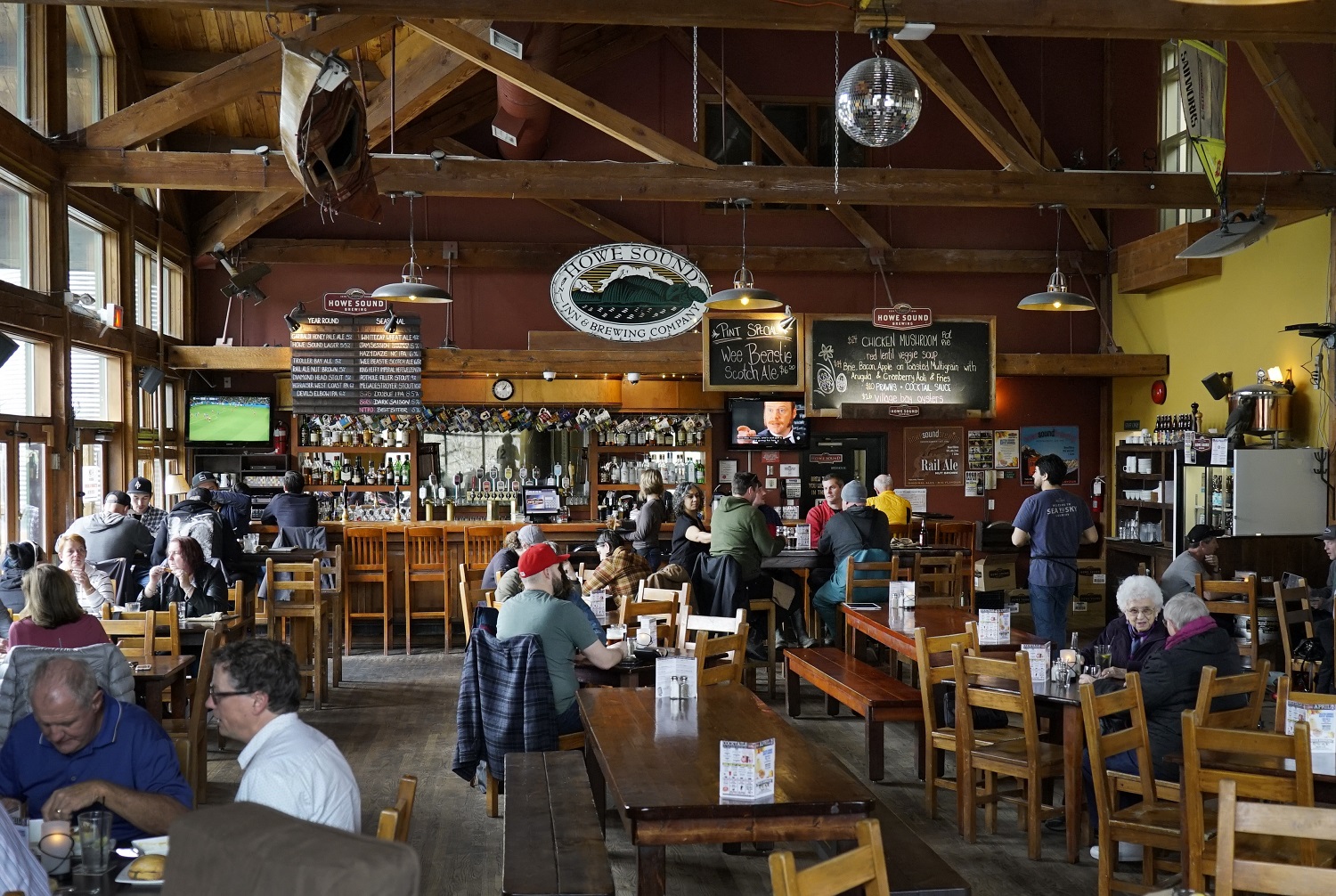 Howe Sound Inn is the central spot to be! This Downtown Squamish hotel is warm and casual with a rustic Pacific Northwest vibe and cozy rooms. Enjoy scenic mountain views from your window or head out for a walk along Squamish's quaint main street to explore the shops and cafes. They also have an excellent pub onsite with a menu that will satisfy everyone in your family or group.
See all of our accommodation partners here.
Dining Suggestions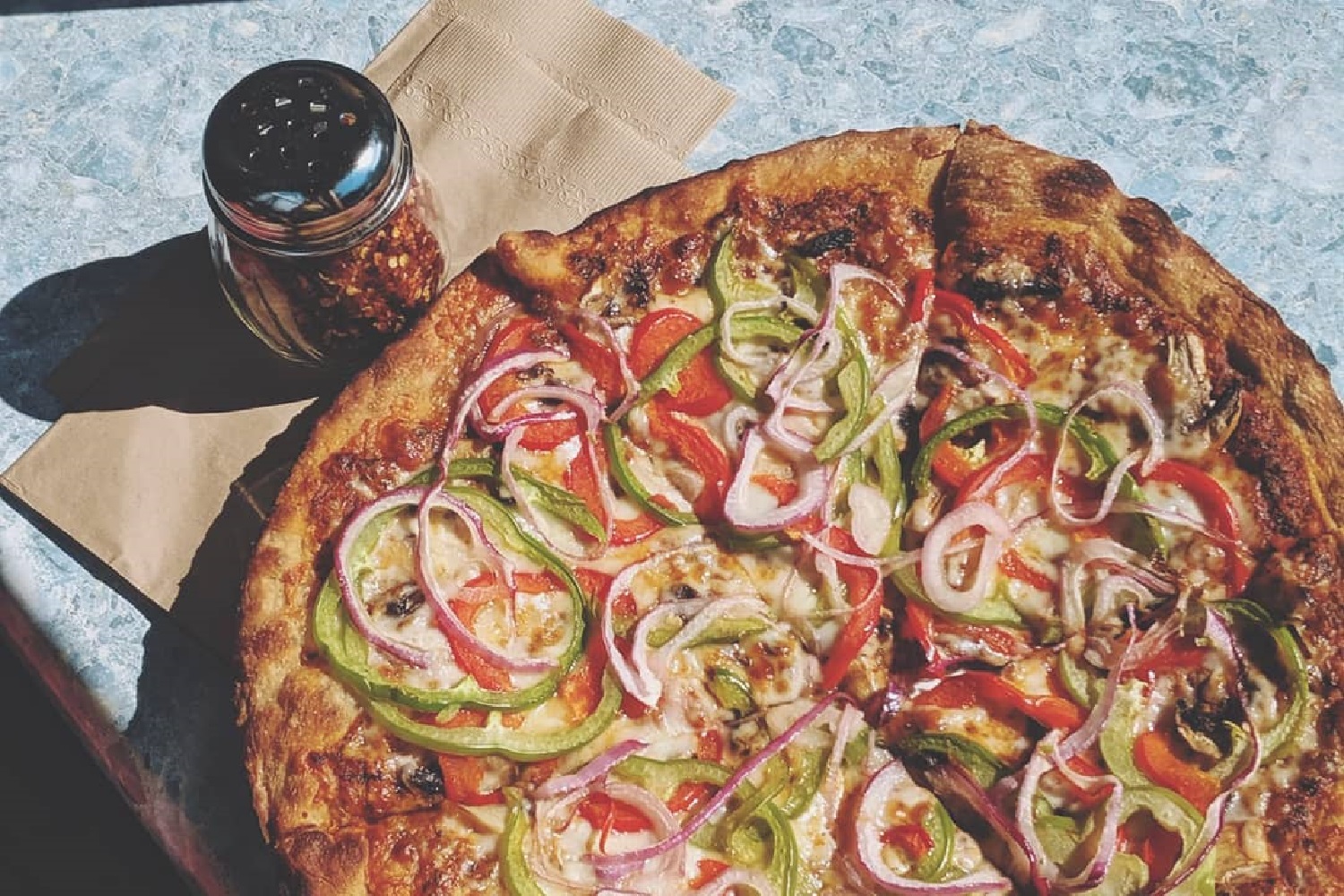 Howe Sound Brewpub is located right inside the hotel, so not only is it convenient but the family will love the casual dining atmosphere and selection of pizza, burgers and tasty pub food.
Check out our comprehensive guide to Squamish restaurants here.