Tourism Squamish
Events
There's always something on the go in Squamish. We have a non-stop lineup of events, concerts, festivals, races, courses and camps. From our annual signature events to grass-roots community happenings there's something for everyone. Check out the highlights below, search the calendar for the dates you are visiting or use the filter to find the perfect event.
June
July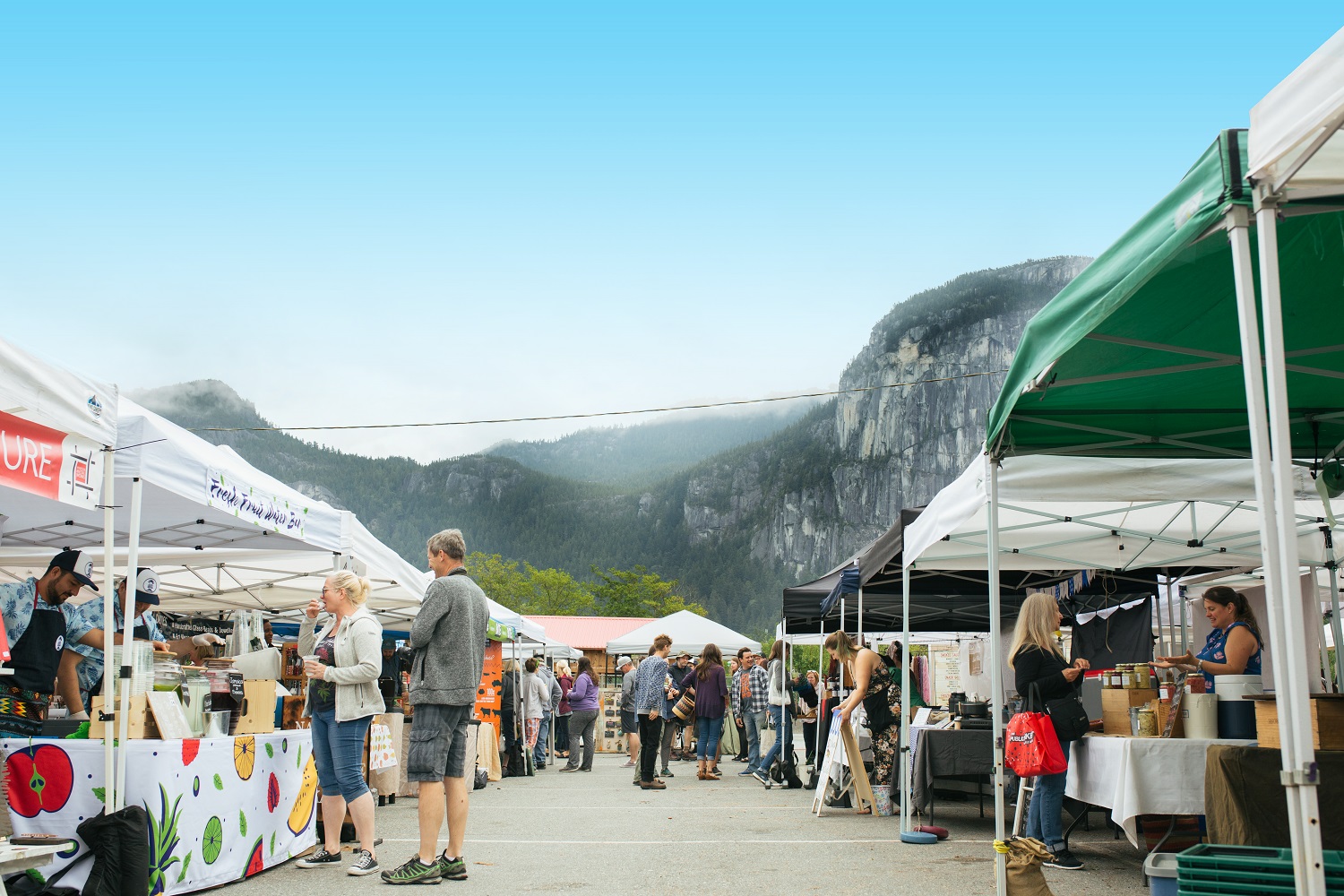 Squamish Farmers' Market
The Squamish Farmers' Market runs from 10am to 3pm every Saturday at the corner of Cleveland Avenue at Victoria Street in Downtown Squamish.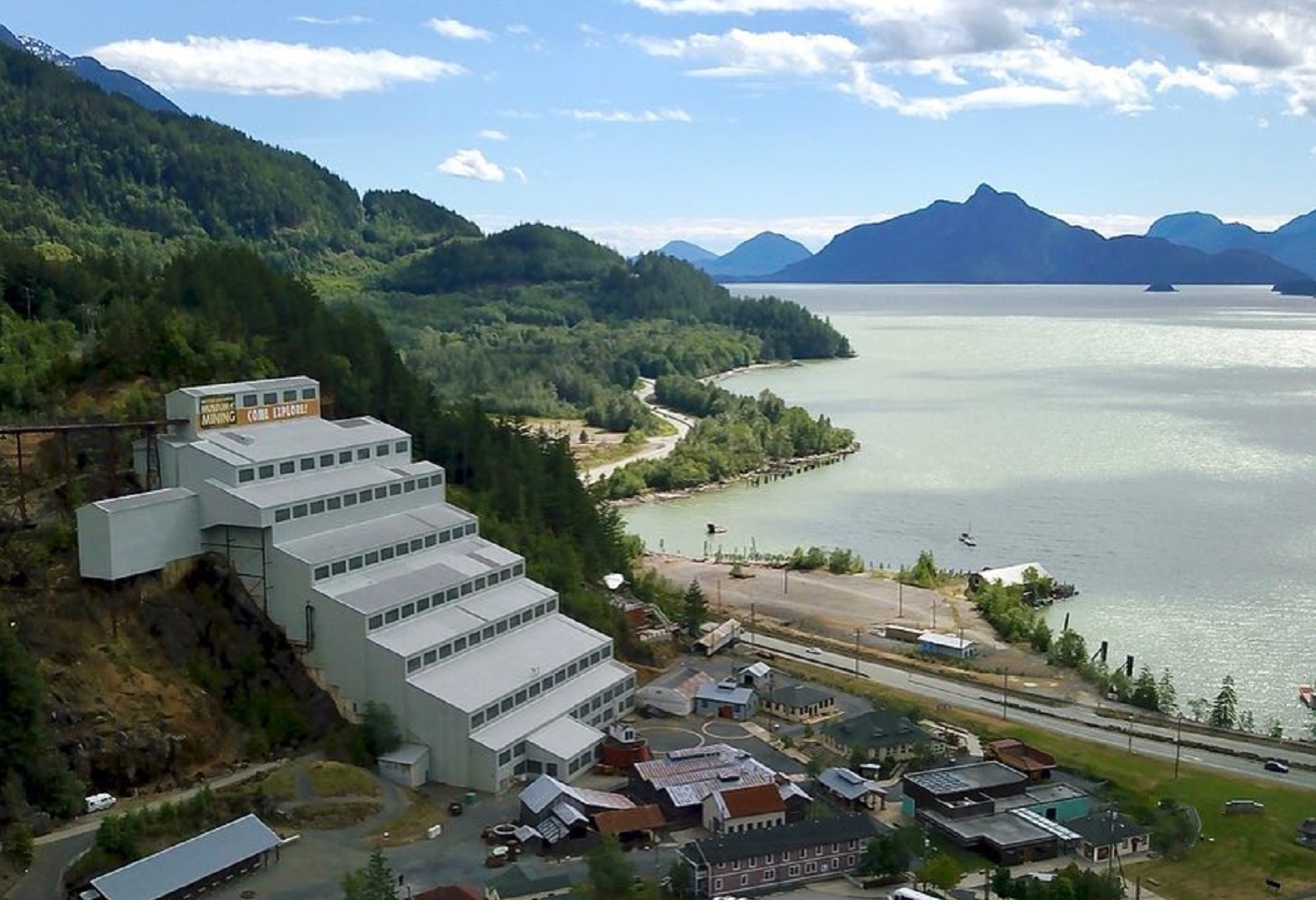 100 Years of Iconic Mill No. 3 at Britannia Mine Museum
The Britannia Mine Museum is commemorating "100 Years of Mill No. 3" this year, with a feature exhibit that will run until the end of the year