Tourism Squamish
Events
There's always something on the go in Squamish. We have a non-stop lineup of events, concerts, festivals, races, courses and camps. From our annual signature events to grass-roots community happenings there's something for everyone. Check out the highlights below, search the calendar for the dates you are visiting or use the filter to find the perfect event.
September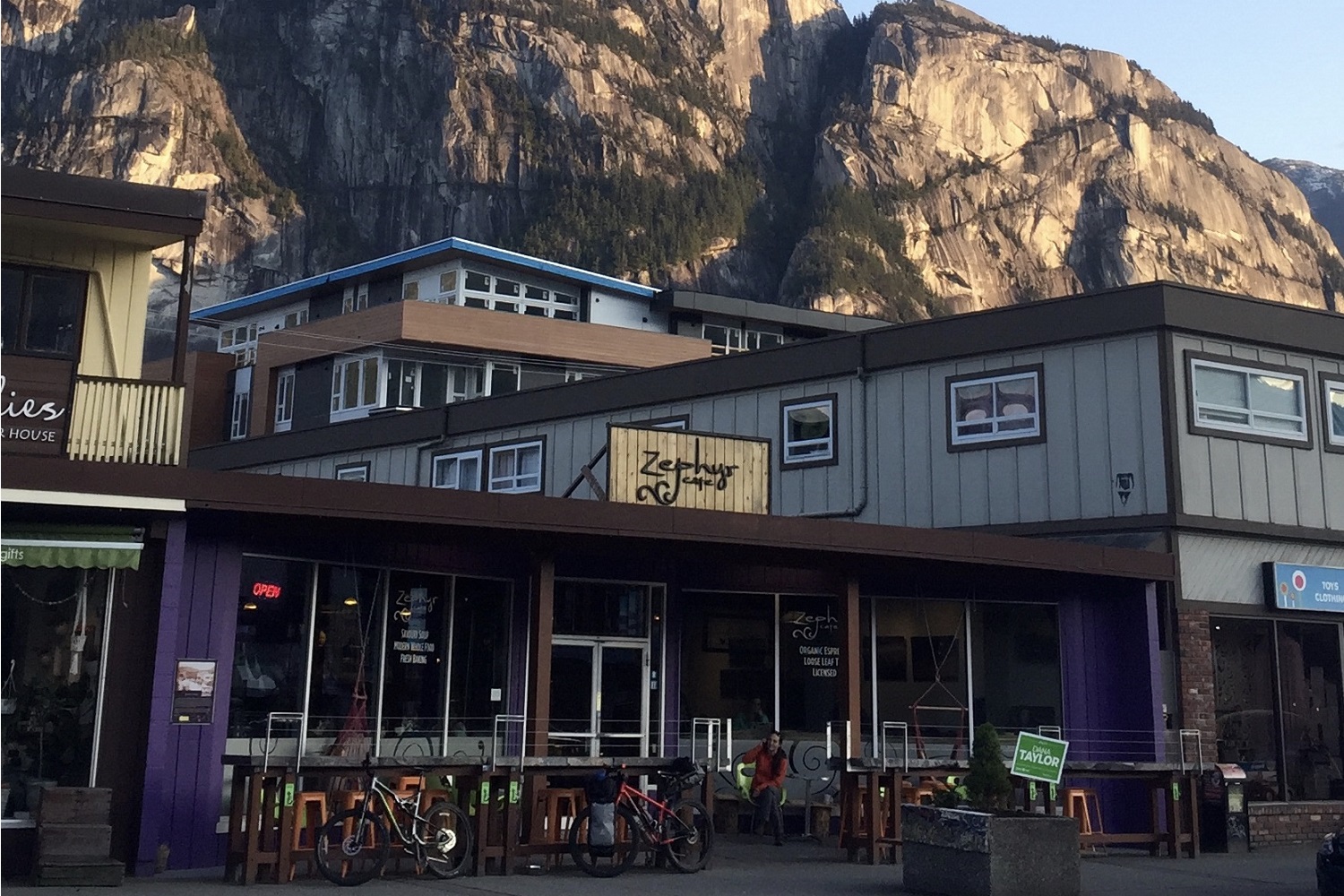 Zephyr Cafe Open Mic Night
THIS EVENT HAS BEEN CANCELLED. Bring your instruments, voice, poetry and stories for an open mic night in the heart of downtown Squamish.
October