Spooktacular Halloween at Britannia Mine Musuem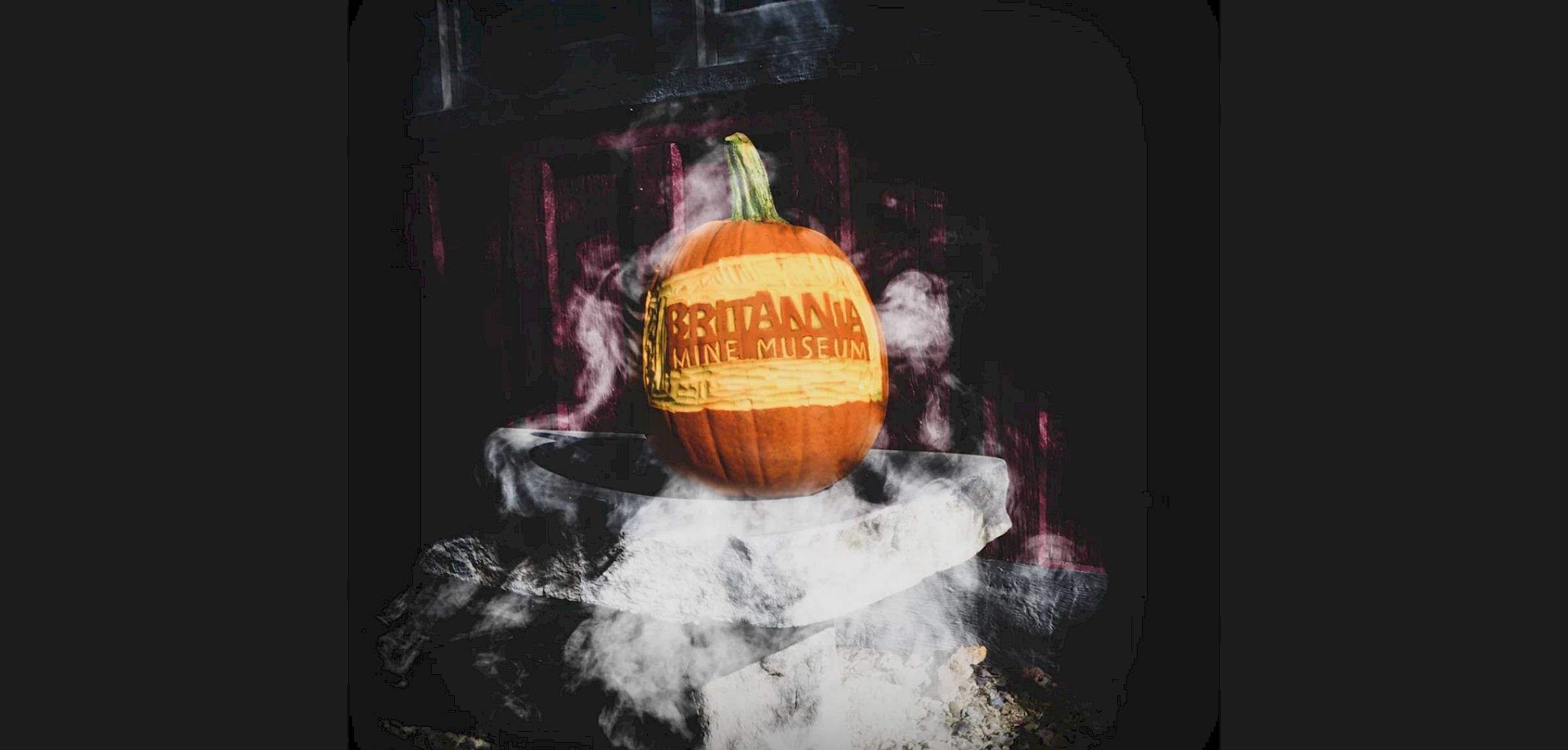 The Cabinet of Curiosities is back
Join the Britannia Mine Museum for family-friendly chills and thrills this Halloween!
The doors to the Cabinet of Curiosities is to be flung open once more and now is your chance to see its contents up close! Your adventure awaits, and the secrets of the Cabinet are ready to be unveiled. Enter, if you dare, and embrace the wonder and terror that await you in this captivating journey into the unknown.
Underground Tour- Join a seasoned "Monster Tracker" on a daring underground quest in search of an escaped creature.Keep your senses sharp and courage intact, for the monster you seek may be lurking just around the corner.The journey through the underground tunnel will test your bravery and curiosity as you unravel the mysteries that lie in wait.
Terror Lab- After successfully completing your quest, enter the "Terror Lab" to explore a collection of real sea creature specimens, including the bones of otherworldly beings from the depths of the ocean.Come face to face with remnants of sea monsters. These eerie specimens will challenge your understanding of the natural world and leave you in awe of the mysteries that lie beneath the waves.
Pumpkin Science- Make sure you catch the live demonstration where they reveal the explosive power of science on pumpkins!
Festivities at the Museum will run over 6 days, with spooky activities to chill adults and kids alike. 
Dates: October 14 & 15, 21 & 22, 28 & 29
Time: Event hours are 10am to 3pm
 
See All Events
Dates
October 14 & 15, 21 & 22, 28 & 29
Time:
10:00am - 3:00pm
Cost:
$20 ages 3-12 years, $25 ages 13 and up
Venue
Contact & Details