Land of Thundering Snow Exhibit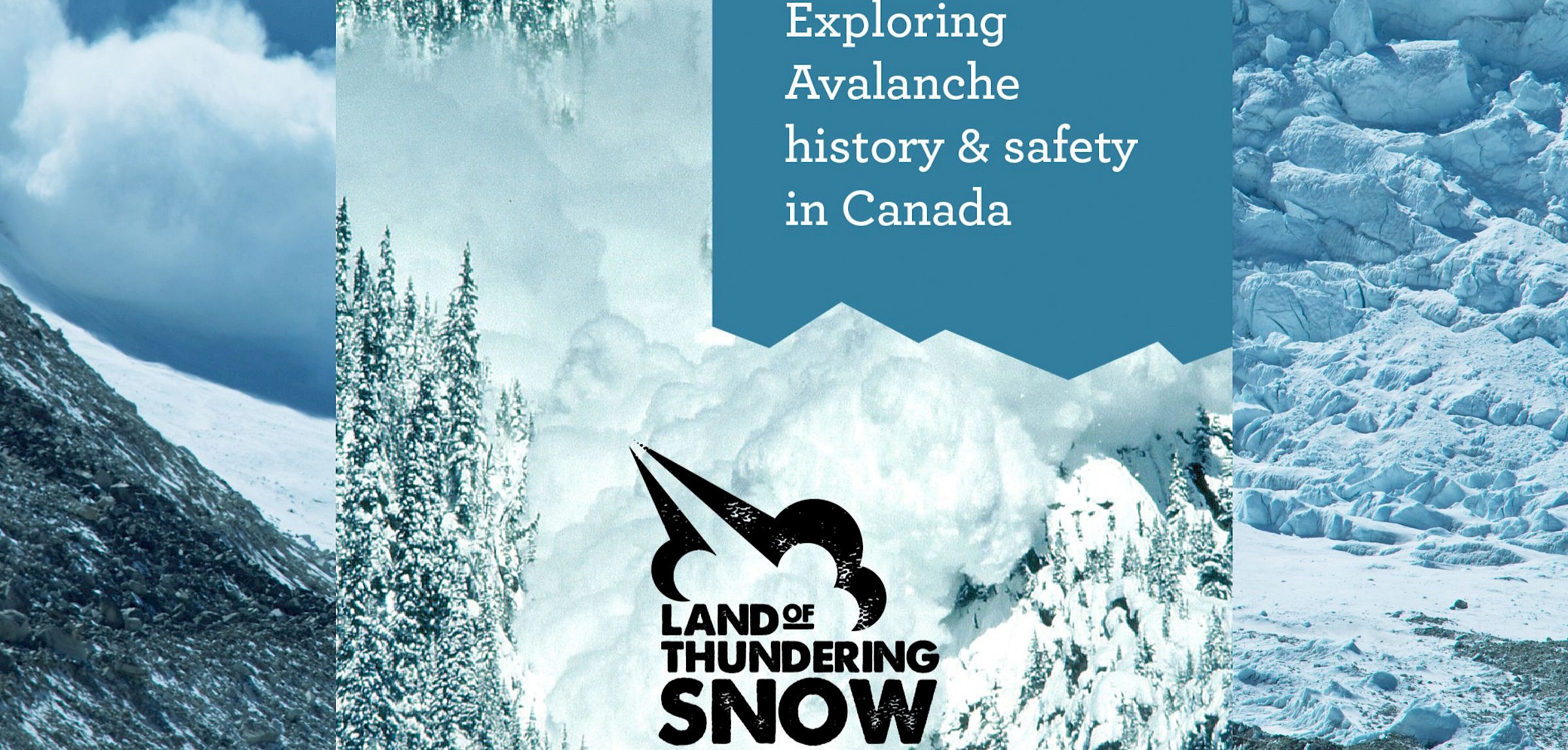 Exploring Avalanche history safety in Canada at the Britannia Mine Museum
Land of Thundering Snow is a travelling exhibit that aims to teach visitors about avalanches. Propelled by gravity, snow avalanches are releases of snow that rush downhill in steep terrain, altering the landscape and ecosystem as they pass.
The unimaginable power of an avalanche carves new patterns into the landscape, and becomes fresh ground for species of plants and animals that thrive in slide paths. This exhibit also emphasizes the impact that avalanches have had on human settlement, migration, travel, and transportation. From the mapping of railway and highways to the technological advances of avalanche mitigation, the story of avalanches encompasses the story of humans and landscape and ties them together for museum visitors in an engaging and interactive experience.
In addition to the travelling exhibit, learn about the tragic avalanche of snow and debris that hit the Jane Camp in Britannia Beach without warning in March 1915. It was the second deadliest rockslide in Canadian history after the Frank Slide in Alberta.
See All Events
Dates
Oct 6, 2023 - Apr 1, 2024
Time:
Daily
Cost:
Free with Admission
Venue
Contact & Details