Halloween at Sea to Sky Gondola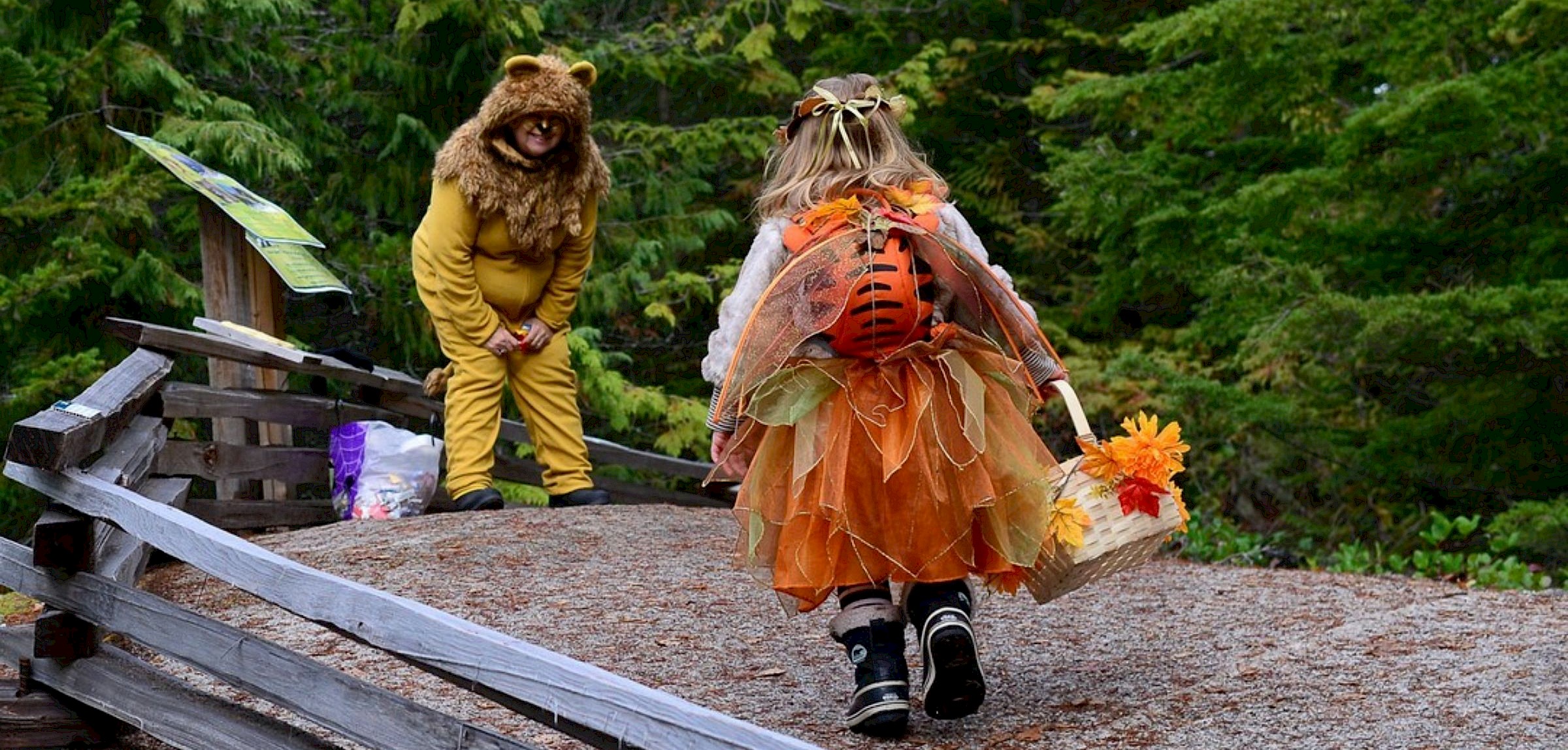 Gondolas, Goblins, and Ghosts!
The Sea to Sky Gondola is welcoming back their special Halloween festivities, keeping this Squamish tradition going.
Costume-clad trick-or-treaters of all ages are welcome to visit the Sea to Sky Gondola for seasonal surprises around the Alpine Alley trail.
A special family-friendly menu will be offered in the cafe including macaroni and cheese with fresh veggies, fluffy pancakes served with syrup and chocolate chip banana french toast!
Dress the part and give them your best Halloween scare! For costume inspiration from previous years click here.
See All Events
Dates
Oct 21, 2023
Time:
12:00pm - 3:00pm
Cost:
free with lift ticket or annual pass
Venue
Contact & Details