Olympic Park/Nordic Sports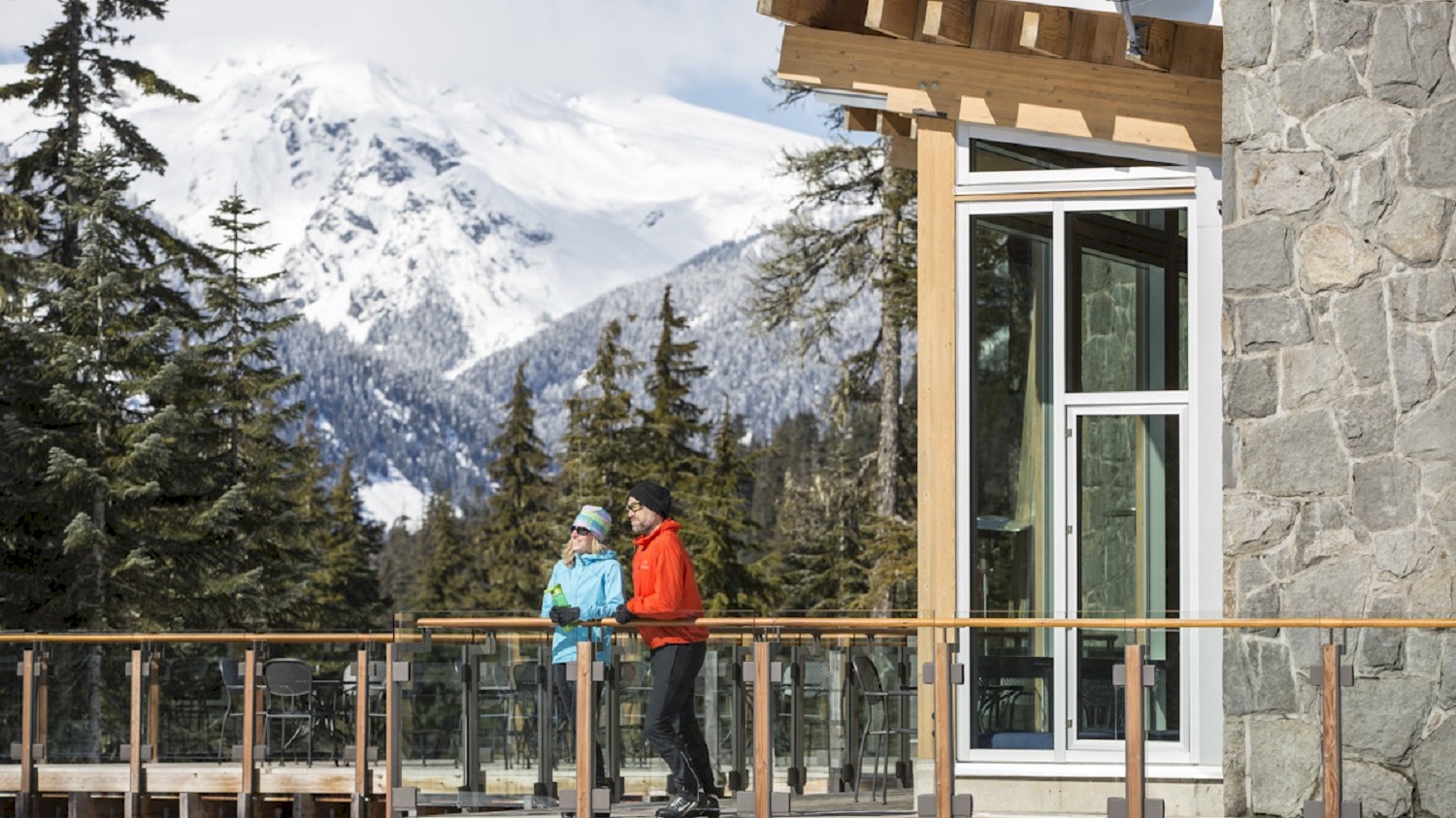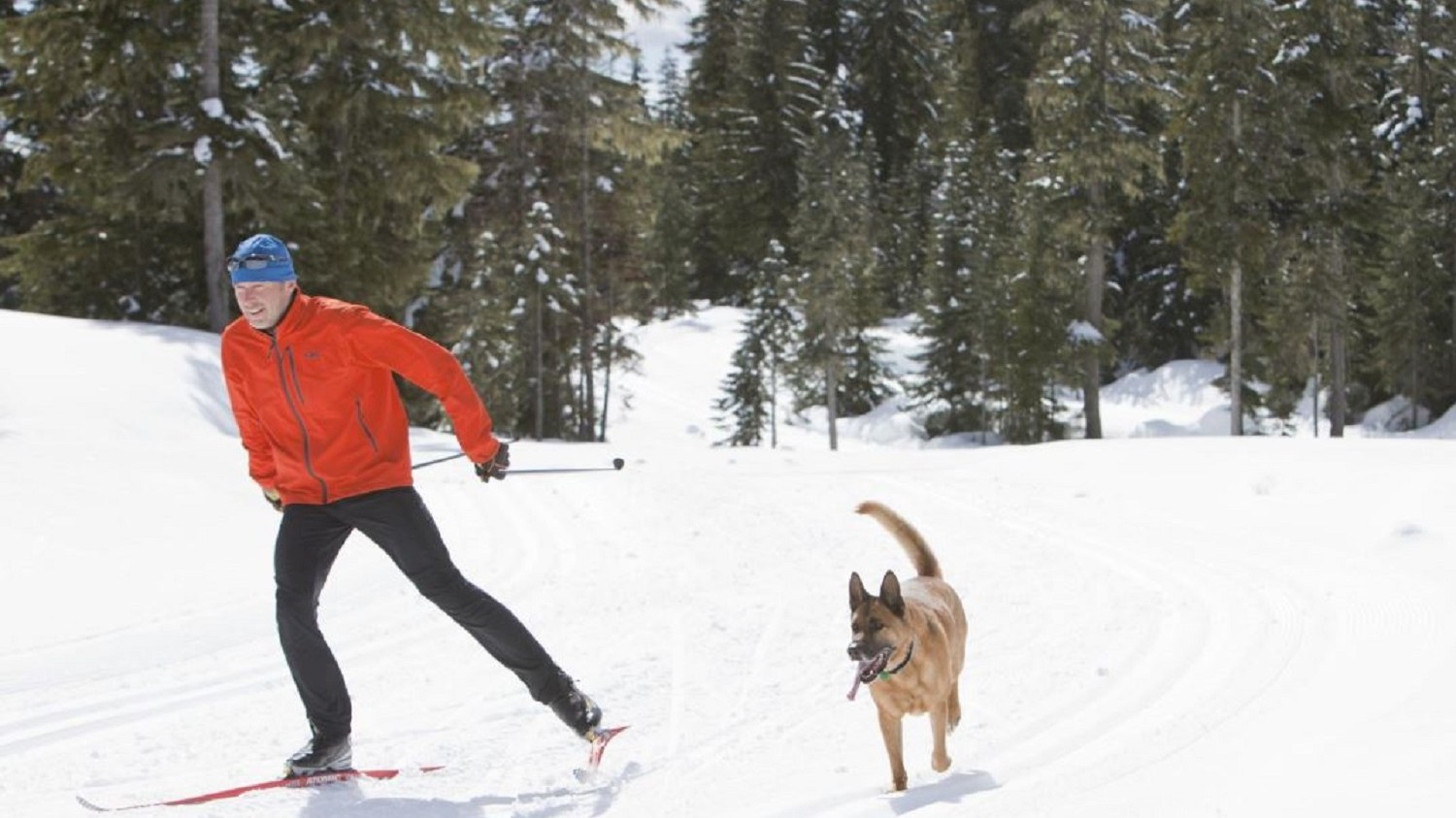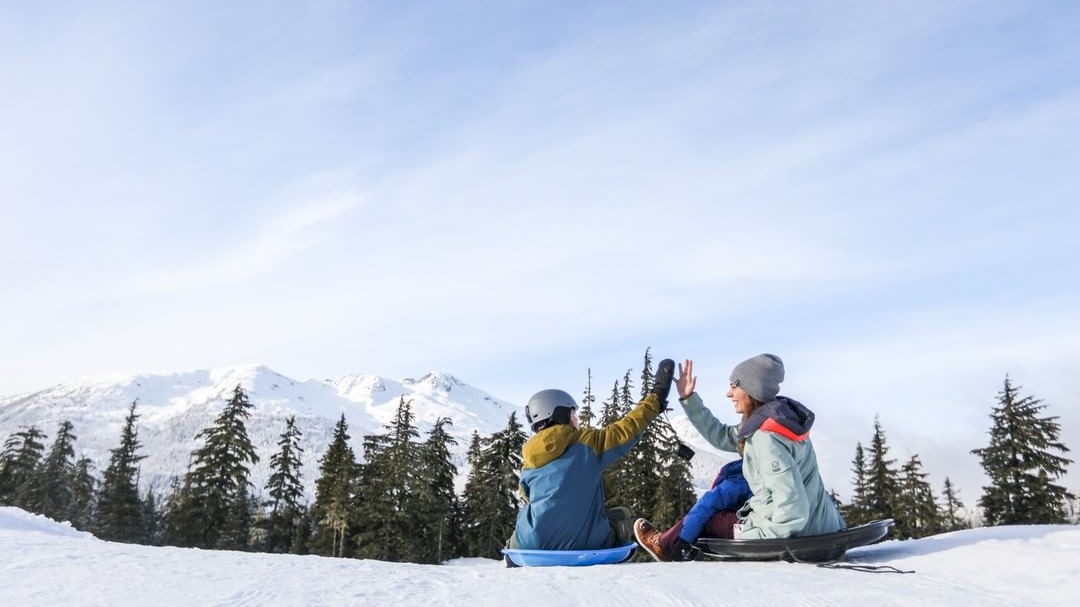 Whistler Olympic Park
Honouring the Spirit of Sport
Whistler Sport Legacies (WSL) is a not-for-profit organization that honours the spirit of sport from the 2010 Olympic and Paralympic Winter Games, providing active, accessible and safe opportunities for people of all ages and abilities. The WSL operates three venues: Whistler Sliding Centre, Whistler Olympic Park and the Whistler Athletes' Centre. 
Whistler Olympic Park, where a third of all Vancouver 2010 Olympic and Paralympic Winter Games were awarded, is an active centre for world-class competitors and recreationists alike, offering a range of activities including cross-country skiing, snowshoeing, biathlon, ski jumping and tobogganing in the winter and biathlon, hiking, and disc golf in the summer.
Home to the fastest ice track in the world, the Whistler Sliding Centre was the host of the bobsleigh, skeleton and luge competitions during the Vancouver 2010 Olympic and Paralympic Winter Games. Now, the centre is a destination for competitions, recruiting camps, ongoing youth programs and adventurous recreational visitors.
The Whistler Athletes' Centre is a high-performance training and accommodation facility for all levels of sport, educational groups, and art & culture organizations. Built for the athletes of the Vancouver 2010 Olympic and Paralympic Winter Games, competitors continue to utilize the Whistler Athletes' Centre for short- and long-term lodging and dryland conditioning. 
Winter Activities at Whistler Olympic Park
Cross Country Skiing
Whether it is your first time or you are an avid skier, get inspired by Whistler Olympic Park's glorious history and its breathtaking views and strap on cross-country skis! A day ticket or season pass provides access to close to 90 kilometres of trails for all abilities, ages and even some for dogs. Lessons and rentals are available in the Day Lodge.
Biathlon
Ski fast, shoot straight. The exhilaration of cross-country skiing combined with the marksmanship of target shooting, that's what the Olympic sport of biathlon is all about. Experience it for yourself with one of our unique biathlon lessons!
Snowshoeing
A wonderful introduction to winter, snowshoeing is an activity that is suitable for the whole family, from children to grandparents! Over 40 kilometres of marked snowshoe trails, including dog-friendly options, weave between beautiful views and Olympic monuments.
Tobogganing 
The whole family will be giggling after a day of tobogganing at Whistler Olympic Park. Bring your own sled and helmet or borrow them from us. Bring marshmallows and warm up by our bonfire lit on weekends, holidays and Wednesday evenings!
Summer Activities at Whistler Olympic Park
This summer, the park offers simple activities within nature. Visitors can choose from multiple recreation options away from the crowds, to match their own pace and physical distancing comfort levels, in the park's scenic and peaceful mountain setting in the Callaghan Valley. All activities ensure physical distancing and enhanced COVID-19 health & safety protocols
Biathlon Experience
Feel like an Olympian with this unique hands-on introduction to the winter sport biathlon - in the summer! In this interactive experience, guests take aim and shoot a 22 calibre rifle at the Olympic shooting range and learn about the sport and athletes. Minimum age 12, no previous experience is necessary. Available daily, activity duration 30 minutes. 
Hiking
Three designated hiking routes with different difficulty levels are available, ranging from an easy walk on the pavement following interpretive signage, a longer but beginner-friendly hike to breathtaking valley viewpoints, and the summer signature hiking challenge, the "Ski Jump Scramble" that leads hikers to the very top of the Olympic ski jumps. 
Disc Golf
Challenge your friends and family to a game of disc golf on the Olympic Park's 9-hole course! Weave through forest and ski trails as you perfect your throw. The person with the least throws wins the game! The course is located close to the biathlon range and is free for visitor use! Bring your own discs, or rent them at the Activity Base.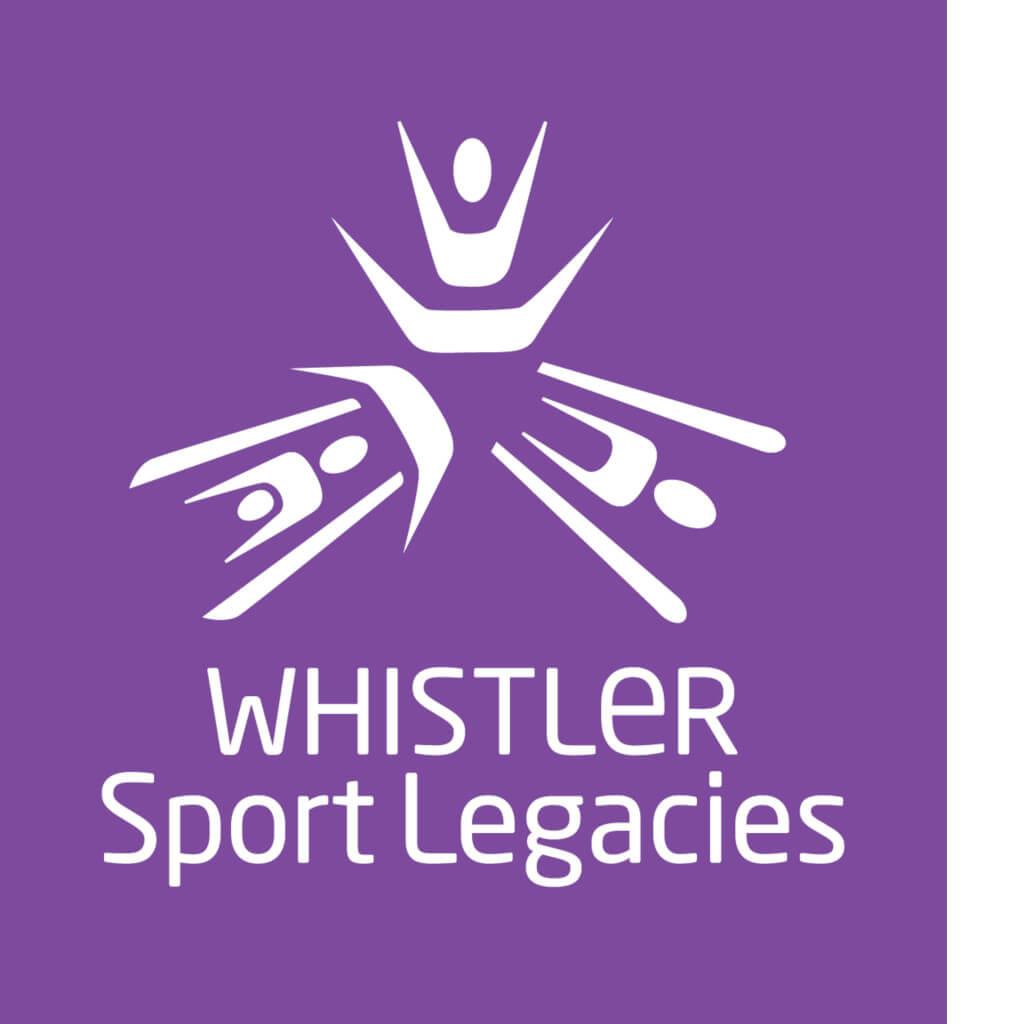 Contact
Address
5 Callaghan Valley Road
Squamish, BC, V0N 1B8
Canada
Get Directions