Explore Squamish
West Coast Wonders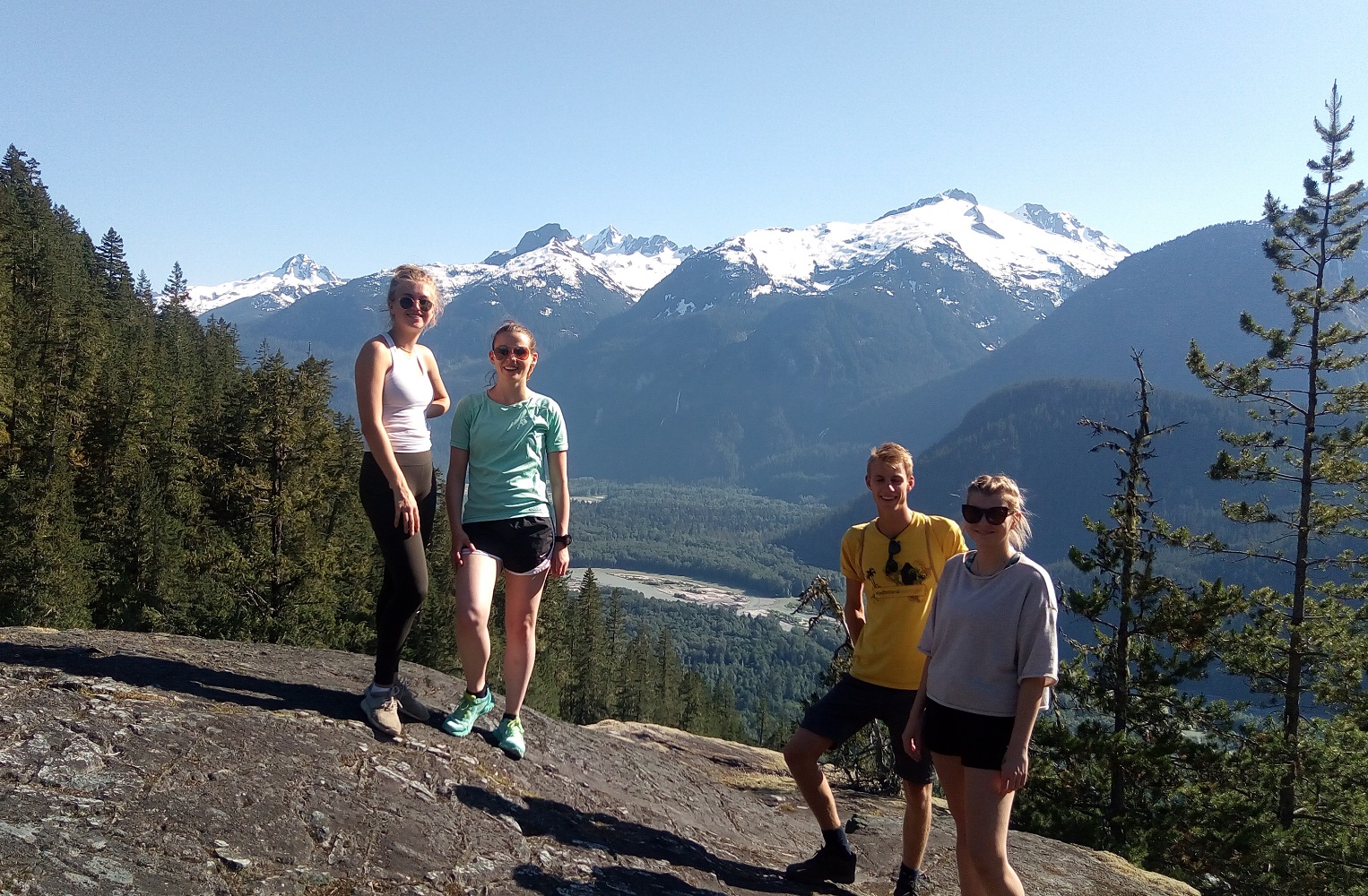 Hiking. Sightseeing. Canoeing. Adventure.
Embark on a hiking, sightseeing, canoeing or multi-sport adventure in nature's wonderland–Squamish, B.C. Explore among the natural wonders that make this area so naturally spectacular: it's moss-drenched rainforest, glacier-clad mountains, sparkling blue lakes and wild Pacific beaches.
This full-service boutique, guiding and outfitting company offers everything you need to get you on your way to exploring the great outdoors. From equipment, transportation, to experienced guides, let West Coast Wonders take care of the all of details (big and small) for you.