Explore Squamish
Wedge Rafting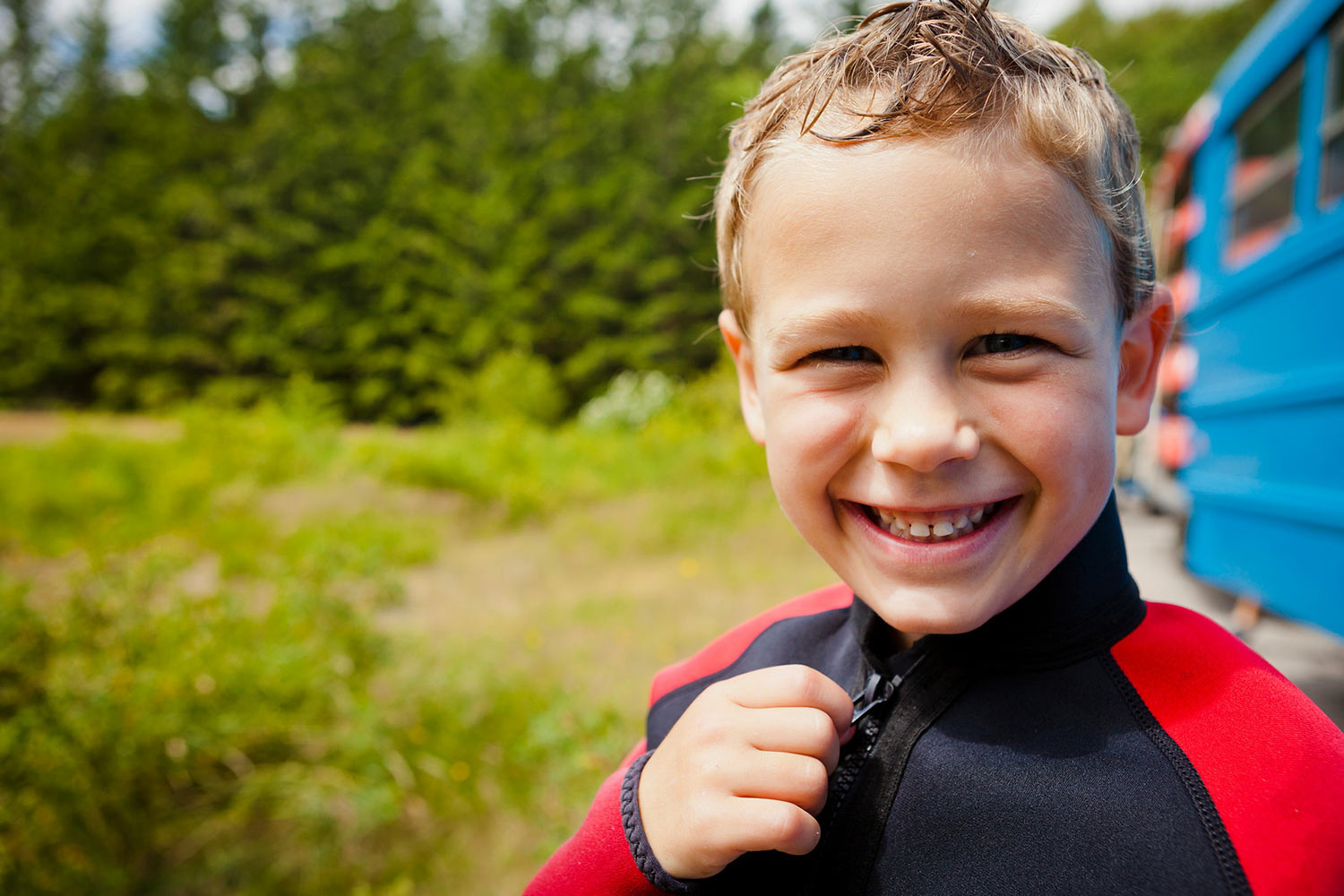 Ride the world's best roller coaster right here in Squamish. 
For over 20 years, Wedge Rafting has taken people away from the hustle of the everyday to experience the ancient landscape of the river. You'll see what it sees, and feel a force of nature so great that the pace of the river becomes the pace of life. 
Wedge Rafting offers rafting experiences down the easy, splashy rapids of the family-friendly Cheakamus River and the more challenging Class 3 and 4 rapids of the Elaho-Squamish River where thrill-seekers will receive the challenge they so crave from a whitewater rafting experience. Adventure tours range from 4.5-8 hours in length and can accommodate youth from ages 6 and up (Cheakamus) and 12 and up (Elaho-Squamish).