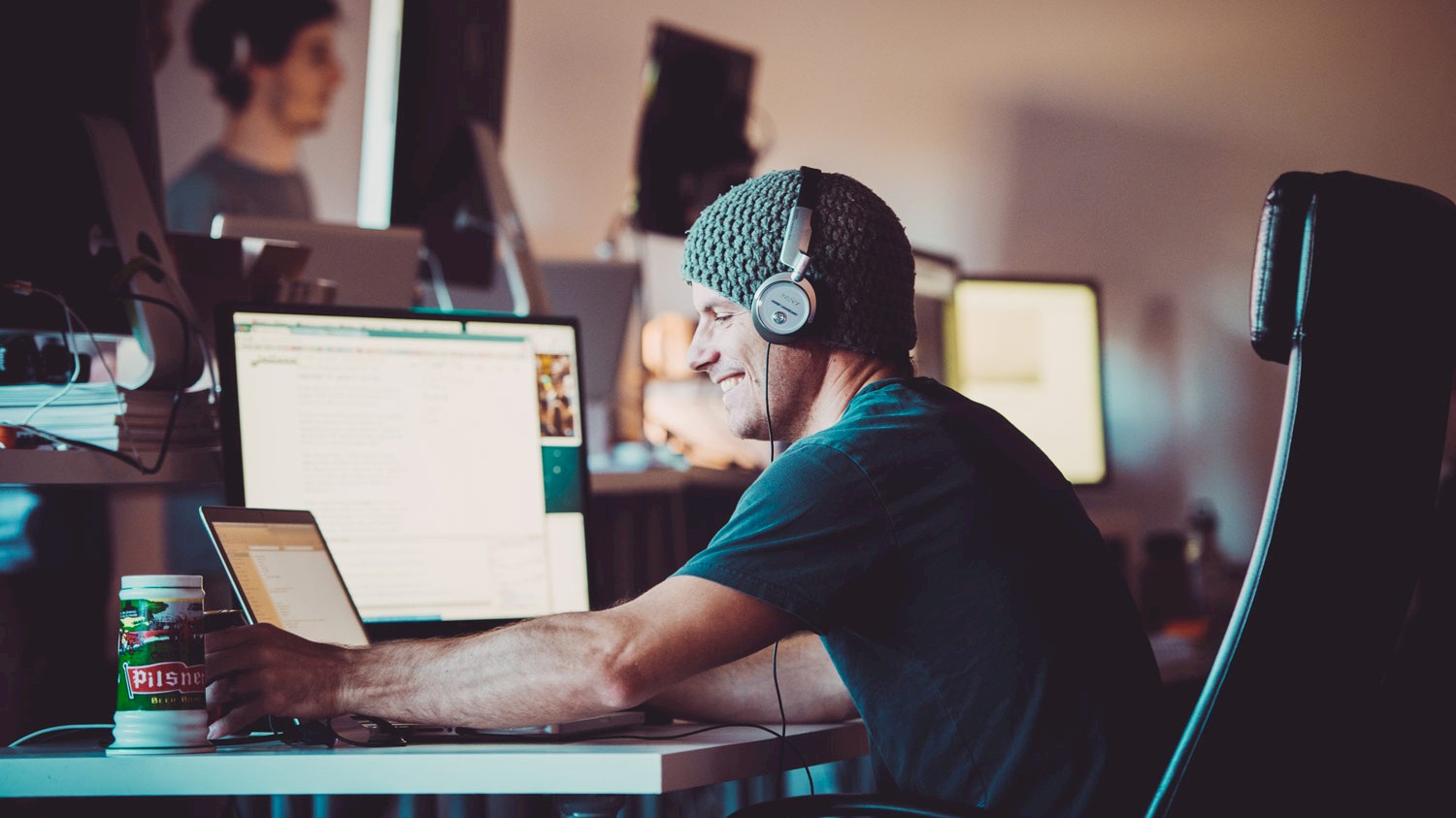 VentureWeb is a full service digital agency proudly based in Squamish, BC
VentureWeb is the digital-agency of adventure connecting people with adventure destinations, experiences and brands. Led by a team of adventurers themselves, VentureWeb has worked with some of the world's most recognized adventure brands and personalities including G3, Santa Cruz, Sombrio, Sea to Sky Gondola and Tourism Squamish.
The fact VentureWeb's world headquarters is located in Squamish, is no coincidence, we are wedged between Vancouver's new media hub and Whistler's world-famous stomping grounds. Our brand new 1,700 sq. ft. studio space in the heart of Garibaldi Village is just minutes from all kinds of adventures.
We believe that our relationship with the community is truly symbiotic. People who choose Squamish are choosing a certain lifestyle. VentureWeb augments this lifestyle with a real world career opportunity minus the commute.
As a collective group we individually provide hundreds of volunteer hours to community organizations such as Inside Edge BC, Squamish Search and Rescue, SORCA and The Squamish Hospital Foundation each year.
Squamish is awesome! It is inspiring and rewarding to work with people who share the love of our home community every day.

Contact
Address
115-40258 Glenalder Place
Squamish, BC, V0N 0G2
Canada
Get Directions