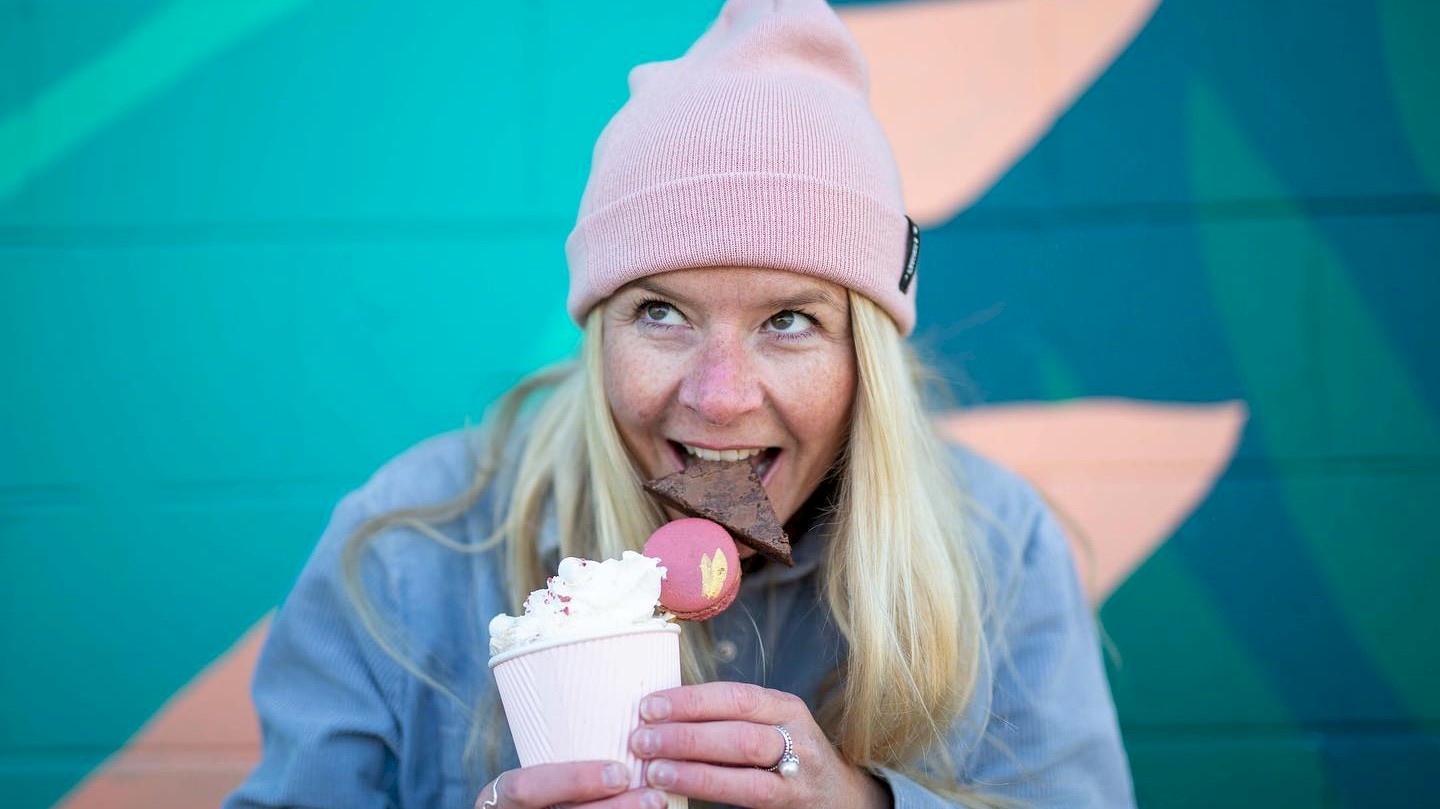 Treat Yourself
Proudly bringing cakes to a town full of muffins & donuts *
They started with the simple idea of bringing the humble cake back to the forefront of people's taste buds. You can find their fresh hand crafted cupcakes, layer cakes, letter cakes, treat boxes or the perfect sweet treat to elevate your day at a variety of markets around town.
You can also order customized wedding cakes and cakes and treats for special occasions. 
Please visit their website to find where they will be next!
*Don't worry, they do still love muffins and donuts too!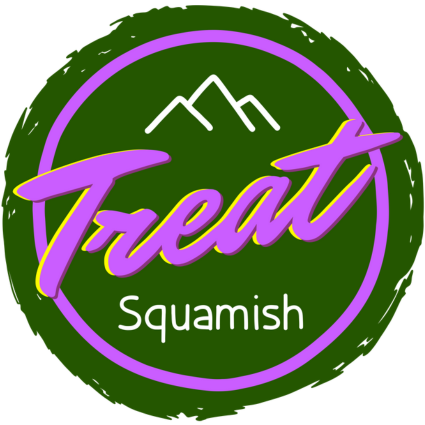 Contact
Address
Various Locations, Sea to Sky
Squamish, BC,
Get Directions