Explore Squamish
The Spot Laundry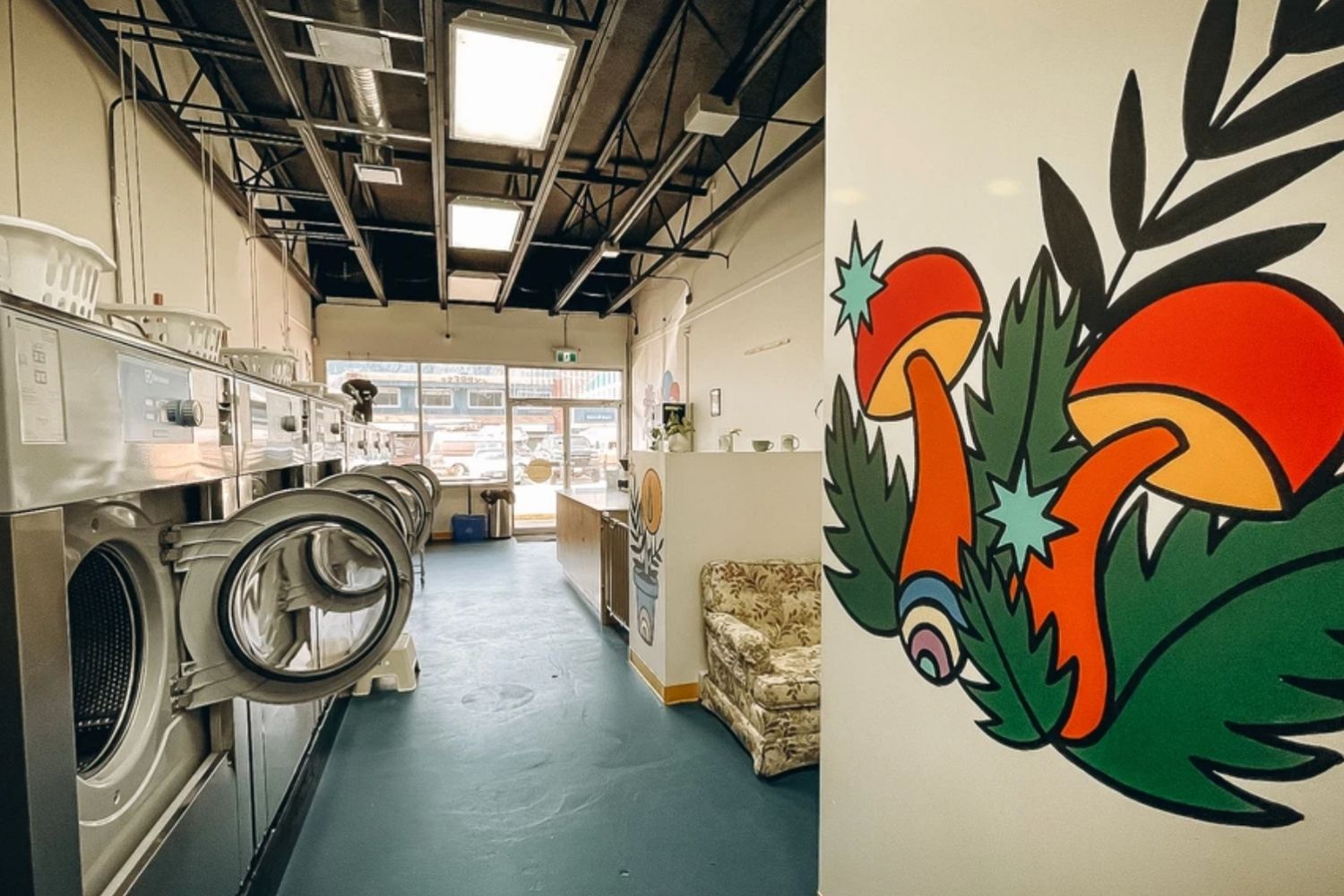 Photo: The Spot Laundry
Commerical or Personal Laundry Services
Pop into The Spot Laundry for all your clothes washing and drying needs. Use their express coin-operated washers and dryers, or, if you're a busy Squamish local (or those who just don't want to do their own laundry), you can schedule a pick-up/drop-off or wash & fold laundry service.
Out of sight, out of mind. Commercial and personal laundry welcome.
The Spot values using local products and services like Be Clean Naturally detergents made with 100% natural ingredients and Damselfly Creative dryer balls.