Explore Squamish
Squamish Windsports Society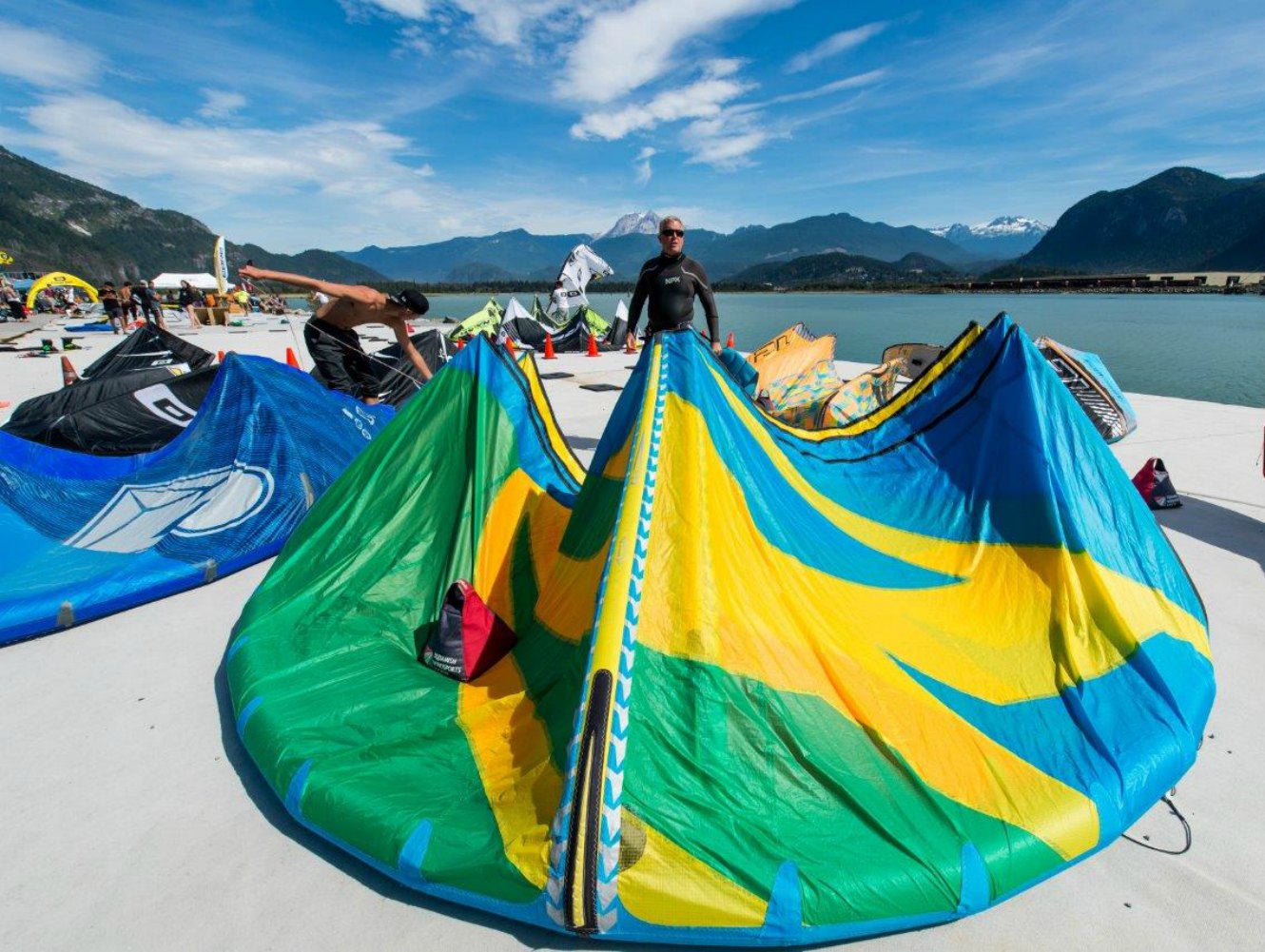 Photo: Squamish Windsport Society
Squamish Windsports Society
The Squamish Windsports Society was created to secure access to the southern tip of the Squamish River training dyke for recreational windsurfers. Today the Squamish Windports Society hosts windsurfers, kite sailors, national festivals and events, spectators and others. The society also hosts the annual Canadian Kiteboarding Freestyle Championships, known as Kite Clash (currently on hold/postponed until further notice).
The Squamish Spit is a world-class location for wind sports. With constant, steady thermal winds throughout the summer months, windsurfers and kiteboarders from around the world venture to the beautiful location. The Spit is staffed by the Squamish Windsports Society from May 15 to September 15, providing various services like retrieval if a person has a mishap on the water. 
User Fees
Seasonal memberships are available ($180) Must be purchased online in advance.*
Spectators are FREE
To learn more about the Squamish Windsports Society, the Squamish Spit and its launch and landing regulations visit www.squamishwindsports.com.